From June 29, 2021 to October 10, 2021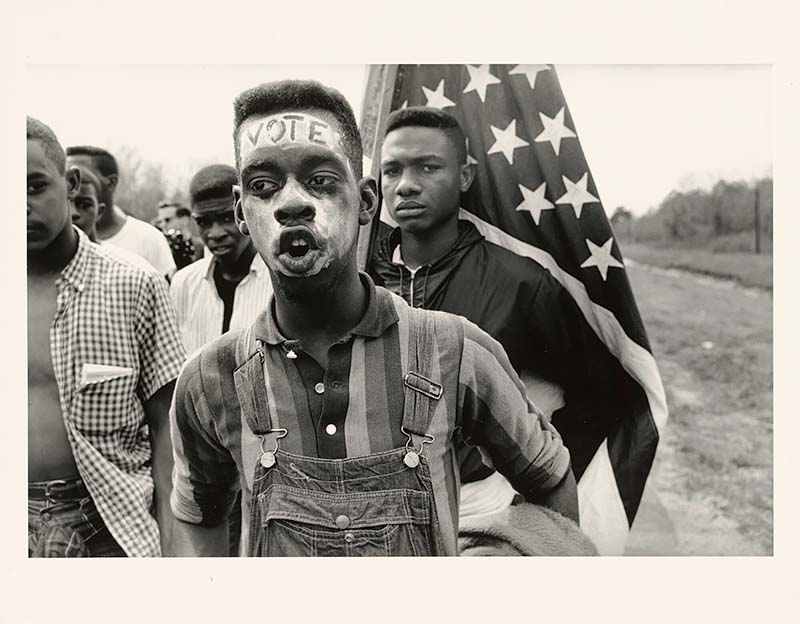 1200 Getty Center Drive
Los Angeles, CA 90049
The J. Paul Getty Museum presents In Focus: Protest, an exhibition featuring images made during periods of social struggle in the United States, and highlighting the myriad roles protest photographs play in shaping our understanding of American life.

Photographs not only capture a nation's values and beliefs but also help shape them. Camera in hand, photographers often take to the streets, recording protests and demonstrations or bearing witness to daily injustices to make them more widely known. Such images have inspired change for generations.

"In Focus: Protest reminds us of the ability of photographs to both document and propel action," says Mazie Harris, assistant curator of photographs at the Museum. "With this exhibition we aim to give visitors a place to think about some of the ways that photographers have brought attention to efforts to address and rectify injustice."

Among the works on view are images by well-known artists including Dorothea Lange (American, 1895–1965), Robert Mapplethorpe (American, 1946-1989), and L.A.-based cinematographer and artist John Simmons (American, born 1950). The exhibition also includes resonant images by photographers Robert Flora (American, 1929-1986), William James Warren (American, born 1942), An-My Lê (American, born 1960), and a 2020 photograph by Kris Graves (American, born 1982).