From February 22, 2021 to May 16, 2021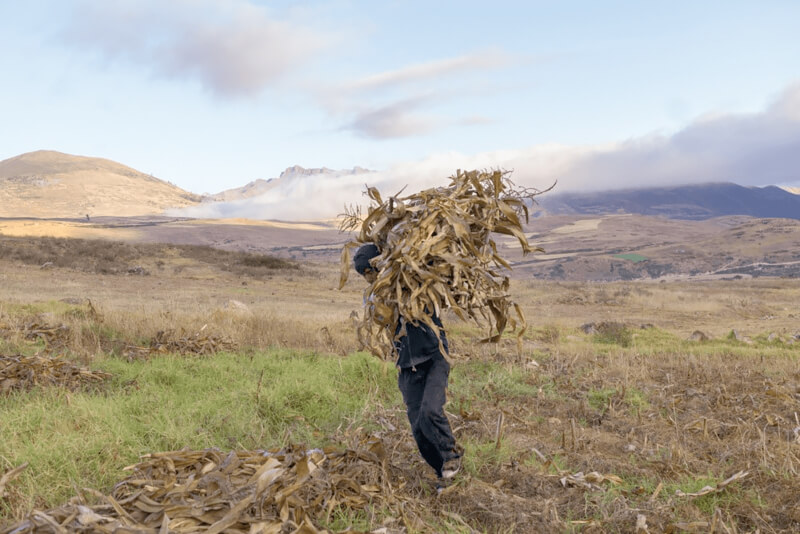 9201 Germantown Avenue
Philadelphia, PA 19118
Jason Francisco, Guest Curator

A Life with Others is the first comprehensive survey of the work of Laurence Salzmann (American, born 1944), one of Philadelphia's most renowned living photographers. The exhibition explores the major themes of the artist's remarkable and ongoing fifty-year career, the geographic scope of his practice in photography and film, and the intensity of his concerns.

Salzmann is a lifelong resident of Philadelphia; he remains today a member of the same synagogue in which he celebrated his bar mitzvah in 1957. But his work has taken him to communities in more than a dozen countries around the globe, his subjects ranging from rural Mexico to urban Turkey, the mountains of Transylvania to the highlands of Peru, New York City to Jerusalem, Cairo to Havana.

Trained in visual anthropology, Salzmann is distinct in his conception of art as research, and research as a point of artistic departure. His photographs and films push us to measure our ethical consciousness and to meet his subjects on their own terms, with critical awareness and compassion. They push us to defend those who are vulnerable to ignorance and stereotype, and to transcend cultural and psychological barriers in the protection of human dignity.

The exhibition will include over seventy-five works of art, including vintage photographs from all eras of Salzmann's career, as well as films and books. Materials will be lent by the artist himself, and by the University of Pennsylvania, which in 2018 acquired Salzmann's vast archive.