From April 01, 2021 to July 25, 2021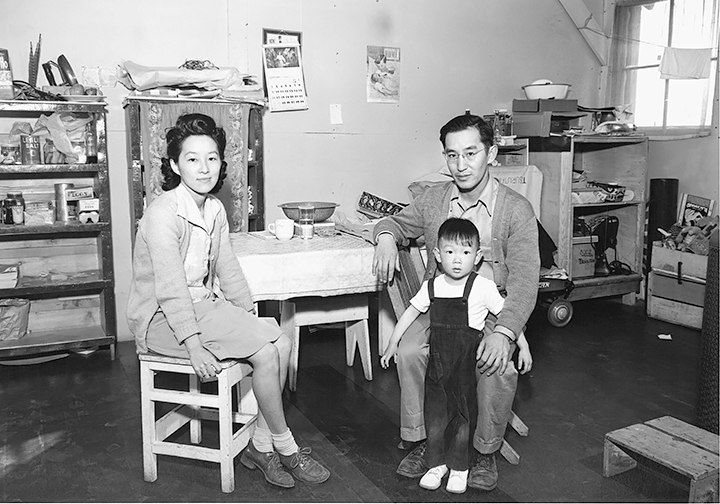 5798 State Highway 80
Cooperstown, NY 13326
Adams's Manzanar photographs, created in 1943, are a departure from his signature style of landscape photography and serve as documentation of the Japanese relocation camp in California. The series was originally shown in the exhibition BORN FREE AND EQUAL: An Exhibition of Ansel Adams Photographs, organized by the Fresno Metropolitan Museum of Art, History and Science in 1984. The photographs document a dark period for America and serve as a reminder "about an unfortunate moment in our country's history that must be better understood. It also should serve as a warning as to what can occur when emotion and fear overwhelm clarity and courage."

Also included in the exhibition are more than twenty-five various photographs, documents, and works of art that further record this era.

The exhibition is presented in memory of Shizuo Tsujihara and is on loan from Photographic Traveling Exhibits.