Jon Enoch is a London-based photographer who focuses on portrait and lifestyle photography for advertising and media publications, as well as large organisations. He has won numerous awards for his Vietnamese photography portrait series called 'Bikes of Hanoi', including the Smithsonian Grand Prize; the Lens Culture Portrait Award and the Portraits of Humanity Award in 2020. The images were also shortlisted for the Sony World Photography Award and they won the gold Prix de la Photographie Paris (Px3) award in 2019. The set of portrait images were featured on the BBC, the Guardian, the Telegraph and went viral on websites across the world.
All About Photo: You studied geography at university. How did you make the jump to photography and when did you make this decision?
Jon Enoch:
In my first year of university, I entered a competition and just completely forgot all about it. I later got a phone call from a PR agency telling me that I'd won an all-expenses-paid round-the-world trip. Luckily for me, my tutors agreed I could defer the year and go, so off I went.
I bought myself a cheap point-and-shoot camera and as soon as I started taking photos, I was hooked. I knew this is what I wanted to do for the rest of my life.
I started selling some of the images while I was still away, so I was getting positive feedback straight away, which gave me the confidence to pursue photography as a career.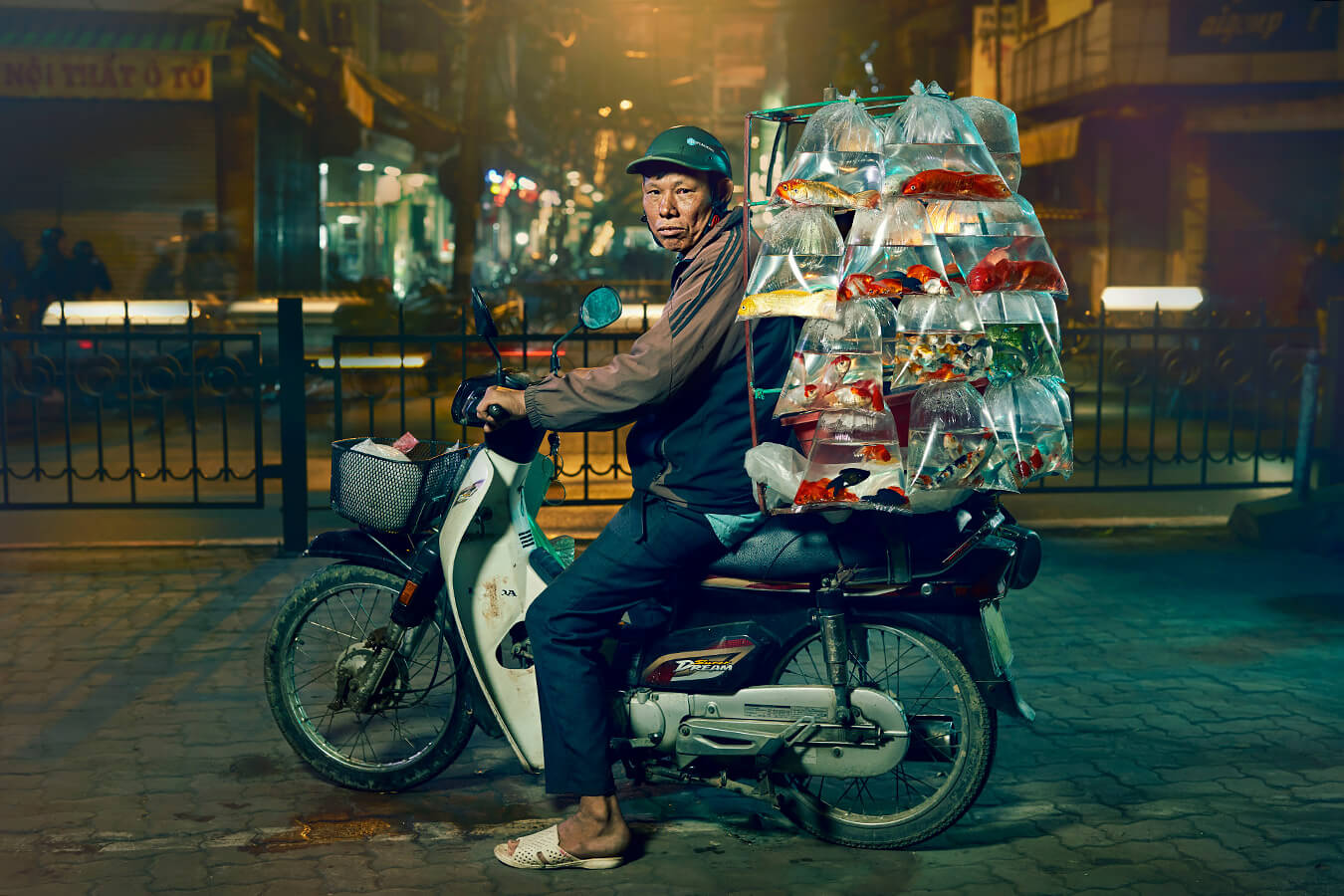 Hanoi Delivery Portraits 2 © Jon Enoch
Describe your photography style
I always describe my approach as being bold and uncomplicated. I love playing with light and how that affects the mood and personality of the end result.
Due to a combination of my previous role as a news photographer and the fact that most of my subjects don't have a lot of time to spare, I like to work quickly. The best portraits come from the moments when the subject isn't consciously posing, or when they're feeling slightly awkward.
I like creating interesting portraits, which tell us how the person is feeling in that split second. We want them to convey their true emotions, whatever they may be.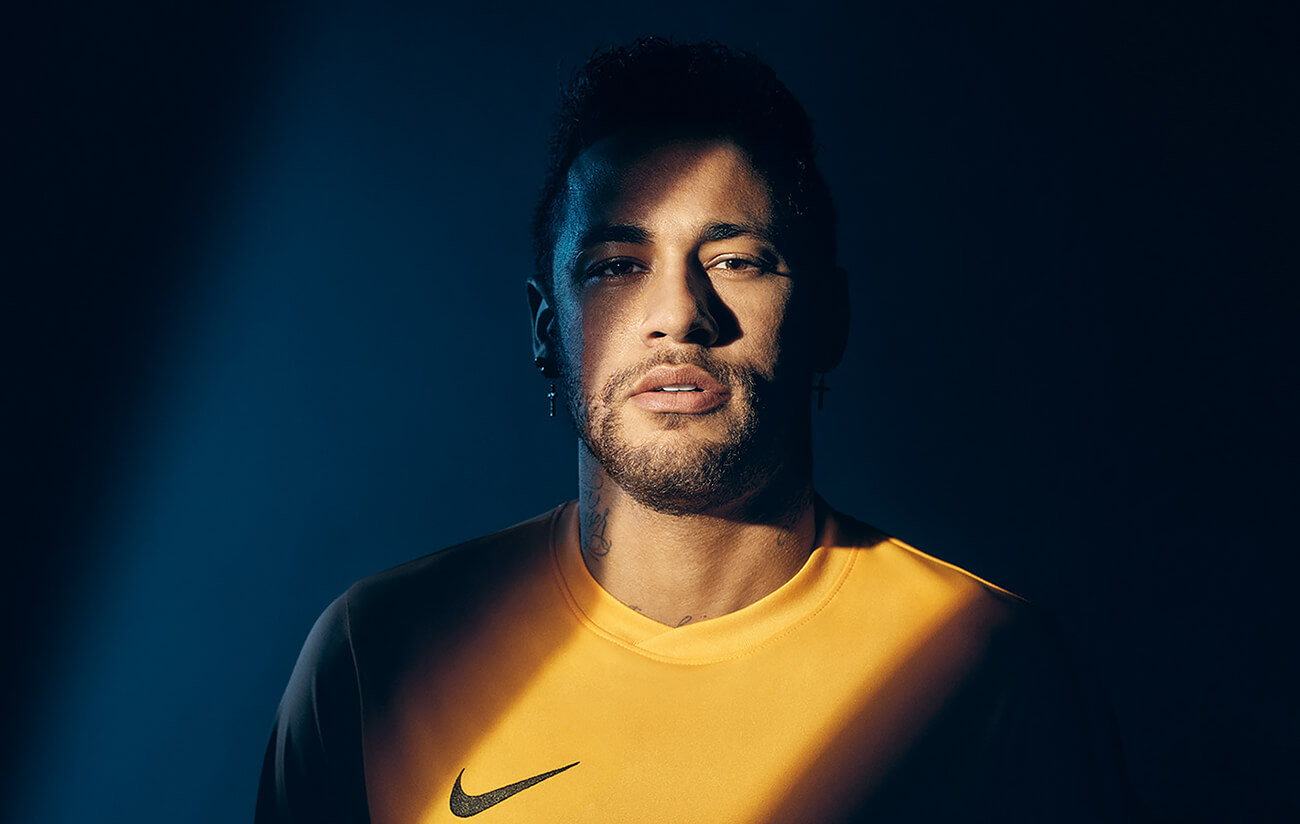 Neymar, SoccerPlayer © Jon Enoch
Describe a typical portrait shoot with a sports personality?
Myself and my team will be on location or in the studio for hours before the subject arrives, setting up the equipment, scouting out the best locations and doing all the test shots.
We know they won't have a lot of time to spare so it's important that we're 100% ready to go as soon as they walk in.
I know what I want from the shoot long before they will arrive so I guess the subject can sense to trust me. They know it's part of the job or the sponsorship deal. They are generally 100% professional and want to get the best job done as quickly as they can, just like we do.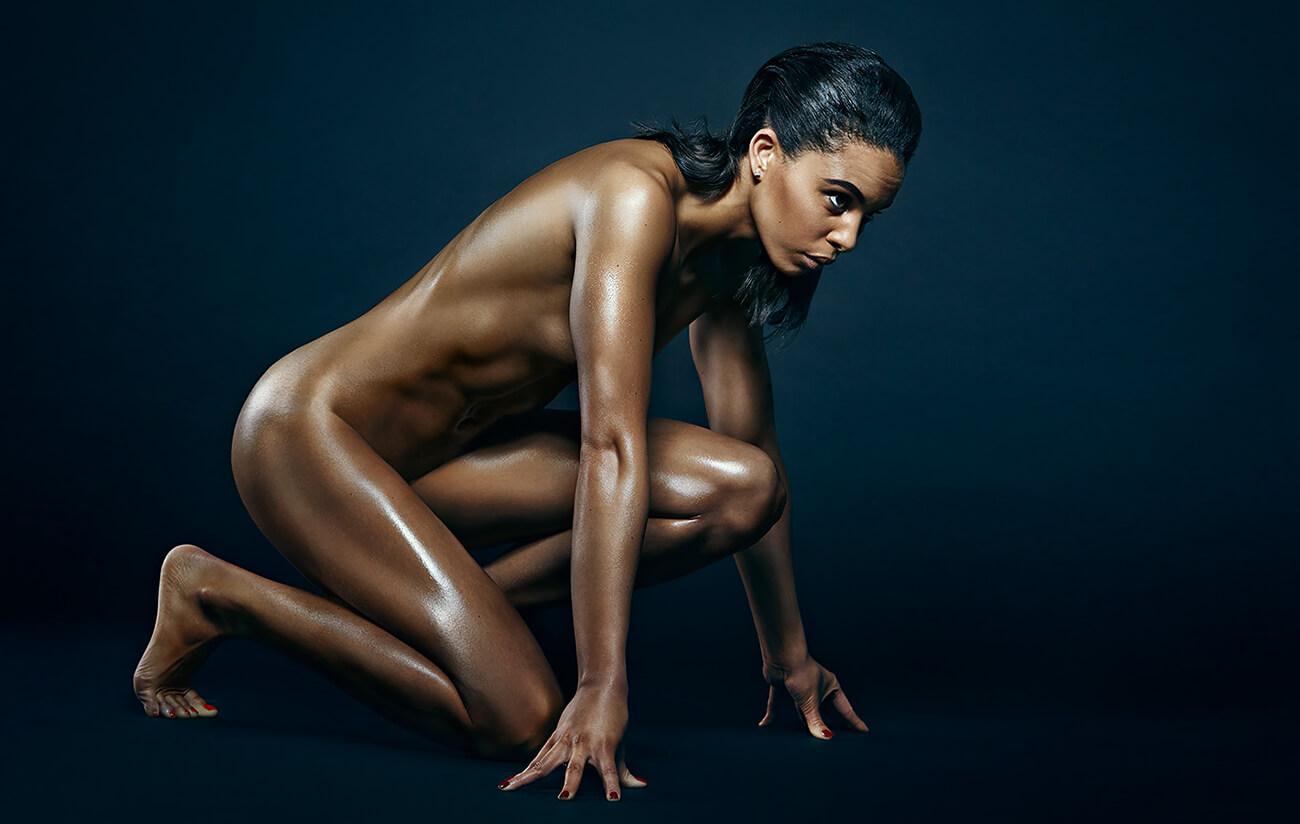 Louise Hazel, Track and field athlete © Jon Enoch
Who or what influences your work?
I can take inspiration from absolutely anywhere, from people and places, sometimes it's just an idea when I walk past someone doing something unusual. I did one photo project of musicians practising outdoors. I had seen people practising in London parks with tubas or other large instruments before and I just kept thinking about it.
I live in South-East London so just living in the city pushes you up against all sorts of stimulus. Music, films, art - you name it, it all bleeds into the mix.
I am also inspired by the technical challenges involving locations and lighting and then turning that into a creative and compelling image that evokes emotion.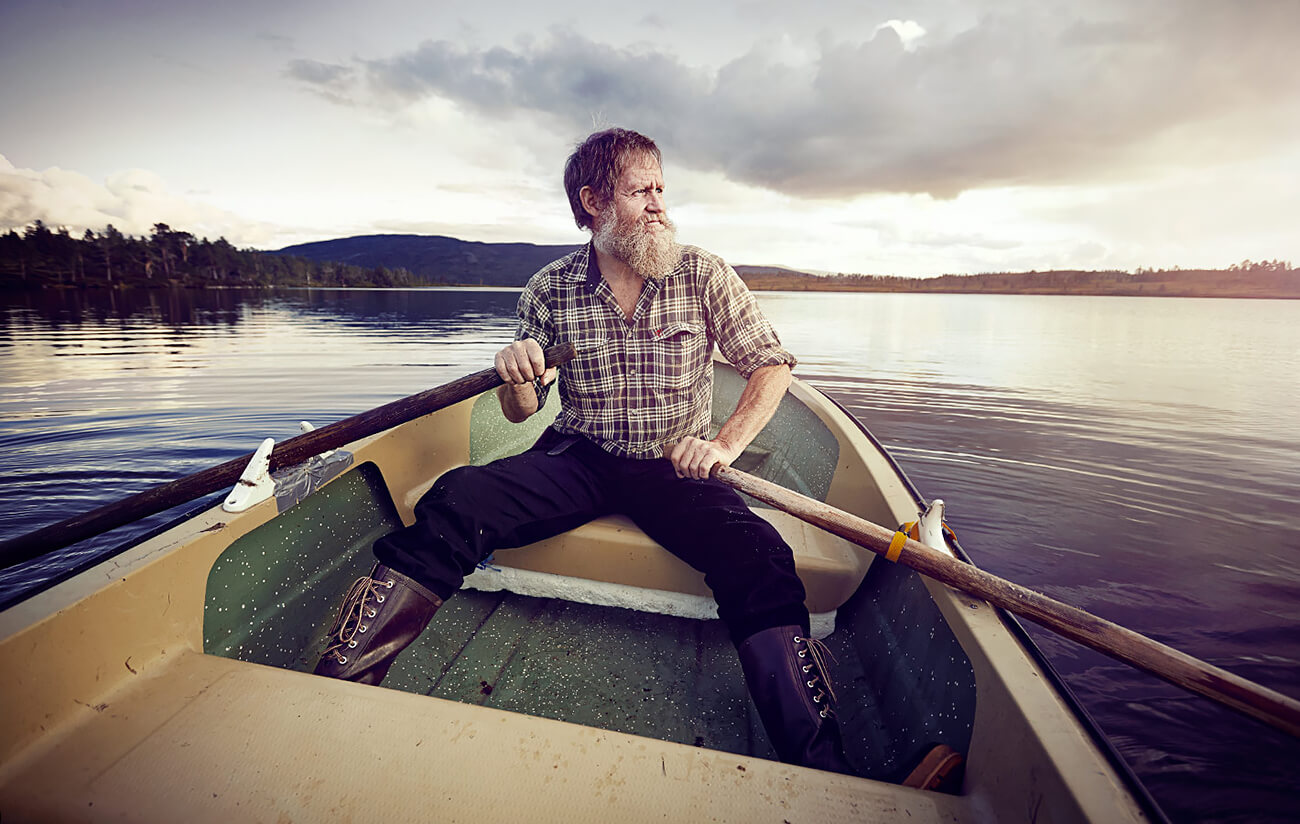 Norvegian Fisherman Lifestyle Project © Jon Enoch
How did you build your freelance career, and what advice would you give to someone else?
I have always been a do-er, so I just put myself out there. I started building my portfolio right from the beginning, jumping on any opportunity that I spotted or heard about.
I then started working as a photojournalist and worked for the Times newspaper in London, which involved covering the news stories of that day. That was a tough job as you're competing against both the clock and other photographers to get the best shot.
I knew I wanted to develop my career in a different direction, so I tried to refine my approach, my lighting and take it to the next level.
I always did the shoot as if I was working for a bigger magazine or a huge client. I then developed a more elaborate approach to my pictures, and it gave me the opportunity to build a portfolio and take it to magazines. When I was approached by an agent, they also helped me shape my style and really hone what I did and how I could develop further. I see this process as ongoing – I will forever be improving and refining my work, my approach and my style.
The most important advice that I would give someone would be to take every opportunity that you get. I will tell you a story to illustrate that point. When I was at university, I had a friend who decided to do a little project on football fans during a match day. We both agreed to meet outside the local football club in Sheffield on a Saturday to take pictures of fans.
When I got to the football grounds, she texted me saying she was hungover and couldn't make it. I just carried on alone. It turned out that day we had the worst football rioting that had been seen in over a decade.
So, while other photographers were inside preparing for the game, I was outside shooting all the rival fans clashing. I ended up with a whole set of pictures of what became quite a big news story, which I then sold to TV stations and newspapers. I was lucky, but at the same time, I made the decision to still go there and take the images, whatever the outcome. You make your own luck.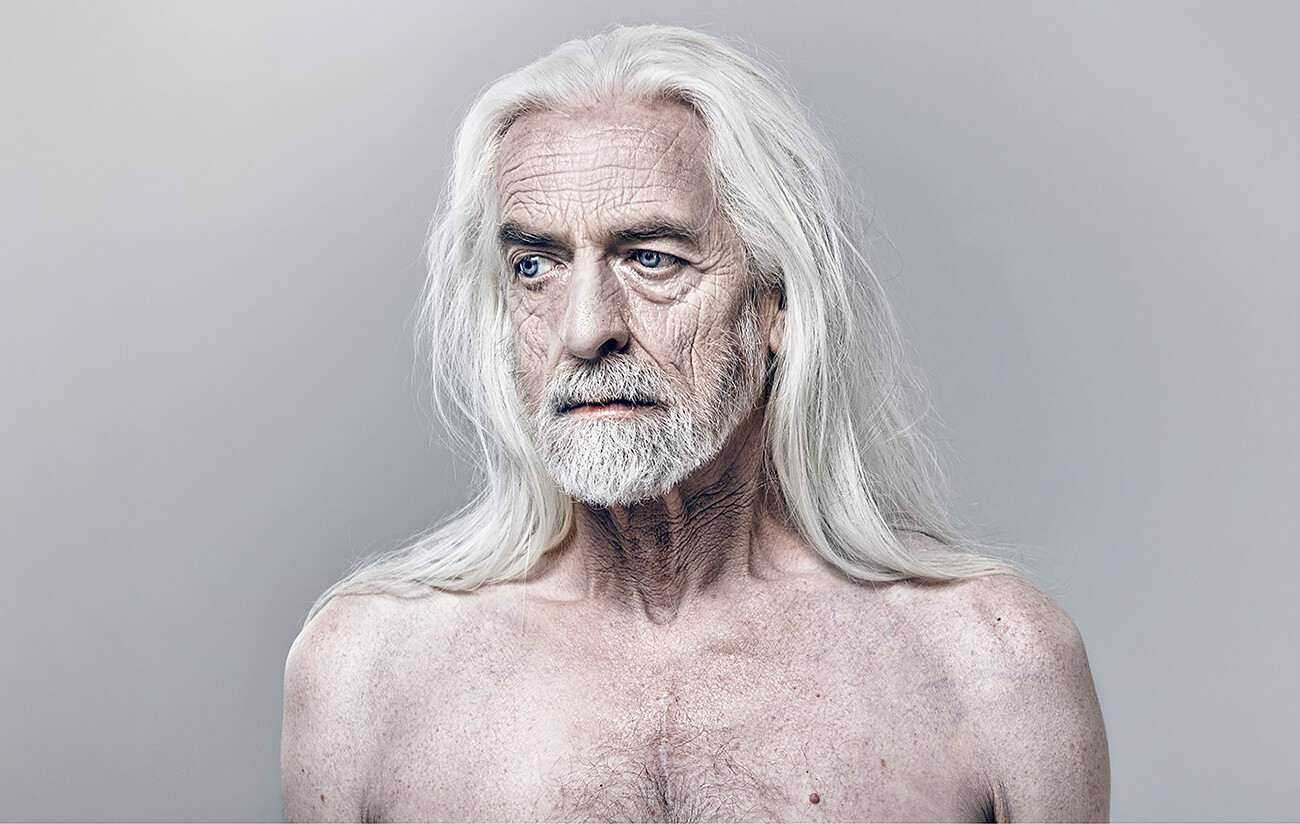 Advertising, Portrait Older Person © Jon Enoch
What equipment do you use?
I have a Canon 5D IV for most shoots, and a Canon 5DSR for in the studio. I have a selection of lenses, including Sigma 20mm 1.4; Sigma 35mm 1.4; Sigma 50mm 1.4 and a Canon 85mm 1.2. In addition to this, I use a Fuji X100 when I'm out scouting locations.
I use Profoto lights and the typical Macbook Pro shooting into CaptureOne with EIZO monitors.
How do you continue to develop your skills and career?
During the COVID-19 lockdowns in the UK, like the majority of photographers, all of my work was simply cancelled overnight. I used the time to create some self-funded film work. Making sure that I shoot personal work is vital to development. It's where you can create your own brief, make mistakes, experiment and grow. It's taken me a long time to really work out how best to balance paid and unpaid work but after a decade or so I think I have just about got there.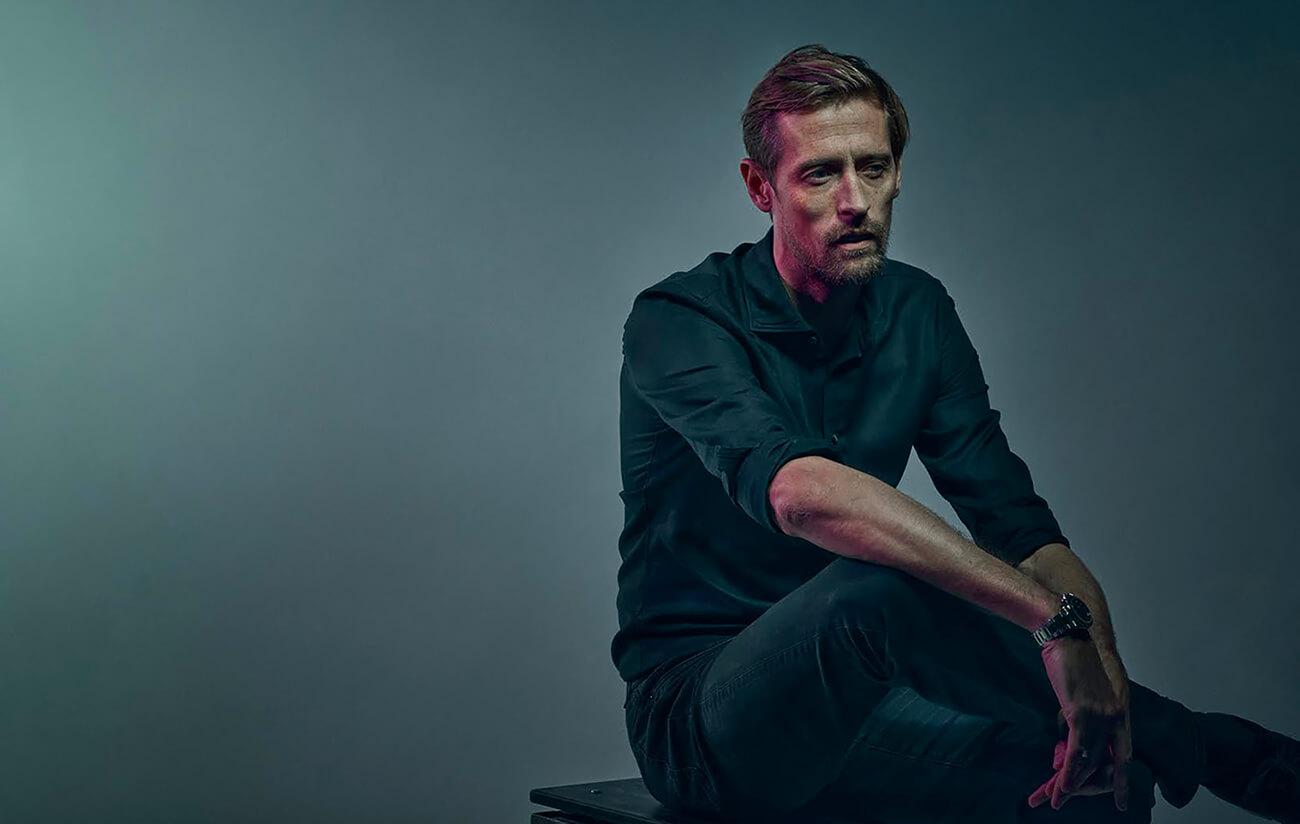 Peter Crouch, Soccer Player© Jon Enoch
What is the best advice you've ever been given?
Two pieces of advice stick out really. The first is 'always take a picture for yourself '. By this I mean even if I'm working to a very particular brief, I always take the image I would take too. This is obviously not always possible but as a general rule I think it's important. No matter what you are being paid to do - take a little bit of time so you walk away with your own thing too.
The second good bit of advice I was given before starting a staff job and it's 'Listen with one ear shut'. I think the nugget of this advice is that only you can do your thing, so listen to other people's criticism and advice but essentially do your own thing.
What is your next upcoming project?
I was booked onto a flight to Mumbai for March 2020, but it was cancelled due to COVID-19, so I am just awaiting a date to be able to go back to India. I'm currently looking into other projects a little closer to home for the moment.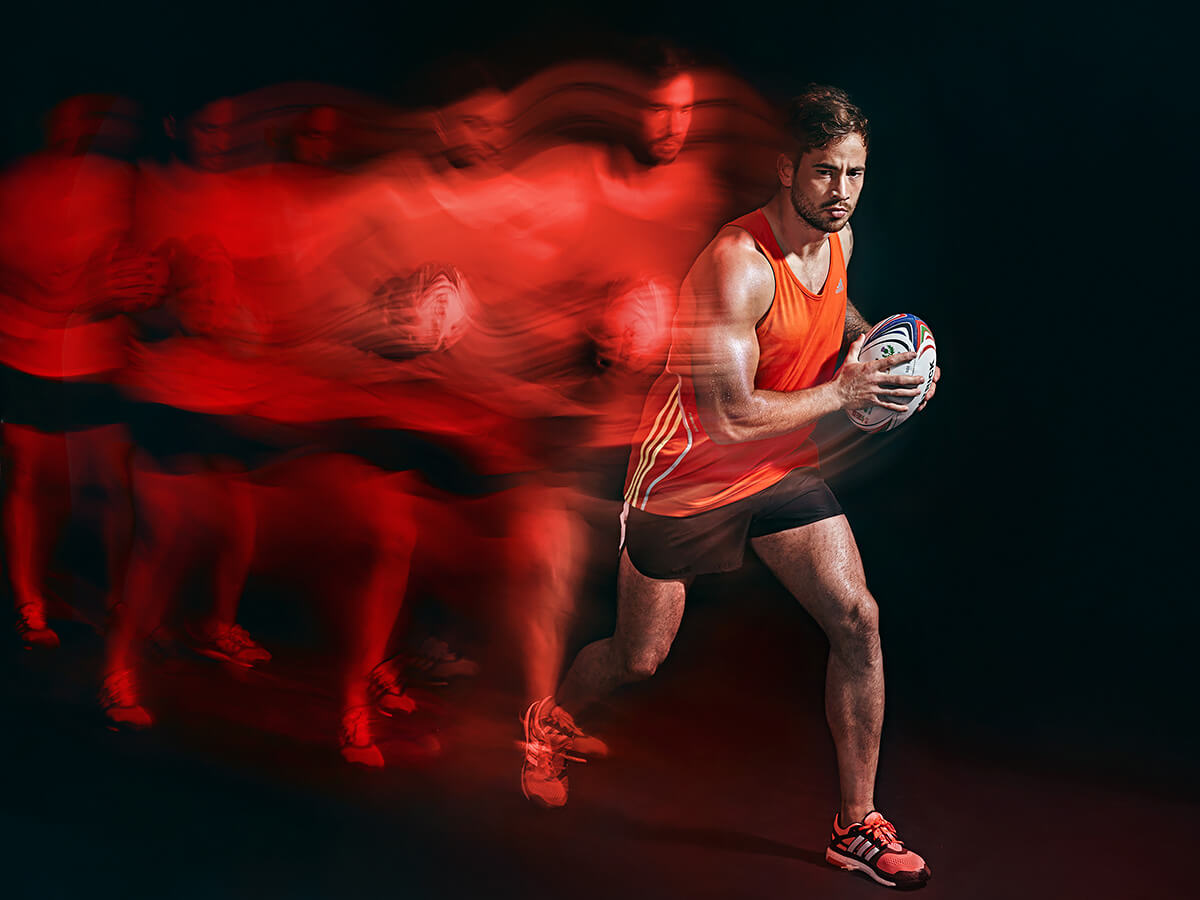 Danni Cirpriani, Rugby Player © Jon Enoch
Jon Enoch
Jon Enoch discovered his love of photography on a round-the-world-trip, which he won in a competition while in his first year of university, studying geography. He bought a simple point-and-shoot camera and discovered a passion and a skill for portrait and lifestyle photography - looking for an unusual shot, rather than a standard tourist snap.
He returned to university to complete his degree in geography, but was still out every weekend working on his own portraiture projects. After he left university, he did a one year course in newspaper photography and began a career in press photography.
Jon started developing his bold portraiture style while freelancing at The Times, and now specialises in photo shoots for CEOs, sportspeople and celebrities, as well as advertising and lifestyle shoots.
Describing his work as 'bold and uncomplicated', Jon loves playing with light, and how it affects the mood of the work.
Jon still works on his own personal projects, and his 'Bikes of Hanoi' set of street images of moped delivery drivers earned him numerous industry accolades and awards, including the, Sony World Photography Awards 2020, Smithsonian Grand Prize Winner 2020, Portraits of Humanity 2020; Lens Culture Portrait Prize 2020 and a gold at the Prix de la Photographie Paris.
Jon Enoch's Website
@jonenochphoto
Saatchi Art
All about Jon Enoch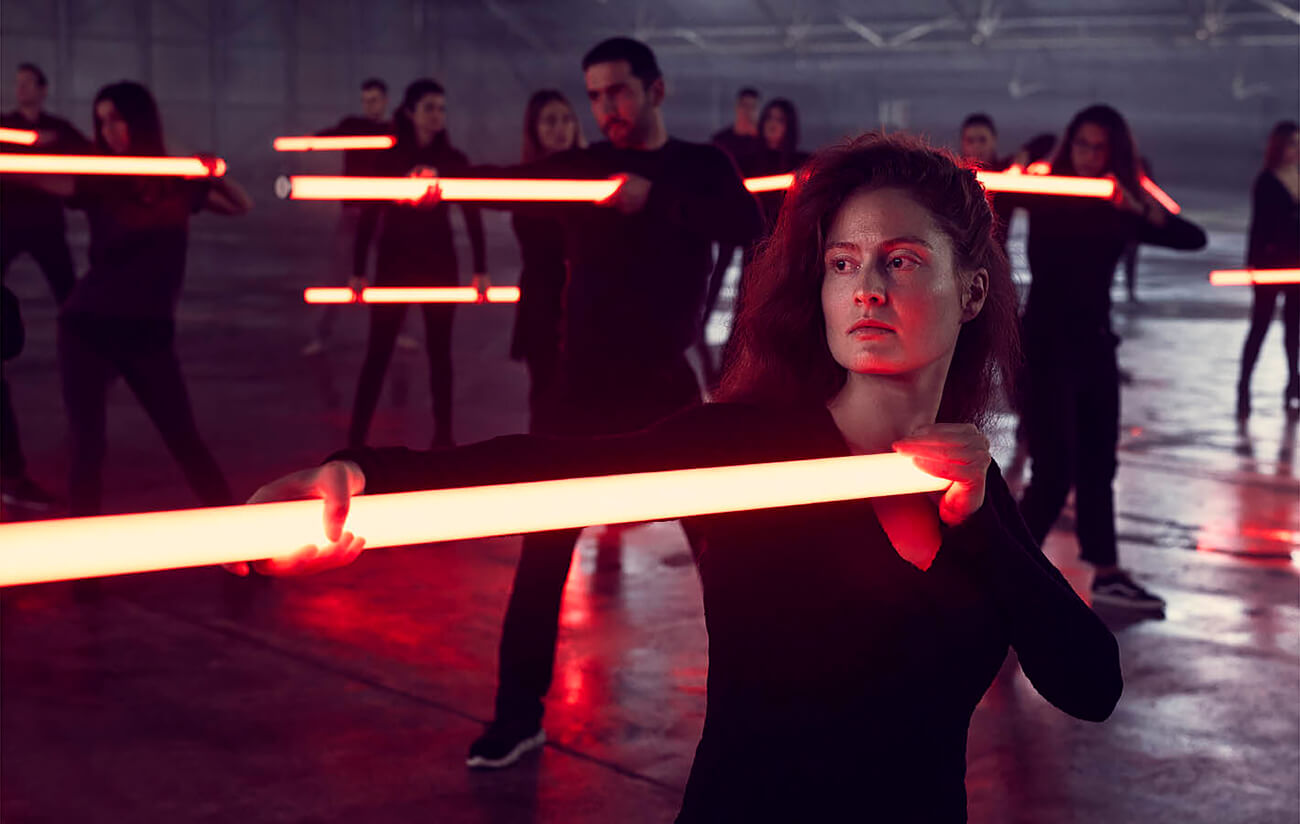 Lifestyle Shoot © Jon Enoch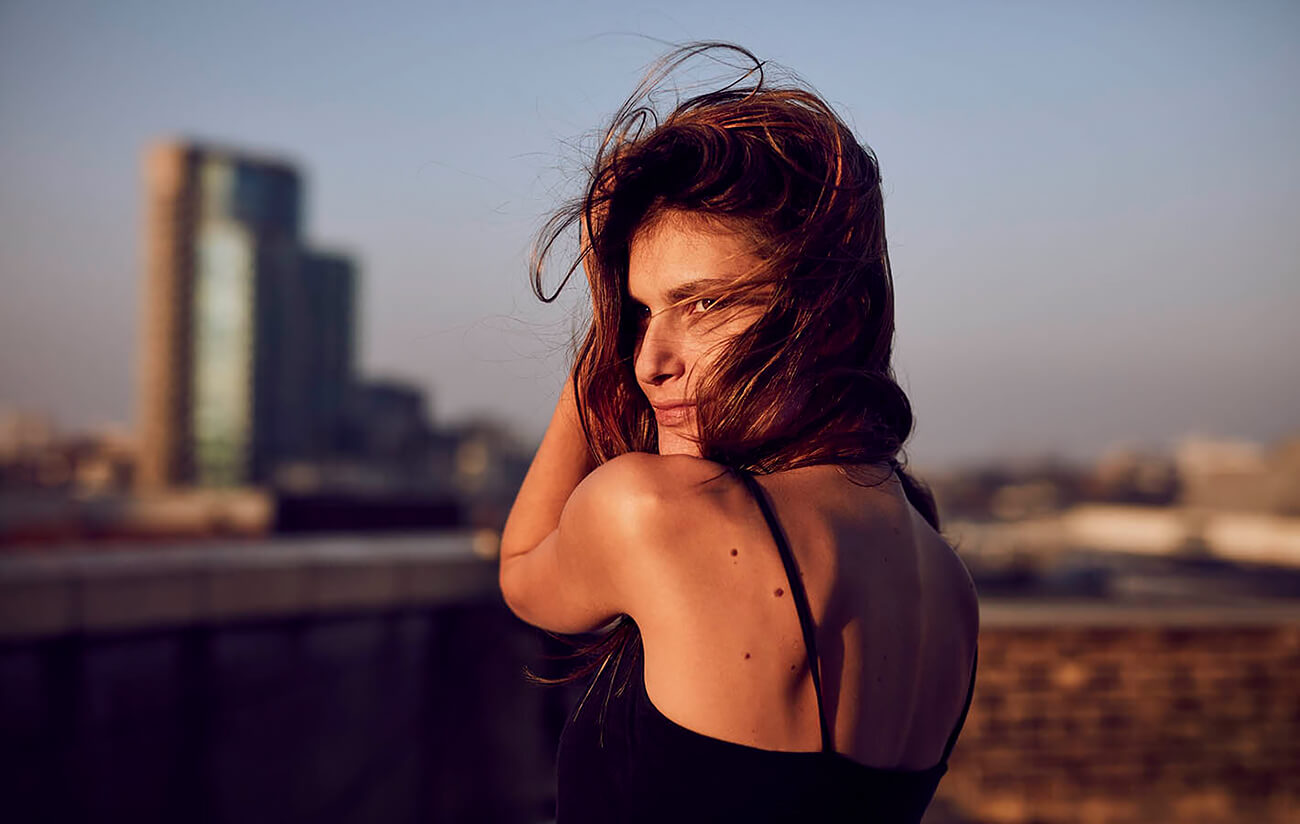 Lifestyle Portrait Sessions Shoreditch © Jon Enoch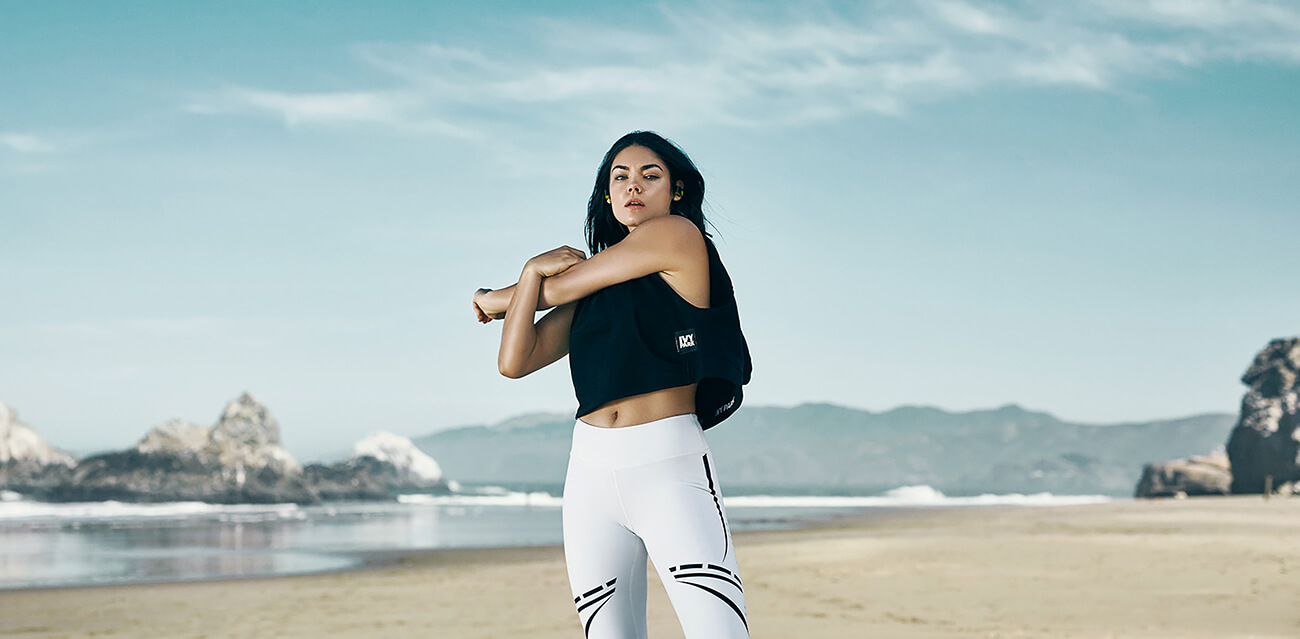 Sports Lifestyle Shoot © Jon Enoch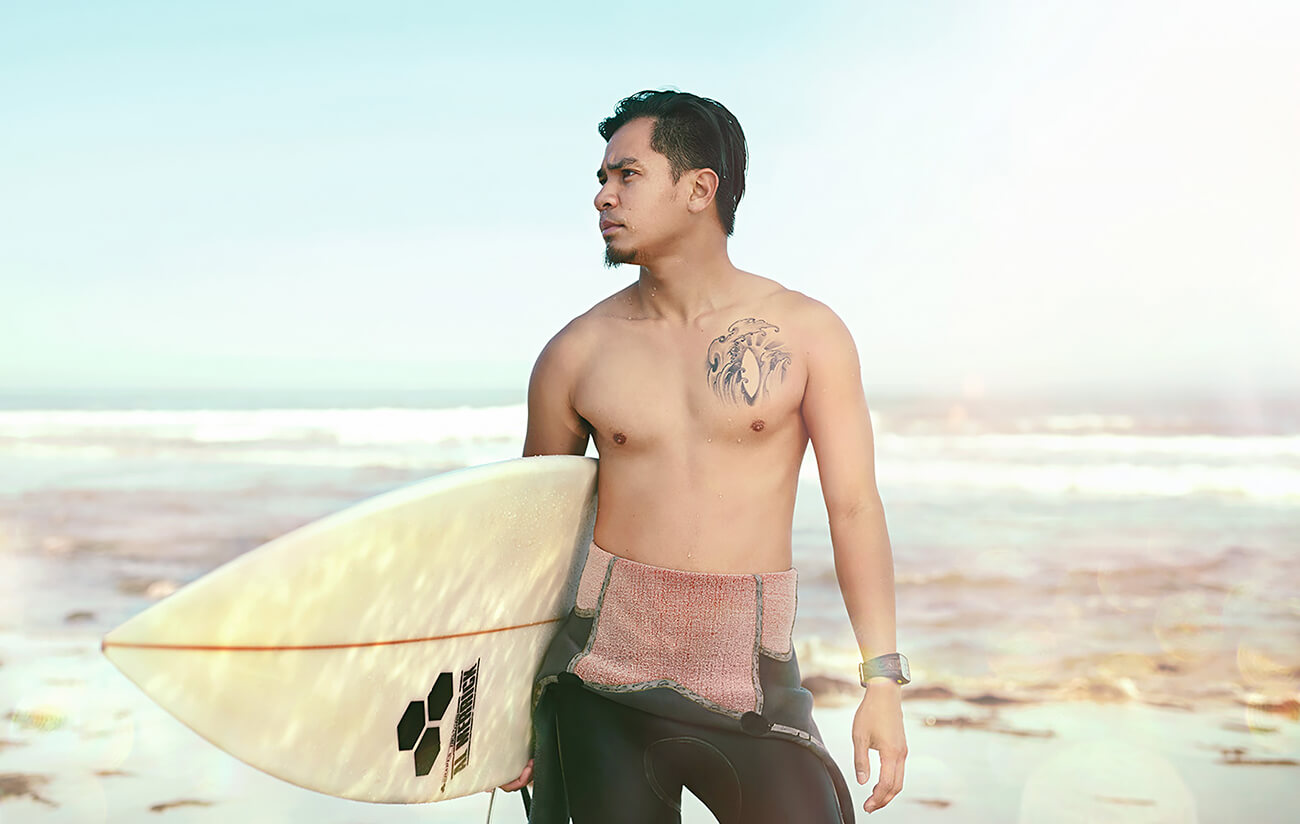 Surfer Lifestyle Portrait Project © Jon Enoch