The
Griffin Museum of Photography
in Winchester, Massachusetts is pleased to have guest curator Donna Garcia showcase the artists of Spirit: Focus on Indigenous Art, Artists, and Issues with photographs from Tonita Cervantes, Jeremy Dennis, Pat Kane, Meryl McMaster, Shelley Niro, a collaboration between Kali Spitzer & Bubzee, Will Wilson, Kiliii Yuyan, and Donna Garcia herself.
Spirit: Focus on Indigenous Art, Artists and Issues
The scope of the work in this exhibition reflects the intricate nature of indigenous identity. Ten artists have created images that reveal expressions of pain, resiliency, resistance, healing, tradition, history and celebration.
The exhibition includes NatGeo photographer, Kiliii Yuyan's sweeping landscapes, internationally acclaimed artist Meryl McMaster's dream-like self-portraits, Projects 2020 award recipient Donna Garcia's historical recreations, and Sundance Film Festival invitee Shelley Niro's work focused on women and indigenous sovereignty. Canadian documentarian Pat Kane, Fine Art photographer Will Wilson and newcomers, Jeremy Dennis, the collaboration of Kali Spitzer & Bubzee and photojournalist Tonita Cervantes round out the show. Donna Garcia one of the exhibiting photographers has assembled and organized this exhibition. It has been featured on Lenscratch and highlighted at the Atlanta Photography Group in Atlanta Georgia prior to coming to the Griffin Museum Photography.
This powerful exhibition is an initiative designed to educate the public, through lens-based art, regarding the true history of Indigenous people and recruit advocates for Indigenous issues everywhere. Collectively, this exhibition offers a partial glimpse of the many complex issues that Indigenous people navigate as part of their lived realities. These ten artists have created images that reveal expressions of trauma, resiliency, resistance, healing, tradition, celebration and the undying spirit to preserve Indigenous culture even through the ravaging effects of centuries of colonization.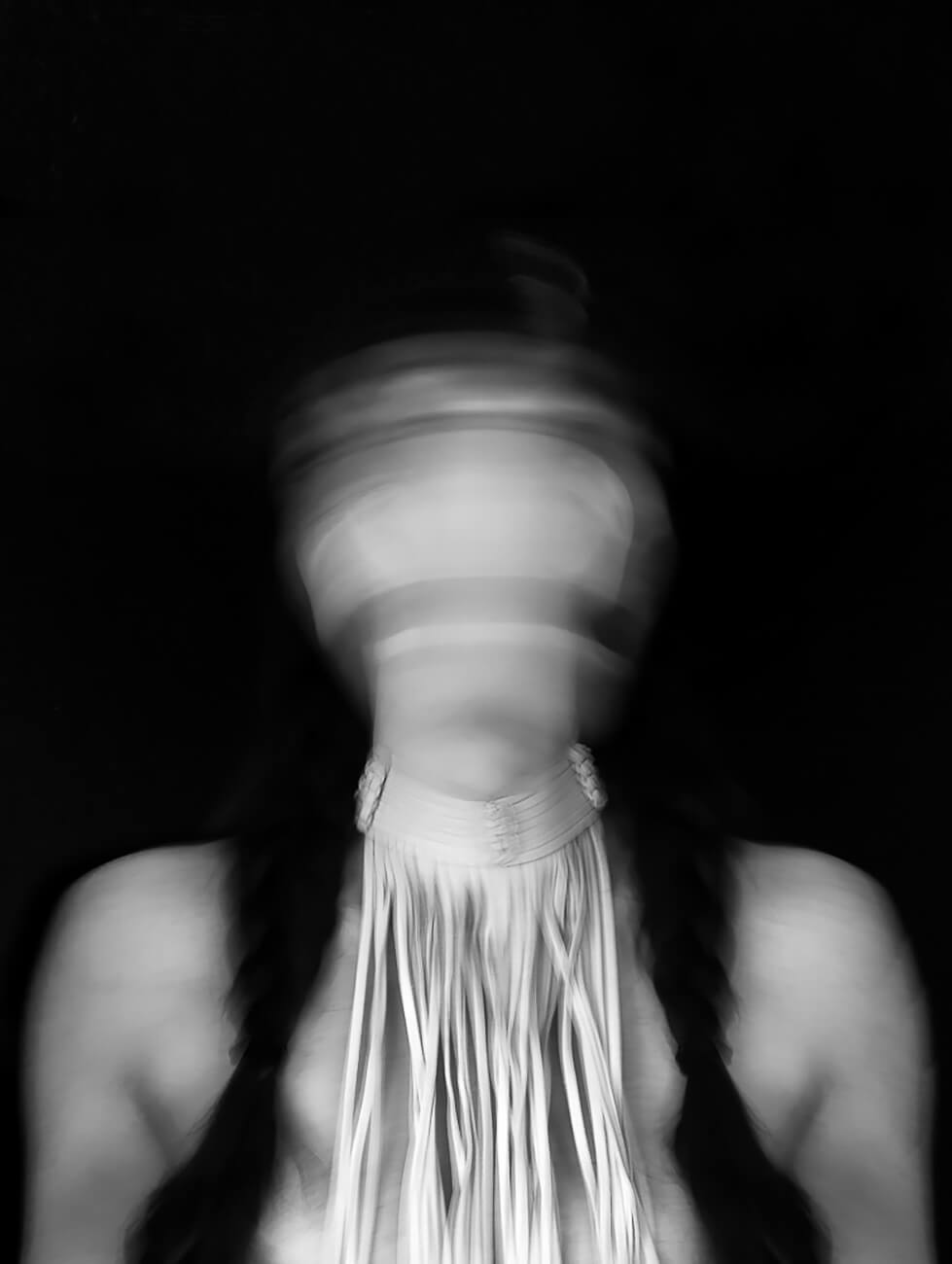 Donna Garcia
- Indian Land For Sale - Donna Garcia is lens-based artist, filmmaker, curator, art director and educator based in Atlanta, Georgia. She often utilizes self-portraiture with motion to provide an indication of the other in her work; a surplus threat to the perpetuity of our modern day grand narratives in defining elements like gender and race.
Donna Garcia's Website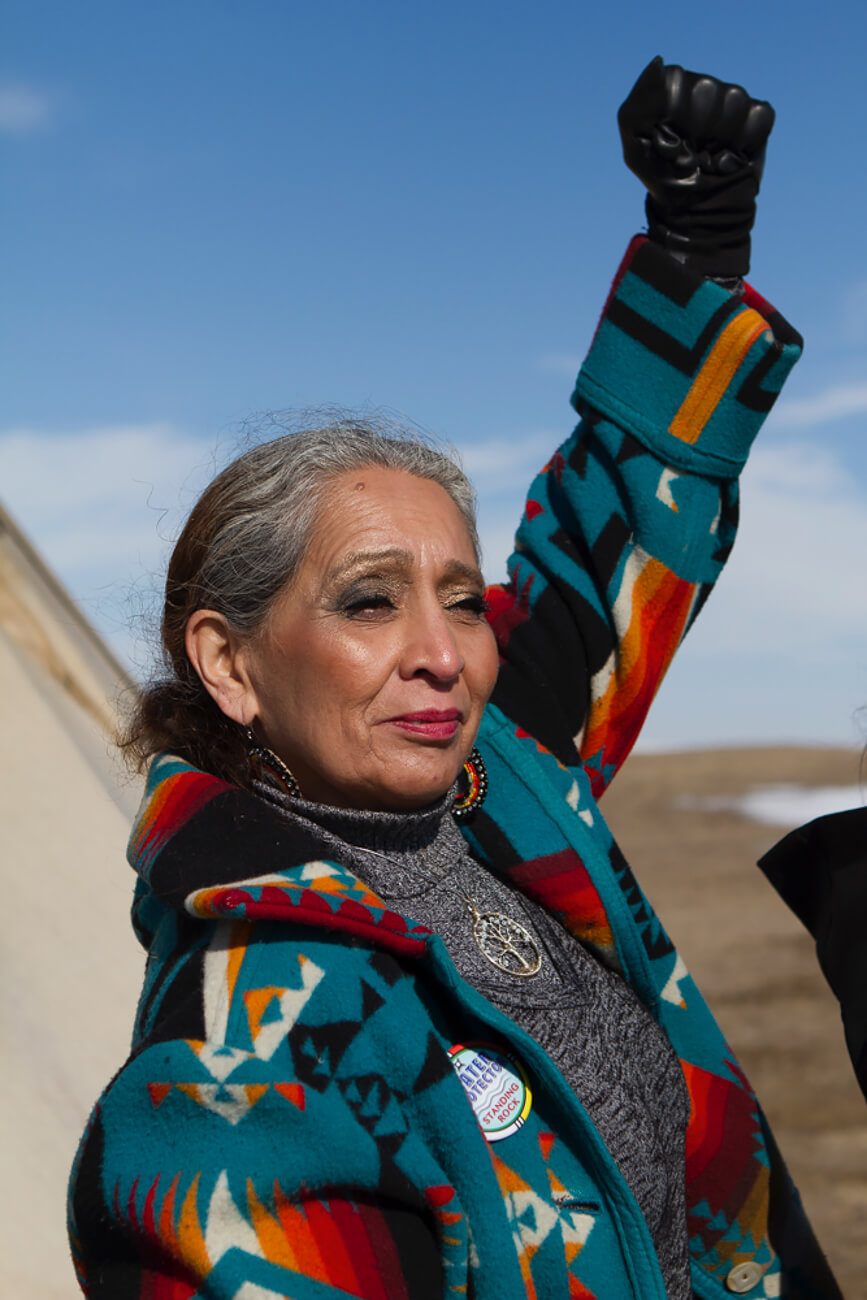 Tonita Cervantes
- Standing Rock - Tonita sees through her heart to visually translate the lives of our Country's most vulnerable people with compassion and care. Her images are created out of a passion for justice and leave a lasting document for the rest of us. One of her subjects is the critical documentation of the Standing Rock protest against the Dakota Access Pipeline- It was a heroic and selfless act for truth and transparency in the best tradition of photojournalists and documentarians.
Tonita Cervantes' Website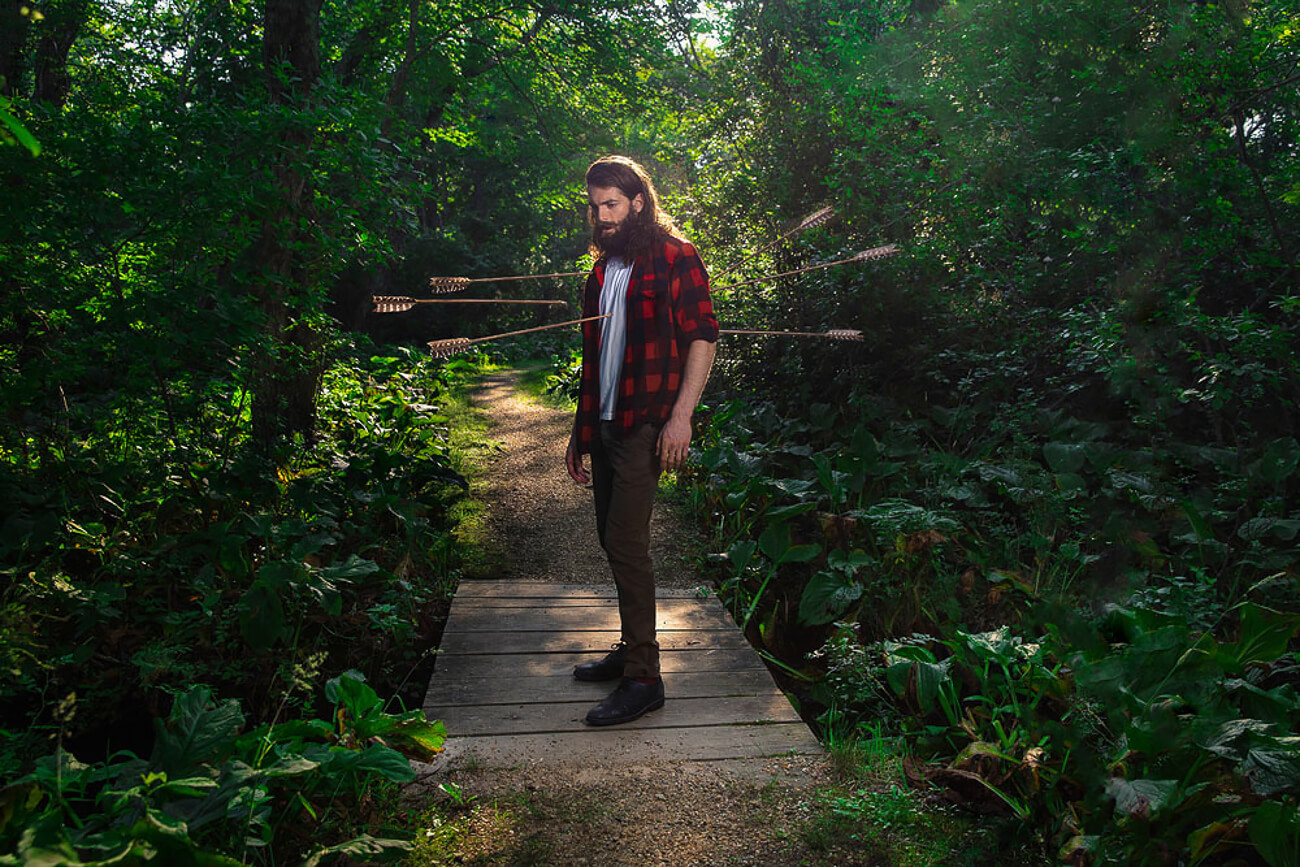 Jeremy Dennis
- Nothing Happened Here - Jeremy Dennis is a contemporary fine art photographer and a tribal member of the Shinnecock Indian Nation in Southampton, NY. In his work, he explores indigenous identity, culture, and assimilation. The artist has received multiple awards and other types of recognition from photography institutions for his outstanding work in representing the struggles of Indigenous peoples.
Jeremy Dennis' Website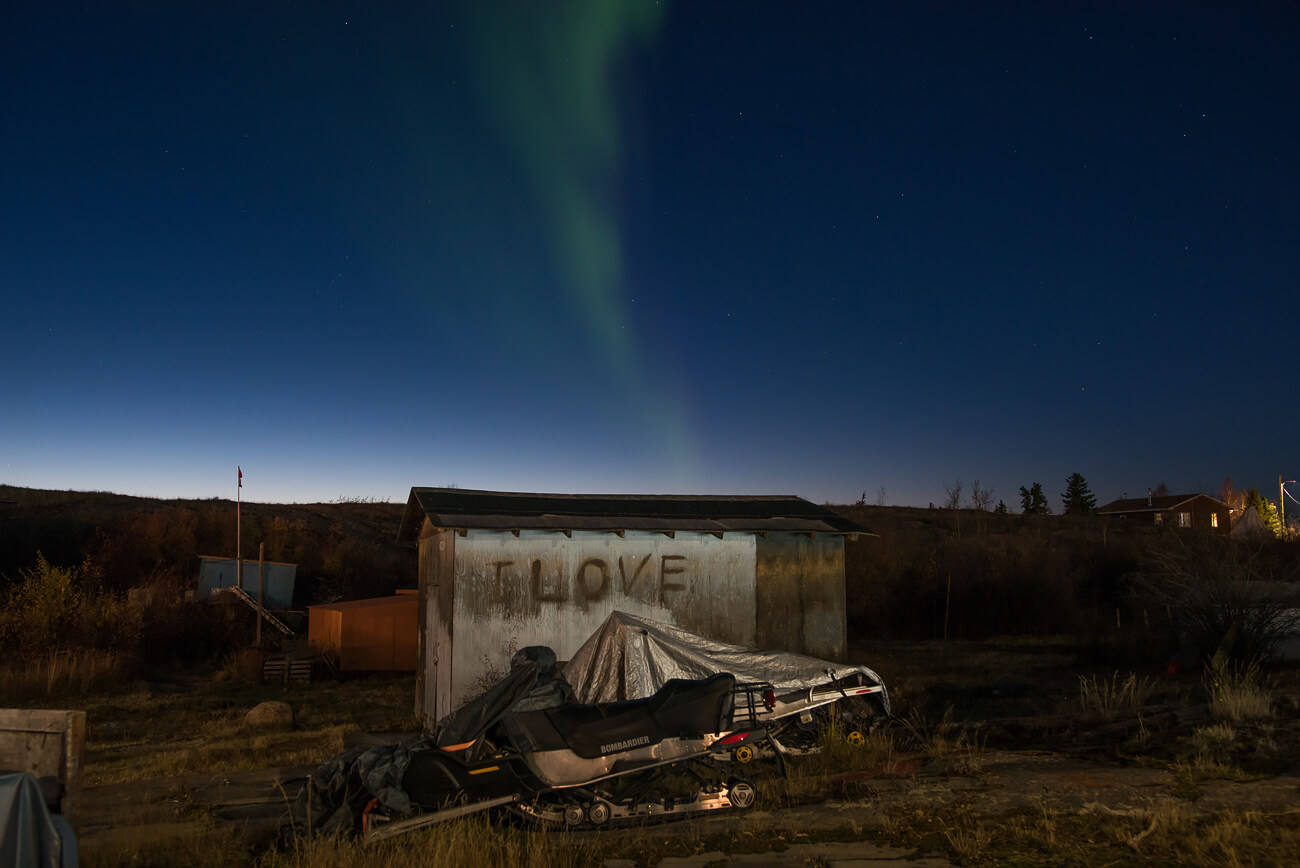 Pat Kane
- Here is Where We Shall Stay - Pat is a photographer in Yellowknife, Northwest Territories. He covers people, life and environment in northern Canada. Pat takes a documentary approach to the stories impacting Northerners, with a special focus on Indigenous issues and empowerment.
Pat Kane's Website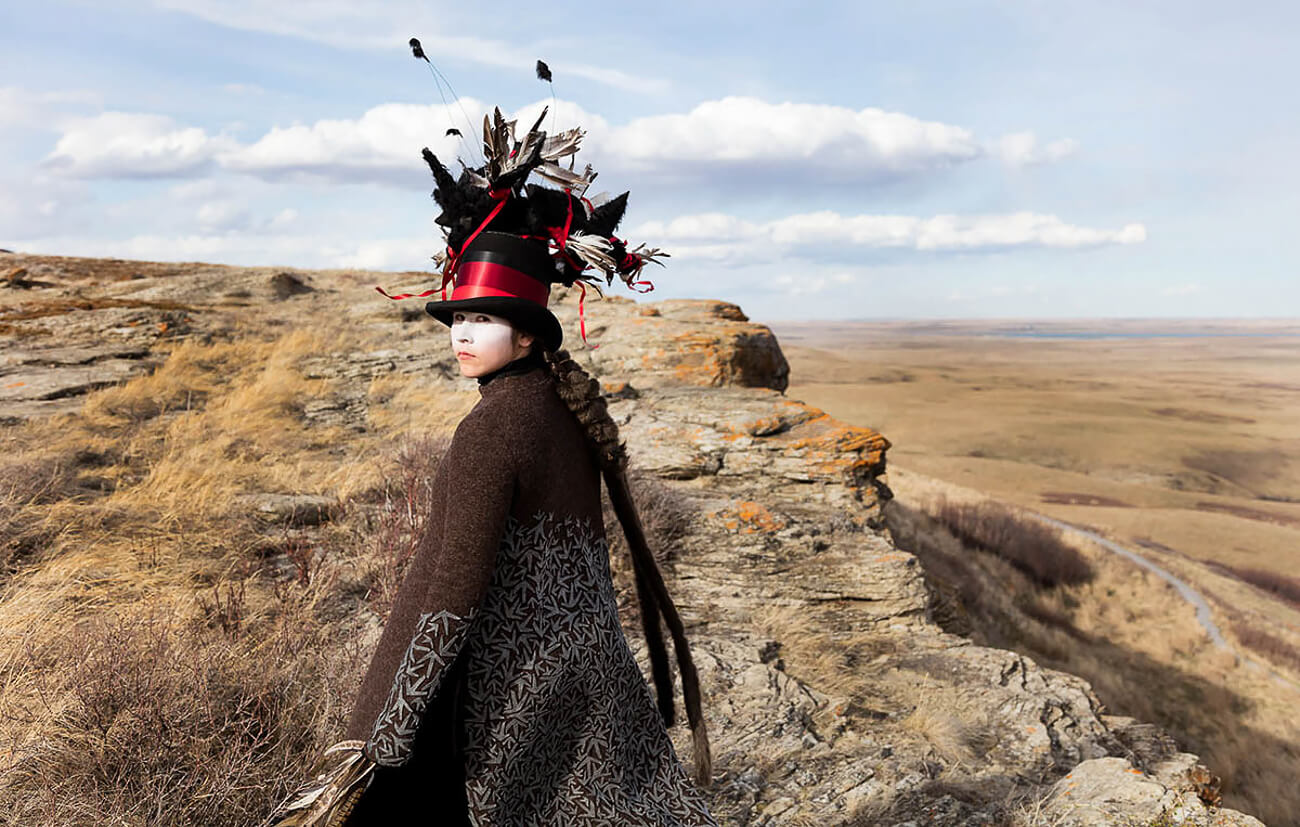 Meryl McMaster
- As Immense as the Sky - Meryl McMaster earned her BFA in Photography from the Ontario College of Art and Design University (2010) and is currently based in Ottawa, Canada. She has exhibited and shown her work in renowned photography organizations, including the Smithsonian Museum of the American Indian, the Museum of Contemporary Native Arts, and the January 2021 issue of Vogue magazine.
Meryl McMaster's Website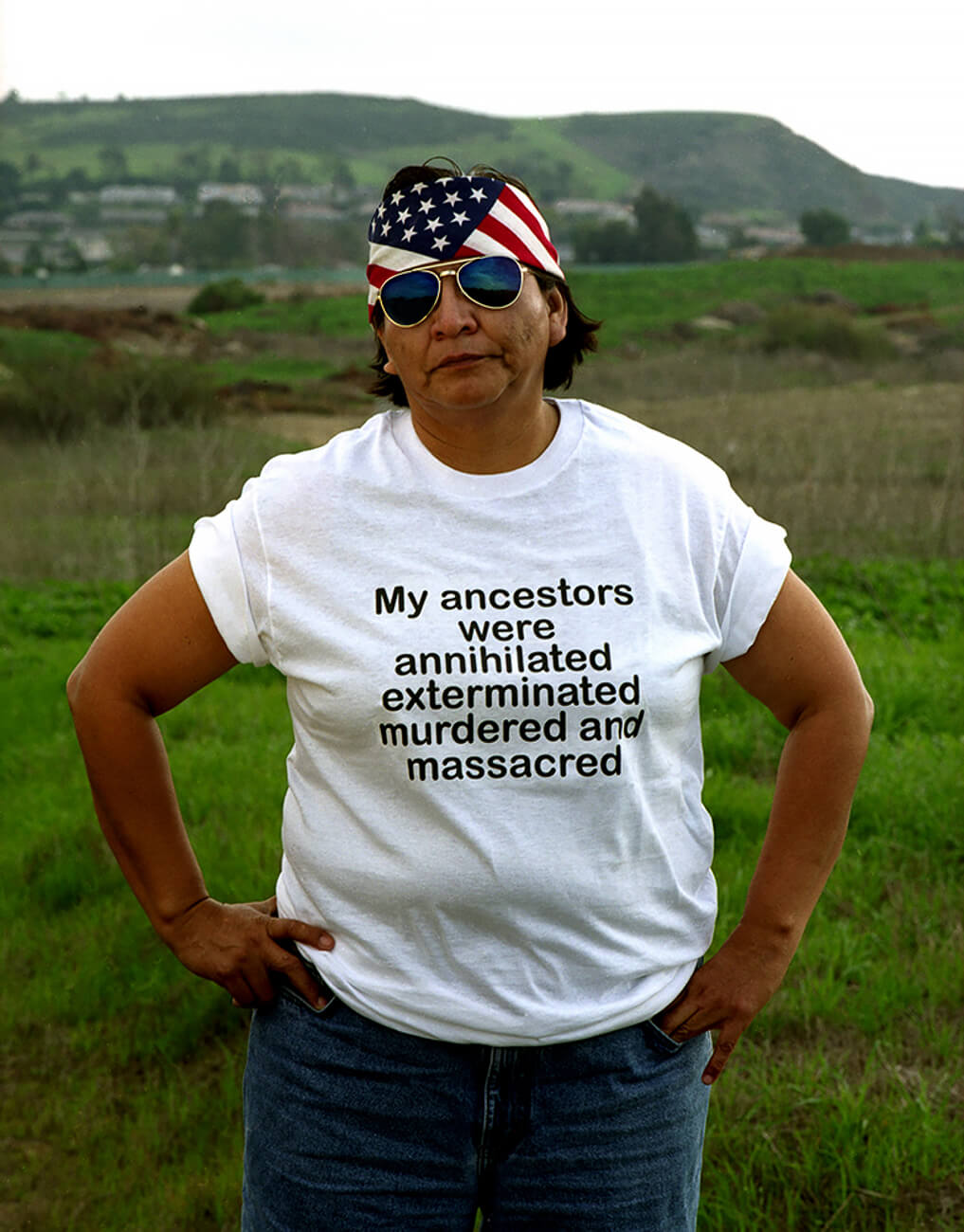 Shelley Niro
- The Shirt - Niro is a member of the Six Nations Reserve, Bay of Quinte Mohawk, Turtle Clan. Shelley Niro is a multi-media artist. Her work involves photography, painting, beadwork and film. Niro is conscious of the impact postcolonial mediums have had on Indigenous people. Like many artists from different Native communities, she works relentlessly presenting people in realistic and explorative portrayals.
Shelley Niro's Website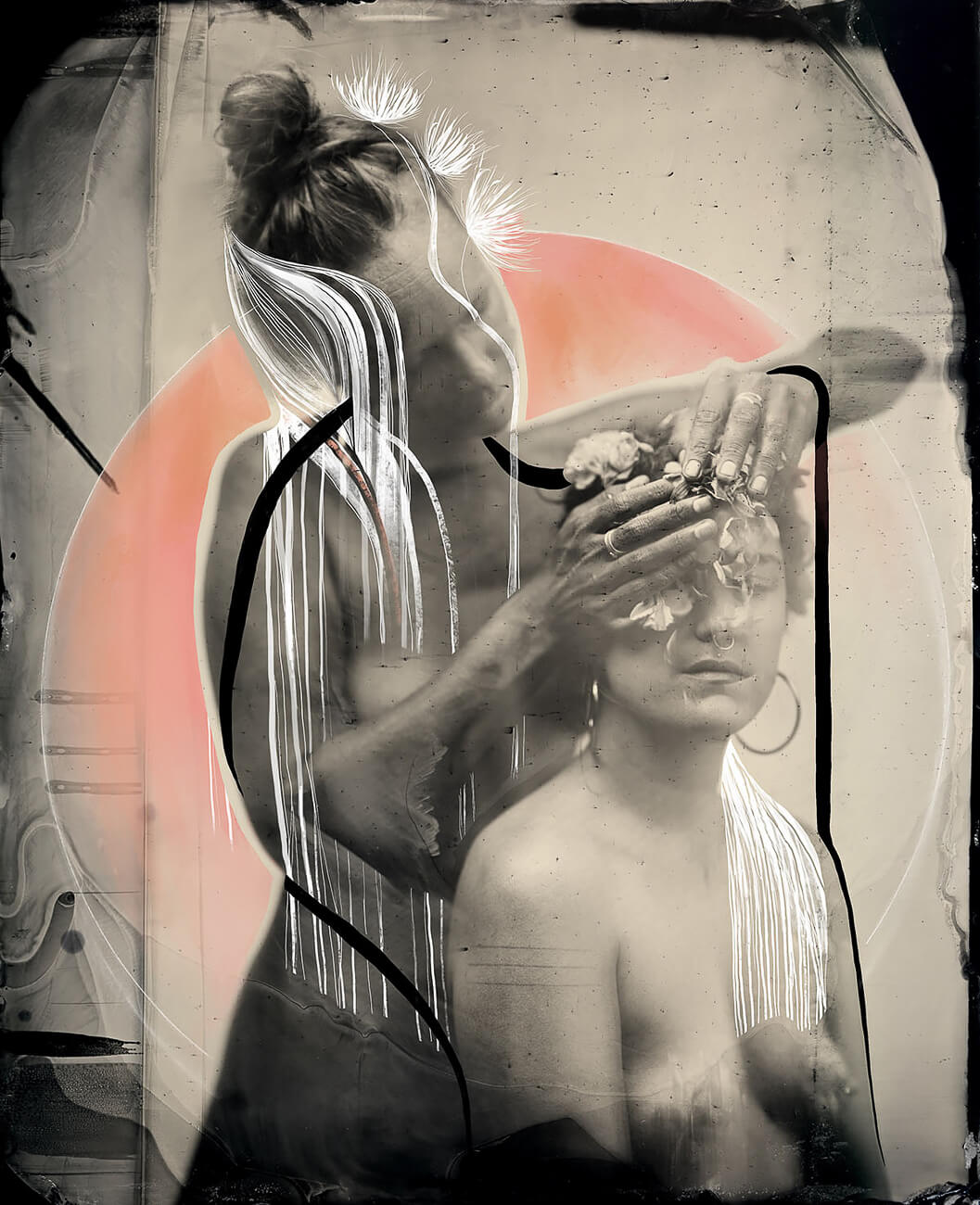 Kali Spitzer & Bubzee
- Braiding Wounds - Kali's work includes portraits, figure studies and photographs of her people, ceremonies, and culture. At the age of 20, Kali moved back north to spend time with her Elders, and to learn how to hunt, fish, trap, tan moose and caribou hides, and bead. Throughout Kali's career she has documented traditional practices with a sense of urgency, highlighting their vital cultural significance.
Kali Spitzer's Website
Bubzee's Website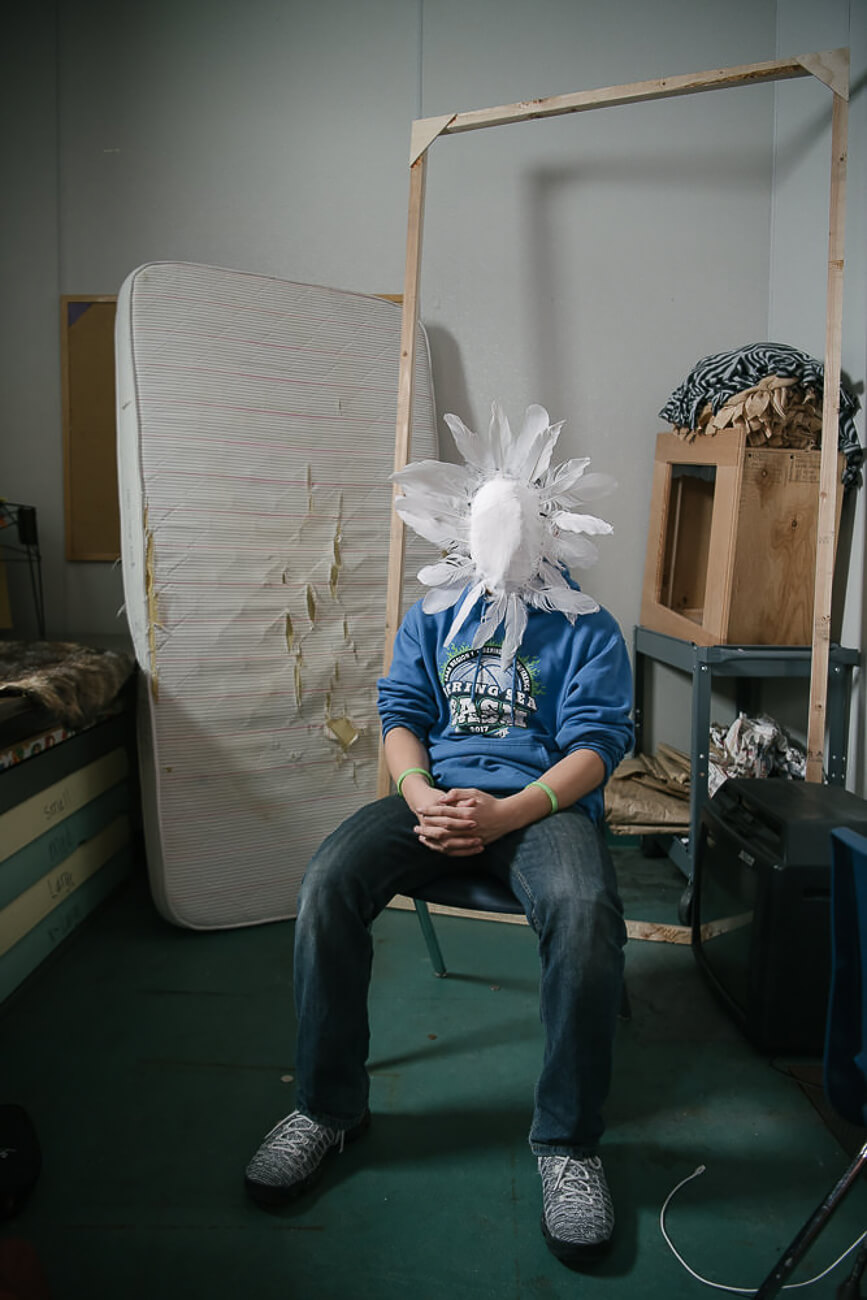 Kiliii Yuyan
- Masks of Grief and Joy - Photographer Kiliii Yuyan illuminates the hidden stories of Polar Regions, wilderness and Indigenous communities. Informed by ancestry that is both Nanai/Hèzhé (Siberian Native) and Chinese-American, he explores the human relationship to the natural world from different cultural perspectives.
Kiliii Yuyan's Website

Will Wilson
- AIR - Will Wilson's art projects center around the continuation and transformation of customary indigenous cultural practice. He is a Diné photographer and trans-customary artist who spent his formative years living on the Navajo Nation.
Will Wilson's Website
Visit the Griffin
The Griffin Museum of Photography is open Tuesday through Sunday, noon to 4 p.m. The museum is closed on Monday. Due to current restrictions by the Governor of Massachusetts, appointments are required for admittance. All visitors must have an individual appointment. We can only accommodate visitors with advanced appointments. All appointments and payments are scheduled in advance through our online system. Masks are required for entry. Prepayment is necessary as we cannot accept cash.
About the Griffin Museum
The Griffin Museum of Photography was founded in 1992 to provide a forum for the exhibition of both historic and contemporary photography. The Museum houses three galleries dedicated solely to the exploration of photographic arts: The Main Gallery, which features rotating exhibits from some of the world's leading photographers, the Atelier Gallery and Griffin Gallery dedicated to showcasing the works of prominent, up-and-coming artists. The Griffin is also home to the extensive archives of museum founder and world-renowned photojournalist Arthur Griffin. The Griffin Museum of Photography also maintains 2 additional satellite galleries: Lafayette City Center Passageway in Boston Downtown Crossing, in Winchester @WinCam at Winchester Community Access and Media. For more on the Griffin Museum of Photography, visit
www.griffinmuseum.org
.