One of the most common dilemmas that aspiring and intermediate photographers have today is driving traffic towards one's portfolio. In place of the calling card, a
creative portfolio
is the best way for clients or potential partners to contact you to book a project.
Your portfolio is also a place where you can showcase your
work and distinct style
. But what good will your awesome portfolio do if no one ever sees your photos? What should you do if you know you have the talent but not the following?
Fortunately, there's an easy way to drive traffic towards your portfolio and it may be simpler than you think. All you need is Instagram!
If you are a budding photographer
or a seasoned one in need of more exposure, log into your Instagram account and do the following to increase traffic to your portfolio.
Add your portfolio link to your bio link.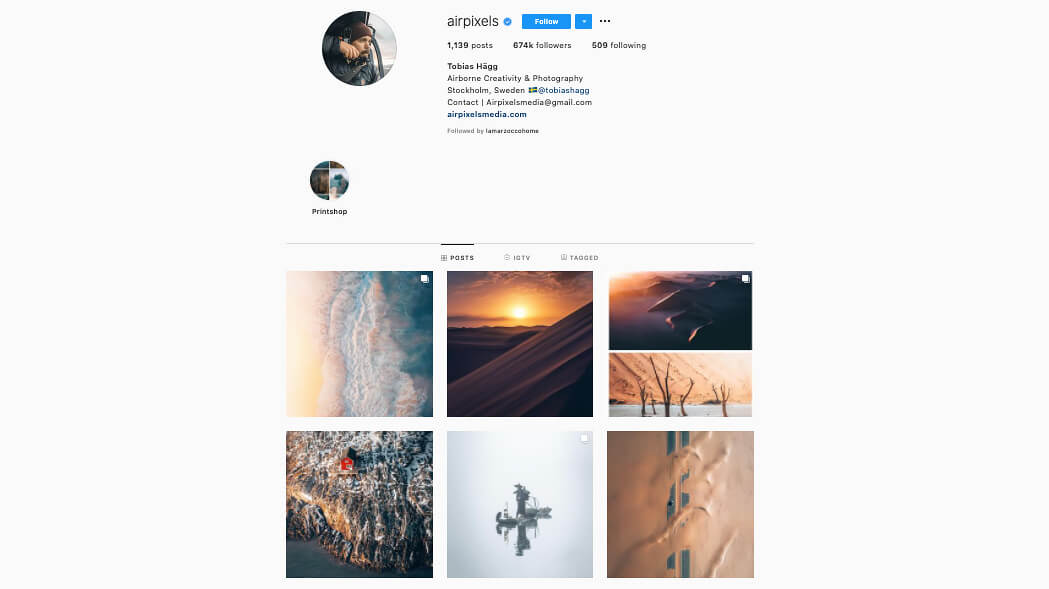 Your profile bio link is the only place where Instagram allows you to publicly post a clickable link or a link that goes outside of the Instagram app. It is the perfect place to leave a link to your portfolio yet you'd be surprised that some photographers forget to do this basic step!
So click on Edit Profile and paste your portfolio URL there. When people get curious after browsing your feed, they can click on your portfolio link to see more.
Use the "Swipe Up" function in IG Stories.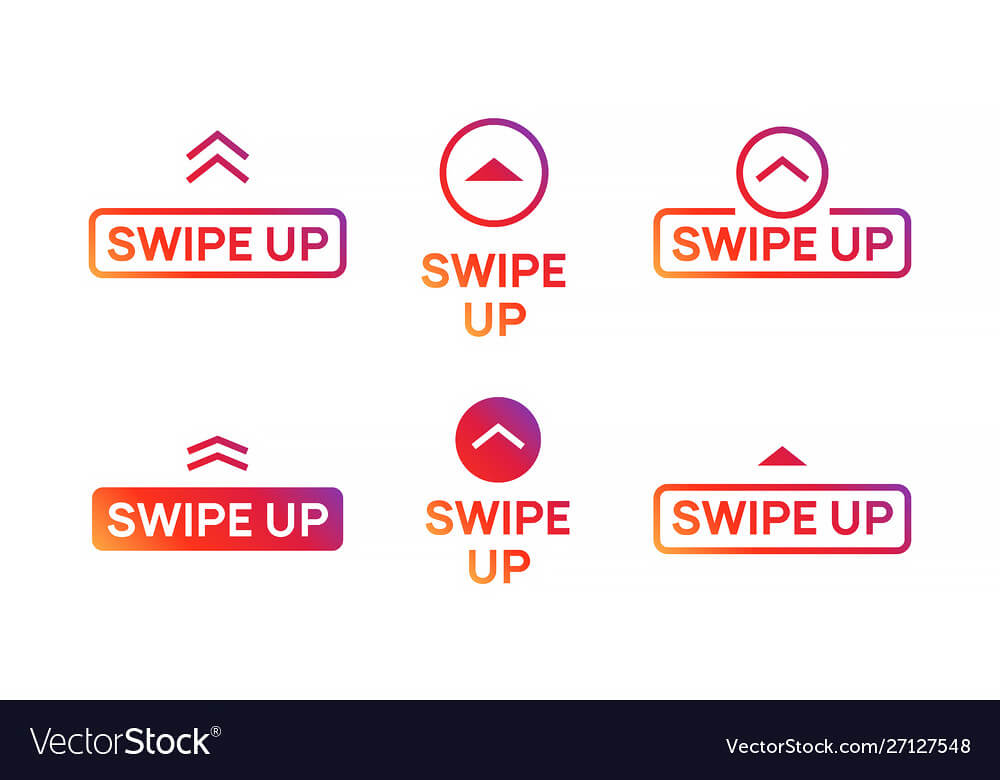 One of the most effective ways to drive traffic to your portfolio is to use the Swipe Up function in IG Stories. Recent data from IG Stories users show that up to
15%-25% of the 500 million users who use Stories daily
actually swipe up on a link when they come across it.
Now, this feature is available only to those with more than 10,000 followers. Make it a goal to reach this target because the Swipe Up function will come in handy when you need to promote your portfolio.
Send your portfolio link to accounts about photography.
Here's another way that Instagram helps you market your portfolio for free. Browse related hashtags or look for accounts that are into the same style as you. Then send a DM with details linking back to your portfolio. You will get seen zoned a lot of times but you'll be surprised at how many people actually go and check you out just because you sent a friendly invite.
Don't waste this opportunity to market your work beyond the public posts of social media. Your next client could be someone you meet through a DM!
Post teaser content on your feed.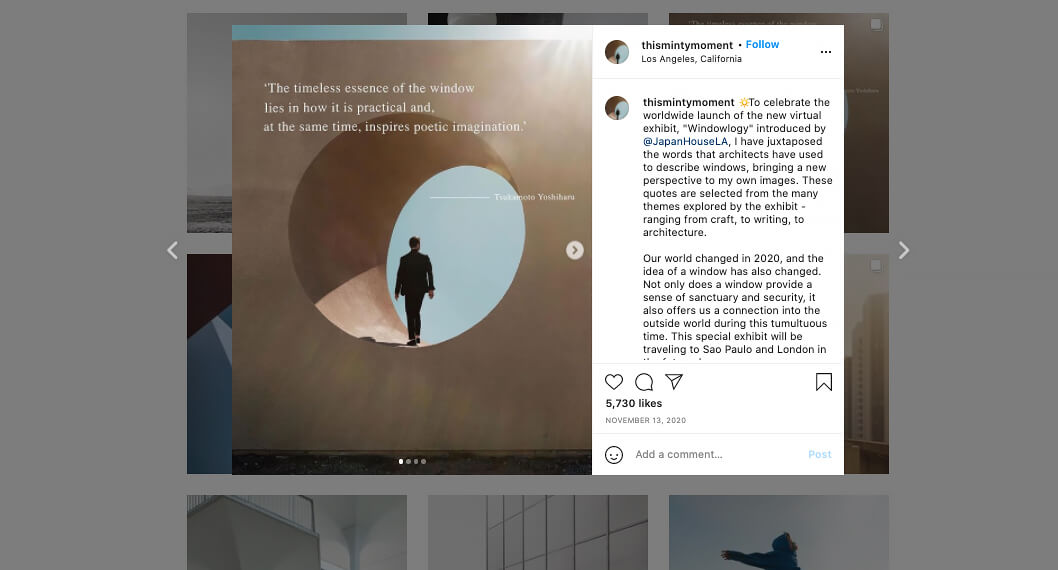 Here's something we hope you already know by now. While you can
showcase your photography to grow your Instagram
, your Instagram feed is not your portfolio. You must restrain yourself from uploading on a whim and posting your hard work in a space where only the algorithm can dictate who sees your post, when, and how often.
Instead, post teaser content on your feed.
Play around with the grid of uniform tiled photos
and lure your audience in with your unique visual style. The goal is to pique their interest so they click on your portfolio link and explore your work with undivided attention.
How do you know what to show in your teaser content? Some photographers post only portions of an actual photo or create collages of different collections. You can also play around with borders and text to further draw attention to your images. The easiest way to do this on the go is to download a creative mobile editing app that lets you do more than just adjust your settings. Besides, you need to use a laptop if you really want to be precise with colors, shadows, and more.
Make short clips or reels about your work.
A recent
Instagram Engagement Report
shows that video content can generate an average of 150 comments while a photo averages only 65 comments. You can start posting short clips, about under a minute long, and make your audience privy to your creative process. Post longer videos and start your IGTV channel. All these posts are meant to drum up interest and drive interested people or clients to your portfolio.
In the videos, post your portfolio URL as on-screen text to create recall. And always include a call-to-action by asking your viewers to check out the link in your bio. Cliche as it may sound, it's known to work!
Conclusion
Adding these steps-- all of which cost absolutely nothing-- to your social media routine will give you organic growth. Organic growth is the best kind of growth because it involves an audience that is truly interested in what you do. Besides, the chances of converting a client or booking a new project don't rely on how big a following you have. It's still the connection and the consistency that your content provides that will get you noticed and get you paid.