Works of Imagination, the October Square Print Sale in partnership with
Aperture
, will bring together a selection of over 100 images by international photographic artists. Toward the end of a year that has seen a series of international events unparalleled in recent memory, these images bring together a collection of works from disparate storytelling and artistic practices: works of fact and fiction with the potential to inspire our social and artistic imagination.
Photographers imagine the world in pictures, and document it in ways that spur and inspire freewheeling thought. Documentary photographers - whether capturing the aftermath of conflict, famous figures, religious observances, social realities, or indeed making visible the unreal - take a fraction of time and suspend it, allowing the image to be interpreted in myriad ways by viewers.
Artists inspire us to imagine the future. Their commitment to shape it in a better way, is reflected in their works. David Benjamin Sherry pictures America's National Monuments in a colourful light reminding us their beauty and the need to preserve them from future threats, while Dawoud Bey's photograph highlights an everyday intimate moment of togetherness in the African American community. The Moroccan photographer Hassan Hajjij reclaims the power of North African visual elements showing a diverse Arab world thus creating a counternarrative to Western clichés, Stephen Tayo's portrait captures the inspiring and transformational work the Leap of Dance Ballet academy is doing in Lagos Nigeria providing a place for its students to channel their imagination through dance, and
Diana Markosian
's image, staging a scene of her mother's migration to America with her two children, is a poetic strong reminder of the American dream's promise of a better future.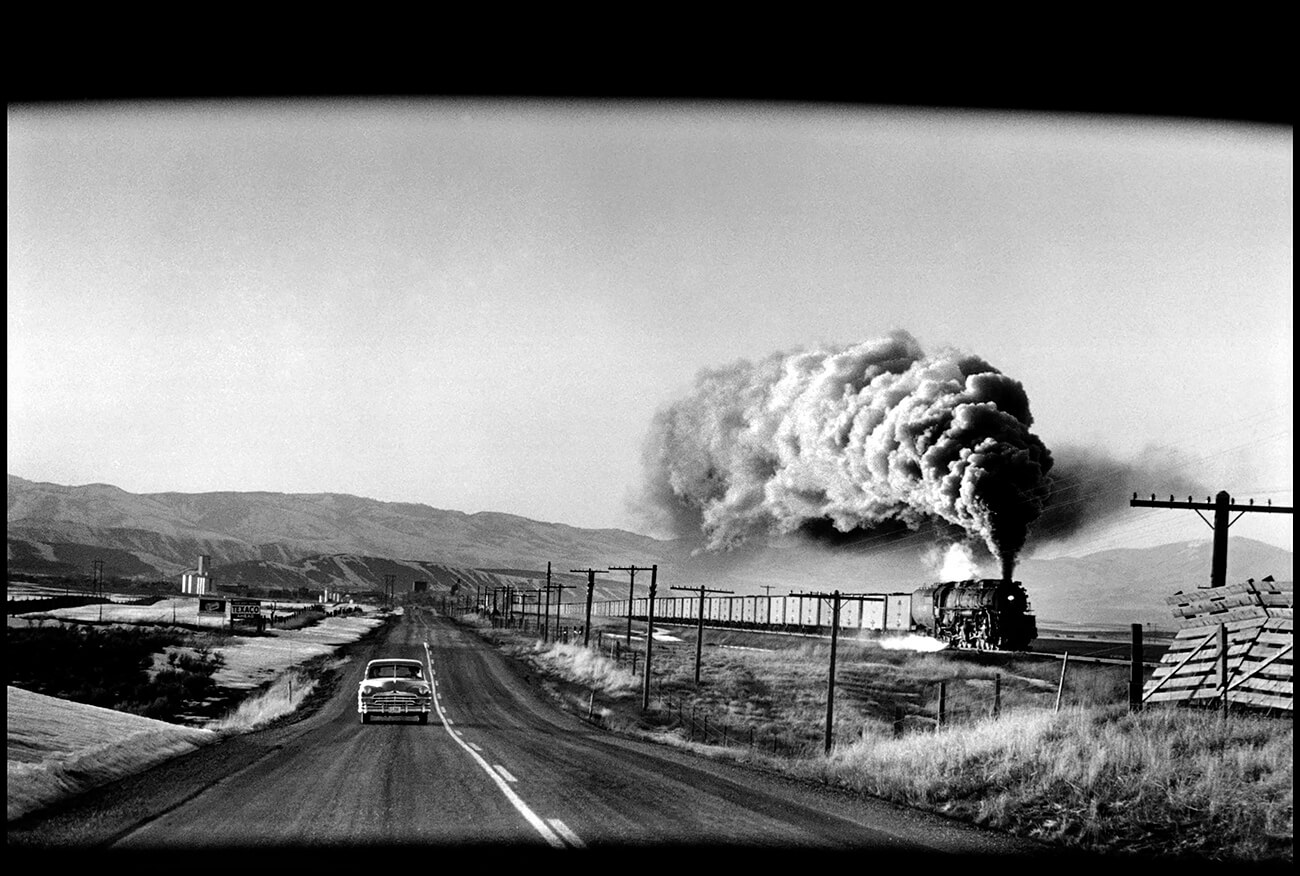 © Elliot Erwitt/Magnum Photos
Elliott Erwitt's cinematic locomotive conjures Hitchcockian backstories, while Bruce Davidson's more sedate subway platform raises its own wonderings. Sometimes a location can be so fantastical that even a literal depiction of it seems unworldly:
Steve McCurry
's golden boulder teetering on a clifftop, or David 'Chim' Seymour's post-war dreamscape showing children playing peacefully under looming coastal defences. Inge Morath's image - of a photographer's props stacked in a Madrid sidestreet - transforms assorted arcane items into her version of [Franz Marc's expressionist painting] Blue Horse; a mix of imagination and reality that teeters between fact and fiction.
Artists can form and script images from their own minds, through the manipulation of photographic processes and innovative techniques. Via the staging of events and subjects, their photographs can also mix fact and fiction. Erich Hartmann's famed experiments with 'light drawing', repaint their subjects and shift the lines of reality for the viewer. Werner Bischof's harnessing of light in 1940 to create otherworldly, poetic images, might reflect a wish to escape his situation - marooned in neutral Switzerland as Europe fell into war around him. Cristina de Middel's Afronauts project takes a different approach, using costume and staging to re-imagine the now-distant memory of a Zambian space program, a project that came about when [de Middel] imagined something that had already happened in reality.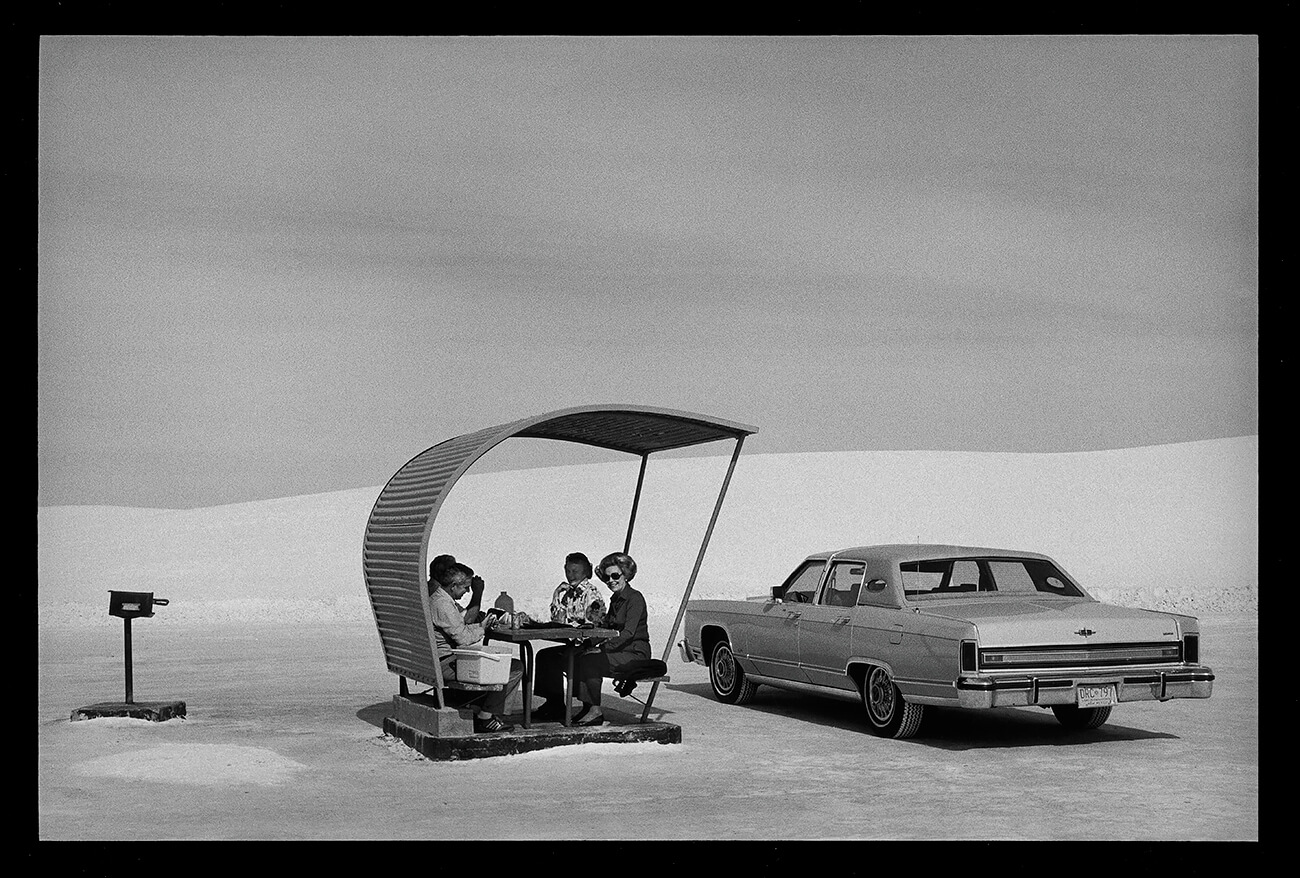 © Raymond Depardon/Magnum Photos
Famed thinkers and sources of inspiration also feature throughout the selection - Bob Dylan, Dr Martin Luther King Jr, and Jean Cocteau - three wildly varied lightning-rods for the imagination of others, captured in similarly varied styles and acts by Elliott Landy, Bob Henriques, and Philipe Halsmann. For others - like 2020 Magnum nominees Sabiha Çimen and Yael Martínez - it is the hopes or fears of their subjects we are drawn to consider. Çimen's series on young women in Turkey's Islamic schools lays bare a secret world of daydreams and aspirations, and Martínez's work - on fellow victims of organized crime in Mexico -creates dreamscapes that oscillate between sublime and haunting, where the subjects themselves seem to escape this world.
Technical developments or hands-on experiments also offer fresh avenues for image-making, as was the case for
Martin Parr
's making use of ring flash combined with a macro lens in the mid 90s, and Elliott Landy when he decided to photograph Bob Dylan using infrared film. Taken in 2015, Malin Fezehai's chosen image, of an Eritrean wedding, was the first iPhone photograph to ever receive a World Press Photo Award, making the photographer realize that, you can make do with what you have, and it's what you are seeing in front of you that matters.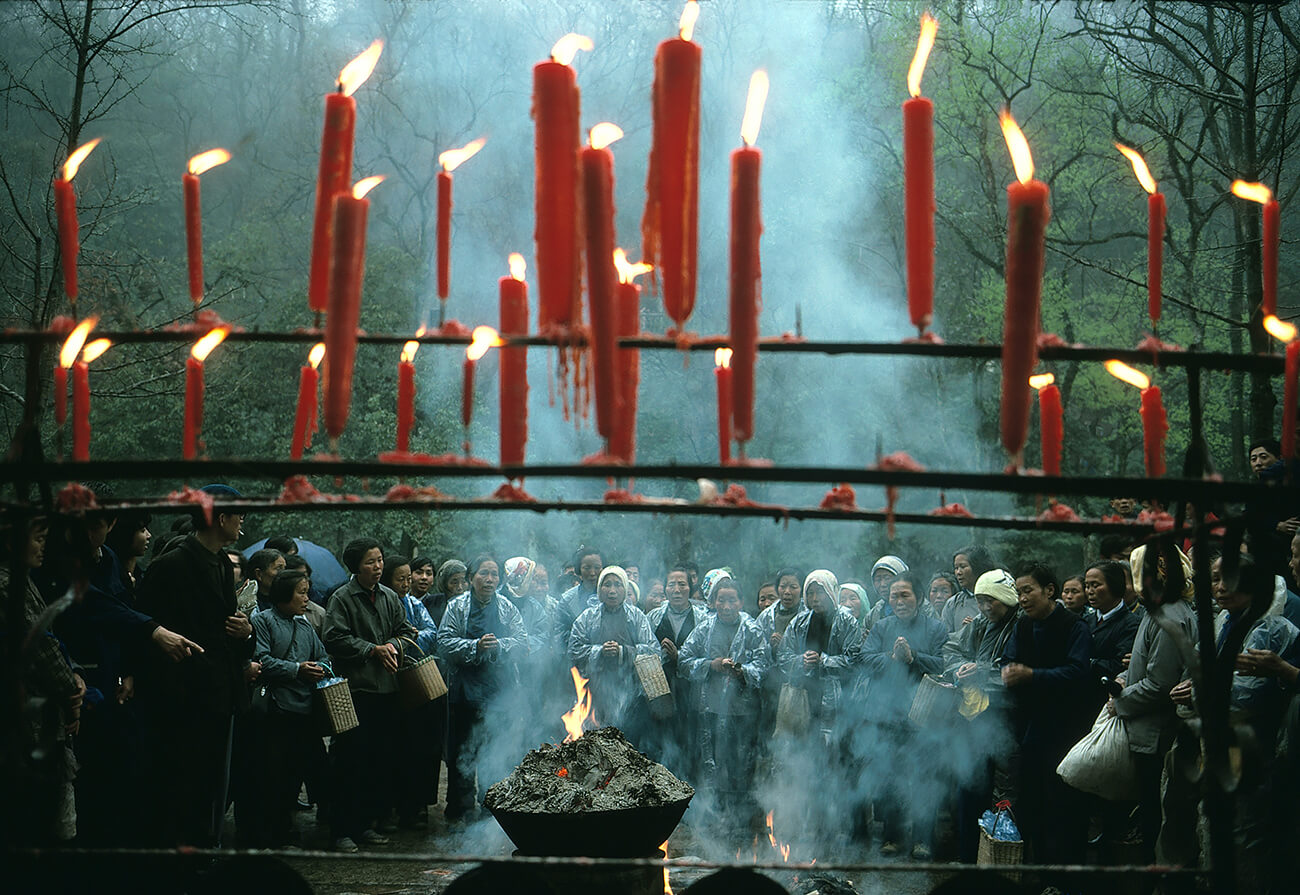 © Hiroji Kubota/Magnum Photos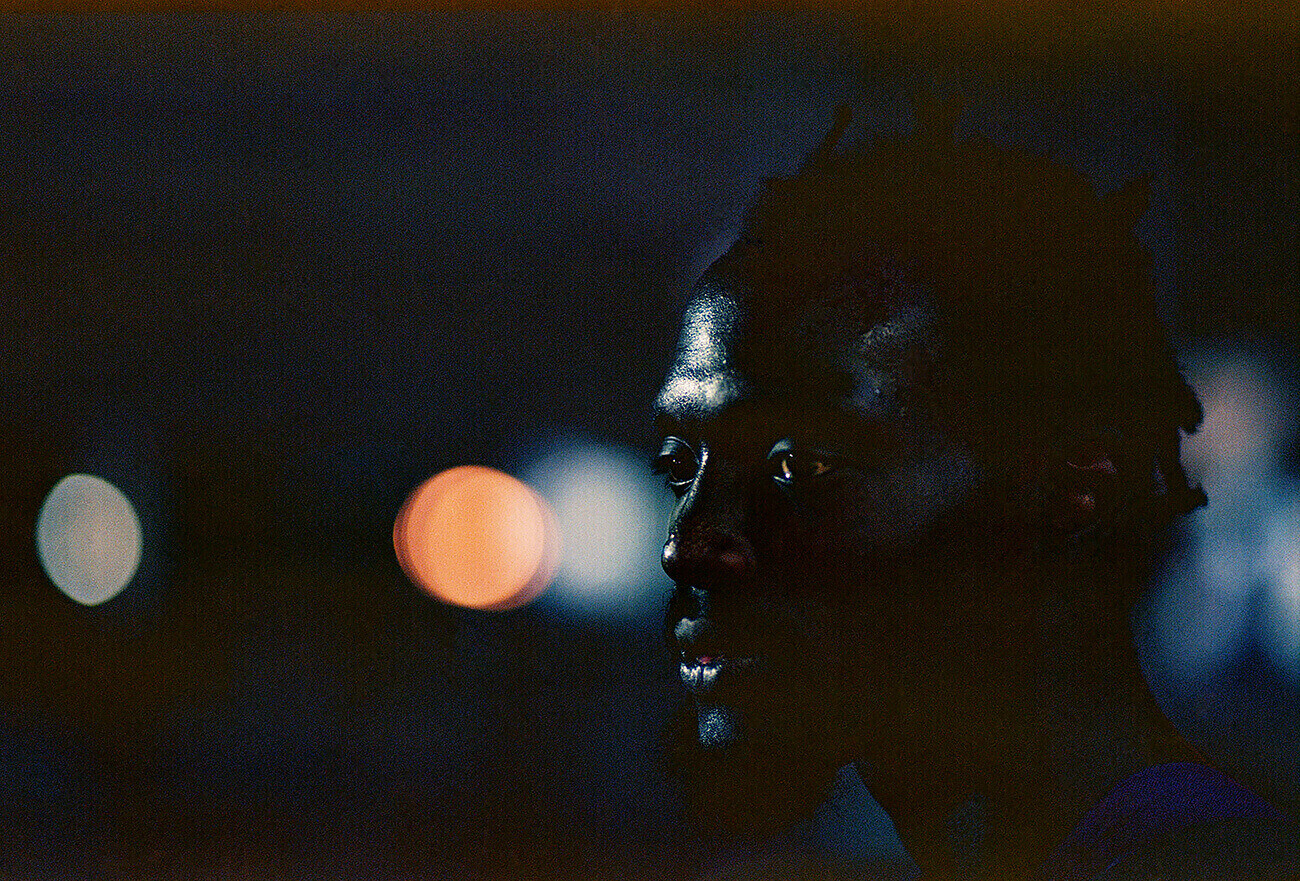 © Khalik Allah/Magnum Photos
About Magnum Photos
Magnum Photos was founded in Paris in 1947 as an artists' co-operative by four pioneering photographers: Robert Capa, Henri Cartier-Bresson, George Rodger, and David Chim Seymour. The legendary photo agency continues to shape photographic practice and maintains its original values of uncompromising excellence, truth, respect and independence, representing an idiosyncratic mix of journalist, artist and storyteller. Magnum photographers share a vision to chronicle world events, people, places and culture with a powerful narrative that defies convention, shatters the status quo, redefines history and transforms lives.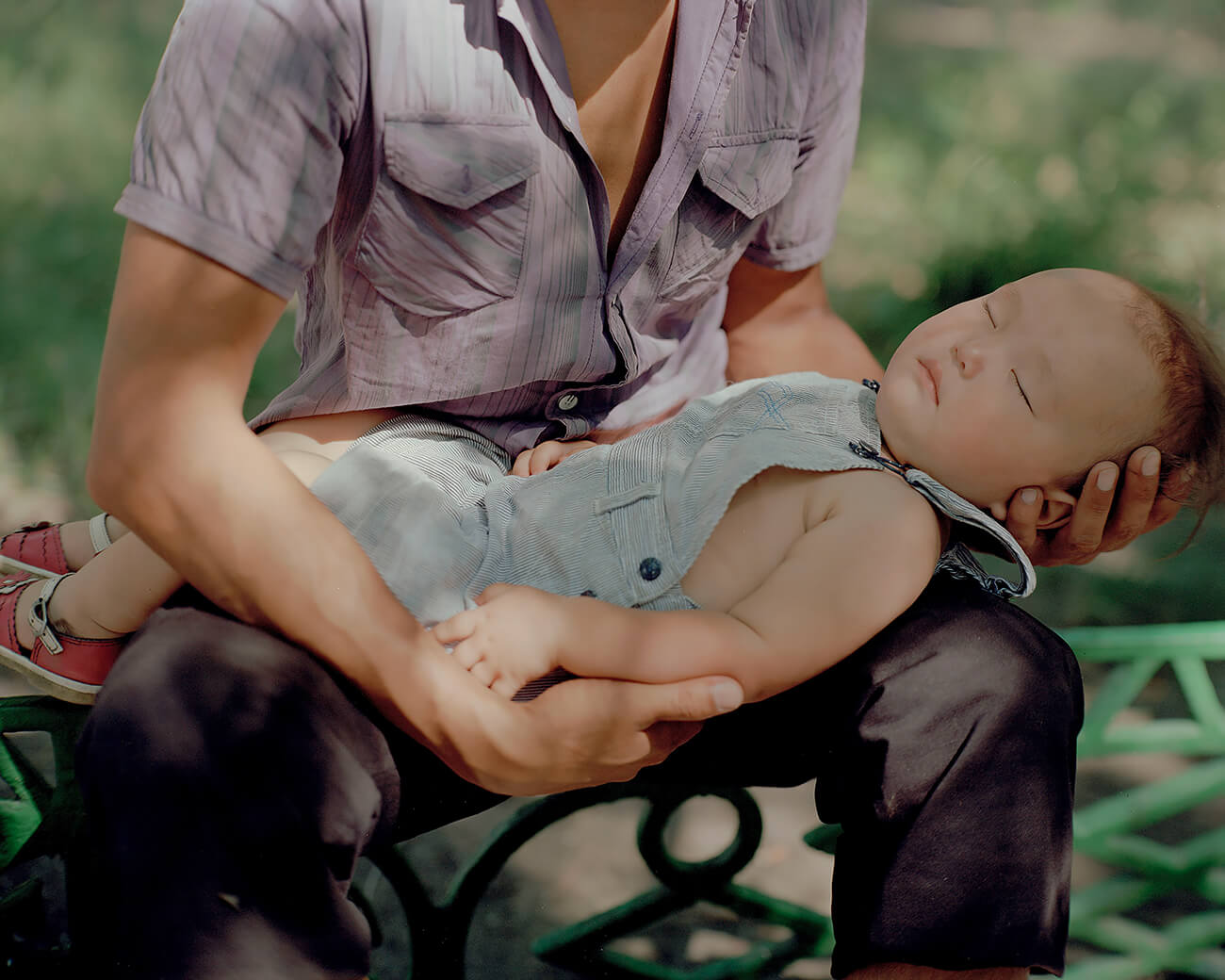 © Nanna Heitmann/Magnum Photos
About Aperture Foundation
Aperture, a not-for-profit foundation, connects the photo community and its audiences with the most inspiring work, the sharpest ideas, and with each other-in print, in person, and online. Created in 1952 by photographers and writers as common ground for the advancement of photography, Aperture today is a multiplatform publisher and center for the photo community. From its base in New York, Aperture Foundation produces, publishes, and presents a variety of photography projects and programs-locally, across the United States, and around the world.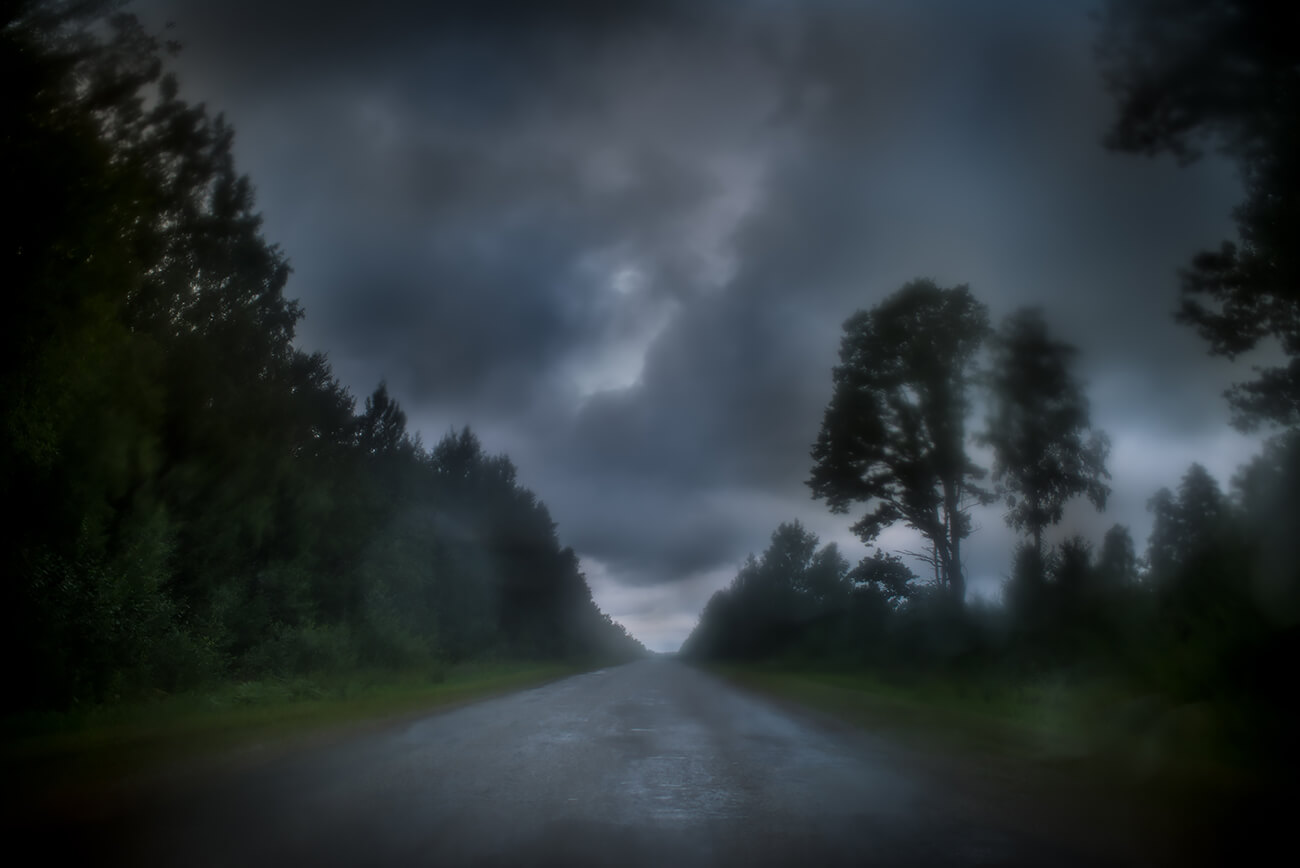 #11342-0103. From the series Bright Black World. 2013. This landscape is something I found while wandering around the outskirts of towns—the spaces that connect two suburbs or two villages that are not yet all full, what is between the big-box stores and the chain restaurants. The picture is from Bright Black World, an ongoing series. The pictures in the series I'd say are psychological landscapes: in-between spaces, dark places, empty fields, the end of the street . . . where the landscape goes off into nothingness. - Todd Hido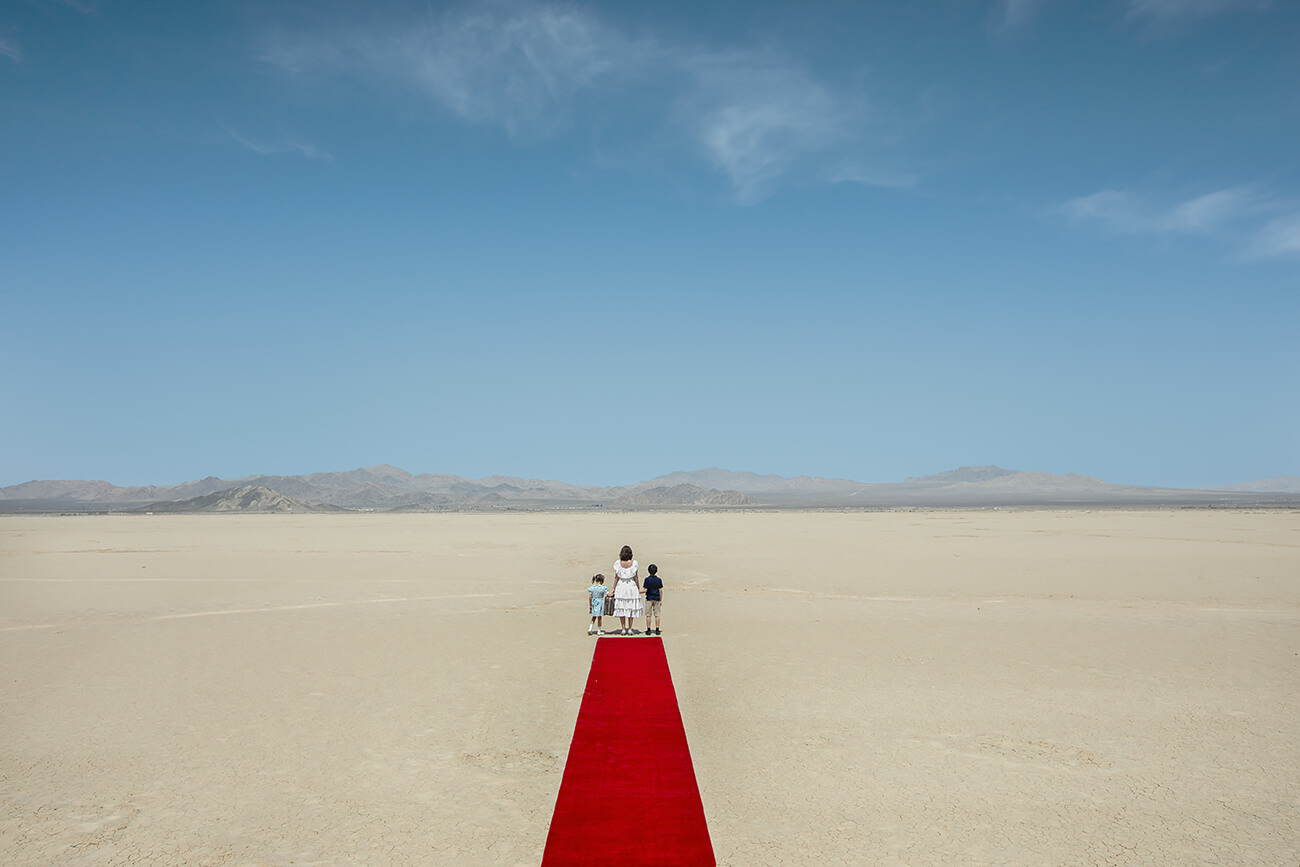 © Diana Markosian/Aperture
The Arrival. From the series Santa Barbara. 2018. My family arrived in America in 1996. The Soviet Union had long collapsed, and by then, so had my parents' marriage. We had spent nights in our tiny Moscow apartment watching the 1980s American soap opera Santa Barbara. Full of sunlit palm trees and wealthy Californians, it was the first American show to be broadcast in post-Soviet Russia. For my mom, Santa Barbara represented a dream, something far away from what my family's life had become. Inspired by the show, she became a mail-order bride, taking my brother and me to America with her. This is where the story begins: the idea of touching something that felt untouchable. - Diana Markosian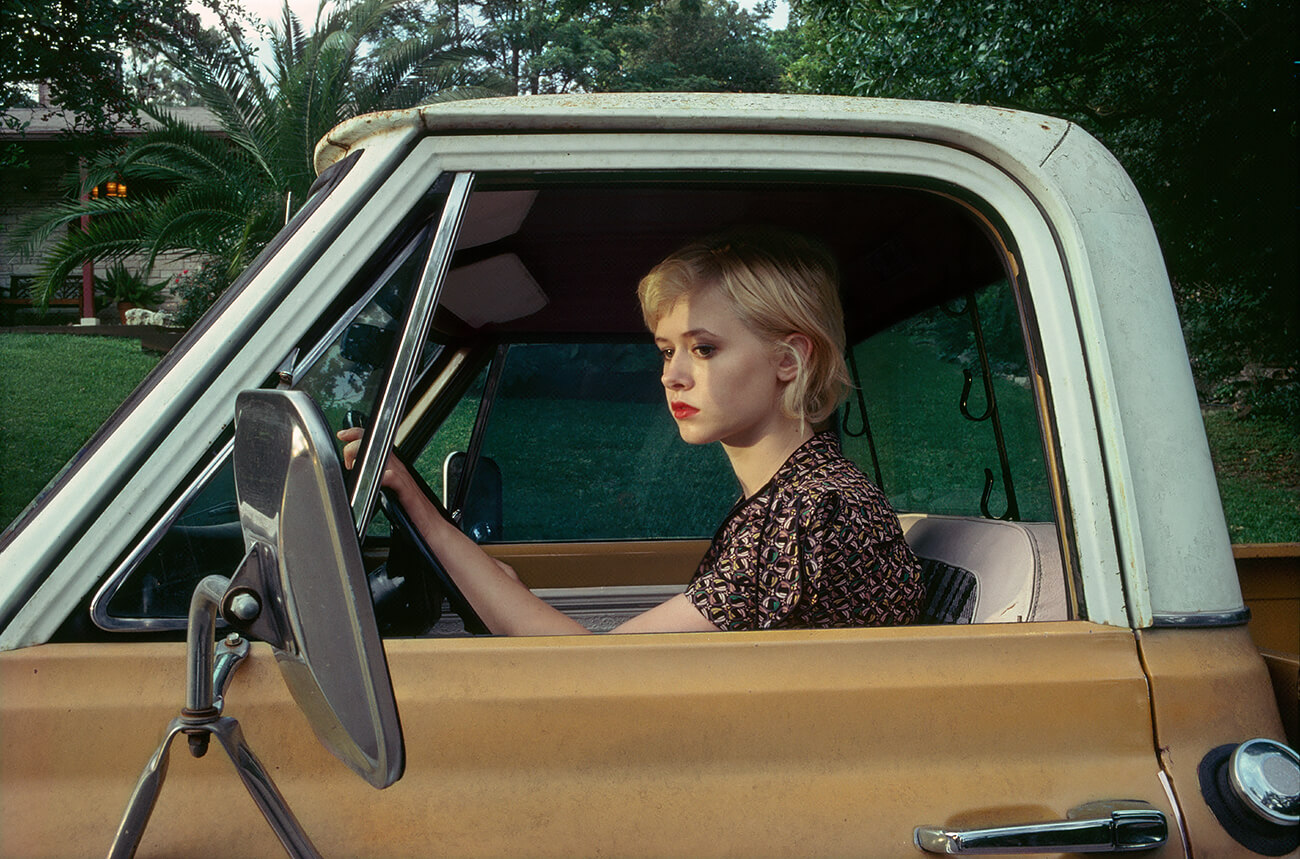 Eva-Claire #02, Austin, Texas. 2008. This is a photograph from my Austin, Texas series, a fashion series created for a magazine and an exhibition at the Maison Rouge in Paris. I don't normally work with fashion, but I accepted the commission to challenge myself to make the clothes disappear for the benefit of the 'character.' I made this series with the idea of a sequence in the life of each of the girls I photographed, which mixed exterior and interior in the idea of the 'everyday.' Each girl I chose had an off-beat presence in the world. The accumulation of the series made me think of short novels, and the fashion magazine had a literary approach. The installation of the exhibition was linear, with a lot of small prints (all equal in size) that ran all over the space. The more realistic a context is, the more fictional it becomes. - Lisa Sarfati
© Carl De Keyzer/Magnum Photos
© David Seymour/Magnum Photos
Children play among the wreckage of the D-Day invasion. Normandy, France. 1947. David 'Chim' Seymour returned to Europe on an assignment for This Week magazine in April 1947. He travelled to the Normandy beaches in order to revisit the location where the Allied D-Day invasion took place on June 6, 1944. Chim's particular interest in how the young dealt with and reacted to years of conflict led him to these kids playing happily on the beach near the ominous steel shell of an abandoned fortification. The four children seem deeply engrossed in their imaginative plan to make a sand castle or some other creation, somehow ignoring what is hanging over their heads. The terror of D-Day lingers over this image of children and calm weather, with clouds softening the sunshine. Chim recorded these contrasting emotions using color film, which he helped make popular for photojournalism in mass media publications. This photo drew widespread attention when it featured on the cover of This Week magazine, a nationally syndicated supplement which was included in the Sunday edition of the New York Herald Tribune and other publications on August 18, 1947. Further to the cover image, the magazine included 22 of Chim's color and black and white images, credited to 'War Veteran David Seymour' - Ben Shneiderman, nephew of David 'Chim' Seymour