The Municipality of Ravenna, the Department of Culture, and the MAR Museum of Art of Ravenna present the exhibition Paolo Roversi - Studio Luce, dedicated to the Ravenna photographer.
The event is possible thanks to the invaluable support of its sponsors, Christian Dior Couture, Dauphin, and Pirelli.
Set over three floors, the exhibition brings together a vast selection of images that cover the photographer's entire work, from his early fashion shots to his latest works. The exhibition, which begins with fashion shots, continues with portraits of artists and friends of the photographer, such as Robert Frank, Anton Corbjin or Peter Lindberg, presented alternately with his Still Life photographs, representing street objects or images taken with his Deardorff camera that Paolo Roversi never stopped using.
Paolo Roversi also presents some of his latest work, such as a selection of photos from the Pirelli 2020 Calendar and several previously unseen fashion shots taken for Dior, Comme des Garçons or for magazines such as Vogue Italy. The photographer's latest editorials close the exhibition.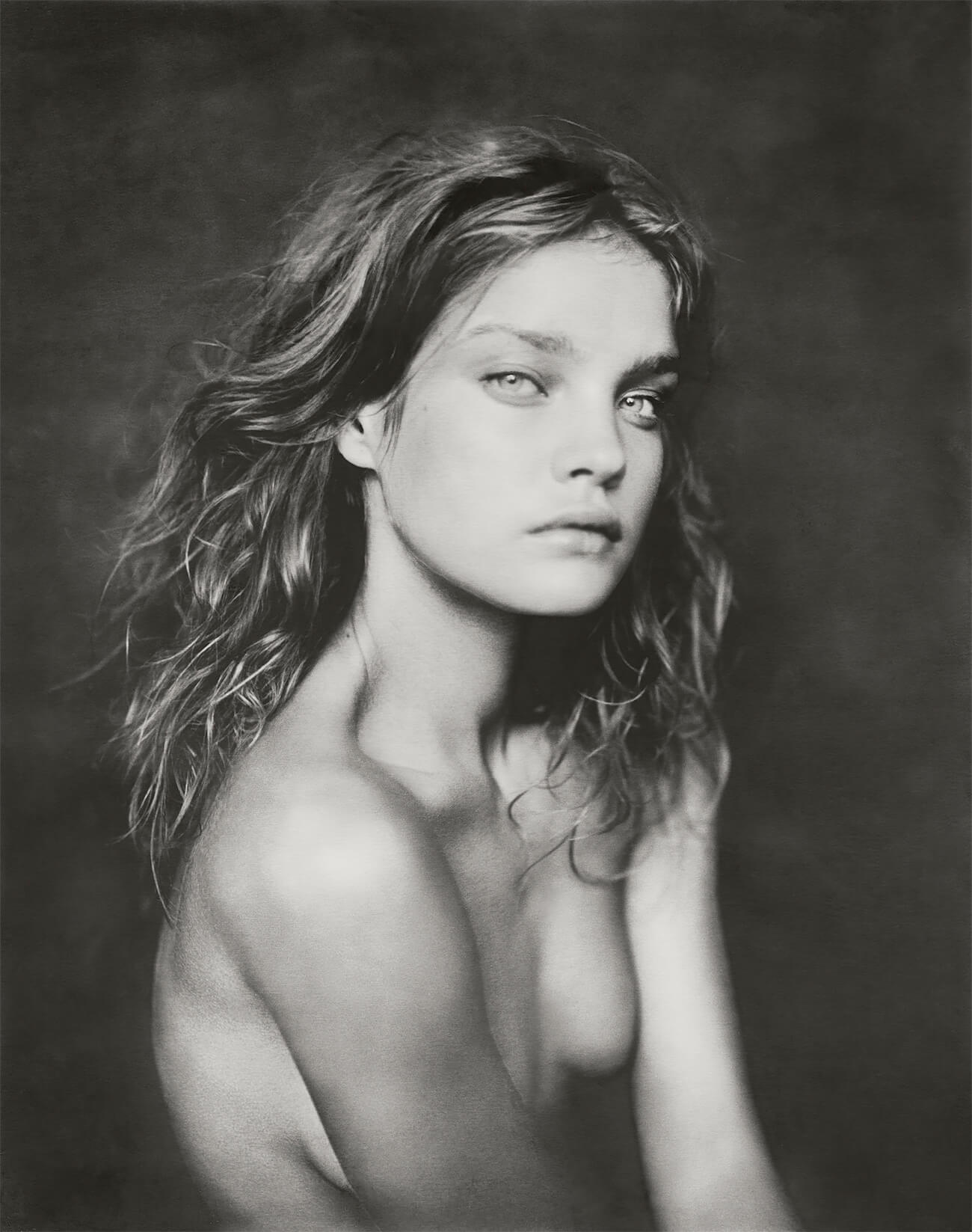 Natalia, Paris 2003 (for Egoïste) © Paolo Roversi, Courtesy Pace Gallery
Open to the public, Paolo Roversi - Studio Luce will coincide with the publication of the eponymous collector's book, exhibition catalog.
This exhibition offers a unique opportunity to explore and understand the artist's images and thus enter into his imagination.
As a tribute to the seven-hundredth anniversary of Dante Alighieri's death, there will be a vast selection of shots directly from Roversi's archive that celebrate and reinvent the figure of the muse – as an ideal reference to Dante's Beatrice from the Divina Commedia – interpreted here in a contemporary way by iconic women such as Natalia Vodianova, Kate Moss, Naomi Campbell and Rihanna.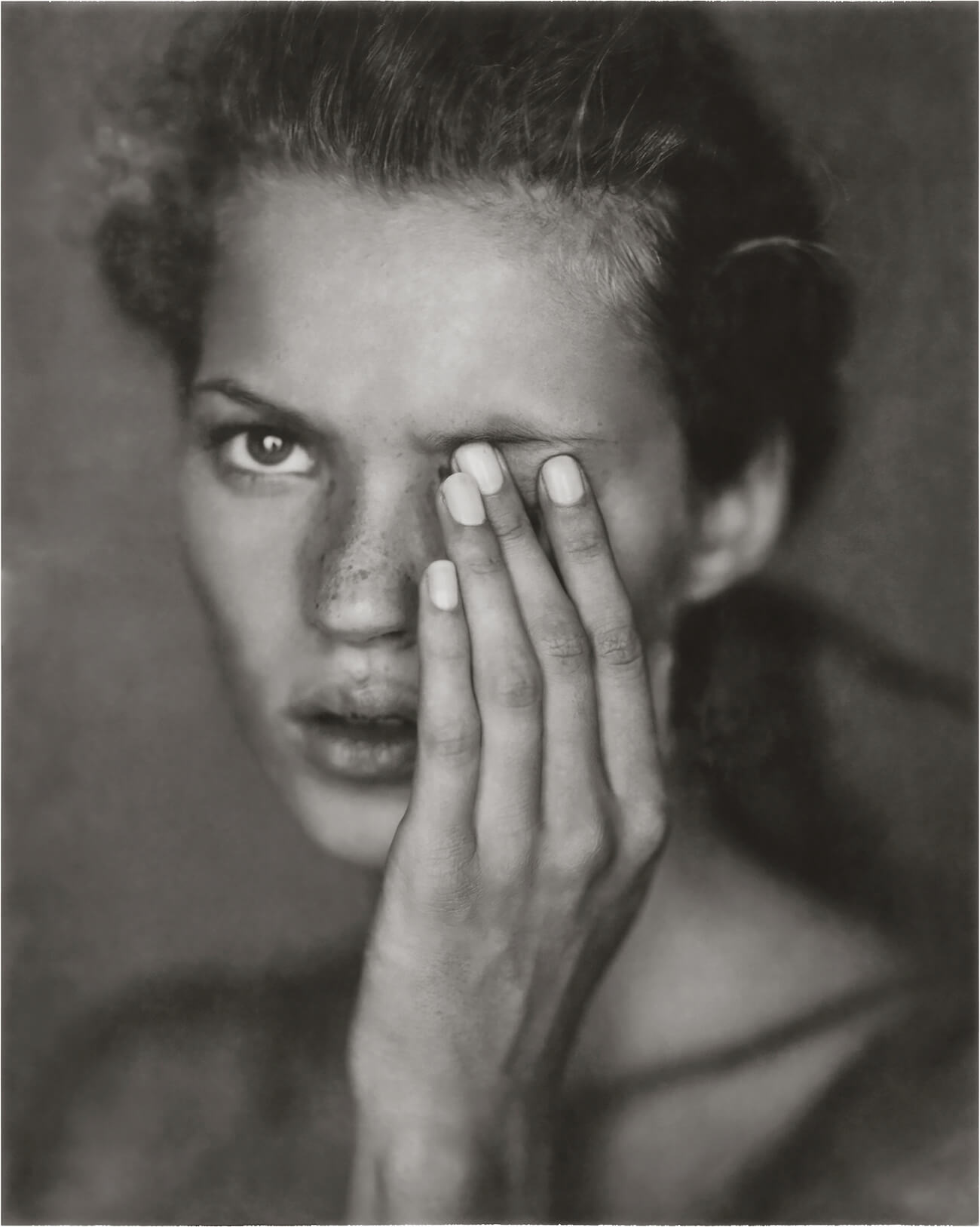 Kate, New York 1993 (for Harper's Bazaar) © Paolo Roversi, Courtesy Pace Gallery
Born in Ravenna in 1947, Paolo Roversi moved to Paris in 1973 where he still lives and works in his studio on rue Paul Fort - the very same Studio Luce the exhibition is named after. Although today he spends most of his time away from his hometown, he nevertheless carries almost everything from his childhood and his major inspirations come directly from Ravenna: his search for pure, almost spiritual beauty, finds its source in the scintillating mosaics of Sant'Apollinaire, San Vitale and Galla Placidia, these places with rare atmospheres, imbued with a serene, bright and misty beauty.
In the photographs on display, there are numerous references to his hometown, Ravenna, the place that more than any other has shaped his imagination.
Noémie, Paris 2016 (for the Dior Images : Paolo Roversi book) © Paolo Roversi, Courtesy Pace Gallery
Besides rare exceptions, Paolo Roversi works in his studio. For him, this place plays a double role: first of all, it is a physical space, a naked theater where he stages his dreams and desires, his studio is also for him a place of the mind, a space conducive to a ritual that opens the doors to alternative dimensions. And the key to accessing these dimensions has always been light.
Organized by Chiara Bardelli Nonino and directed by Jean-Hugues de Chatillon, the exhibition is conceived as a return home, both literal and metaphorical, a detailed investigation of a complex and rich visual universe.
Whether he's taking a fashion shot, a portrait, or composing a still life, Paolo Roversi always strives to shape a mystery and uncover it in order to bring it to light. And though his photos have different souls, they appear first and foremost as flashes of illogical and disturbing beauty; reflections of a photographic 'elsewhere' that the exhibition reveals.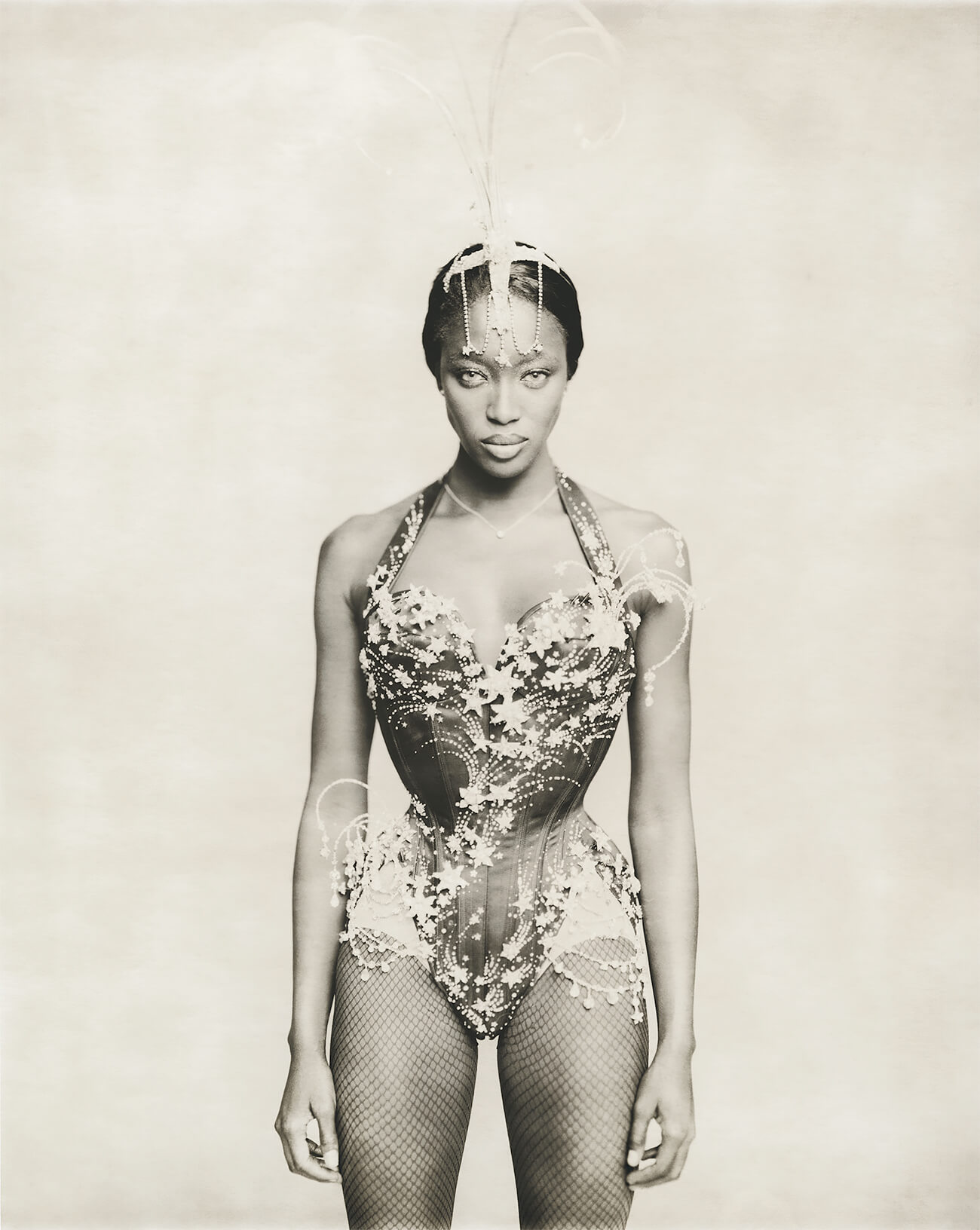 Naomi, Paris 1997 (for Vogue Italia) © Paolo Roversi, Courtesy Pace Gallery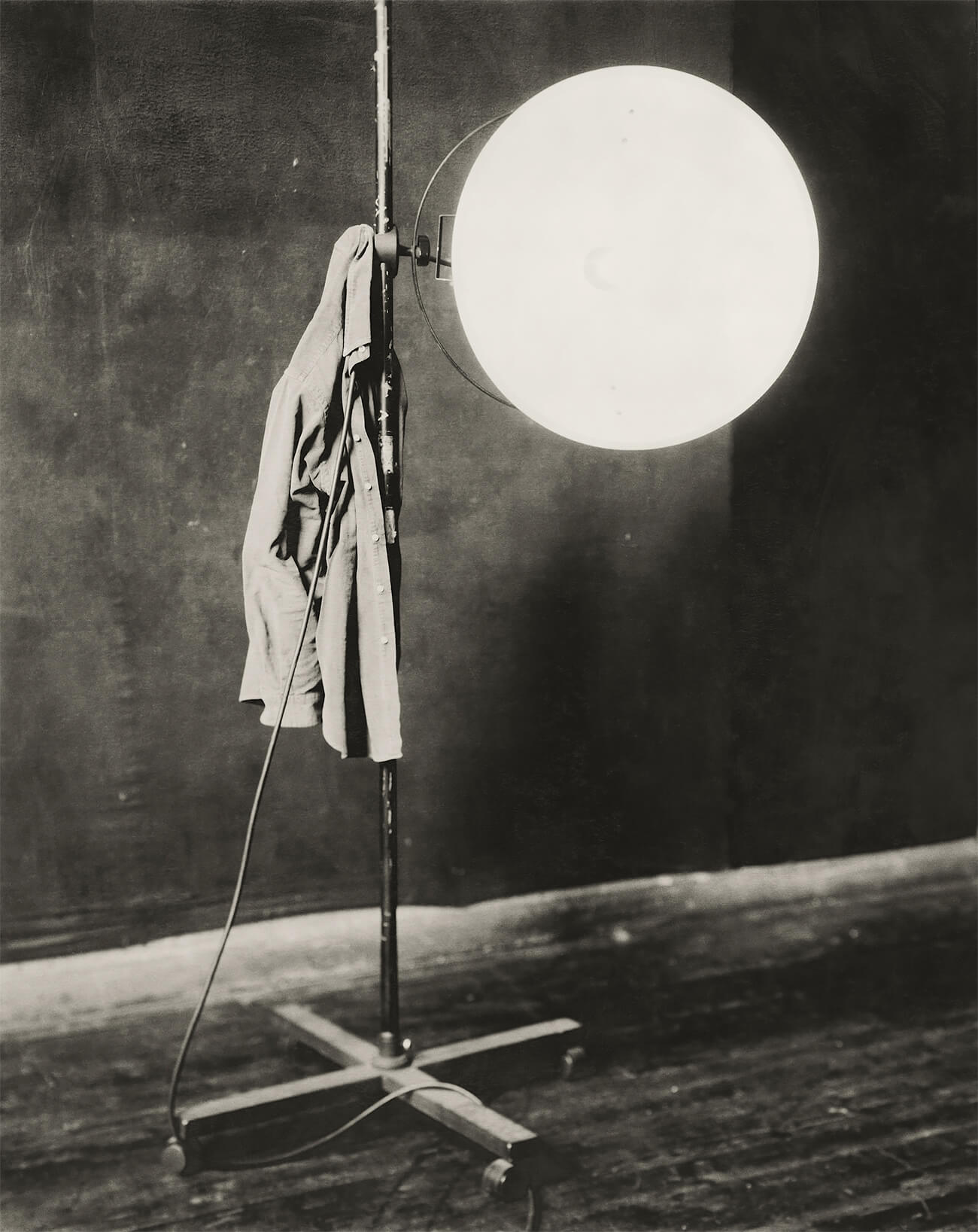 Light, Paris 2002 © Paolo Roversi, Courtesy Pace Gallery