The explosion in Beirut, capital city of Lebanon was truly tragic, I was saddened to hear what had happened, especially in the midst of this pandemic. A city and country that is already struggling with the enormity of the corona virus, has now undertaken a second wave of injured people. Hospitals on the brink and concern over the risk of structure collapse as many believe there to be countless more trapped underneath the rubble and shattered buildings. A city that has truly been put on hold as paramedics and frontline workers deal with the aftermath of this explosion. A disaster which prompted me to think about documentary photography and photojournalism, how we as photographers have the right to capture and depict the worst of scenarios.
Documentary photography and photojournalism has always been used as a tool to showcase current events and highlight in many cases the disasters of war, famine, poverty and so on. In a sense, photojournalism is a way of not only seeing the reality of life but also a canvas of opportunity, giving the photographer the ability to capture something that has the potential to impact thousands of people. However, I have always been curious about the moral implications of photojournalism and documentary photography. Does this genre give photographers an excuse to record the issues which impact the world? Where is the line drawn when it comes to documenting the disasters that plague individuals, or are the ethics of photography in this instance a rule that has to be bent, as to allow photographer's a platform for these kinds of images to flourish?
I have long thought that the idea of
'morality'
is actually down to the photographer's intention and practice. It is of course expected of photojournalists to record the events of a situation, but I believe it is down to the individual to recognize where the line is. And more specifically, recognizing when your practice inhibits someone else's. I believe that the idea of morality when photographing the aftermath of natural disasters, war, famine… is solely down to the photographer's approach, understanding and empathy towards the subject that is being documented. In many cases, what can be considered as
'good photographic practice'
no longer exists. The lines between what can and cannot be recorded are somewhat overshadowed by the need to take what's in front of you.
'Good practice'
just becomes:
'practice'
and moments where a photographer has the opportunity to record something truly impactful, he or she must judge the situation and decide how to approach and empathise with the subject that will be recorded. It is of course a matter of impulse, a decision to take an image that is emotional yet far from dispassionate.
Documentary photography and photojournalism offers a kind of platform that other genres of photography do not. The notion that a photographer can really understand and connect with the subject or situation that he or she is photographing is one of these. It's a kind of photography that requires fractions of emotional involvement. In essence, a photojournalist's job is not just someone with a camera but someone with a licence to intervene and do what is right.
One of the most influential war and documentary photographers
Richard Mosse
is a good example of how
'ethics'
come into play. His
'Enclave series'
is of course a beautiful representation of documenting subject matter which highlights this idea of
'boundaries.'
His inverted colours and pink landscapes completely transform our perception of the image, photographs depicting the struggles of war and death are represented in such a painterly manner that they seem dystopian in nature. It's almost as if the change in colour has justified the photographs themselves.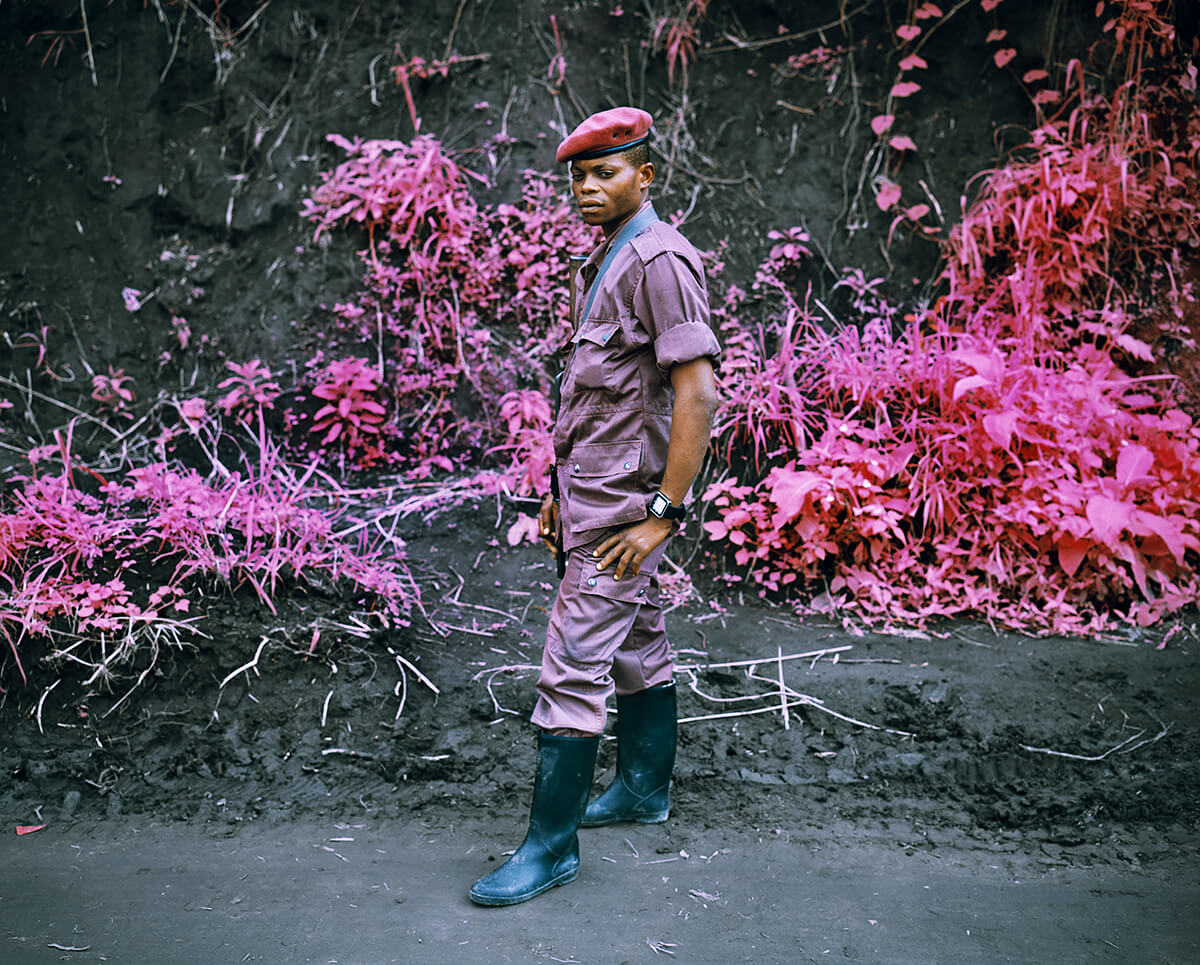 General Février (Infra series) 2010 © Richard Mosse. Courtesy of the artist and Jack Shainman Gallery, New York.
Mosse has transformed something so brutal into something simultaneously stunning and vibrant. I seem to relinquish myself to the beauty of colour and forget the actions taken by individuals in each image. I am bound to its creativity and pallet and as a consequence so am I bound to conflicting emotions. I recognize the images beauty, yet I'm chained to its reality. This body of work is an exceptional representation of my initial query:
'how we as photographers have the right to capture'.
Mosse's work is a juxtaposition of this very question, the inverted landscape is just as important as the subjects themselves (even though it shouldn't) we as an audience can't help but be awestruck with its diversity.
Concluding this article, I believe photojournalism has a lot to do with the photographer's intention and understanding of the situation at hand. The documentation of circumstances like the Beirut explosion for example will never change, it's of course necessary for us as a community to stay informed with current events. Yet it goes without saying that a single image can change the way we feel about something, so long as the photographer's intention upholds the highest level of respect. Tragedies like the Beirut explosion are terrible things to whiteness and in my opinion it's a photojournalists responsibility to do justice, provide images that serve as a platform for discussion and a better understanding of communication between individuals.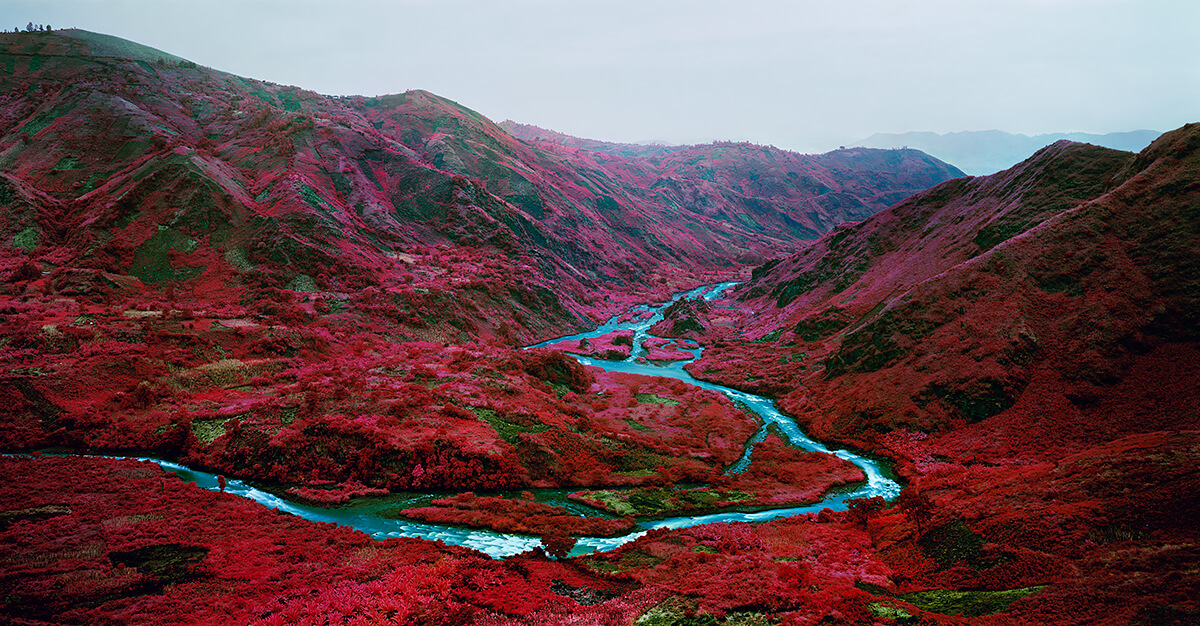 Love Is The Drug 2012 © Richard Mosse. Courtesy of the artist and Jack Shainman Gallery, New York.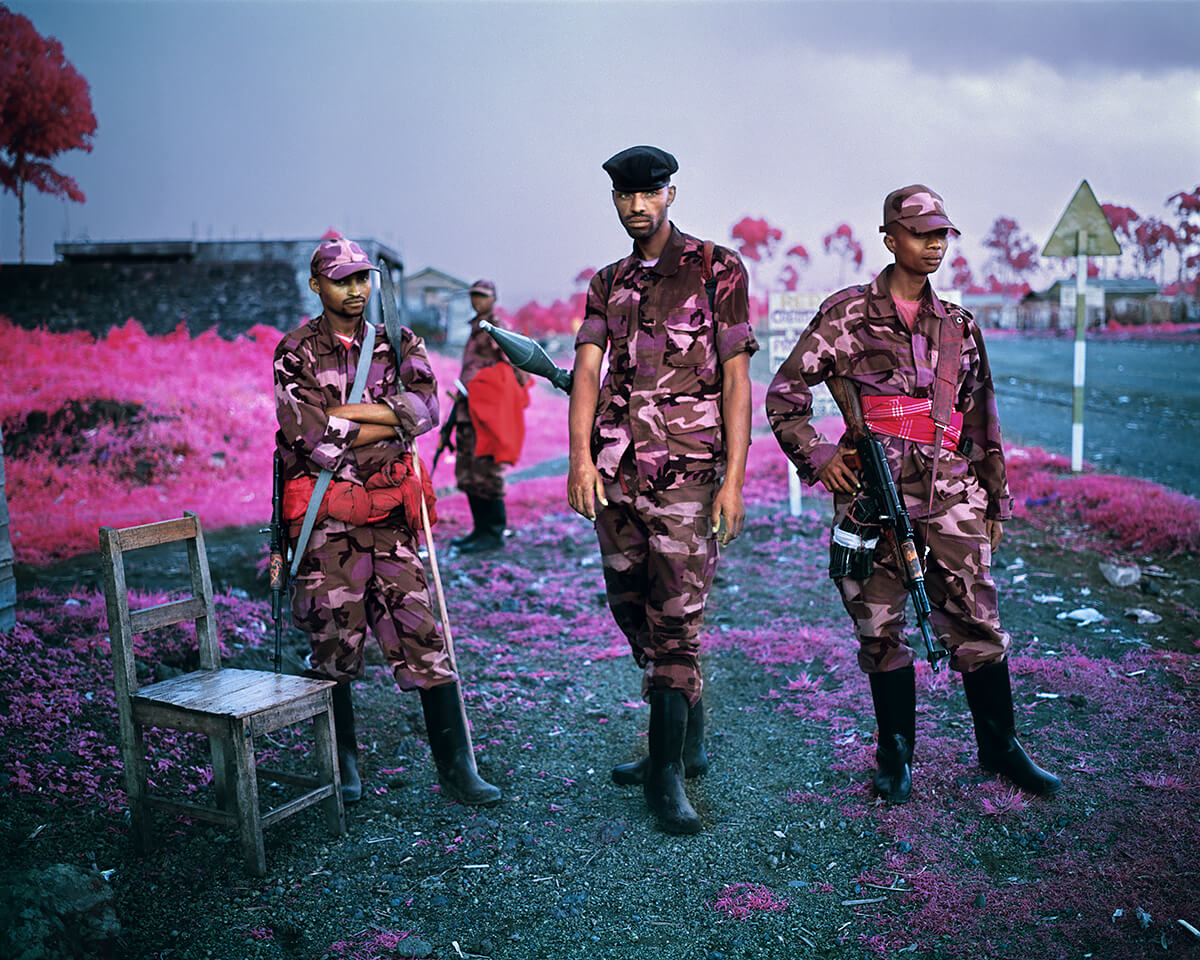 Suspicious Minds 2012 © Richard Mosse. Courtesy of the artist and Jack Shainman Gallery, New York.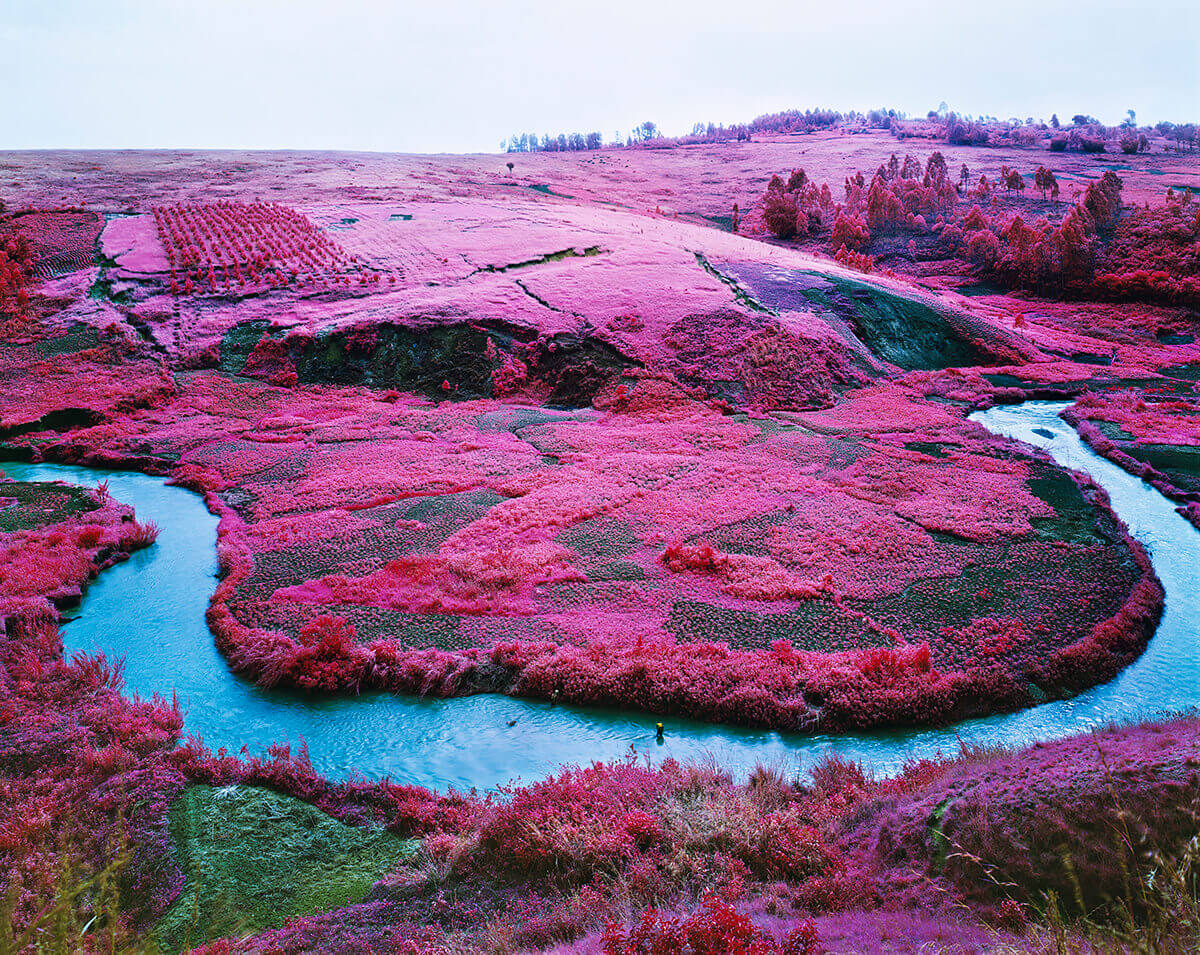 Beast of Burden 2015 © Richard Mosse. Courtesy of the artist and Jack Shainman Gallery, New York.
Francesco Scalici
A freelance photographer from Gibraltar, Francesco Scalici is predominantly focused on landscape photography and has turned his passion of photojournalism and documentary photography into contributing alongside publications such as Life Framer, DODHO magazine, Float Magazine and more. Writing articles that focus around social, economic and contemporary issues and interviews with photographers such as Julia Fullerton Batten and Ralph Gibson. His most recent article published on All About Photo.com focuses on the 'Moral Image' with reference to the recent Beirut explosion as a preface to an analysis of the morality behind photojournalism.
More information about Francesco's work and landscape photography can be found by visiting his website or clicking the link below.