With everyone owning a digital camera, it is hard to differentiate photographers from fashion bloggers, for example. They have made photography look easy, but professionals in the industry know otherwise. True photographers understand the physics of light and strive to get the best out of their camera. Photography is still a technical field because you need to acquire computer and software skills. You need to improve constantly to keep up with emerging trends such as Drones. Successful businesses and better photography jobs are determined by the level of uniqueness and creativity.
Familiarize with your camera
Practicing is the main thing when it comes to photography. Jane Grosby, a commercial photographer from
pandascholar
advises being a beginner every single day of your photography life. Try to practice as much as possible to improve your photography skills. It will enable you to learn more from your environment and others. Make sure you are familiar with every camera settings, buttons, and features on your camera. The transition from analog to digital cameras has come with many changes. There exist never seen before settings, such as the burst mode, where you can take multiple images at ones. Some of the things to familiarize with are:
- The resolution of your camera because higher pixel means a higher quality of images
- The memory of your camera that determines how many photos you can store
- Optical zoom that not only enlarges your photo but also gives it clarity
- The lens will determine how much space can fit in the photo
- Build-in or rechargeable battery to determine the reliability
- Aperture is a setting that deals with lens
- The shutter speed determines the time you have to shoot
- Be aware of the automatic camera mode
Experiment with color and light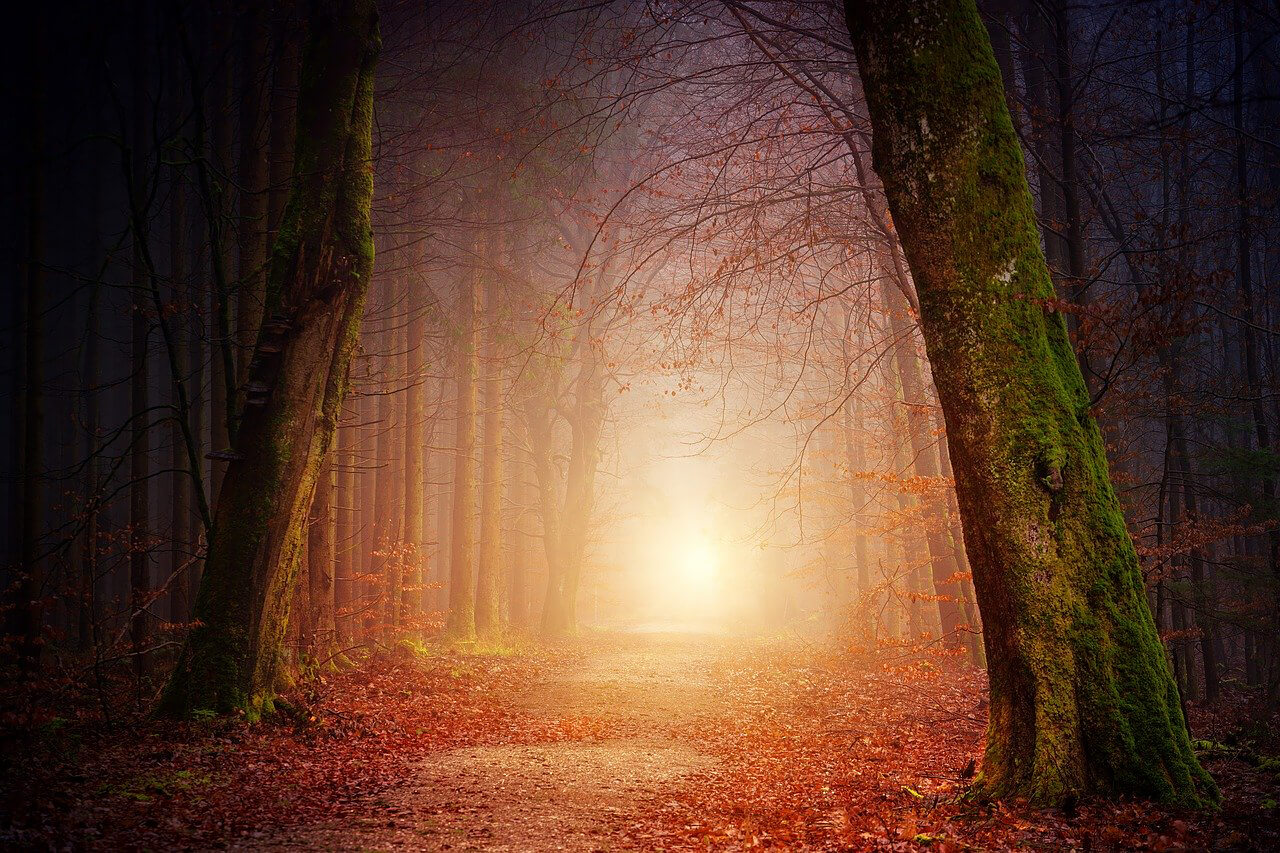 Color hues and lighting are trending and play an integral part in photography. Gradient colors make your work vibrant. Allow yourself to experiment to land on the perfect colors and lighting. Finding a balance is, however, crucial, especially when you are telling a story. Too much color might distract the viewer from what you are trying to communicate.
- Sepia adds the vintage touch
- Black and white for a calm mood
- Retro colors are less saturated and create balance
Finally, instead of shooting with a particular color that will limit you, use a normal portrait, and then decide whether to change. Shoot in normal lighting and experiment with different types and density. You should use muted colors and highlight the main subject by making it more colorful or giving them more lighting. You can also utilize one bold and dominant color, especially when you want to evoke emotion. Color temperature is a vital photography skill that everyone should consider.
Look at Other Photographers for Inspiration
Everyone, no matter the profession have that one person they look up too. It is not different in photography because inspiration can set you apart. You can get a new idea and develop what you have in mind to uniqueness. There is a thin line between inspiration and comparison. Comparing your art with others can make you unmotivated and competitive, which might not look good on you. Photography is like personality, and you should be yourself.
Photographers
go wrong when they get hung up on what they should do. YouTube tutorials, for example, are good for you if you learn rather than mimicking what they say. There are no rules in photography, just guidelines to help you become excellent. A photographer's career is dependent on the experience that comes from both the knowledge learned and creativity applied. You can get inspiration by:
- Going to
museums
- Visiting art
galleries
- Purpose to attend all photography workshops
- See your mentor in action
- Digital art is very versatile
- Take your camera with you everywhere you go
- Join a photography club
Advancement Possibilities and Employment Outlook
Employment photography is quite different from normal freelancing. It requires dedication and determination to advance to the highest paying levels. People shy away from picking it up as a career because they feel it has very few advancement possibilities. Do not get me wrong advancing is difficult, especially currently when everyone knows how to handle a camera. A bachelor or Master's degree, however, sets you apart because it is a strong bargaining chip. To add on this, you need an excellent resume and a portfolio, which you can order from
ResumeThatWorks
. The advantage of making a photography career is that you will be doing something that you enjoy. The levels of productivity are higher when you enjoy your job. Improving photography skills from time to time makes you unique and sort after. The following are photographer opportunities for advancement for you if you are thinking about a career in photography.
- Advance to graphic designing by developing an eye for good colors for logos
- Strive to become a photography professor and share your wisdom with others
- Lead news photographers work at the media house and earn much money
- Aerial photographers get contracts from the government and private sector
- Commercial photography deals with an advertisement, modeling, and many others
Conclusively, all the aspects described above require you to always step outside the comfort zone. Photography is not a place for those seeking comfort. It requires constant change and pushing yourself to the limit. Life is too short to play safe, and mistakes are always lessons. Endeavor to make ordinary things extraordinary. The fun starts when you step out of your comfort zone.