A journey through the oeuvre of photographer Stephan Vanfleteren, with expansive personal reflections and stories from three decades of encounters and photography
At times I think that Stephan has a clear idea of how to make his photographs work so well. But then there's this book here, showing us he is constantly, across a wide range of situations, searching for his visual language, for his self, for stories that need to be told, and then the work becomes so exciting again for me, and important and rich, that I want to drown myself in it.
A masterful collection.
– Anton Corbijn, photographer and director
I am more than a passenger of the past. People sometimes ask me if I look back too much. Of course, I look back, but I also look forward, to the left, to the right, up and down. Far and near. And for the first time I'm also really looking inside.
— Stephan Vanfleteren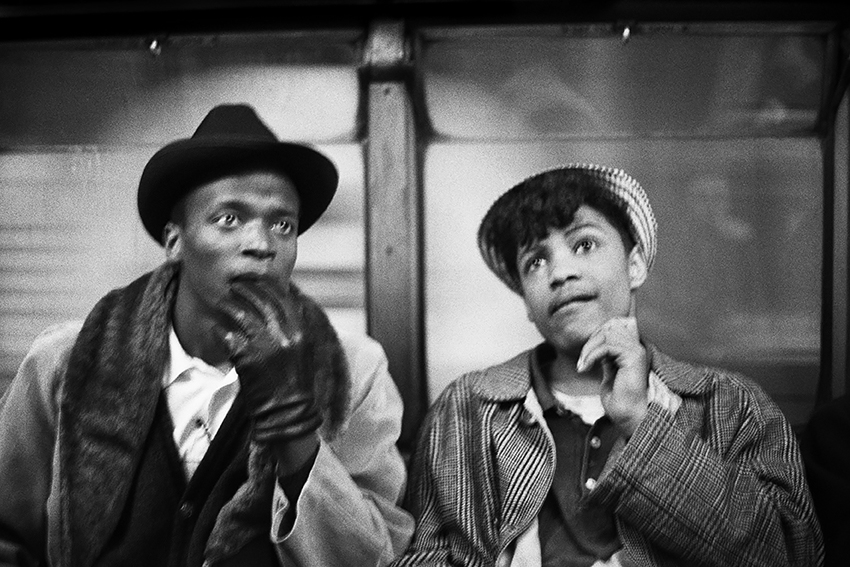 Stephan Vanfleteren (1969) is mainly known to the general public for his penetrating black & white portrait photography, but over the past decades his work has ranged to documentary, artistic and personal pictures. From street photography in world cities like New York to the genocide of Ruanda, from storefront façades to the mystical landscapes of the Atlantic wall, from still lifes to intense portraits. The iconic images sit side by side with unknown treasures in this heavy tome containing no less than 505 photographs.
In the very personal accompanying text, Vanfleteren reflects on how his own work and the photography genre as a whole have evolved in recent decades. You get a close-up look at his intriguing career from the very beginning, when he travelled the world with an appetite for action. He also photographed his home country: all of the headline news stories of the 1990s appeared before his lens. Around the Millennium, Vanfleteren started to focus on that which is disappearing. With painstaking attention to nuance he created a visual archive of his homeland and of his fellow Belgians, in his own inimitable style.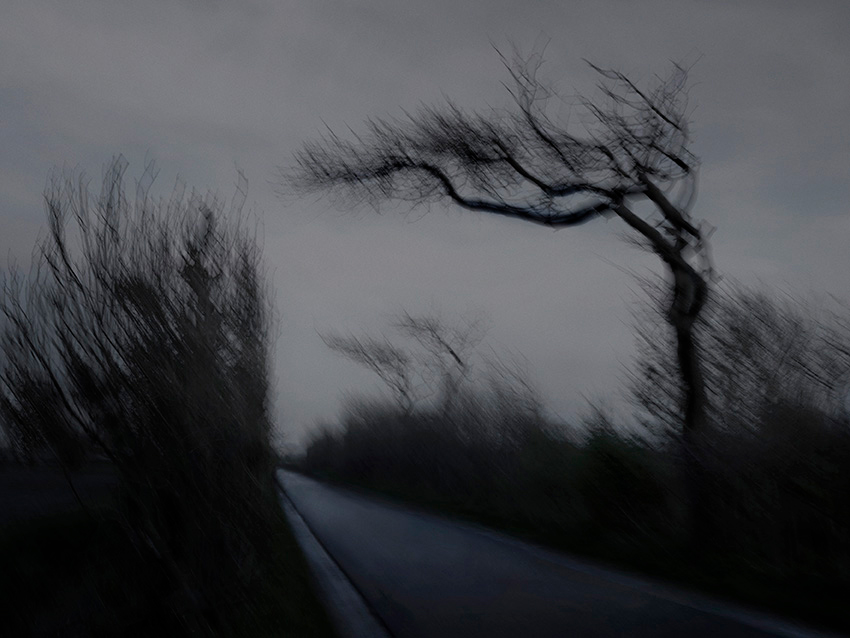 In the last few years Vanfleteren has brought the world inside, to his daylight studio, resulting in many encounters and portraits. This book includes two new series – not previously published – which were born in the intimacy of his studio: an exploration of the still life and a study of nude photography, both in colour.
Stephan Vanfleteren turns fifty this year and he is celebrating with a major retrospective exhibition filling the entire building at Fotomuseum Antwerpen (FOMU, from 25 October 2019 to 1 March 2020) and with this publication. I was there, I was present, says the photographer, who always feels as much a witness as an accomplice.
Present is an impressive overview of Vanfleteren's oeuvre that provides a complete picture of him as a photographer, an artist, and above all a human being who faces life with empathy, wonder, and curiosity.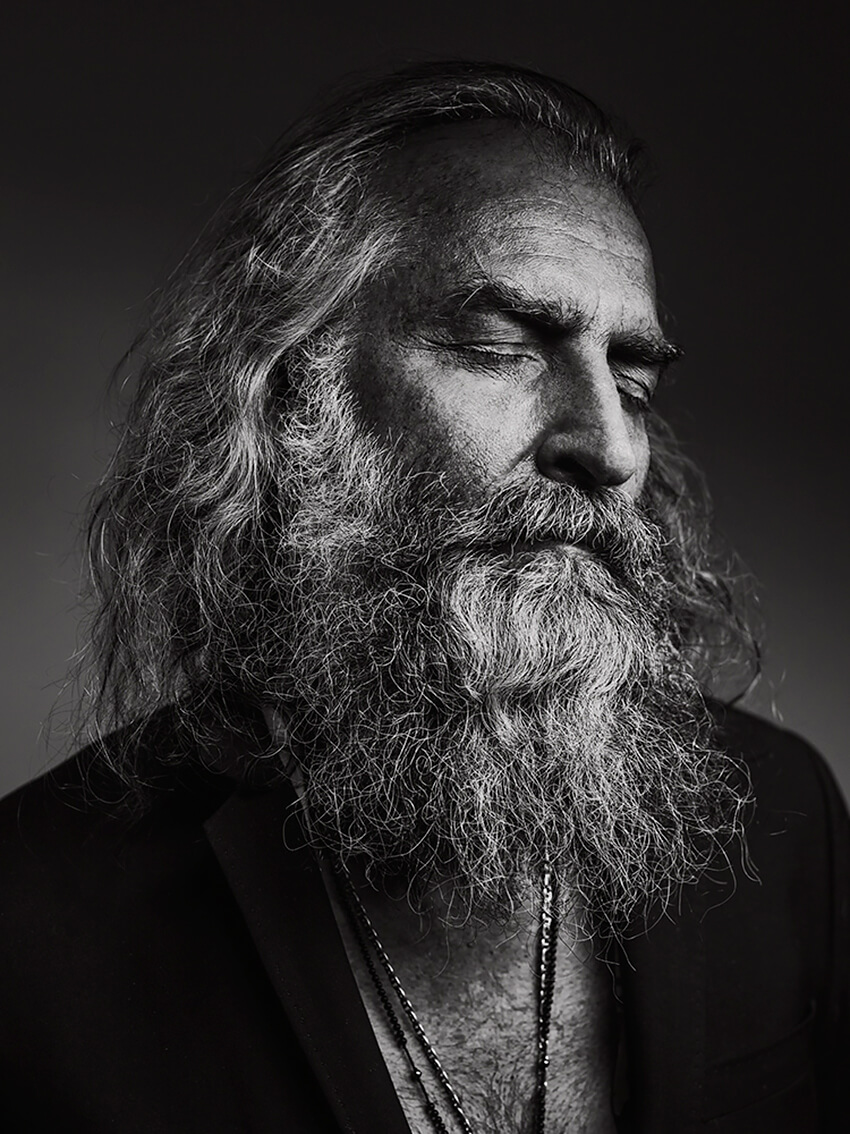 Book Info:
31 x 24.3 cm
496 pages
linen hardcover with screen printing
€69, English edition: ISBN 978 94 6388 715 1
Exhibition:
Museum of photography
FOMU, Antwerp Belgium
Stephan Vanfleteren turns fifty this year and he is celebrating with a major retrospective exhibition filling the entire building at Fotomuseum
On view: October 24, 2019 until April 4, 2020
Museum website
Stephan Vanfleteren
Born in 1969, Kortrijk, Belgium.
Stephan Vanfleteren studied photography at Lucas Institute in Brussels (1988-1992). From 1993 he worked as a free-lance photographer for the Belgian Journal De Morgen, De Standaard, French Journal Le Monde, Dutch Journal De Volkskrant and for several foreign magazines as Vogue, Esquire, Das Magazine, Mare, etc.
He won at least five World Press Photo Award and several other prices between 1996 and now.
It was important for him to work and invest in his own personal projects as Surf Tribe, Atlantic Wall, Fishermen, portraits, Façades et Vitrines, Corpus, Nature Morte, etc.
Actually, Stephan works now more for museums and books. He's cofounder of the art and photography publishing house Hannibal Publishing, where he's also art-director.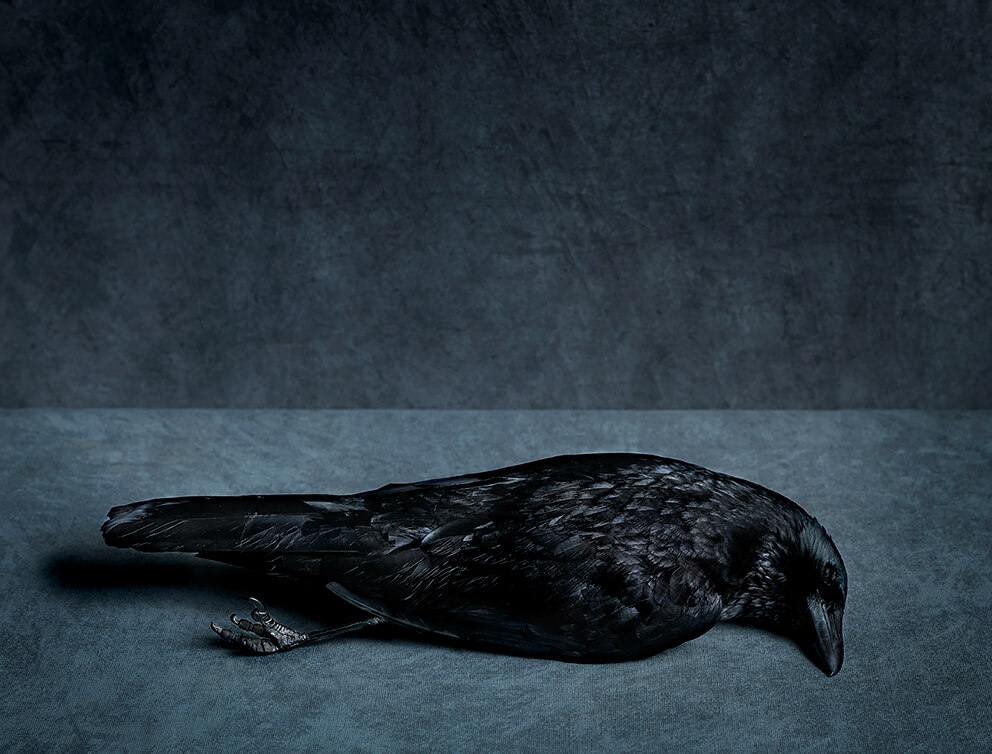 All about Stephan Vanfleteren