Photography has been around for a while now. However, its popularity, demand, and the
project rates being paid to photographers
have gone up lately. Nonetheless, it isn't a good career option for many. Many people take it up as a career but fail to stay afloat. Regardless of how cheap a rate they are charging their clients, an average photographer will be forced out of the market. The world of photography is an unforgiving one.
Photography is a form of art that requires a definitive aesthetic sense, which is uncommon. Not everyone can take up this creative field.
Can't Instill Creativity
While people can be intrigued by the art of photography and practice it as a hobby, not everyone can make a career out of it. There are 16 personality types, according to the Myers-Briggs Type Indicator. Each personality type has different traits, strengths, weaknesses, and interests. As a result,
personality types impact career
, success, and expertise.
Creativity is not something that can be instilled. It can be polished. Creative sense comes naturally. Creatives see the world in a different light, which is something that is exhibited in their work. There are so many ways to take a photograph. Yet taking a picture in the right way, with the right tools, at the right time is what makes the end result so great.
To me, photography is an art of observation. It's about finding something interesting in an ordinary place... I've found it has little to do with the things you see and everything to do with the way you see them.
Elliott Erwitt
No amount of filters, equipment, or beauty can enable you to take an exquisite photograph. An exceptional result rests solely on the creative sense of the photographer.
A work of art is a world in itself reflecting senses and emotions of the artist's world.
Hans Hofmann
A person can develop skills, but they will never have a knack for some of them. Every client wants the best, so anyone who isn't an expert or extraordinary at what they do will be ruled out.
Insight Into Photography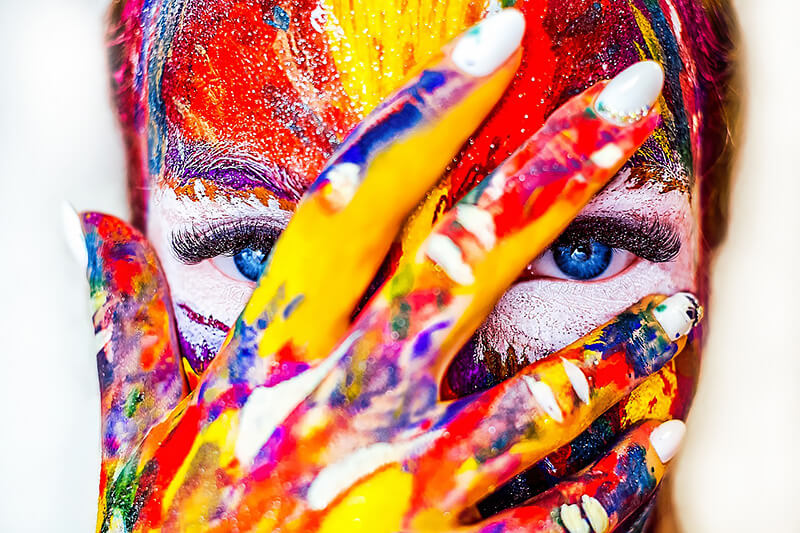 Photography requires innate creativity and a sense of how to present the subject in the best way possible. A photograph is not just about the right lighting, expression, or view. A person who isn't a natural can't develop that sense even with years of training. Telling a story without words, awe-inspiring the audience, and capturing a moment in a different light is all possible through a photograph.
Creativity is a natural extension of our enthusiasm.
Earl Nightingale
Some people might debate that photography is more of a technical field. It requires the right angles, focus, lenses, contrast, camera setting, and distribution of the foreground middle, ground, and background. In reality, all you need is to know how to operate a camera and a good eye.
I have written a lot of books and research materials on photography, to the point where I can answer questions about the subject in my sleep. Photography is a subject, yes. But what people don't realize is that all books and courses out there are based on giving technical knowledge or polishing the existing skills. The rest comes from within. Photographers are born; they cannot be created.
Damon McCarthy (Research and Coursework Writer, Crowd Writer)
Photography isn't a subject that can be studied in school and aced. It is all about application. The same goes for the different types of photography, which are more about the forte and expertise of a photographer.
I don't think there's any such thing as teaching people photography, other than influencing them a little. People have to be their own learners. They have to have a certain talent.
Imogen Cunningham
Take the example of portrait photography. The right background and the props are essential. However, without the
natural creative talent
to take good photographs, the end result will turn out bad, making the person look bad.
Alternative Career Choices
If you are fascinated by the world of photography, yet do not have a single creative bone in your body to make it happen, then there are many other careers out there that you can pursue. Don't be disappointed. You can still be linked to the world of photography if you pursue a career in a relevant field.
Many a times in life, we don't get what we want. At that point we just have to make the best of our resources. I wanted to be a teacher, but I was never good at explaining people things, concepts, or situations. I was excellent in written communication, but my expression in spoken was a train wreck. So I did the next best thing. I became a coursebook editor.
Martha Sanders (Educational Editor,
Australian Masters
)
If you do not have the creativity to take a breathtaking photograph, but can pay close attention to detail, then try photo editing and retouching.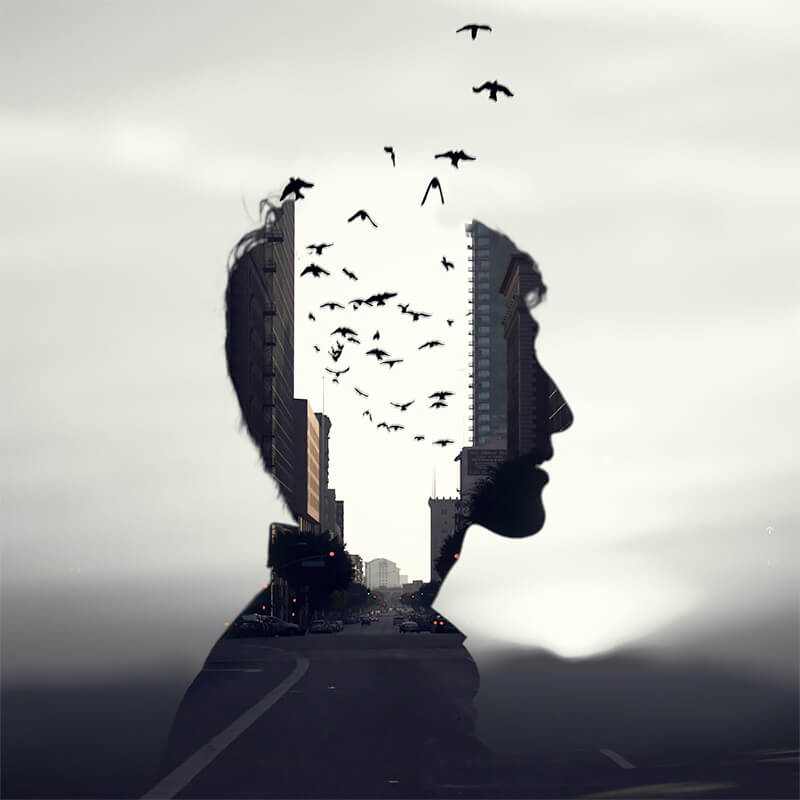 While most photographers prefer editing the photographs themselves, some prefer to hire a photo editor. Do a course in the best photo manipulation and editing software in the market, to take up this profession.
Apply for a photo curator position at a museum or gallery. It is a new field, but it is one that involves you being surrounded by the best photography. You won't be required to take any photographs or need any creativity for this field.
Photo researcher is a desk position that requires no creative instinctive whatsoever. All it needs are good researching and fact-checking skills.
If you are a natural at photography and are taking it up as a career, then know that sense comes from within. That talent is what oozes out from your work. Be thankful because creativity can be improved but not instilled.
Author Bio
Liza Brooke has overseen the completion of hundreds of books, essays, and articles. She runs a tough operation, so her employees deliver nothing but the best. Working as the Content Head at
King Essay
, she ensures that the company's client satisfaction stays a solid 100%.