It's really strange to return to a city that I first knew at half of the age I am today.
We are afraid to find it unchanged, intact, which, by contrast, would accentuate the awareness of one's own aging.
But we are equally afraid of no longer recognizing it, which would mean that time has erased our memories, which we will not find traces anywhere.
Returning to Saint Louis in Senegal, 26 years after going there for the first time, I felt threatened by these two perils.
From my first steps in the maze of its streets, I realized that, as I had envisioned, the city had remained identical, with the same Faidherbe Bridge, the same streets invaded by the sand, the same dilapidated colonial mansions, the same canoes, the same variegated crowd, and those eternal multi-colored bush taxis, beaten-up and smoking.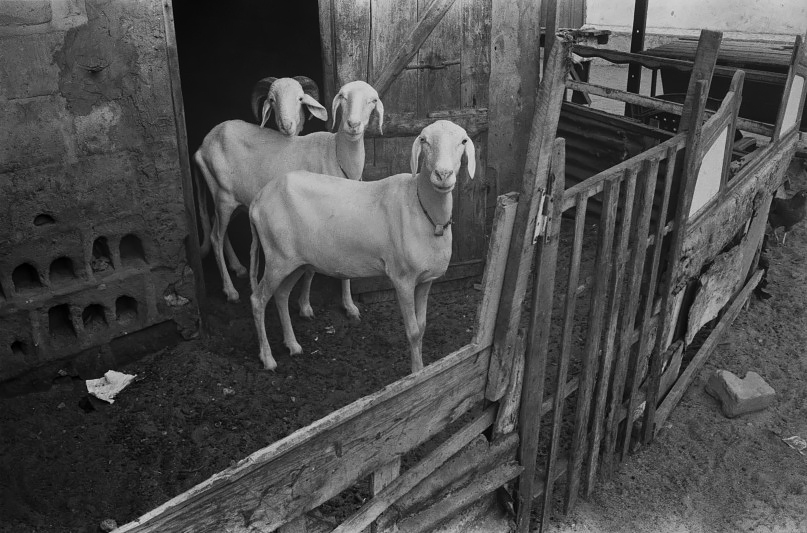 Then, crisscrossing its different neighborhoods, between the continent, the island, and the Langue of Barbarie, along the ocean, I found it suddenly changed. The ocean has eaten up the beach, has moved closer to homes, some of which collapsed under its battering, the days of heavy swell. The fishing district stretched for several kilometers, on the South and the North of the city, and it has now the highest density of population in the world after Calcutta. The plastic pollution is pouring out everywhere, covering the beach, the banks of the river, the alleys, and even the bushes in its vicinity. By photographing this city once again, I tried to photograph the time that had passed, to recover my memories, to better forget them.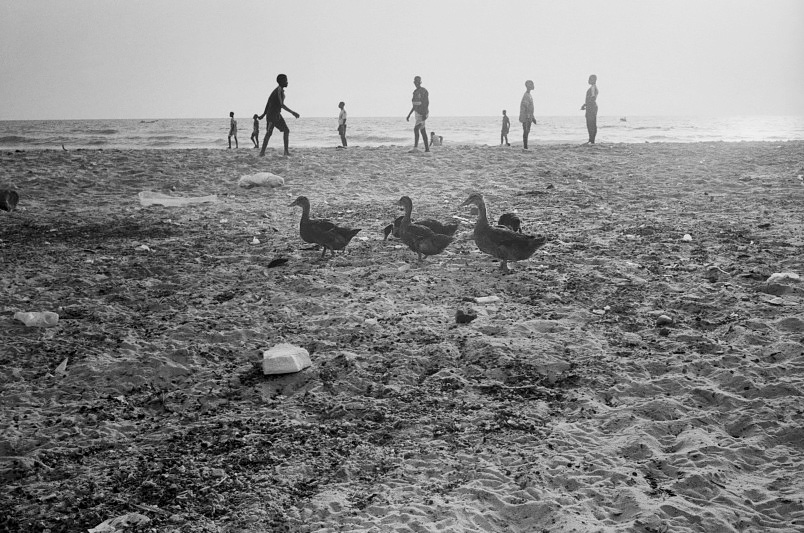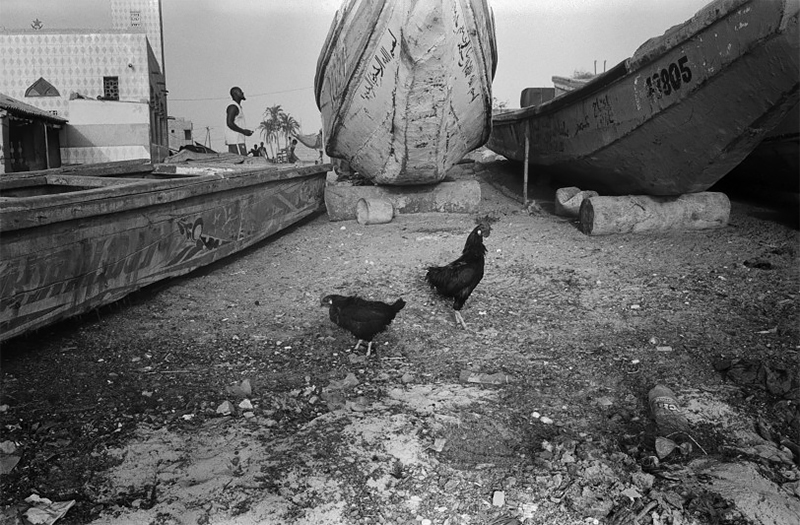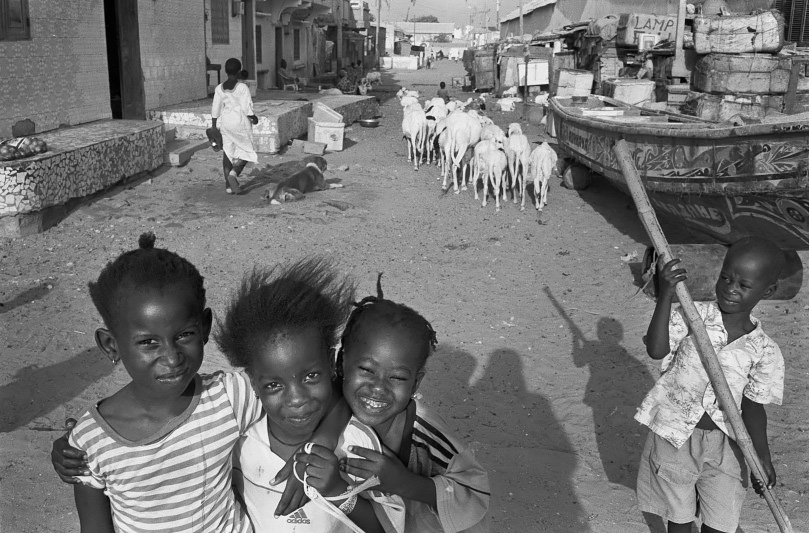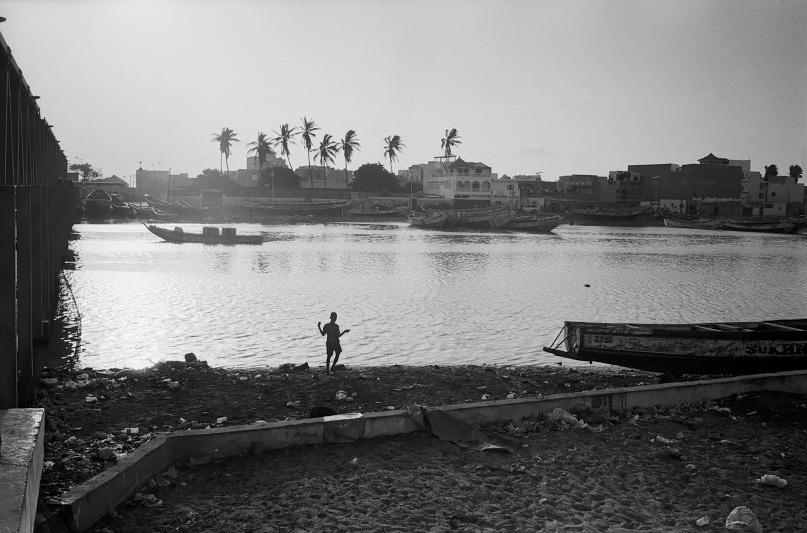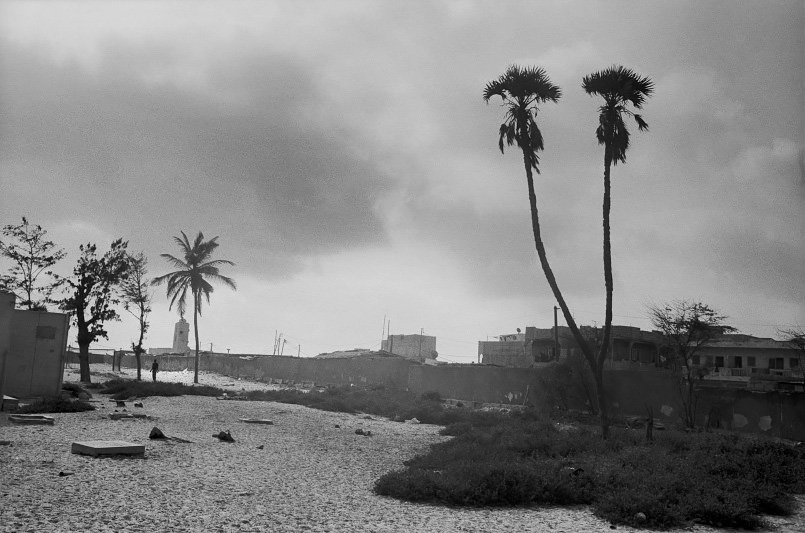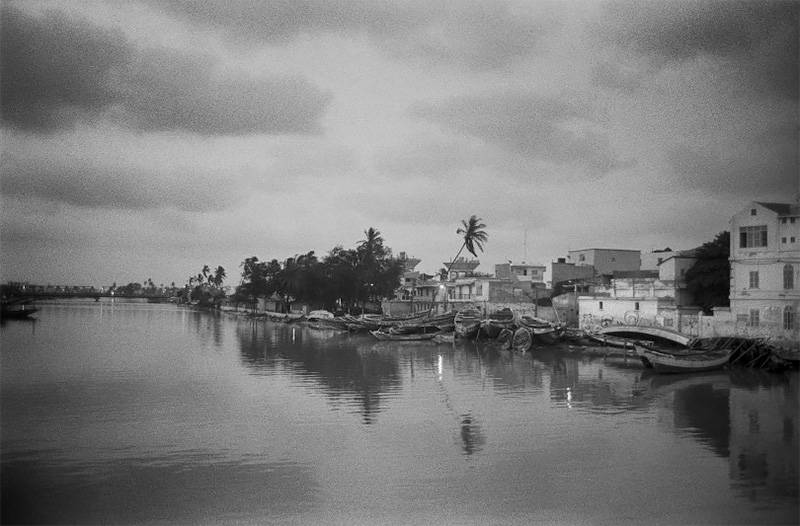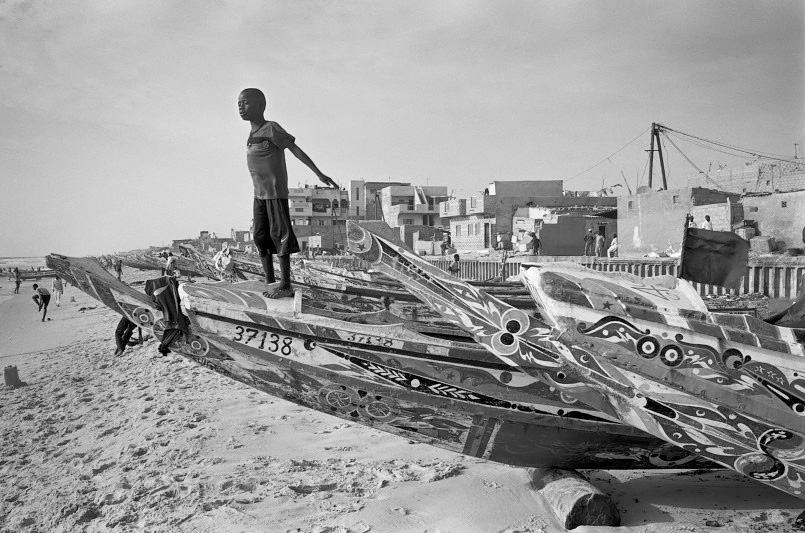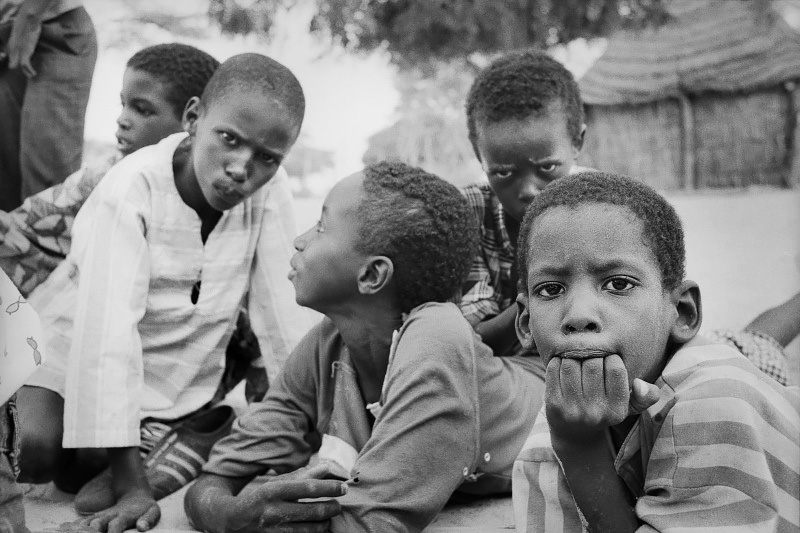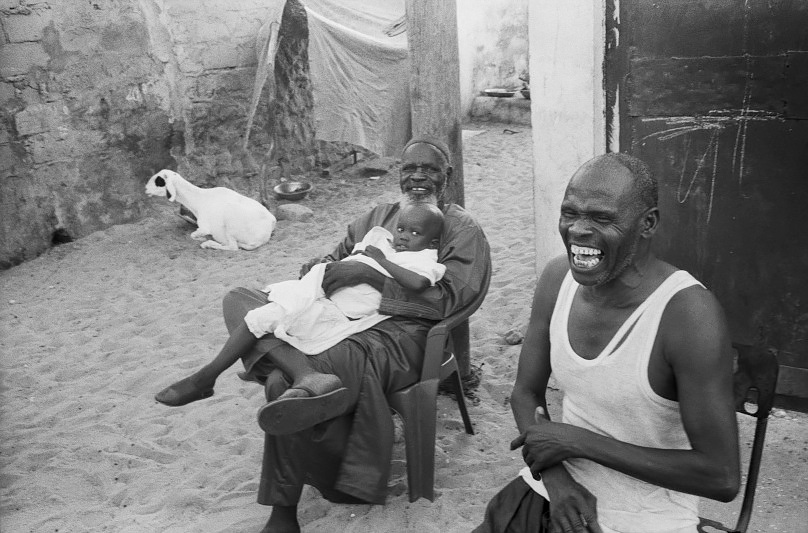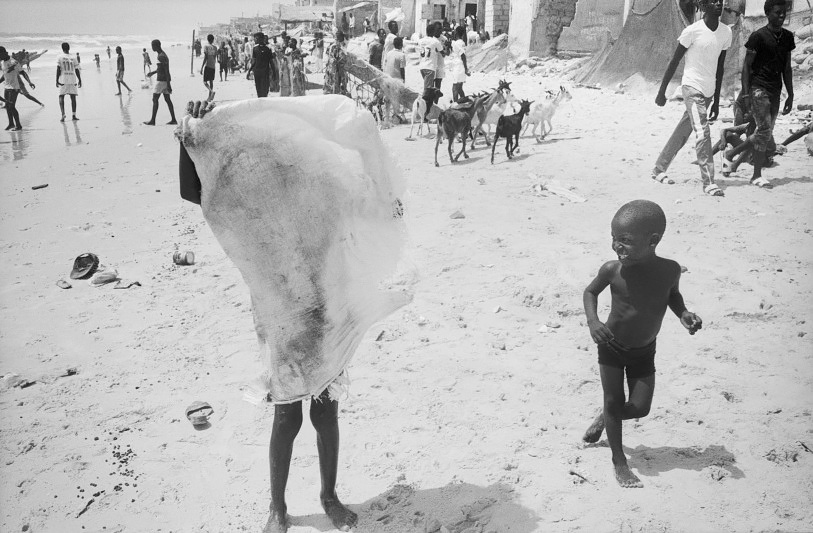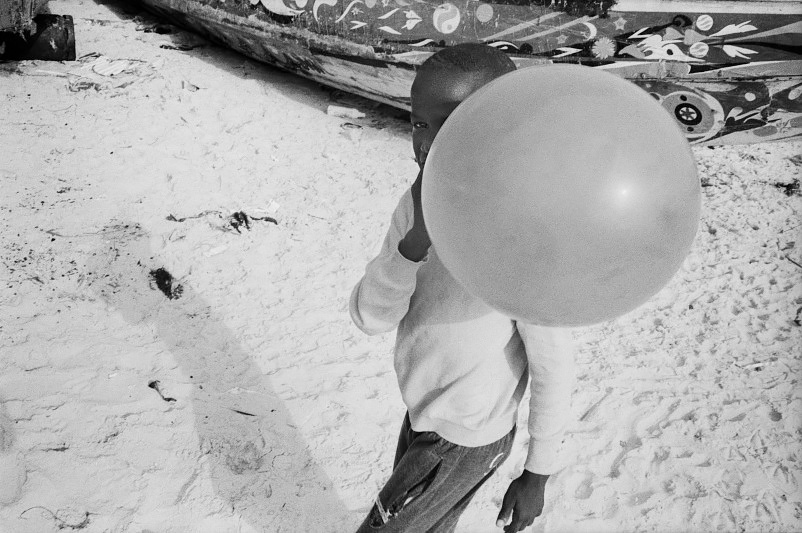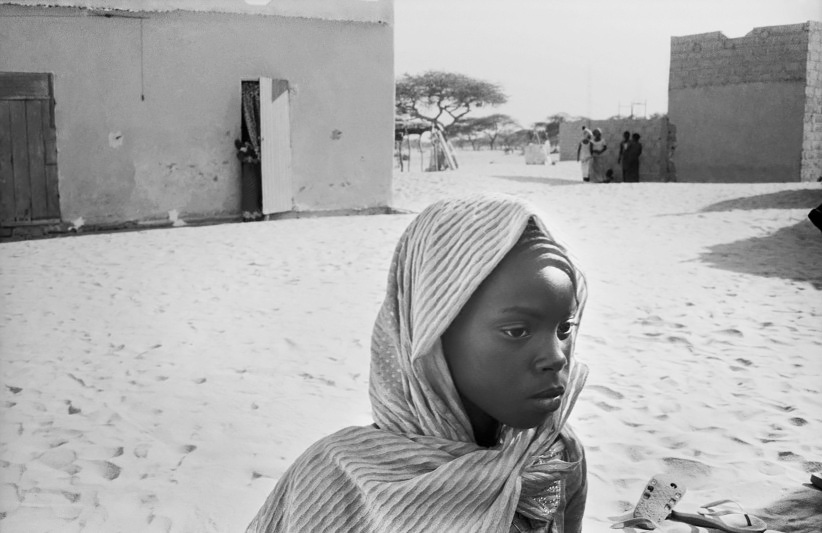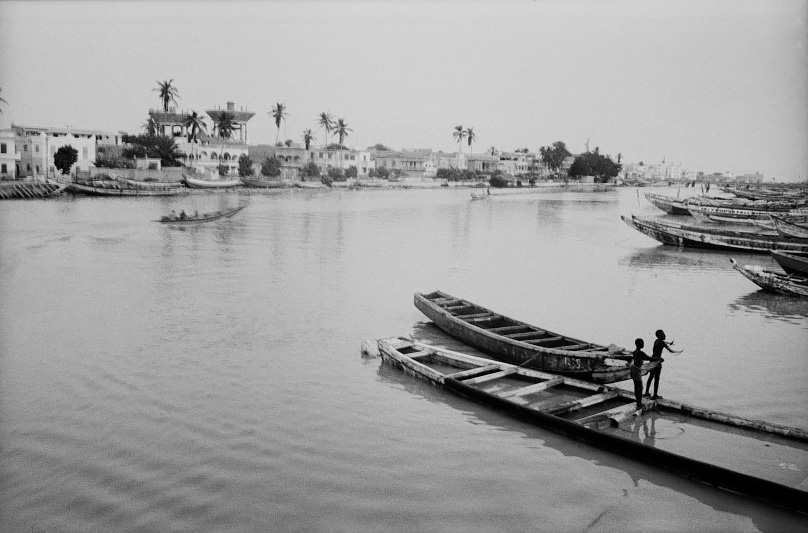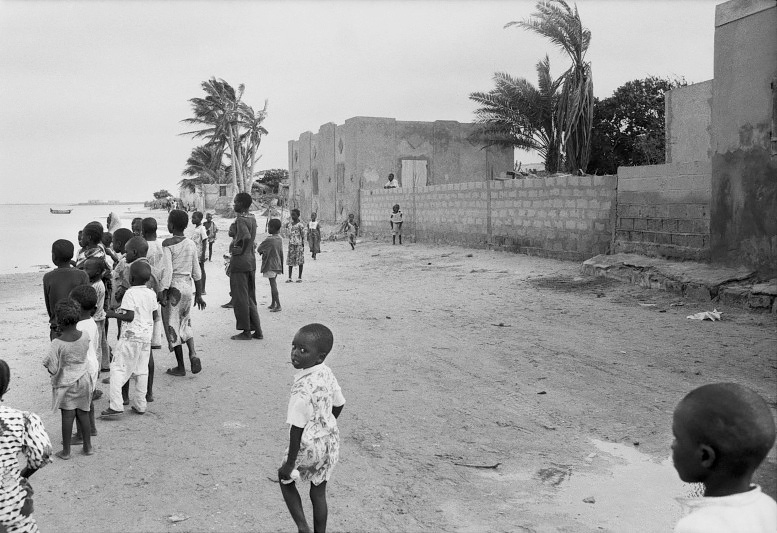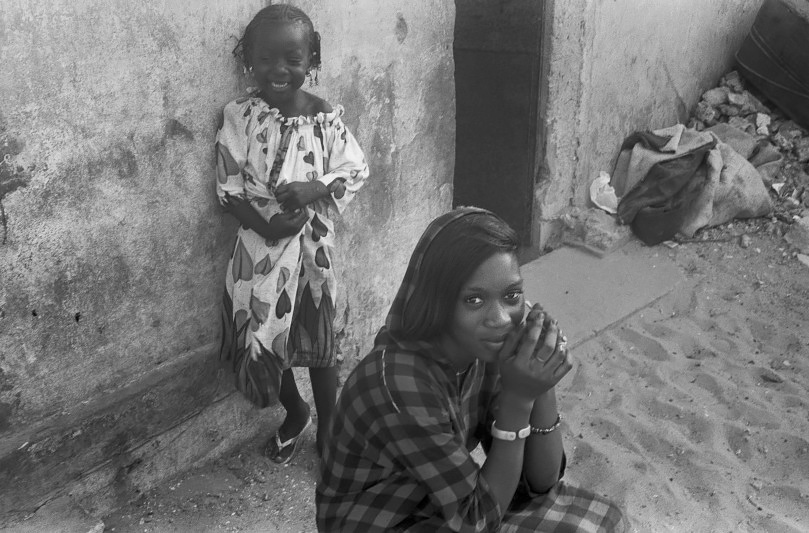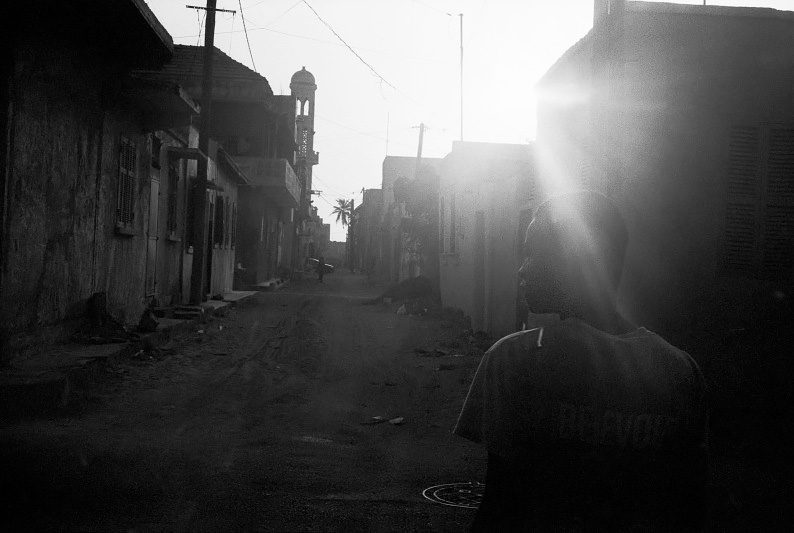 All about Thierry Clech