There are so many photography apps that are compatible with your iPhone. Choosing the best app can be frustrating and overwhelming because not all apps out there are the best for you. To ease your work, we have compiled a list of seven photo apps that will improve the
quality
of the photos you take with your iPhone. Read on to learn more about this interesting subject.
The photo apps you need for your iPhone
There are many types of photo apps that you can use on your iPhone. However, there are only three categories that you'll be using regularly. They include the photo editing app, photo sharing app and the camera app.
Photo editing apps and other different types of Photoshop apps enable you to edit the photos you've taken using your phone. Editing is crucial if you want your photos to look great. Editing turns an ordinary photo into a masterpiece.
The iPhone's inbuilt camera is amazing. Most people don't need additional apps. However, if you'll be using your iPhone to take photos regularly, then you'll want something that will help you have total control of your camera.
After shooting and editing your photos, you'll want to share your work with others so that they can make use of them. A photo sharing app, as its name suggests allows you to showcase your awesome photos to family, friends and the people you meet on a daily basis. Here is a list of seven best photo apps for incredible photography.
1. Snapseed
Snapseed is a powerful and amazing photo editing app with a wide range of exciting tools and features such as color, exposure, sharpness, brushes, vintage colors, portrait enhancements and double exposure to name a few.
This is actually the best photo app for your iPhone. Beginners will have an easy time using this app because of its simplicity. Most free photo apps offer low quality services. However, with Snapseed, the photo editing experience is amazing. If you choose to download only one photo app, go for this one.
You can easily change how your photos look and feel using filters and different angles of view. If you are editing a couple of similar photos, using the last edits option will save a lot of time when you apply the changes to the rest of the photos. Snapseed is a wonderful app for every ambitious photographer who has an iPhone. This will be your favorite photo editing app from the moment you download it.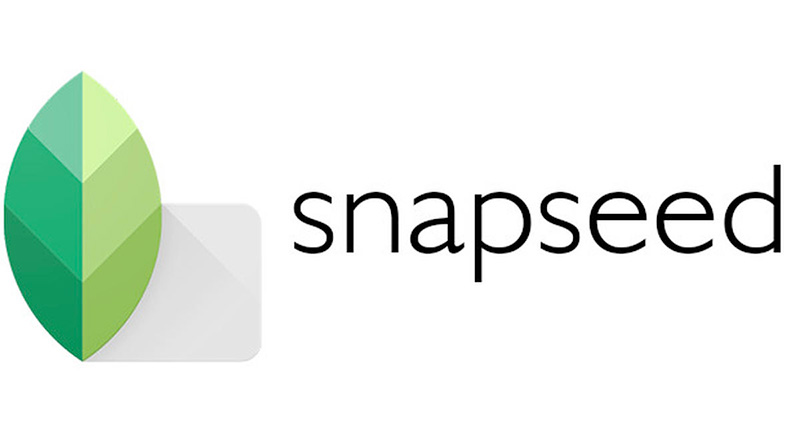 2. VSCO
The VSCO app which is pronounced as Visco is a great and popular photo filter app for your iPhone. VSCO filters allow the user change and adjust the looks and feelings generated by a photo by just one tap. Using the filters will allow you enhance the photos on your iPhone quickly and easily.
Most filter apps have poor colored filters that can potentially ruin the quality of your photos. VSCO filters are just amazing and understated. You can adjust the filter strength easily to allow you to decrease the effects thus creating the perfect look for you.
The filters of this app are strategically organized into several categories to enhance convenience. These categories include cool, warm and black and white to name a few. There are also filters which are suited for specific photography genres such as Nature, Portrait and Urban.
Additionally, this app has several editing tools that will help you adjust the exposure and color. This app can be downloaded for free from App Store. You'll get a basic collection of ten filters to help you start off easily. You can access a full set of more than 130 filters by joining the VSCO X membership for only $19.99 per year.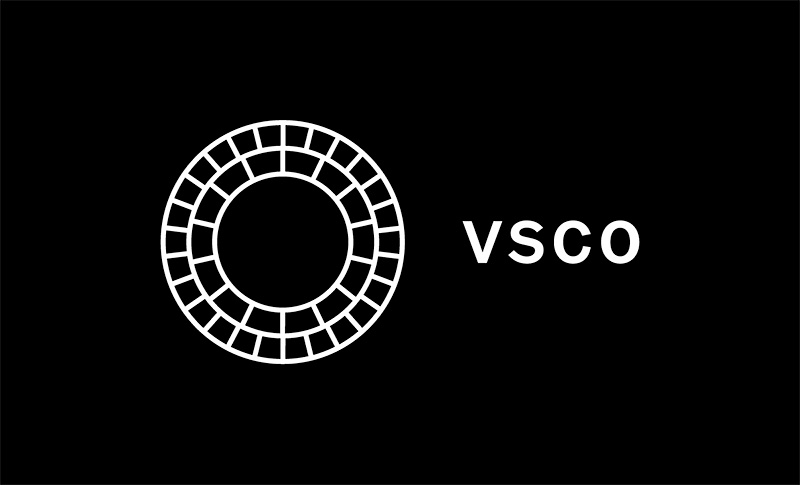 3. TouchRetouch
TouchRetouch is an app whose main aim is to remove unwanted objects from the photos you take using your iPhone. It only takes a couple of seconds to eliminate distracting objects that could potentially spoil your image.
Using this app, you can easily do away with elements such as street signs, garbage bins or even a person. You'll do this by using your finger to paint the object or selecting it using the lasso. And it will disappear completely.
This app operates efficiently by analyzing the pixels around the area you've selected and replacing the object you've selected with pixels from the surroundings.
You can remove imperfections in a portrait photo using this app. Pimples and other skin blemishes can be removed using a single tap. You don't have to be precise to remove something from your photo. All you need to do is mark the section and the app will eliminate the line. TouchRetouch can be downloaded on App Store for $1.99.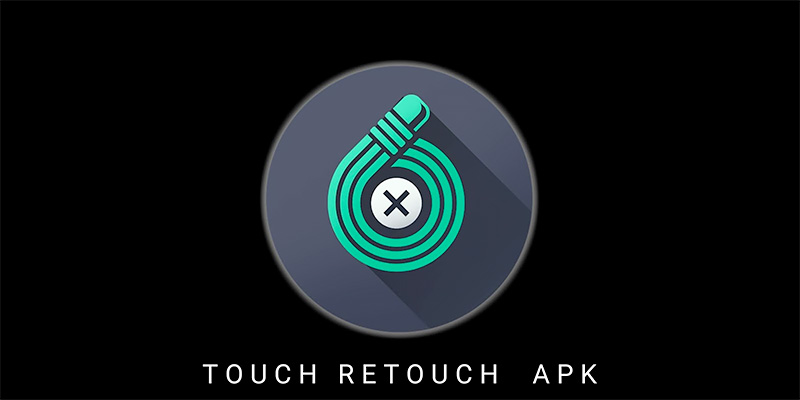 4. Afterlight 2
Afterlight 2 is great app for people who want to move beyond basic image editing. This app offers several editing tools plus other artistic options. Apart from these tools, this app is easy to use. This app supports basic edits such as color, sharpness, crop tools and exposure. It also has advanced editing tools like selective color and curves.
Filters and overlays can be used to add an artistic flair or improve the mood and vibrancy. More filter options can be downloaded for free. This app allows you to create unique photo combinations using the double exposure tool. The text and artwork tools allow you to add graphics to your images. You can download the app on App Store for only $2.99.

5. Adobe Lightroom CC
Adobe Lightroom CC is a great app with amazing tools that will help you edit the photos on your iPhone. Photos can be edited in seconds suing filters and sliders. Some of the editing features that make this app stand out include the color mix, curves and split tone tools.
You can apply your edits on specific parts of your image. The healing tool also makes it easier to eliminate unwanted objects. This app can be downloaded from the App Store for free however, you'll have to pay to upgrade and enjoy tons of cool features.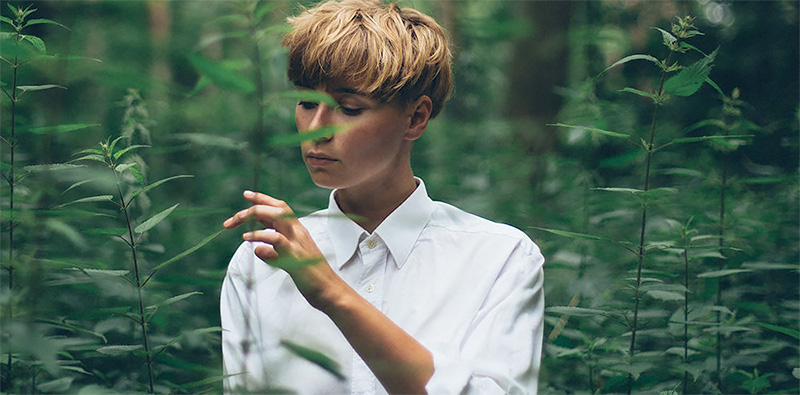 6. Enlight
Enlight is an all rounded app with a wide range of artistic and creative tools. You can perform a simple edit or create a masterpiece using Enlight. Using the artistic tools, you can turn a photo into a drawing or sketch.
You can also personalize your photos using frames, design elements and brushes to name a few. You can also arrange your photos. Using the mask tool, you can apply effects to certain parts of your image. You can download this app from App Store for only $3.99.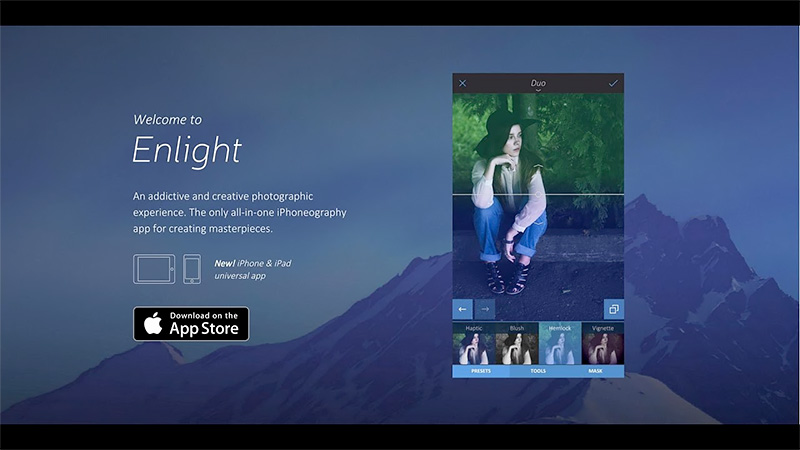 7. Mextures
Mextures is an amazing app that allows you to add beautiful textures to your photos. Some of the important effects include light leaks, gradients and film grain. You can edit your photos using an unlimited number of effects.
Every layer is adjustable and this allows you to blend your photos until you achieve the look you want. Mextures is an app built to help you create amazing edits. This app can be downloaded on App Store for only $2.99.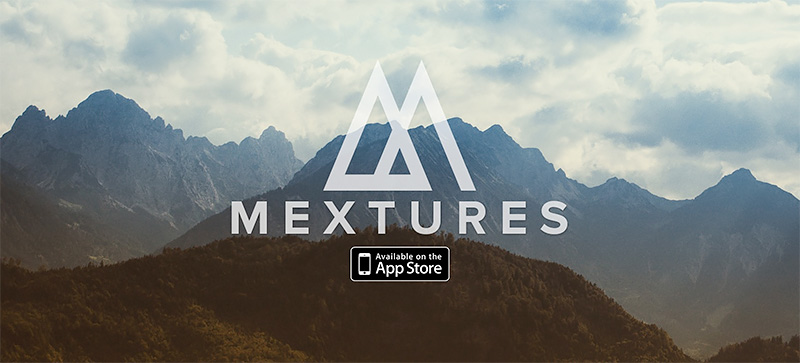 Conclusion
All the apps covered in this article are absolutely amazing. You can perform a wide range of activities using these apps to enhance the looks of your photos. While these apps improve the looks of your photos, the quality of your photos largely depends on your photographic skills. Improving your photographic skills and using these apps will create wonders.
Becky Holton
is a journalist and a blogger at
essay writing service
,
Ninjaessays
. She is interested in education technologies, essay mama reviewsand is always ready to support informative speaking at essay service, AssignmentMan. Follow her on
Twitter
.