Taking iconic photography goes beyond just using a camera to capture a moment. A professional photographer is in the business of using cameras to take pictures which are developed into prints or prepared as digital photos. Photographers know how to use cameras,
take advantage of lighting
, use lighting equipment, work with their subjects or objects to make them look good and edit their work to enhance its beauty or a certain perspective of the photo.
It takes a long process to become a good photographer or better yet, a great photographer and it usually takes a lot of effort, passion, motivation, ambition, hard work and adventurous spirit. A good photographer focuses on beating his or her competition in whatever photography niche he or she has chosen, while great photographers are pacesetters creating distinct photos that people go searching for. This kind of photographers have a brand and a name in their niche.
However, many of these photographers did not become photographers overnight and had to go through a long and tedious process to become who they are. Today, we'll be looking at the inspiring stories of five successful photographers who faced many challenges before they became the well-known photographers they are today.
Annie Leibovitz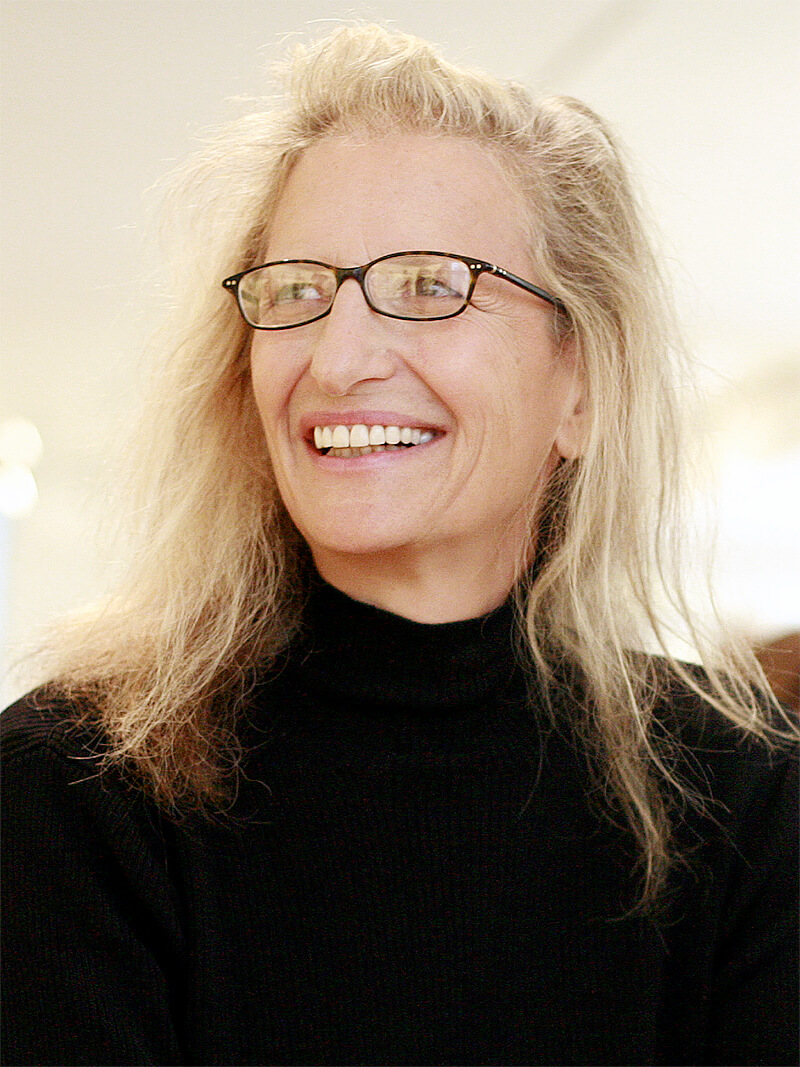 Photo © Robert Scoble from Half Moon Bay for Wikipedia - Annie Leibovitz at her SF exhibition
Anna-Lou Leibovitz was born in Connecticut in 1949 as the third child of six children to parents with Eastern European and Jewish decent. Annie, as she grew up being called, got her passion for art from her mother who was a modern dance instructor. Her family moved around a lot when she was a child because her father was a lieutenant colonel in the US Air Force. Her family credits her success as a photographer to their numerous moves since she grew up seeing the world from the windows of a car.
Annie wanted to be a painter at first and even started attending the San Francisco Art Institute with other students who usually buy essays from
NinjaEssays
with the intention of becoming an art teacher. A photography workshop she took in her second semester was her first step into a long and fruitful photography career. She immediately changed her major to photography after the workshop.
While she was still a student, Leibovitz showed her photograph of Poet Allen Grinsberg at an anti-Vietnam march in 1970 to Jim Wenner, the creator of the Rolling Stones Magazine. Wenner immediately recognized her talent and hired her to be a contributing photographer to his magazine. At age 23, Leibovitz was already the chief photographer for Rolling Stones and with the artistic freedom to experiment with her work, she enjoyed with Rolling Stones.
Leibovitz created iconic images featuring influential musicians of the era like Elton John and Bob Dylan. However, despite her success, Leibovitz's work at Rolling Stones was jeopardized by her hard partying and excessive drug use. It was after her rehabilitation that she was approached by Vanity Fair, a much more mainstream magazine. She took up the job and it was there she started taking her celebrity portraits. Soon enough, celebrities began to request to work with Leibovitz. And she is now known as a celebrity portrait photographer almost as famous as the people she photographed.
Success tip 1:
Pursue your dreams.
Steve McCurry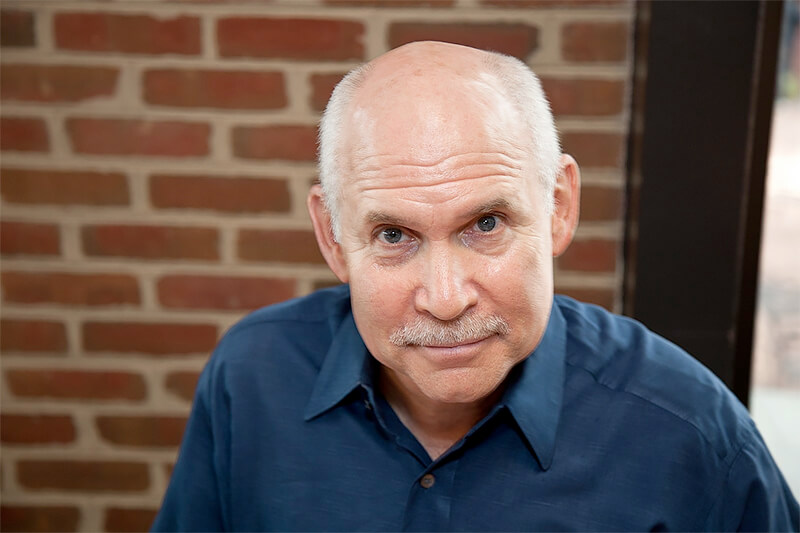 Photo © John Ramspott from Oxford, GA for Wikipedia
Internationally known for his photograph, the Afghan Girl which was featured on the covers of National Geographic in 1984, McCurry was born in the suburb of Philadelphia and studied Film-making and Cinematography at Penn State University. He got a degree in theater arts before he shifted to photography. After some years of freelance work like genuine essay writing service, McCurry made a decision to explore India with a bag of clothes, some film rolls and his camera.
It was when he was smuggled into Pakistan undercover in native garb that McCurry began to produce some of the first images of conflict in Afghanistan. This was the starting point of his journey into the world of real photography before he began to dominate the world of art and Photography with his iconic and unique photographs.
McCurry emerged from the Afghanistan war with rolls of film sewn into his clothes, showing and reporting the conflict of the rebel-controlled Afghanistan before the Russian invasion. After winning the
Robert Capa Gold Medal
for best Photographic reporting from Abroad for those pictures, he went on to win many other awards for his photographs covering international and civil conflicts in the Philippines, the Gulf War, the former Yugoslavia and many other places. He is best known for his evocative color photography.
Success tip 2:
You can't become great sitting in your comfort zone.
Don McCullin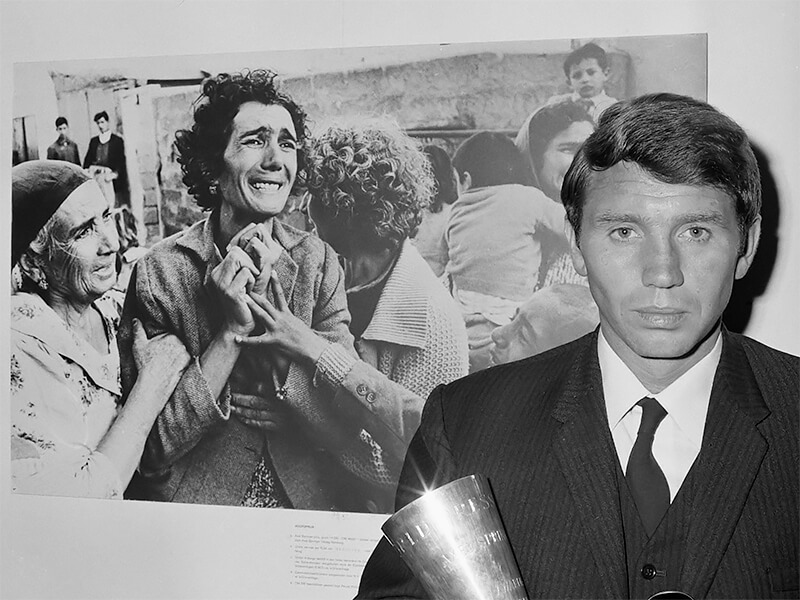 Photo © Jac. de Nijs - Nationaal Archief, World Press Photo 1964
Don McCullin is a British photojournalist born 9 October, 1935. Born at Finsbury Park, a poor part of London, McCullin had to leave school at fifteen with no qualifications. He eventually signed up as a photographic assistant for National Service in the RAF. His first published photograph was of The Guvnors, a London Gang which had been involved in a murder. The image appeared in "The Observer" that same year.
McCullin used his photos to project the realities of war, with sympathy to the victims of the war such as the poor, dispossessed and ordinary soldiers suffering on both sides. He risked his life many times to take his photographs. He is recognized and has been awarded for his war photographs and images of urban strife. Jane who wrote the domywriting review is a big fan of Don McCullin.
Success tip 3:
No matter your background, your future is in your hands.
Guido Venitucci
Guido Venitucci was born in Rome, Italy where he studied drama. He came to the United States in 1994 with no money, no contacts and no knowledge of English language and worked for many years in the theater as an actor, director, acting coach and sommelier while practicing photography as a hobby.
Before moving to United States, Venitucci has a role in a popular Italian TV series in 1990 which won some awards. It was on the set of this TV series that Venitucci discovered his love for photography.
He honed his craft, taking photos of his fellow actors and workers on set. And this self-taught photographer has become recognized for his portraits and commercial work in the health and beauty industry.
Success tip 4:
You can develop yourself; you just need to be determined enough to get what you want.
Brooke Shaden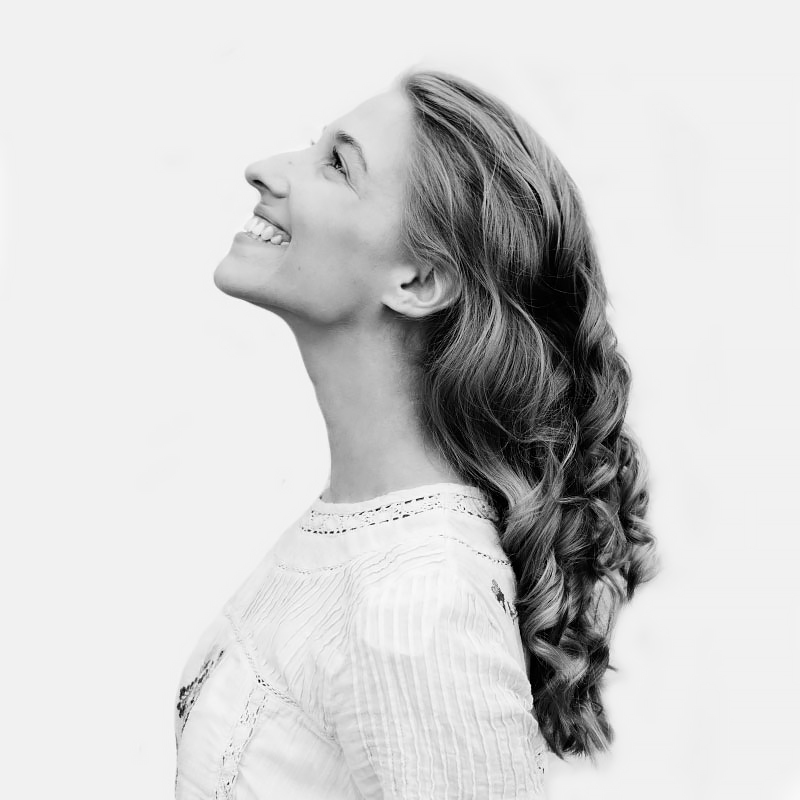 Brooke Shaden was born in March, 1987 in Lancaster, USA. She graduated from Temple with a bachelor of art in film and English and began her photography career right after. She started creating self-portraits to maintain control over images and she grew into a self-portrait artist. Shaden uses her self-portraiture to place herself within worlds she wishes to live in.
She works to create new worlds with her photographs. She is also another self-taught photographer. Her passion is story-telling and she lives a life embroiled in it with her self-portraits, international adventures and motivational speech. She is a photographer who refused to settle for convention and pursued her passion and curiosity.
Success tip 5:
You don't have to do what everyone else is doing, you can do something new.
Conclusion
We cannot all have things placed into our hands. We have to pursue our dreams. It may take some time, but with determination, we can make it into a list of inspiring photographers who have carved a niche for themselves and made a name for themselves.
All about Michael Gorman:
Michael Gorman is a highly skilled freelance writer and proofreader from the UK who does custom essay writing and provides help with essays. He's also a senior editor at
Free Essay Writers
. Being interested in everyday development, he writes various blog posts and discovers new aspects of human existing every day. Feel free to contact him via Facebook or check his
Twitter
.