Created in 2005, the Angkor Photo Festival is the first such event to be organized in South-East Asia. Each year and for a week the Festival showcases exhibitions and outdoor slideshows by celebrating international and emerging Asian photographers' works in Siem Reap.
The temples of Angkor become a hub that draws both famous and passionate photographers tutor Angkor Photo Workshops for emerging asian photographers and the festival also presents its outreach programs Anjali Children's Photo Workshops.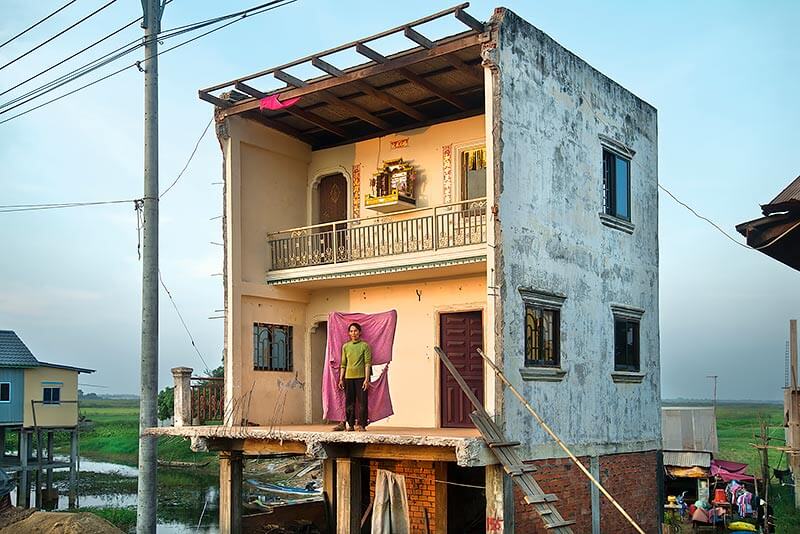 Durability, education, sharing
The Anghor Photo Festival's mission is to create a two-way annual platform between Asia and the rest of the world through the encounters and exchanges made during the festival and by following the cqreers of these young Asian photographers thoughout the year.
The first grant for Asian photographers
The Reminder Project Asian Photographers Grant is the first grant specifically targeted at supporting Asian photographers working in Asia. The photographer will be awarded with a 3000$ grant to produce a documentary exploring unknown, unexposed issues in the Asian region.
Free Photo workshops
Since its inception in 2005, more than 210 young photographers from all over Asia have been selected to participate in the annual free Angkor Photo Workshops. The workshops provide participants with firsthand training, invaluable exposure and a chance to perfect their art. The work of all participants will be presented at the evening slideshow event on the last day of the festival.
Anjali, a centre for underprivileged children
This place provides a safe and happy educations environments for almost 80 childrens. Every day, Anjali kids take English and Khmer classes, receive a nutritious mea land two snacks, wash, play and take part in creative art workshops. Anjali also sudsidizes public school for all the children and provides them with a rice allowance to take home to their families. Many of Anjali's children are from poor or troubled families and most of them were begging in the streets of Siem reap helping their parents to feed their families. Thanks to CANON support, each year, international photographers supervise photography workshops for Anjali children's project. Results of the workshops are presented to the children during the Children's Day organized as part of the festival in a Pagoda, and then to the public thanks to a touring exhibition.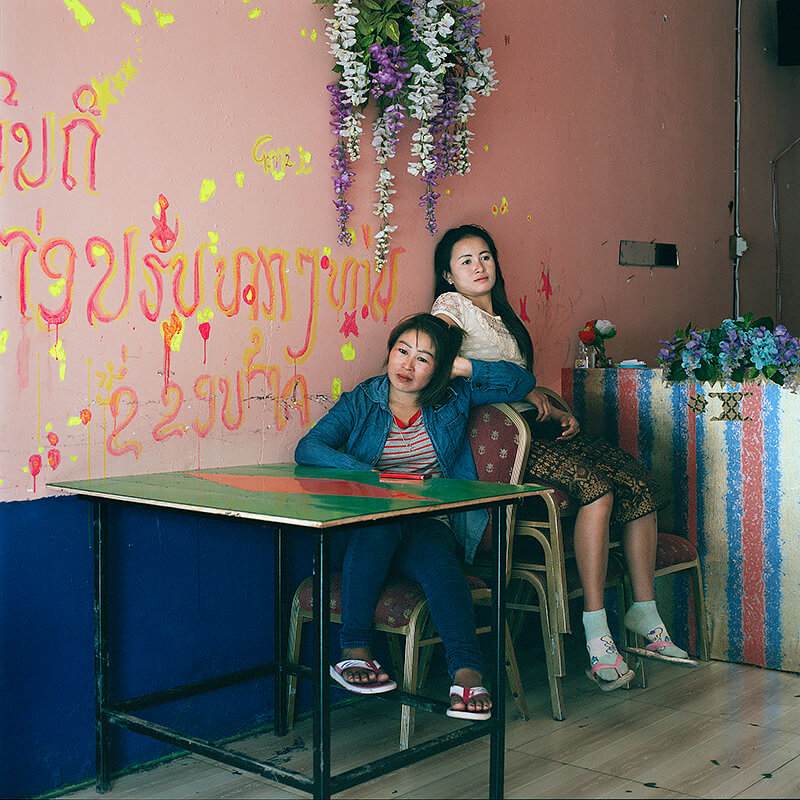 © Ore Huiying, Singapore. From the exhibition The Golden City of Boten December 8-18, 2018 on the river sides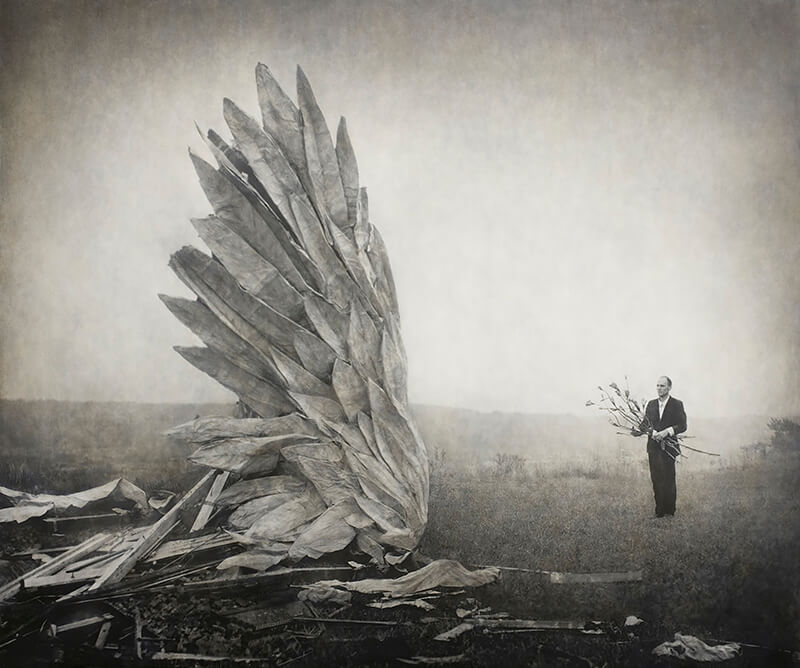 © Shana & Robert Parkeharrisson, USA. From the exhibition The Architect's Brother December 8-18, 2018 at One Eleven Gallery