Opening Reception November 29, 2018 from 6.30 pm to 9 pm (interruption from 23 December 2018 to 3 January 2019).
Whether you are familiar with the previous work of this Turkish photographer or not, this is an exhibition not to be missed if you are in Paris!
Oculus is the second solo exhibition by
Yusuf Sevinçli
at the Galerie des Filles du Calvaire. Five years separate it from Post, the solo show which revealed him to Parisian art lovers in 2013. Five years in which Yusuf, born in Turkey in 1980, has never stopped tracking, no matter where in the world, a single and same black light - colour is yet to penetrate his gaze.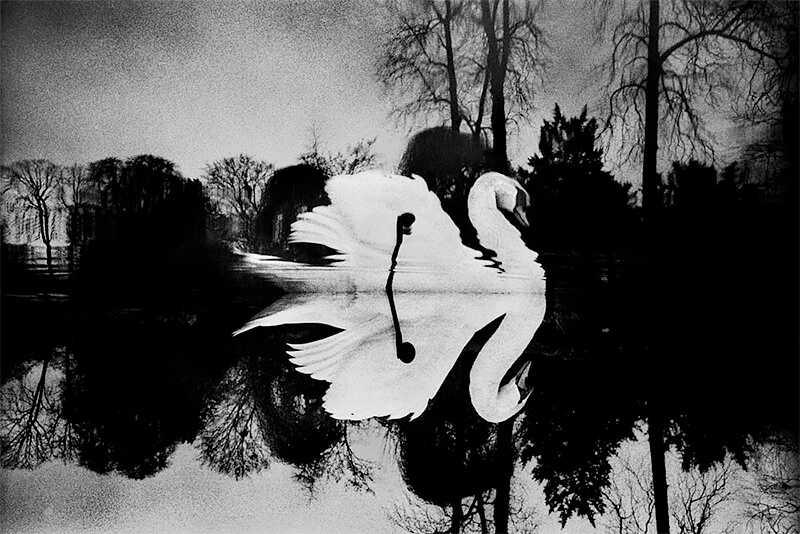 Yusuf Sevinçli, Paris, série Oculus, 2014, Courtesy Galerie Les filles du calvaire
Five years ago, he introduced himself to the world as a good dog (this was the title of his first photobook). One of its most memorable aspects was the image of a dog, faithful in this to the definition of the photographer's status by one of its masters of darkness, Daïdo Moriyama: a wandering animal, sniffing everywhere, taking back and side roads, looking in every place where it was inadvisable.
Toledo, Moscow, Paris, Zagreb, La Rochelle, Latina in Italy, Berlin, Ile d'Oléron, Lisbon, Tbilisi, Montelimar, Sarajevo, Bursa, Assisi, New York, New Delhi, Le Cap Corse, Naples, with a few returns to the city that serves as his base, Istanbul: Oculus is a map. Here in 46 snapshots is the pedigree dog manifesto of a photography that never stands still, which proclaims its wandering status, which lives on research. What makes Yusuf run does not yet have a precise name. Running away, the movement specific to escape is still enough in itself. Once brought together, these 46 photographs offer less a travel log than a self-portrait always on the move.
Yusuf Sevinçli's photographs could have been mistaken for the very movement they are produced by. This is partially what has also changed in five years: although the journeys have increased like never before, travel has conditioned two co-habiting states. The first: a deliberate impression of confusion, chaos, emotional fluctuation, with the recurring obsession of birds flying through the sky. The second sensation also fills these photographs: that of a gaze which, by clashing with the encounter or the thing to be photographed, hopes to obtain an answer through it. And this answer truly deserves that one pauses, is worthy of being looked at intensely.
We then recall the meaning that architects lent to the oculus: this opening in a door allowing us to see through to the other side.
-- Philippe Azoury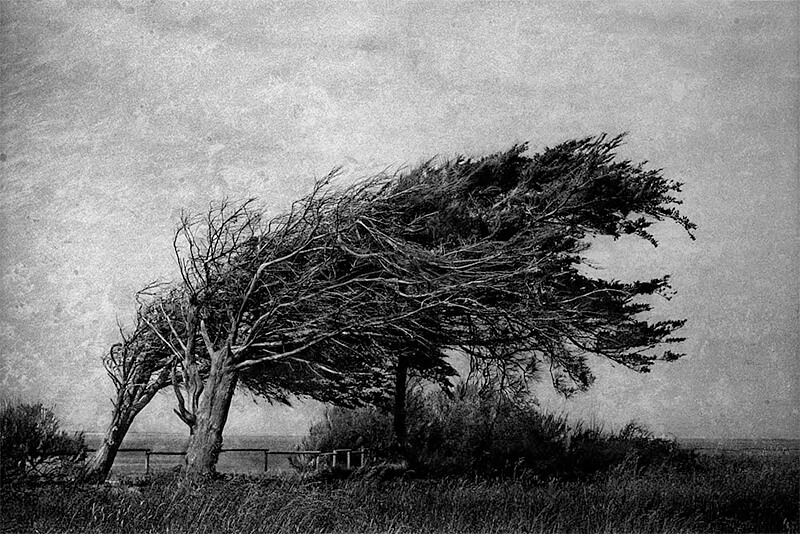 Yusuf Sevinçli, Ile d'Oléron, série Oculus, 2016, Courtesy Galerie Les filles du calvaire
All About Yusuf Sevinçli
Yusuf Sevinçli
is a Turkish photographer born in 1980 in Zonguldak. Graduated from the Communication section of Marmara University in 2003, he integrates the following year a MasterClass dedicated to documentary photography in Sweden. He then builds his own work through several series, including Good Dog, which have been the subject of numerous individual and collective exhibitions in Turkey, Europe and around the world (Moscow Photo Month, Thessaloniki Photo Biennale), Fotografia Europa Reggio Emilia Photography Festival in Italy, Fotografie Noorderlicht in the Netherlands, FotoFreo in Australia ...). He has also signed several «carte blanche» that have been entrusted to him by cities like Marseille, Vichy or recently Deauville for the Planche (s) Contact Festival. Today, he lives and works in Istanbul.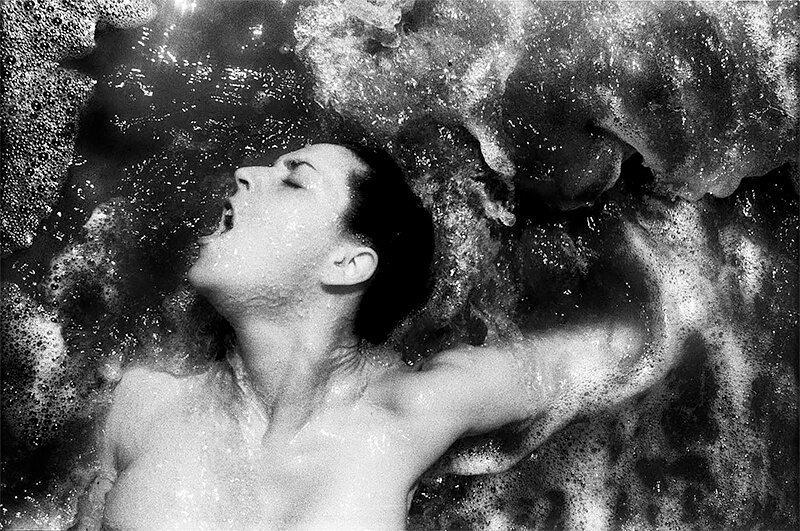 Yusuf Sevinçli, série Deauville, 2018, Courtesy Galerie Les filles du calvaire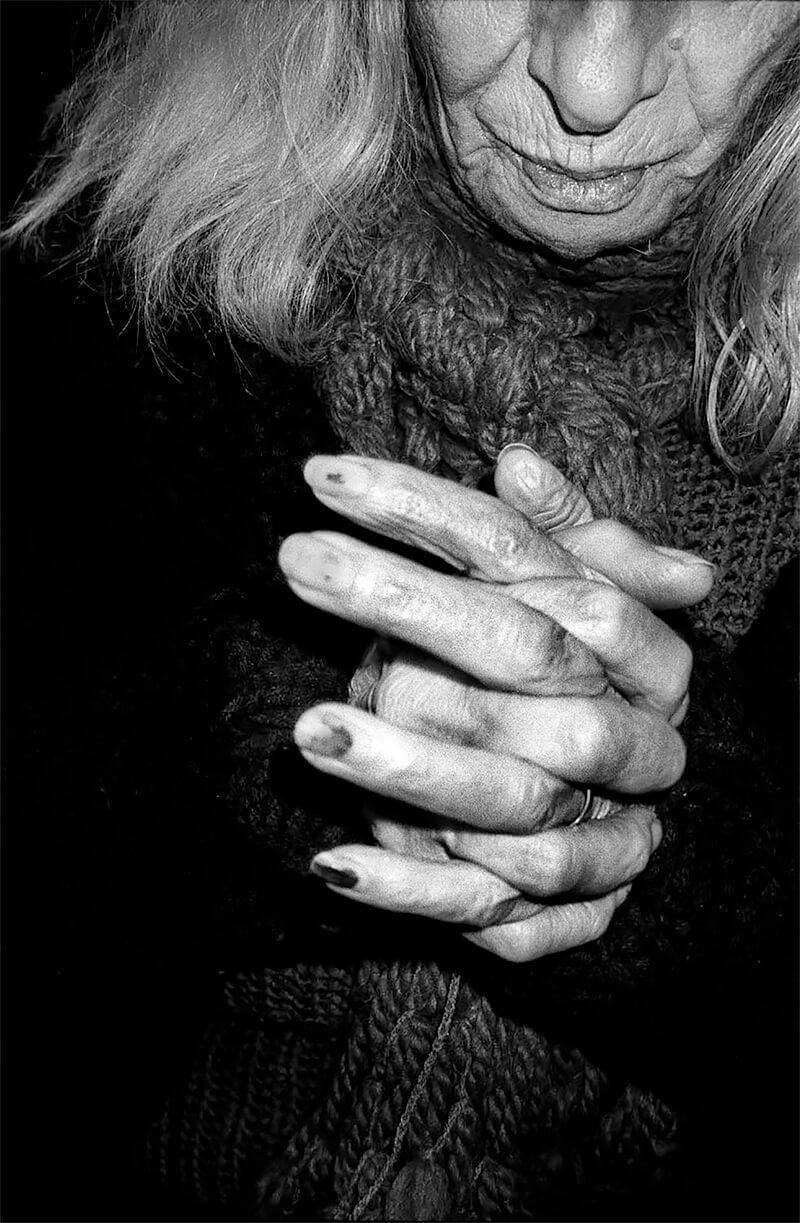 Yusuf Sevinçli, Paris, série Oculus, 2015, Courtesy Galerie Les filles du calvaire
All about Yusuf Sevinçli