In reference to Henri Cartier-Bresson's photo essay, The Mind's Eye investigates the depth and thoughts behind each image. Our second edition of the All About Photo Awards invites photographers from around the world to submit their best work for consideration.

Prizes:
Winners will receive $15,000 in cash awards, extensive press coverage and global recognition. The grand prize is $10,000, the 2nd prize is $2,000, the 3rd prize is $1,500, the 4th prize is $1,000 and the 5th prize is $500!
All winners will have their work published/showcased on Lenscratch, ViewFind, Be-Art Magazine, Daylighted and All About Photo in 2017.
A selection of entrants of particular merit will also be invited to display their work in the Winners Gallery of www.all-about-photo.com and on Daylighted.
Sabine Weiss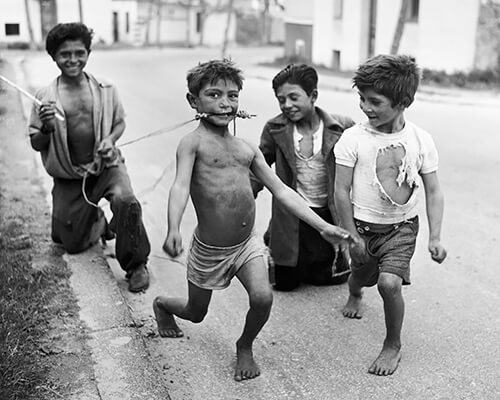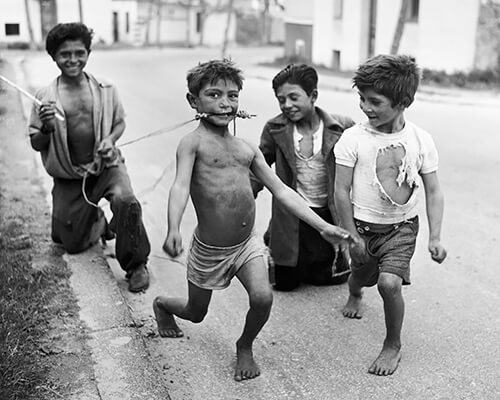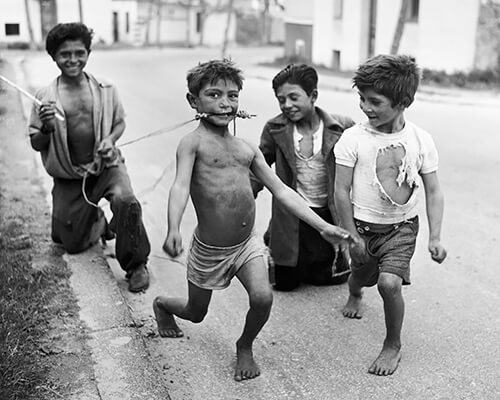 Sabine Weiss was born in Switzerland in 1924. In 1942, she wonders what she will do with her life, and decides that she should become a photographer because it is what she loves to do. She is the daughter of a mother who showed her art galleries and Roman churches at a very young age, and of a researcher chemist father who loved to see her print her little photos with the resources available at the time.

From 1942 until 1945 she was an apprentice at Boissonnas in Geneva, house of a dynasty of photographers that celebrated its 80th birthday.

In 1945 Sabine Weiss moved to a studio in Geneva, but in 1946 she decided to leave the city of her childhood to live in Paris. She knew there was no turning back. She asked Willy Maywald to become her assistant. In 1949, she met the painter Hugh Weiss and realized right away that she would spend her life with him. Sabine Weiss left Maywald, where she mastered her craft and started a long career, experimenting fashion, photojournalism, advertising and everything else she was asked to do.

During her free time, she liked to immortalize the depths of man in all simplicity. Her photographs moved Edward Steichen when preparing his major exhibition "The Family of Man" therefore he decided to present three of her images.

In recent years, Sabine Weiss has dedicated her time to exhibitions that showcase the humanist side of her work because it meant a lot to her.
Judy Walgren
Judy Walgren is the Editorial Director for ViewFind, a robust digital platform for visual storytelling. Previously, she was the Director of Photography for the San Francisco Chronicle. Walgren has held staff positions at the Rocky Mountain News, the Denver Post and the Dallas Morning News, where she was part of a team that won the Pulitzer Prize for International Reporting for a series on violent human rights abuses against women worldwide. Her team at the Chronicle won four Emmy Awards. Walgren recently finished her MFA at the Vermont College of Fine Arts and joined the board for ASMP NorCal.
Julien Chatelin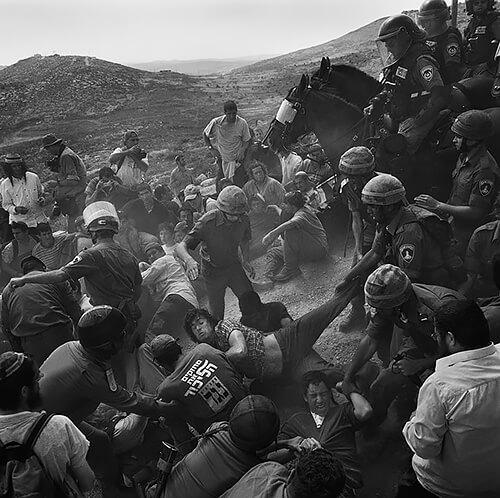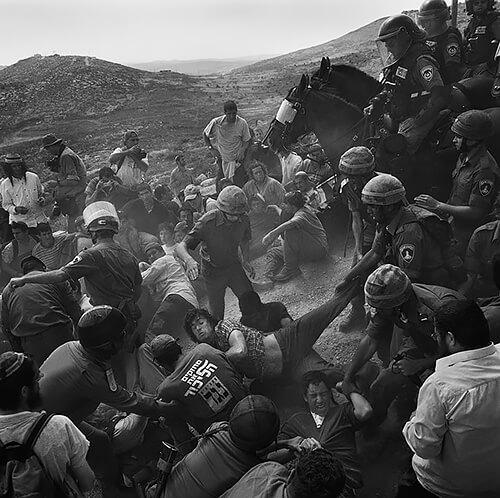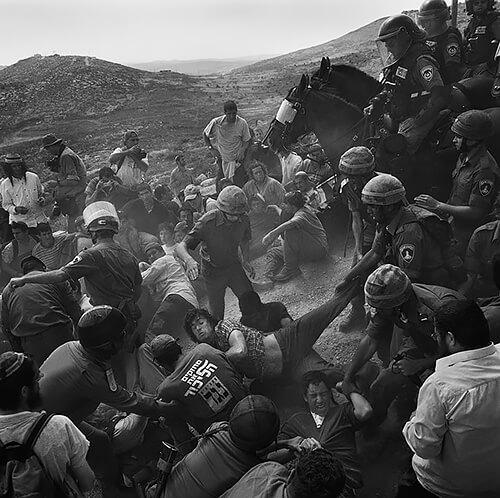 Born in France, Julien Chatelin began his career in 1992 as a documentary photographer. His work as been widely published publications wordwide, and exhibited in prestigious museums such as the European House of Photography or the Geneva Center for Photography.

Investigating at first social issues in France, his focus turned increasingly towards major international events, and particularly to the changes taking places in Eastern Europe that followed the collapse of the Soviet Union.

Chatelin then expanded his horizons to other territories focusing his attention to the fate of nations struggling for independent statehood. This informal series included works from the Caucasus, Kosovo, Western Sahara, Kurdistan, Xinjiang or Tibet, which essay "Lhasa, the lost soul of Tibet" was featured at the Open Society Institute.

During three years, between 2004 and 2006 Chatelin set forth to create a visual fresco of Israeli society. Israel Borderline was presented in a major exhibition in Cannes in 2008, and a 160-page monograph was published at this occasion.

In a constant quest to explore new visual dialectics and narratives, Julien Chatelin, produced Egyptorama: A journey through Egypt's semi-desert lands, shot in large format, which received the 2013 Camera Clara award. Egyptorama is the first opus of a larger body of work in progress, which deals with the issue of urbanization and the cyclical transformations of our environments.

Chatelin is co-founder of the award-winning magazine De L'air, a former member of Rapho agency, and All About Photo photographer of the year 2016.
Aline Smithson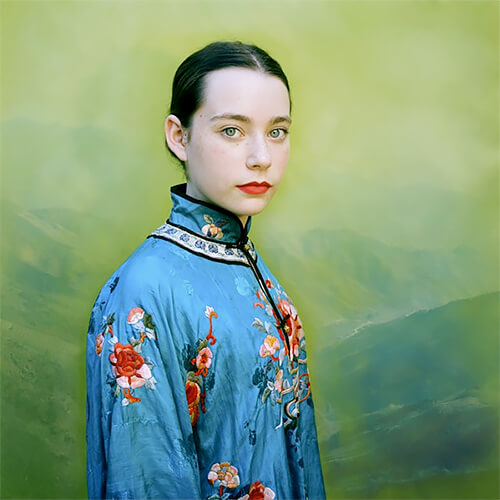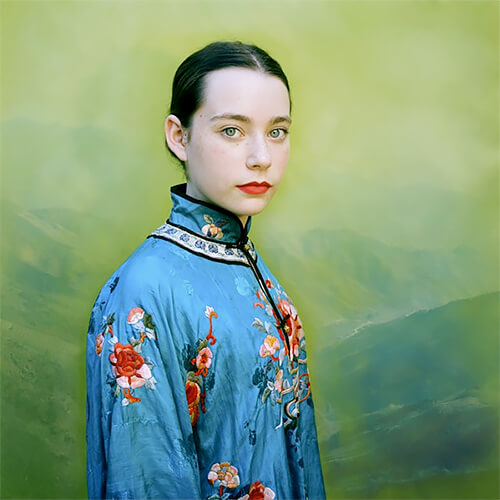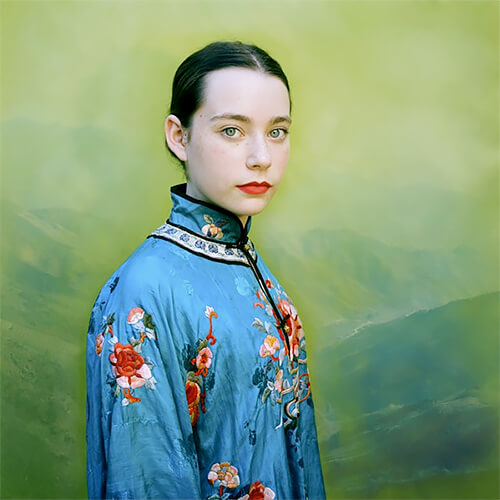 After a career as a New York Fashion Editor and working along side the greats of fashion photography, Aline Smithson discovered the family Rolleiflex and never looked back. Now represented by galleries in the U.S. and Europe and published throughout the world, Aline continues to create her award-winning photography with humor, compassion, and a 50-year-old camera.

She has exhibited widely including solo shows at the Griffin Museum of Photography, the Fort Collins Museum of Contemporary Art, the Lishui Festival in China, the Tagomago Gallery in Barcelona and Paris, and the Wallspace Gallery in Seattle and Santa Barbara. In addition, her work is held in a number of public collections. Her photographs have been featured in publications including PDN (cover), the PDN Photo Annual, Communication Arts Photo Annual, Eyemazing, the New Yorker, Visura, Slate, Artworks, NY Times LENS blog, Shots, Click, and Silvershotz magazines.

In 2012, Aline received the Rising Star Award through the Griffin Museum of Photography for her contributions to the photographic community. In 2014, Aline's work was selected for the Critical Mass Top 50, the PDN Photo Annual, and Review Santa Fe. Aline founded and writes LENSCRATCH, a daily magazine that celebrates a different contemporary photographer each day and offers opportunity for exhibition. She has been the Gallery Editor for Light Leaks Magazine, is a contributing writer for Diffusion, Don't Take Pictures, Lucida, and F Stop Magazines, has written book reviews for photo-eye, and has provided the forewords for artist's books by Tom Chambers, Flash Forward 12, Robert Rutoed, Nancy Baron amongst others.

Aline has curated and juried exhibitions for a number of galleries, organizations, and on-line magazines. In 2014, Aline received the Excellence in Teaching Award from CENTER. She is a founding member of the Six Shooters Collective and is currently teaching and curating for the Los Angeles Center of Photography in Los Angeles. The Magenta Foundation recently published a retrospective monograph, Self & Others: Portrait as Autobiography. Aline lives and works in Los Angeles.
Eileen Gittins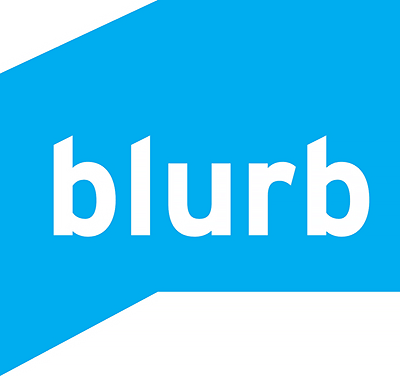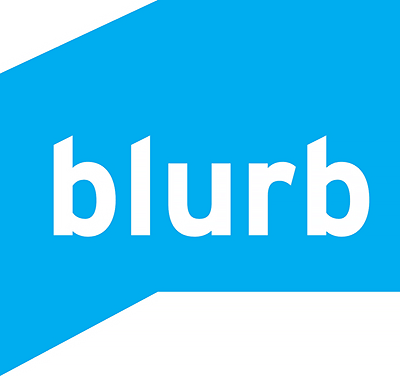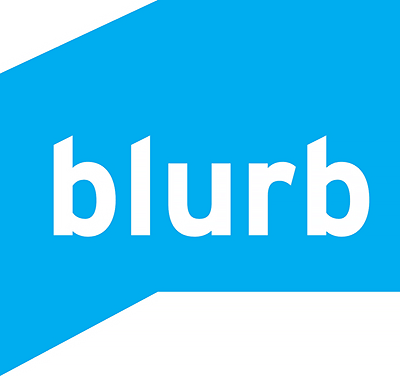 Eileen Gittins has been at the intersection of photography, the commercial web, and consumer and enterprise software throughout her career. A three-peat Silicon Valley CEO, Eileen is a passionate advocate for enabling technologies that offer new ways to do creative things; for the past decade she has been re-imagining what books can and should be as the Founder and CEO of Blurb. From starting the company with credit card debt, she has grown the business to 2M+ authors creating 4.5M book titles, with a global footprint that extends to more than 70 countries.

Eileen started photographing with her father's Kodak Retina camera at the age of 11, and never looked back. She earned her BA in Art/Photography at San Francisco State under the tutelage of Don Worth and Catherine Wagner and then stalked Eastman Kodak Company until they agreed to give her a job. At the time, employees had access to storerooms of film, paper and chemistry-better than rent! As photography became more and more digital, Eileen morphed into the software side of image management... and thus began her "tech" career-ultimately resulting in founding Blurb. Earlier this year, Eileen brought in a new CEO to run the day to day business; her new role as Blurb's Executive Chairman enables her to focus on on her latest start-up, Bossygrl.

Eileen has been much lauded in her career, having been awarded the Rising Star Award by the Griffin Museum of Photography and a semi-finalist in Northern California's Ernst & Young's Entrepreneur of the Year Award. She has also been a portfolio reviewer at the San Francisco Art Institute, has been a guest lecturer at CCAC and UC Berkeley's School of Journalism, has appeared on BBC television and radio, has been featured in Fast Company, Fortune, the New York Times, and Time Magazine among others, and is a frequent guest speaker at national and international conferences.
James Dooley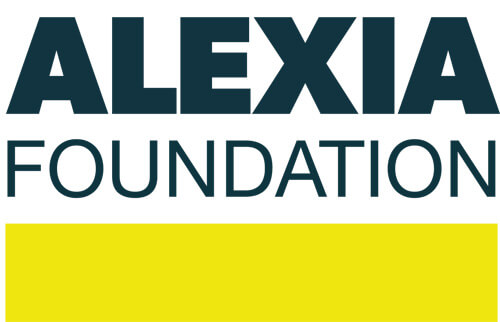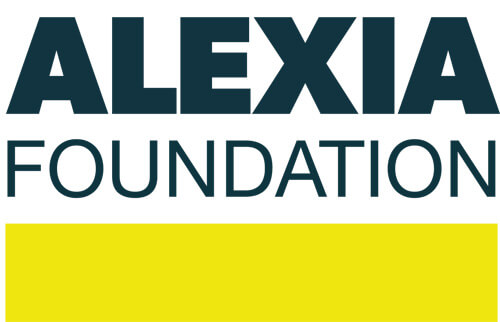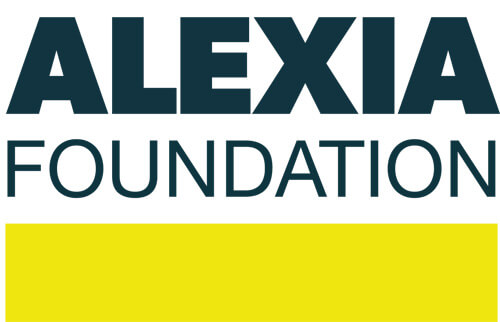 James C. Dooley is the Executive Administrator of the Alexia Foundation for World Peace and Cultural Understanding. In addition, he has been a member of the Foundation's Executive Committee since 2004. The Foundation awards grants to professional and student photographers to do serious documentary photo projects.

He retired from Newsday newspaper where was the Director of Photography for 21 years. Prior to that he was the assistant director of photography at the Los Angeles Times. He also was the photo editor, assistant city editor, state editor and reporter for the Arizona Republic newspaper.

Dooley has taught photojournalism at Adelphi University on Long Island, N.Y. In addition, he has lectured at the Master program at Dalian Medical University which is co-sponsored by Bolton University of the United Kingdom. He has also lectured at Renmin University, Beijing, China and the South China Agricultural University photography program.

He has curated photography exhibitions at the Pingyao International Photography Festival in Pingyao, China for 12 years; served as a judge at the first, eighth and twelfth China International Press Photo Contest; founding president of the Associated Press Photo Managers organization; judge at the University of Missouri Pictures of the Year competition; judge at the Oversears Press Club photo competition and a former member of the board of directors of the Eddie Adams Photographic Workshop.
Susan Dooley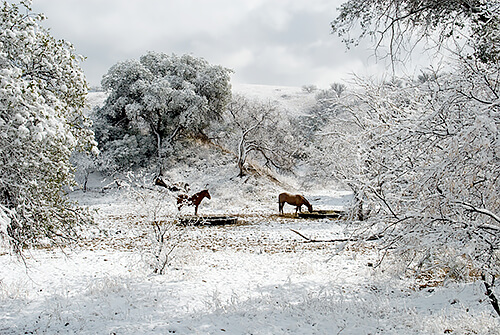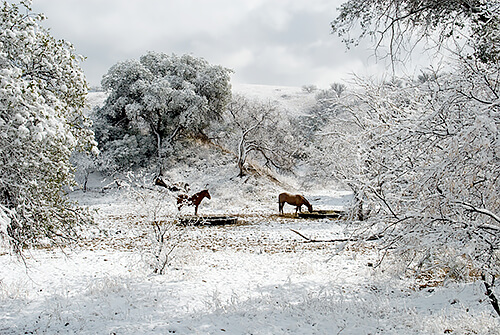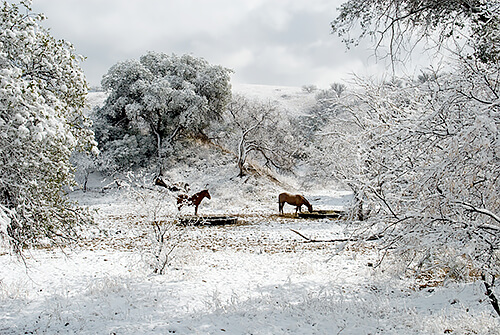 Susan Dooley is a photojournalist and documentary photographer with approximately 35 years experience in the field. Graduated with a BS in Journalism and Mass Communications from the University of Illinois and an MFA in Photography from Long Island University, C.W. Post campus, she has worked as a staff photographer for newspapers and as a freelance photographer.

For the past 25 years, Ms. Dooley has freelanced and taught photography in Arizona, California and New York. She recently retired as a Full Professor and Chair of the Art Department at Nassau Community College in New York. As an artist, Ms. Dooley's work has been exhibited widely in galleries, museums, libraries and universities, hospitals and churches in the U.S., Europe, Canada and Asia. She is a founding member of fotofoto gallery in Huntington, NY. Additionally, she has served in a curatorial role in both China and the U.S.

Her photo essays include "AIDS: The Caregivers," "Kathy's Journal: Enduring Breast Cancer," "For Keeps: Marriage That Lasts a Lifetime," "On the Cusp: Junior High Dances," and "Promises Made... Promises Kept... A Celebration of African American Women of Long Island." Her most recent projects include "Journeys," "Pingyao: Inside the Wall," "asia2," "counterpoint," "still life still," and "80 from the 80's: living and dying in the shadow of AIDS." Her current work parallels her daily life and her travels.

Ms. Dooley lives in Miller Place, NY with her family.
Ann Jastrab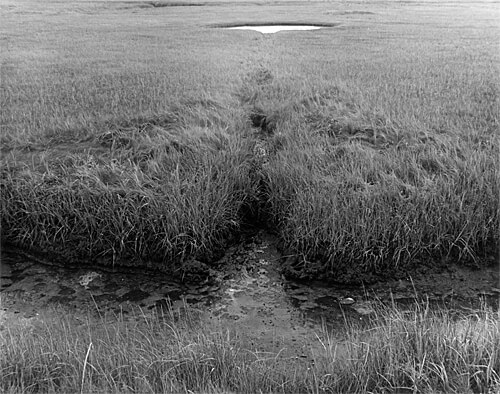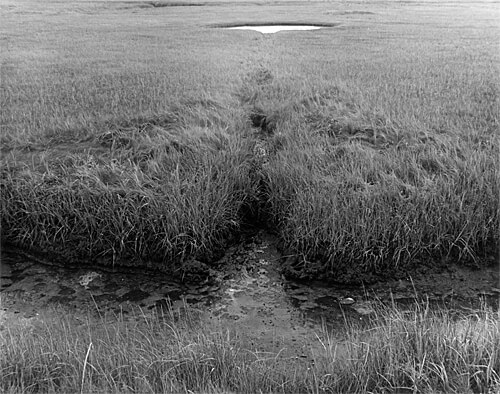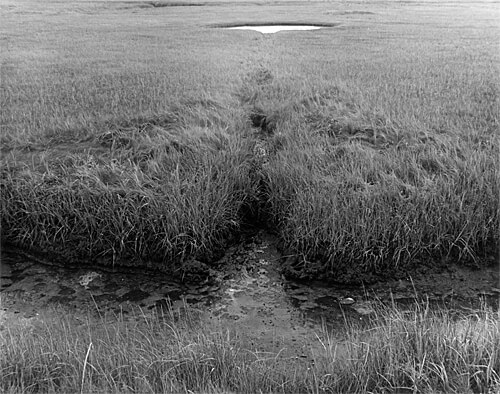 Ann M. Jastrab is currently the gallery director at RayKo Photo Center located in the SOMA arts district in San Francisco near SFMOMA and the Yerba Buena Arts Center. RayKo is a comprehensive photographic facility with rental darkrooms, digital labs, studio and galleries that has been serving the San Francisco Bay Area for over 20 years. RayKo Gallery serves to advance public appreciation of photography and create opportunities for regional, national and international artists to create and present their work. RayKo Gallery offers over 1600 square feet of exhibition space and presents eight to ten exhibitions yearly with many nationally recognized artists; there is also a section of the gallery called The Marketplace that is reserved for Bay Area artists and displays a wide variety of photographic work. RayKo also has a thriving artist-in-residence program. Besides being a curator, Ann Jastrab, MFA, is a fine art photographer, master printer, and teacher as well. Ann has curated many exhibitions for RayKo as well as juried exhibitions for the San Francisco Arts Commission, the Academy of Art in San Francisco, Artspan, SFAI, the Center for Fine Art Photography, and other national and international venues outside of San Francisco. She has reviewed portfolios at the Seoul International Photography Festival in Korea, Fotofest, Photolucida, GuatePhoto, Review Santa Fe, Review LA, PhotoAlliance (Our World), SPE, Medium, Palm Springs Photo Festival, Filter, Lishui International Photography Festival in China, and Click646 as well as being a juror for Critical Mass. She has also been teaching courses at the Maine Media Workshops (formerly the Maine Photographic Workshops) in Rockport, Maine since 1994.

Ann is always looking for new artists for the gallery, both for solo shows and group shows. She is most interested in seeing documentary projects, fine art photography, alternative processes/historical process work, and also work made with traditional film cameras as well as plastic and pinhole cameras. Ann is not interested in seeing work that is obviously digitally manipulated. Ann can offer exhibition opportunities as well as resident artist possibilities.
Beatrice Chassepot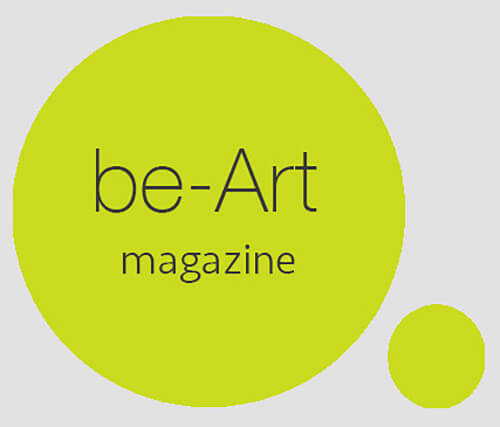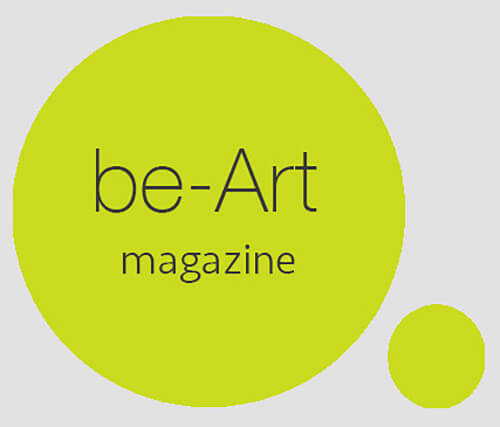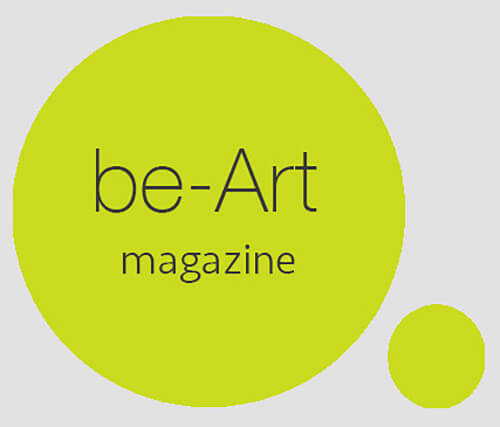 Beatrice Chassepot is a French-born, Los Angeles-based freelance Art Critic. She wrote exhibition and art fair reviews for many Art magazines such as Art in Asia (Korean), art.es (Spanish), Le Journal des Arts (French Art newspaper). Since 2005 she is the Founder & Editor of beartmagazine.com, which purpose is to create a high-quality-only media environment in the field of Contemporary Art, with articles, videos and images of highly selected Exhibitions, Art galleries, Art Fairs, Artists & Artworks.
Sandrine Hermand-Grisel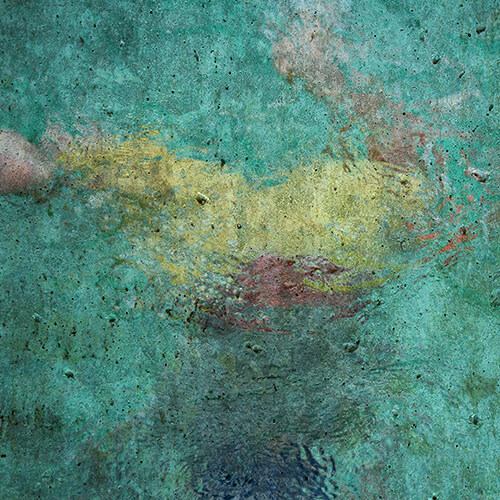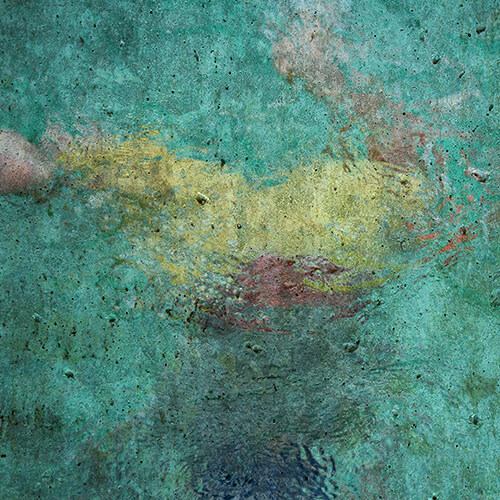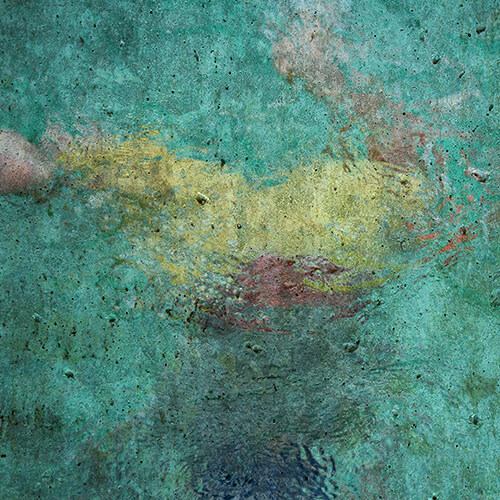 Sandrine Hermand-Grisel is the founder and editor of the acclaimed website All About Photo. Hermand-Grisel has exhibited nationally and internationally, including exhibitions at the Carroussel du Louvre (Paris, France), RayKo Photo Center (San Francisco, USA), Maison de la Culture (Luxemburg), City Hall, SFAC Galleries (San Francisco, USA), Europ'art', (Geneva, Switzerland) Espace Bontemps (Gardanne, France), Centre Iris (Paris, France), Fotofever Photography Art Fair, (Brussels, Belgium), Le Pavé d'Orsay, (Paris, France), Viewpoint Gallery (Sacramento, USA). In 2006 she received a special mention at the Prix Kodak de la critique photographique led by Harry Gruyaert (Magnum photos) and since then has won several contests including International Photographer Awards, International Color Awards, Artslant, PX3. Her work has been featured in select publications such as: Reponses Photo (France), ELLE Magazine (France), Photo et Video Numerique (France), LensCulture (USA), Be-Art Magazine (France/USA), C41 (USA), Positive Magazine (Italy), Artslant (USA), MyDailyPhotograph (USA).