There's something about the surprise of a portfolio review that never grows old. As a reviewer, I sit behind a table covered in a white tablecloth, waiting expectantly for the next artist to appear. Though I'm sent my schedule ahead of time, I rarely look at the artist list. I like the mystery of not knowing what work is about to be presented to me. I just returned from
FotoFest
in Houston; this is the granddaddy of all the portfolio reviews existing today. The first Biennial was held in 1986 and has expanded to include a year-round education program, a robust schedule of traveling photography shows, international exchange programs, and publications. The FotoFest Biennial and art programs are known as platforms for ideas and discovery. The Biennial exhibitions curated by FotoFest give priority to the works of important, but lesser-known photographers from the U.S. and around the world. In addition to exhibitions, the Biennial features a large portfolio review, a film and video series, conferences, multi-media installations, and a fine print auction. And for me, FotoFest provides a treasure trove of artists to review as well as a plethora of projects that I would otherwise never have a chance to see.
One such artist is
Yukari Chikura
from Japan. I had glimpsed ten of her images in the
Critical Mass
competition last year, so when she sat down at my table and opened her box of prints, I had a rush of recognition and was instantly gratified with this Top 50 Winner's portfolio (it is an honor and reward to be selected for the
Critical Mass Top 50
). The signature image of a procession of traditionally dressed figures walking through a blue dawn winter landscape was enough to make me catch my breath.
In Chikura's country, the Great East Japan Earthquake occurred at 2:46 p.m. on the 11th of March 2011, triggering terrible tsunami waves and a nuclear disaster. It also had a serious impact on local Japanese traditions and regional culture that have been developed and preserved over many decades and centuries. One of these traditions is
Zaido
, a ritual that has been preserved for over 1300 years.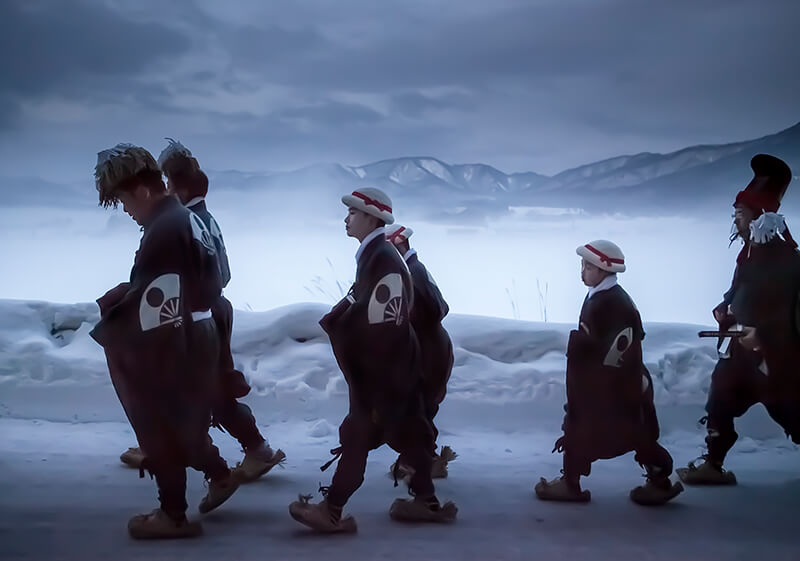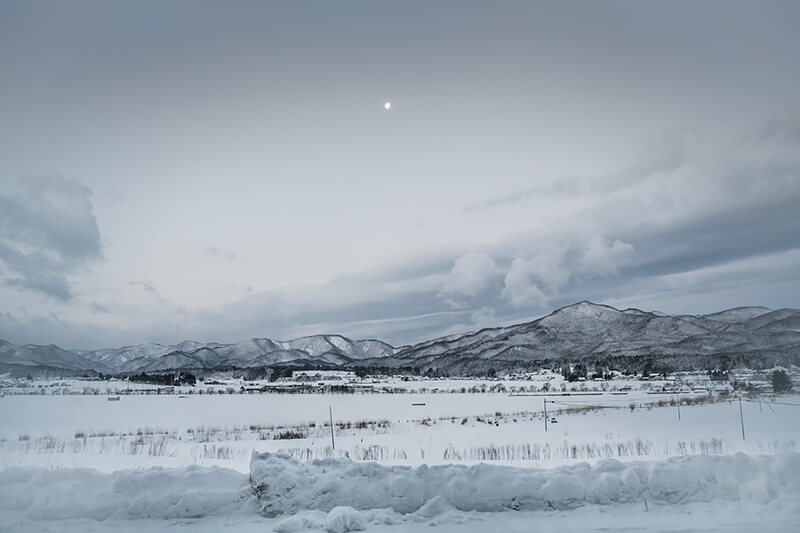 In Zaido ritual, those who dedicate this sacred dance to the gods are called Noshu. They must purify themselves religiously by abstaining from meat, a practice called Shojinkessai. In addition to avoiding meat, many kinds strict rules are imposed on them. For example, Noshu are forbidden to sleep with their wives during Shojinkessai. Noshu must avoid birth in their homes. Some Noshu have to continue Shojinkessai for 48 days.
As a viewer, I felt I was being let into a secret world. One very far away from that review table in Houston, Texas. I had so many questions about what this ritual and tradition meant, but above it all, I was transported by the beauty and sensitivity of Chikura's photographs and what they unveiled.
Zaido has faced many challenges to its survival throughout history, such as fires, theft of artifacts, and a lack of successors due to low birth rate. In modern society, practicing Shojinkessai is very difficult.
Yukari Chikura would like to express her sincere respect for those who keep this valuable tradition alive, and for their passion and love for this great ritual art.
And I, as a reviewer and curator, would like to express my sincere thanks to Yukari Chikura for documenting this tradition, capturing these images and bringing them to me and the world at large.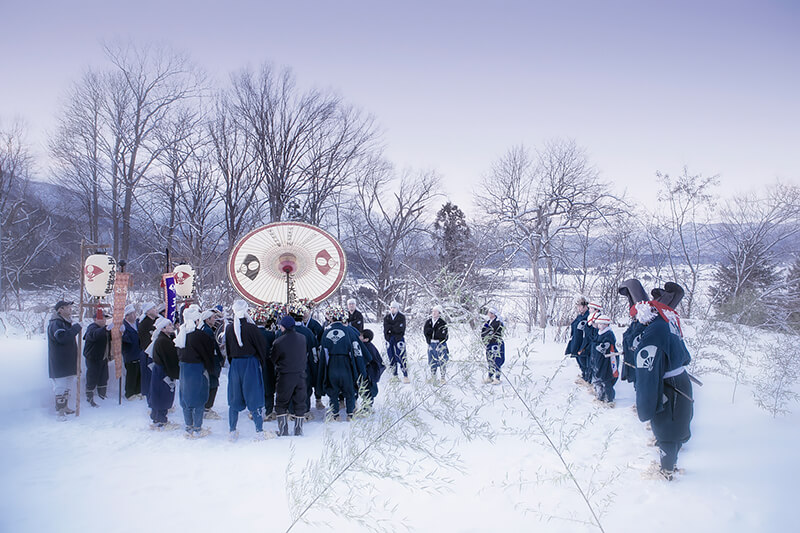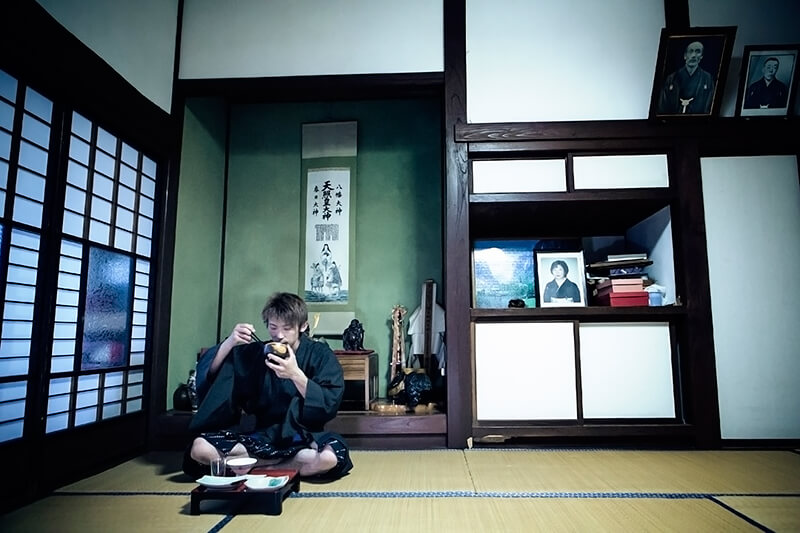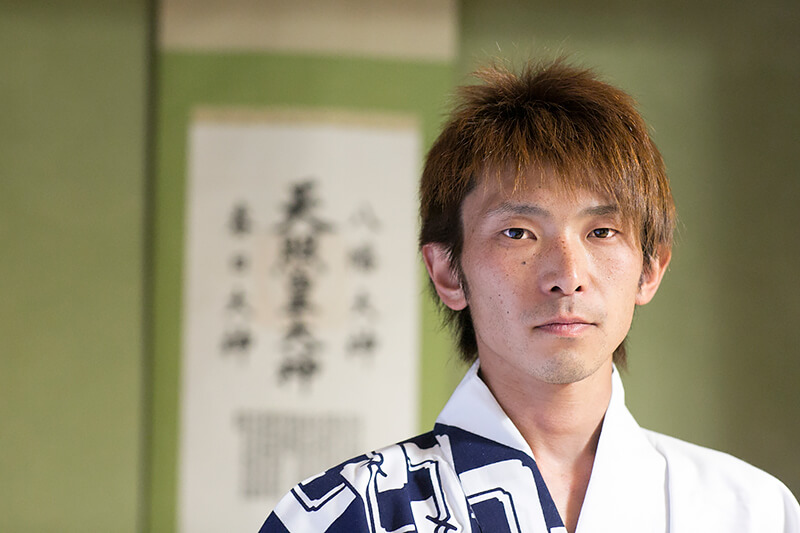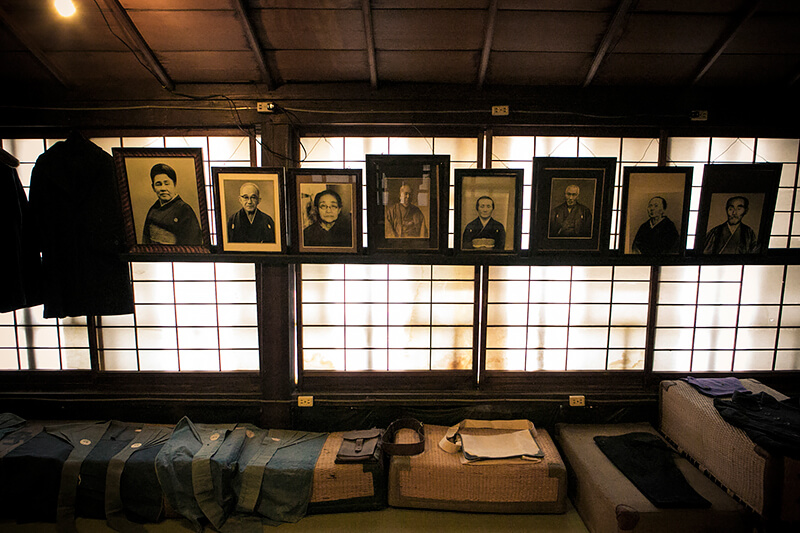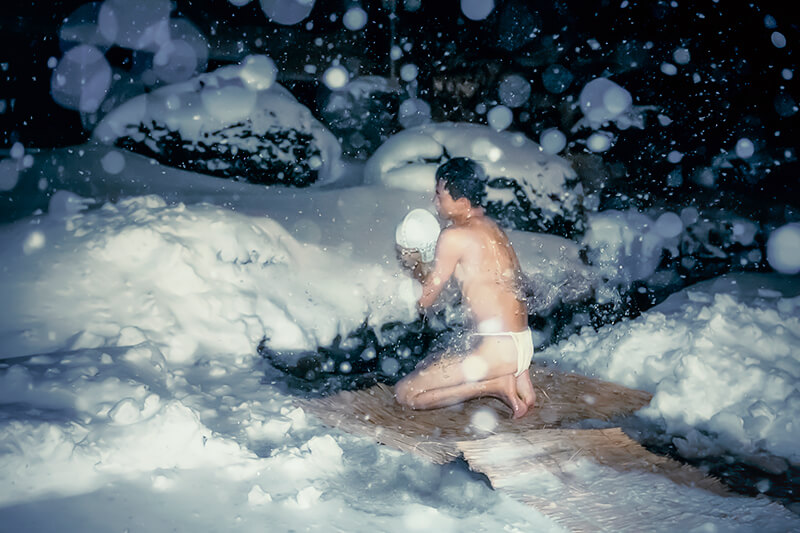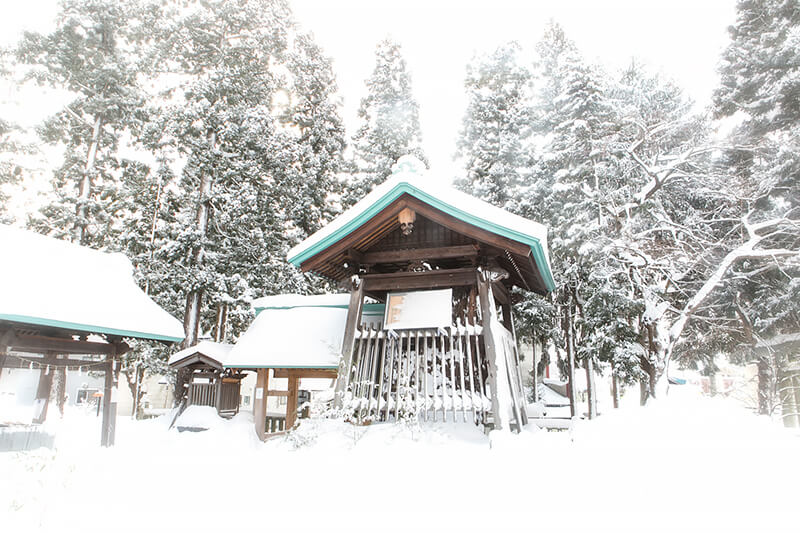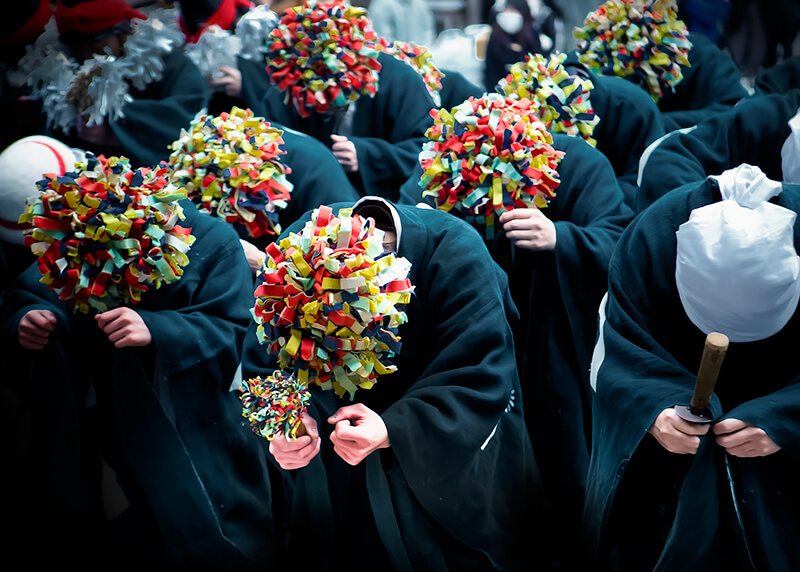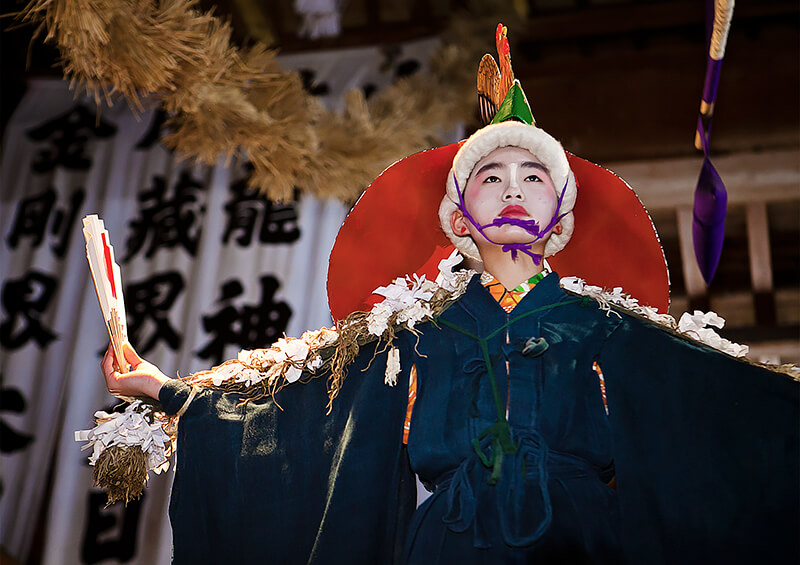 All about Yukari Chikura