THE DANGER OF SELFIES
If you thought taking a selfie was a harmless activity, think twice! The website
Mashable.com
wrote an article called More people have died from selfies than shark attacks this year. As an example the article tells the story of a Japanese tourist who fell down the stairs taking a selfie at the Taj Mahal in India... In 2015, twelve death seem to be directly related to selfies, while eight people died of a shark attack.
Even though I totally understand the pleasure to take quick shots on a trip using a cell phone, I sometimes wonder why everyone wants to show they exist in front of every single monuments or places they go to. Why not enjoy the moment or just create a beautiful photographs? Maybe I am old fashioned...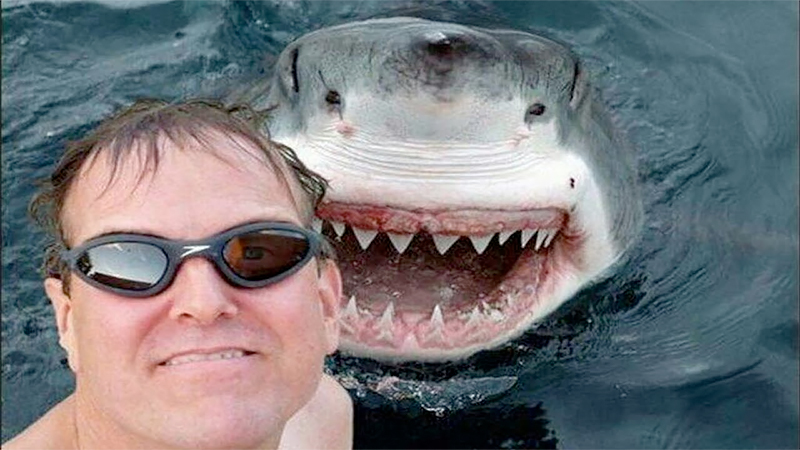 Read the original article on Mashable
PHOTO HOTELS
It seems that hotels on the theme of photography are now trending everywhere. In Paris France the Declic Hotel that could be translated as Shutter Hotel has opened its doors in February 2016. All the rooms are decorated around the theme of photography. The rooms are called Reflex, Black and White , Slide or Photo Booth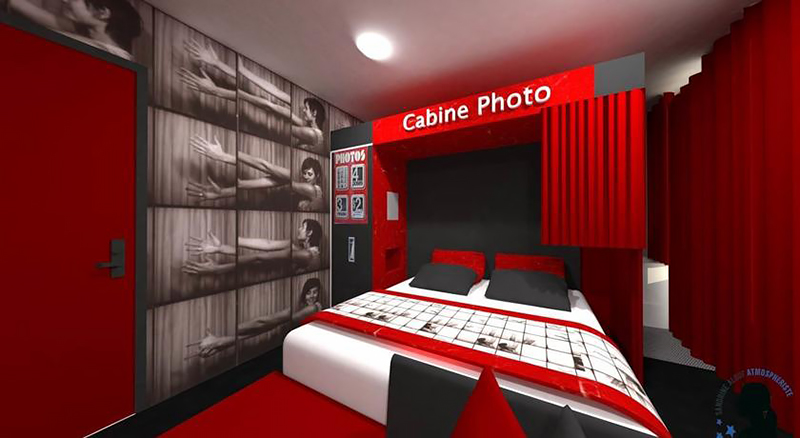 All About Declic Hotel
In Osaka Japan, the new Rock Star Hotel is also dedicated to fine art photography but more specifically to acclaimed photographer Daido Moriyama. Everywhere in the hotel from corridors to rooms you can discover images of the Japanese photographer sometimes from floor to ceiling.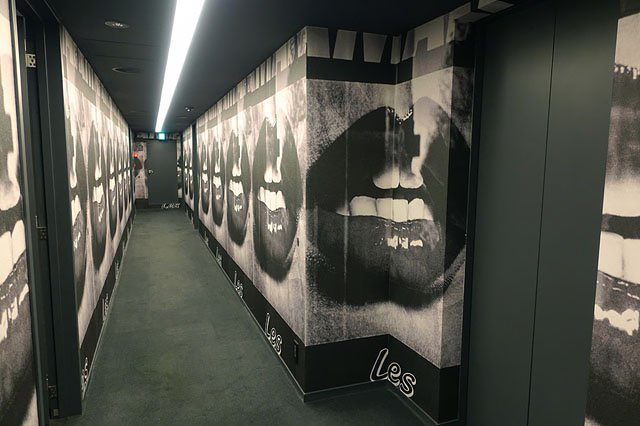 All About Rock Star Hotel Osaka