''Along with several others of his cohort, Arthur Tress spearheaded the resurgence of the directorial mode in the 1970s, as well as his generation's engagement with previously taboo subject matter. With his unique blend of documentary and surrealist approaches, he has made a major contribution to his medium.''
- A. D. Coleman, photography critic and historian
Arthur Tress (b. 1940) is a singular figure in the landscape of postwar American photography. His seminal series, The Dream Collector depicts Tress's interests in dreams, nightmares, fantasies, and the unconscious and established him as one of the foremost proponents of magical realism at a time when few others were doing staged photography.
Born in Brooklyn and educated at Bard College, Tress traveled the world in the mid-1960s and afterward established himself as a commercial photographer in New York City. He earned his living by placing his diverse portfolio of images with advertising and stock photo agencies, including Photo Researchers Inc. and Magnum, while securing environmentalist and social documentary commissions from VISTA (Volunteers in Service to America) and the Sierra Club. At the same time, he embarked on a series of increasingly radical photobook and exhibition projects that delved deeper into the world of surrealism and magical realism.
Arthur Tress: Rambles, Dreams, and Shadows (J. Paul Getty Museum, November 21, 2023) contextualizes the highly imaginative, fantastic work for which he became known and also examines his other interrelated series undertaken between 1968 and 1978: Appalachia: People and Places; Open Space in the Inner City; Shadow; and Theater of the Mind. James A. Ganz, Mazie M. Harris, and Paul Martineau plumb Tress's work and archive, studying ephemera, personal correspondence, unpublished notes, diaries, contact sheets, and more to uncover how he went from earning his living as a social documentarian in Appalachia to producing surreal work of ''imaginative fiction.'' This abundantly illustrated volume imparts a fuller understanding of Tress's career and the New York photographic scene of the 1960s and 1970s.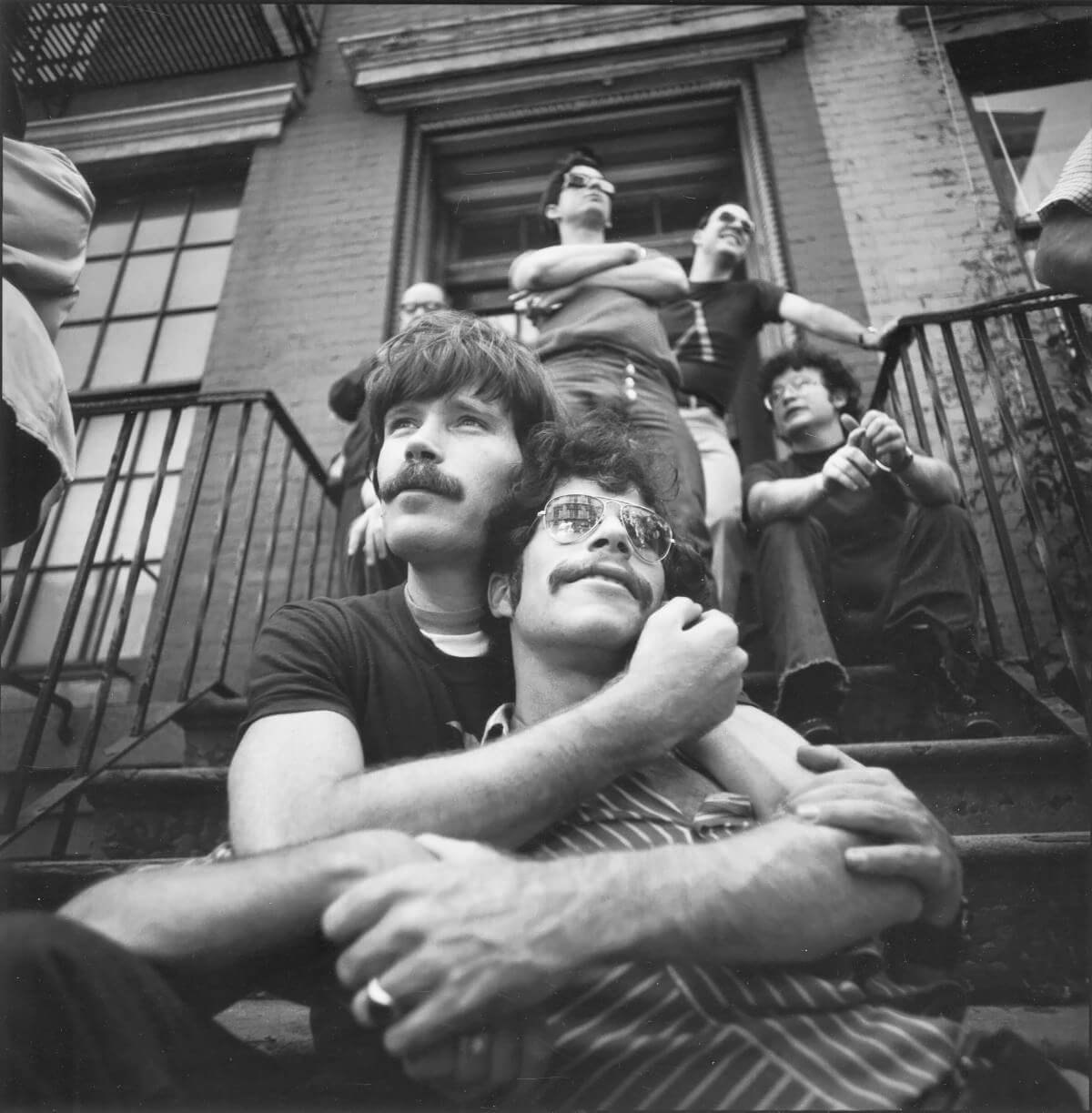 Gay Activists at First Gay Pride Parade, Christopher Street, New York © Arthur Tress/ Los Angeles, J. Paul Getty Museum, Gift of David Knaus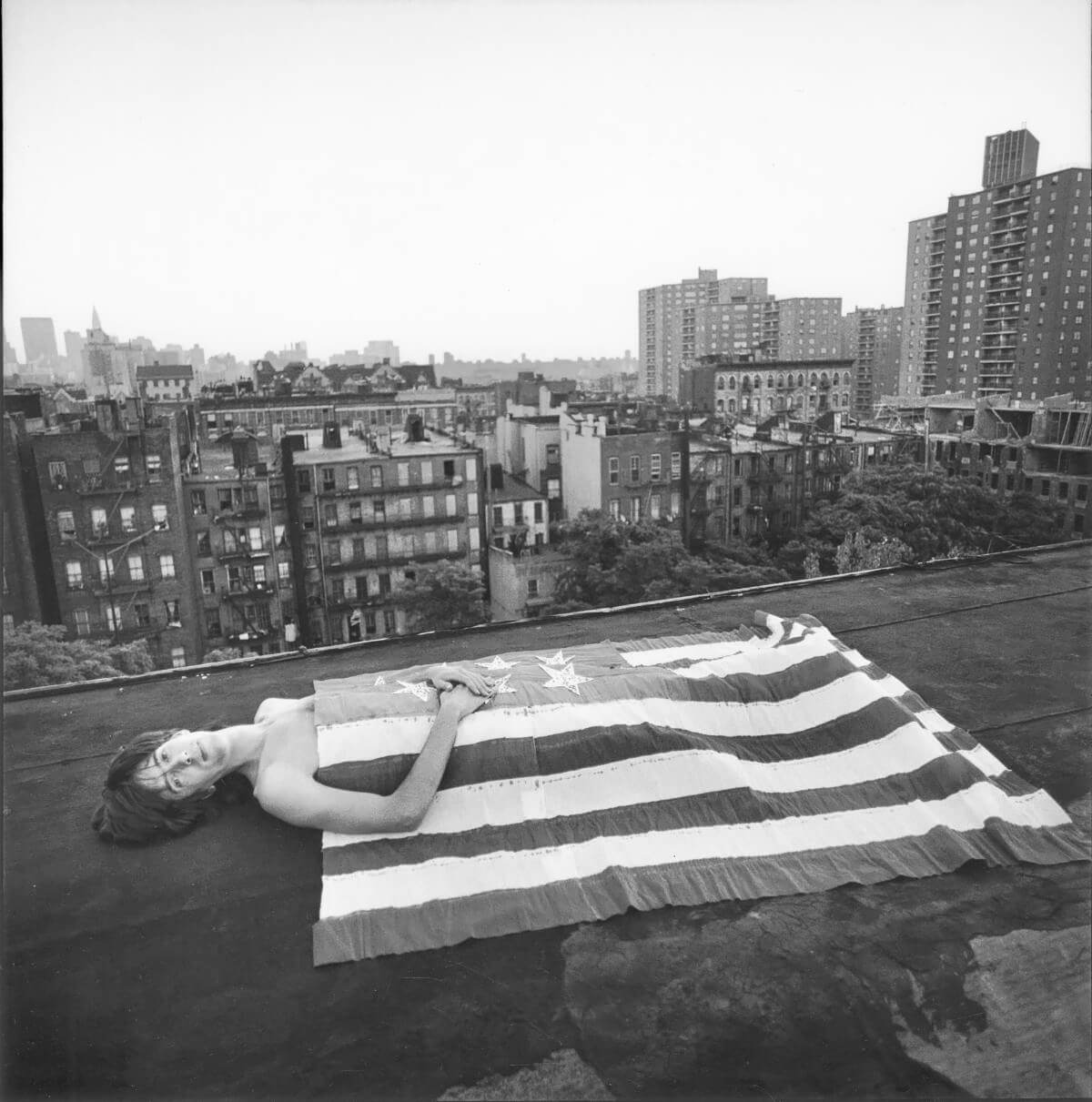 Bruce at Dawn, Paper Flower Maker, East Village, New York © Arthur Tress/ Los Angeles, J. Paul Getty Museum, Gift of David Knaus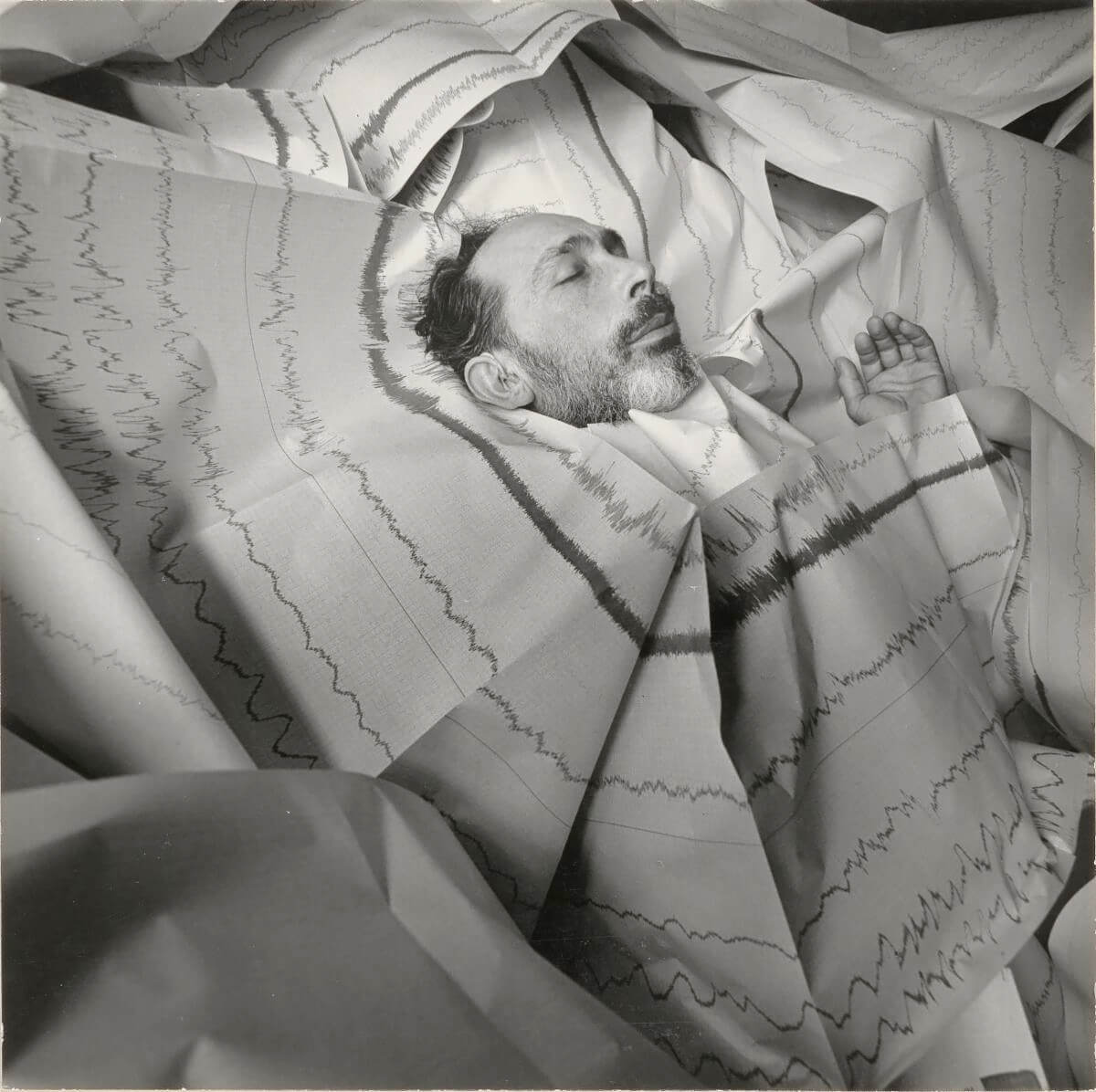 Dream Therapist, Harold Ellis, New York, New York, 1975 © Arthur Tress
About Getty Publications:
Getty Publications produces award-winning titles that result from or complement the work of the J. Paul Getty Museum, Getty Conservation Institute, and Getty Research Institute. This wide variety of books covers the fields of art, photography, archaeology, architecture, conservation, and the humanities for both the general public and specialists. Publications include illustrated works on artists and art history, exhibition catalogues, works on cultural history, research on the conservation of materials and archaeological sites, scholarly monographs, critical editions of translated works, comprehensive studies of Getty's collections, and educational books on art to interest children of all ages.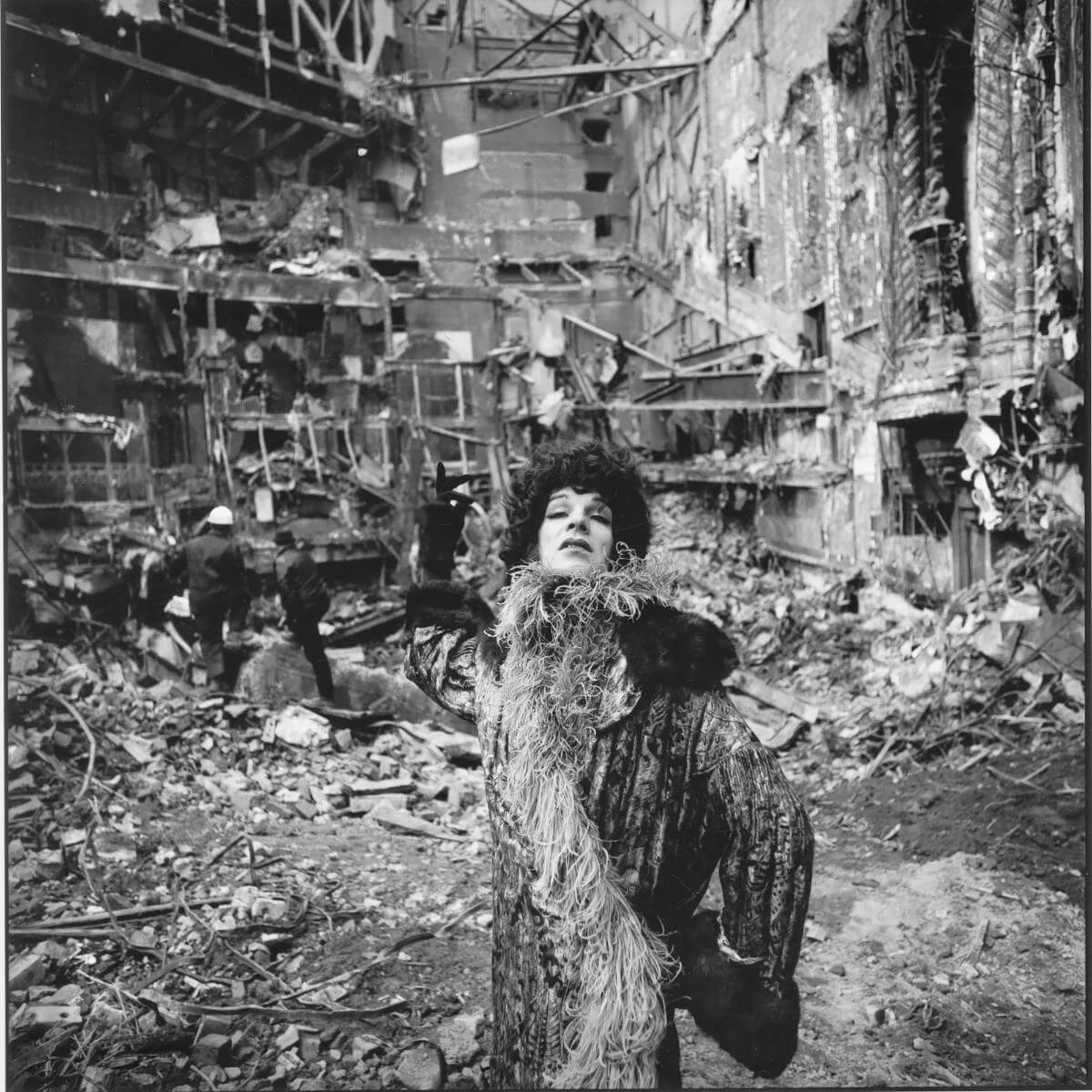 Minette as Gloria Swanson in Ruins of Fox Theater, Brooklyn, New York © Arthur Tress/ Los Angeles, J. Paul Getty Museum, Gift of David Knaus