I have never had a story to tell. My language is not the language of words. There is no allegory in my work. I do not invent anything. What interests me is to express an idea through photography. There is no other reason for my work. And in this respect, I am an absolute formalist. I am in love with the medium of photography itself.
-
Ralph Gibson
This wide-ranging exhibition by the photographer Ralph Gibson (*1939) presents the development of his work from the 1960s to the present day based on selected series. The exhibition is being developed in a direct collaboration between the artist and the curator, Dr. Sabine Schnakenberg, and is composed of some 300 analogue and digital works in black and white and color from the artist's private collection as well as works that the collector F.C. Gundlach acquired during his collaboration with Ralph Gibson in the early 1980s for his private photography collection, which is now on permanent loan to the
House of Photography at the Deichtorhallen
.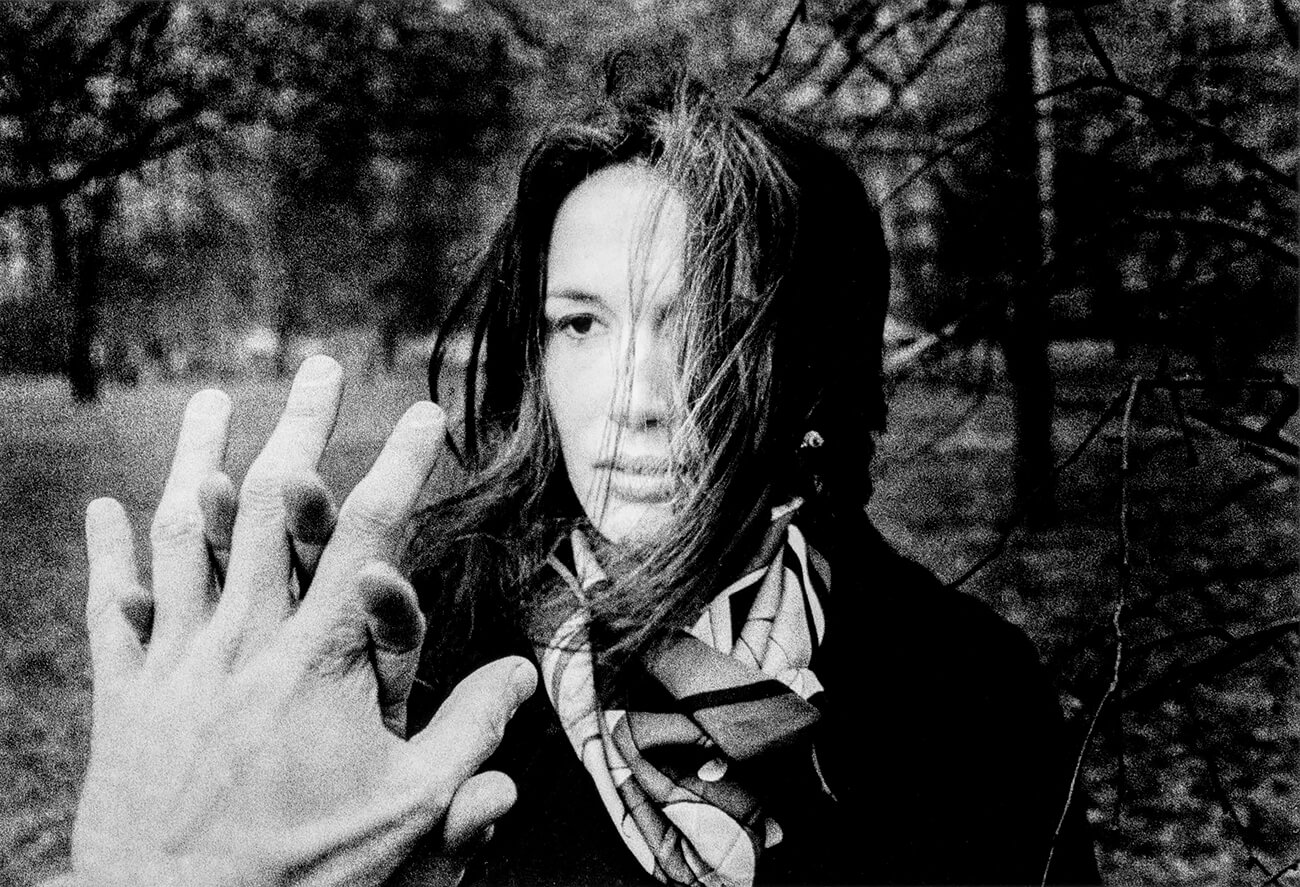 Ralph Gibson, from the series The Somnambulist, 1970 © Ralph Gibson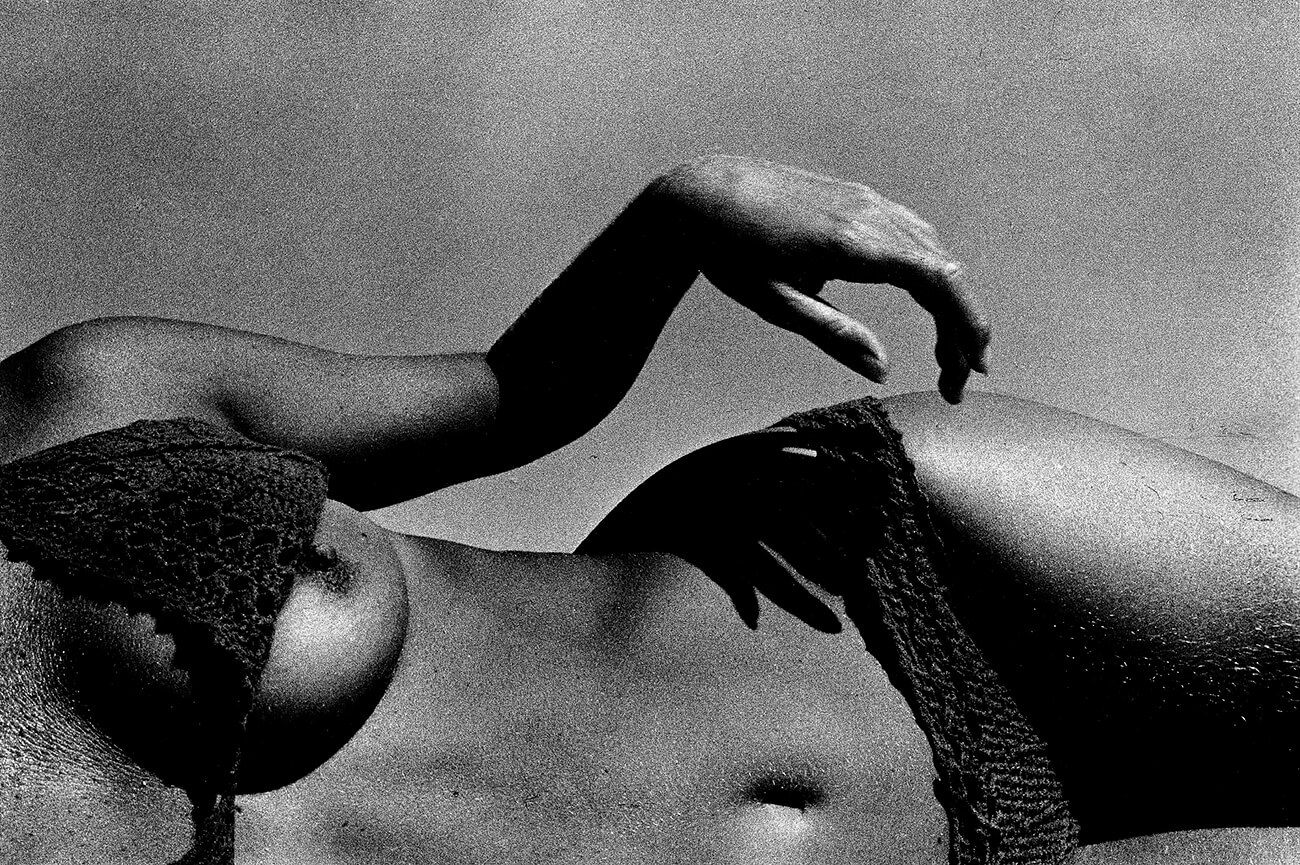 Ralph Gibson, from the series Days at Sea, 1974 © Ralph Gibson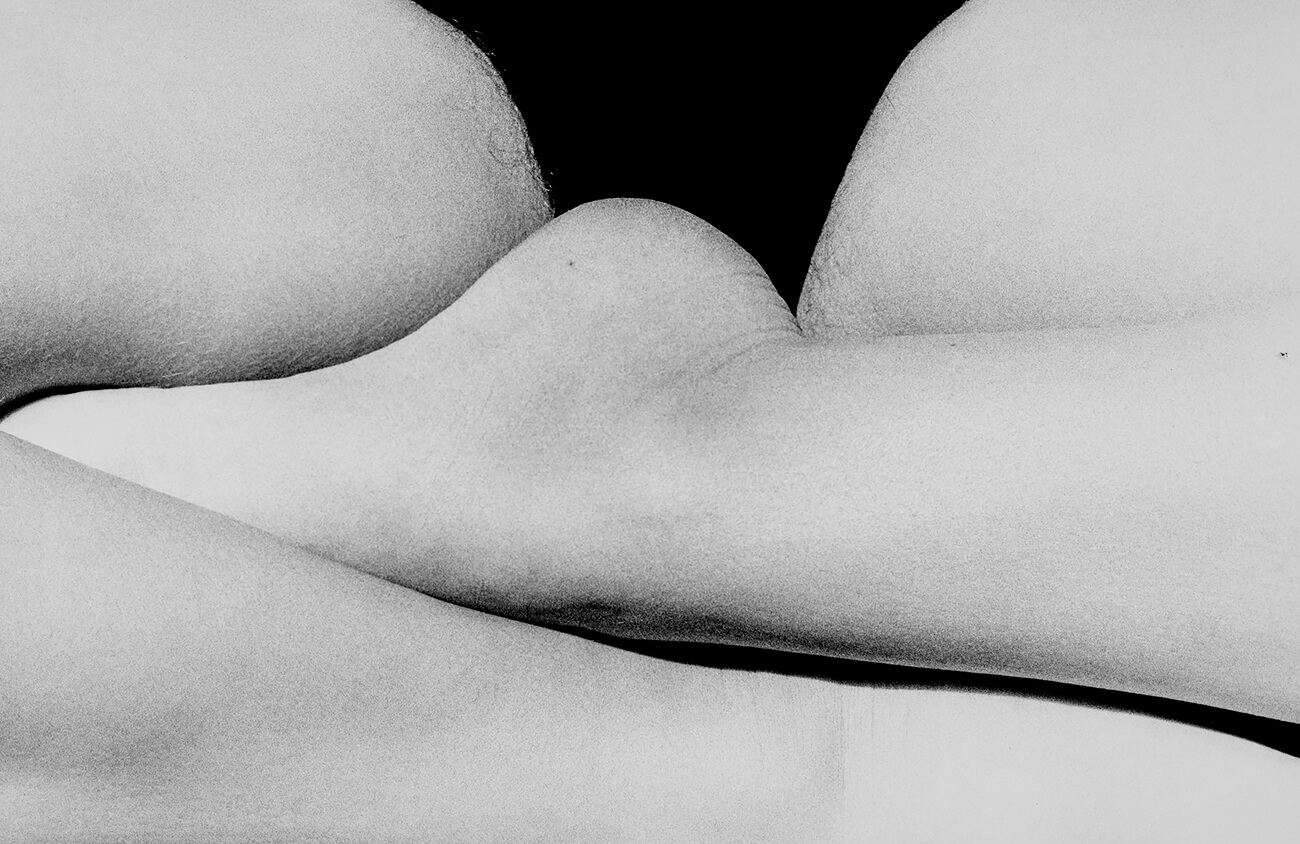 Ralph Gibson, from the series Days at Sea, 1974 © Ralph Gibson
Ralph Gibson
is one of the most interesting American photographers of our time. His international renown is based on his exceptional work, which is shown and collected by some of the world's leading museums, including the Museum of Modern Art in New York, the J.P. Getty Museum in Los Angeles, the John Simon Guggenheim Memorial Foundation, the Creative Center for Photography in Tucson, the Museum of Fine Arts in Houston, the Maison Européenne de la Photographie in Paris, the Bibliothèque Nationale de France in Paris, and the Fotomuseum Winterthur in Switzerland.
Gibson's works, which he has created since the early 1960s, com- pletely contradict the conventional purpose of the medium of photography: the meticulous depiction of so-called reality. Gibson is not interested in photographic documentation, and instead understands photography as an aesthetic endeavor. A leitmotif of his work comes from the original meaning of the word ''photography'': drawing with light. Gibson needs light not only as a material prerequisite for creating each of his photographs; light itself becomes an object of investigation and a creative tool. Playing with its counterpart, shadow, is just as important. Gibson thus elevates light itself to become a theme of his oeuvre.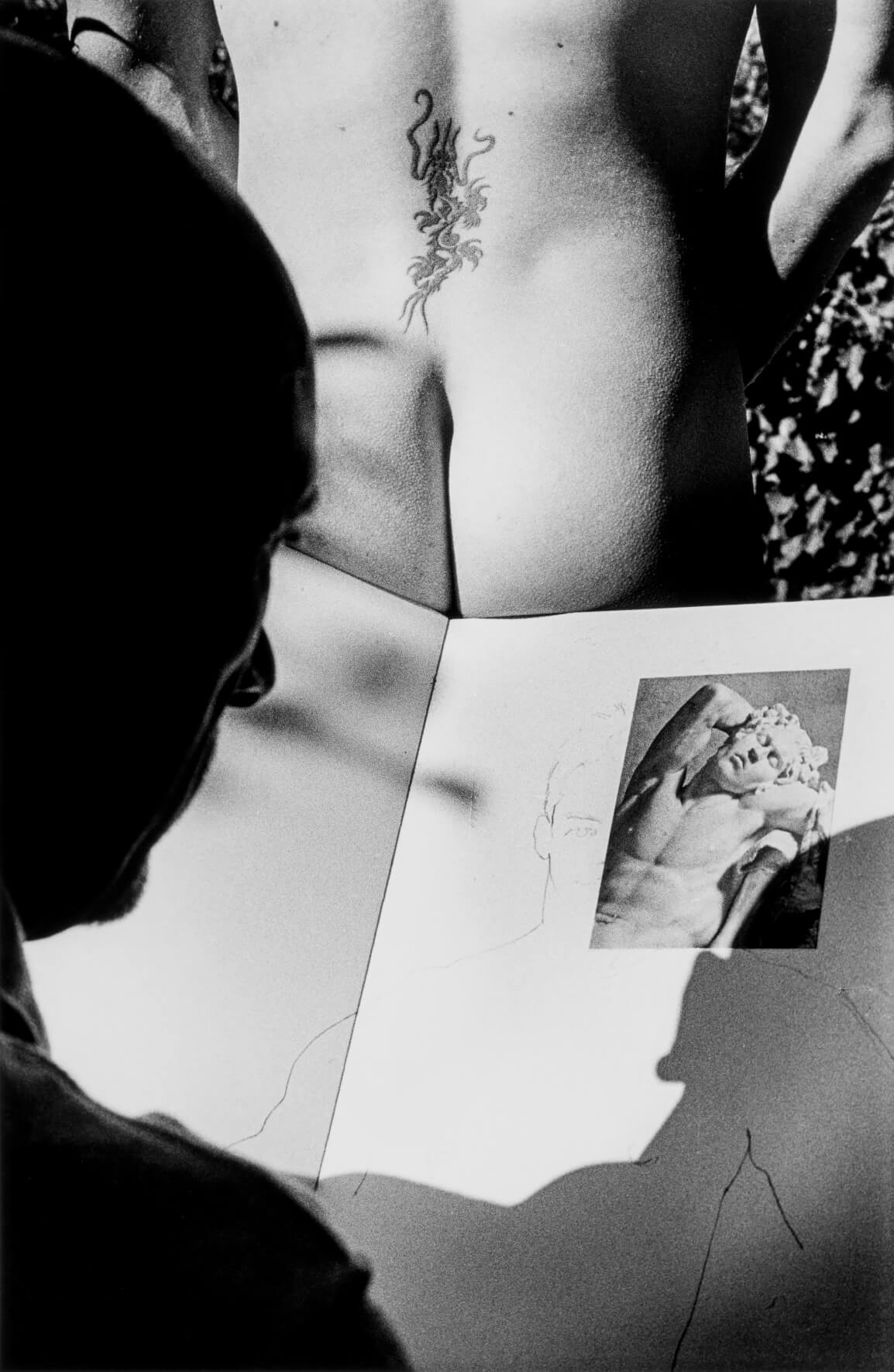 Ralph Gibson, from the series Infanta, 2010 © Ralph Gibson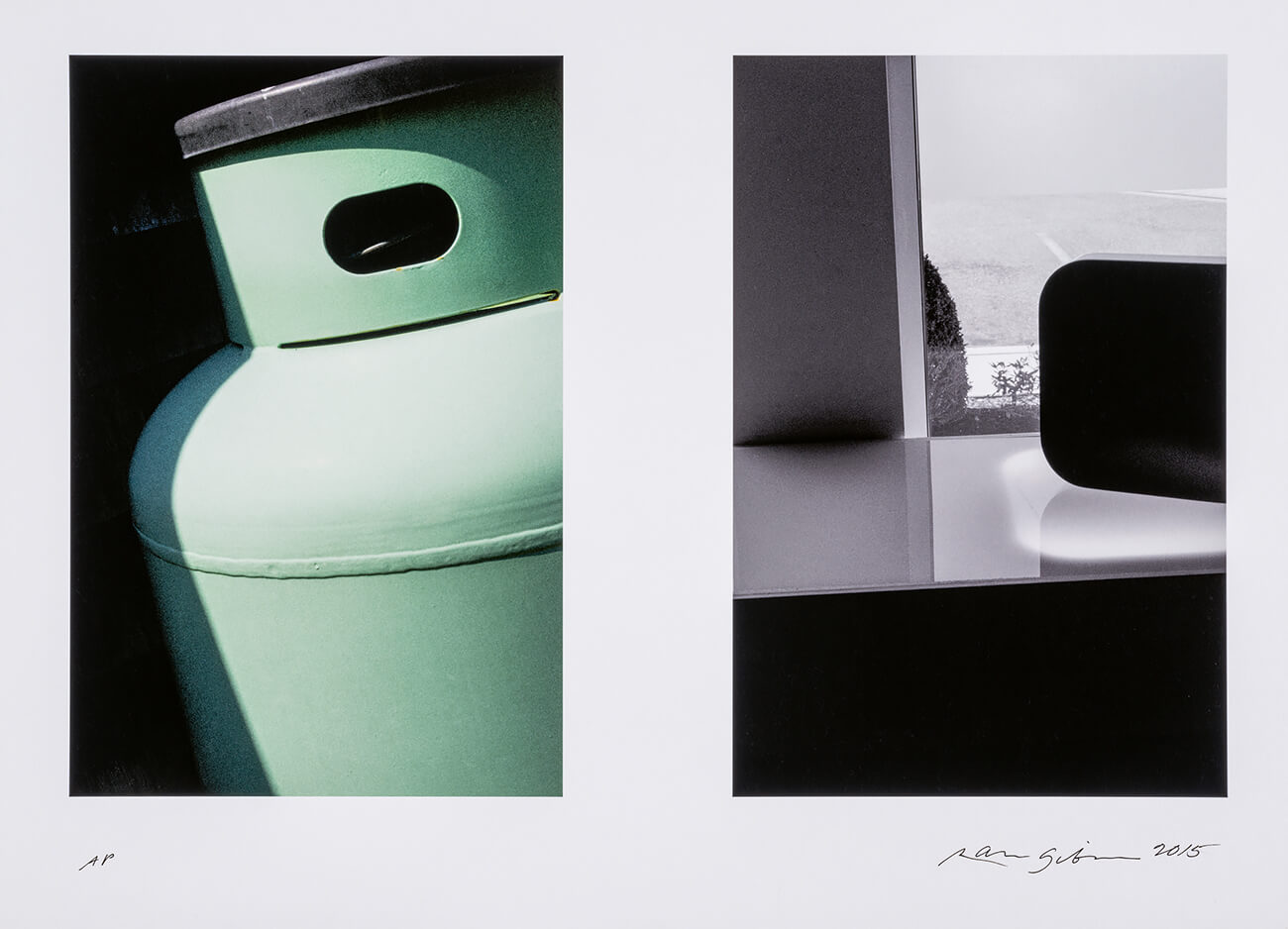 Ralph Gibson, from the series Political Abstraction, 2015 © Ralph Gibson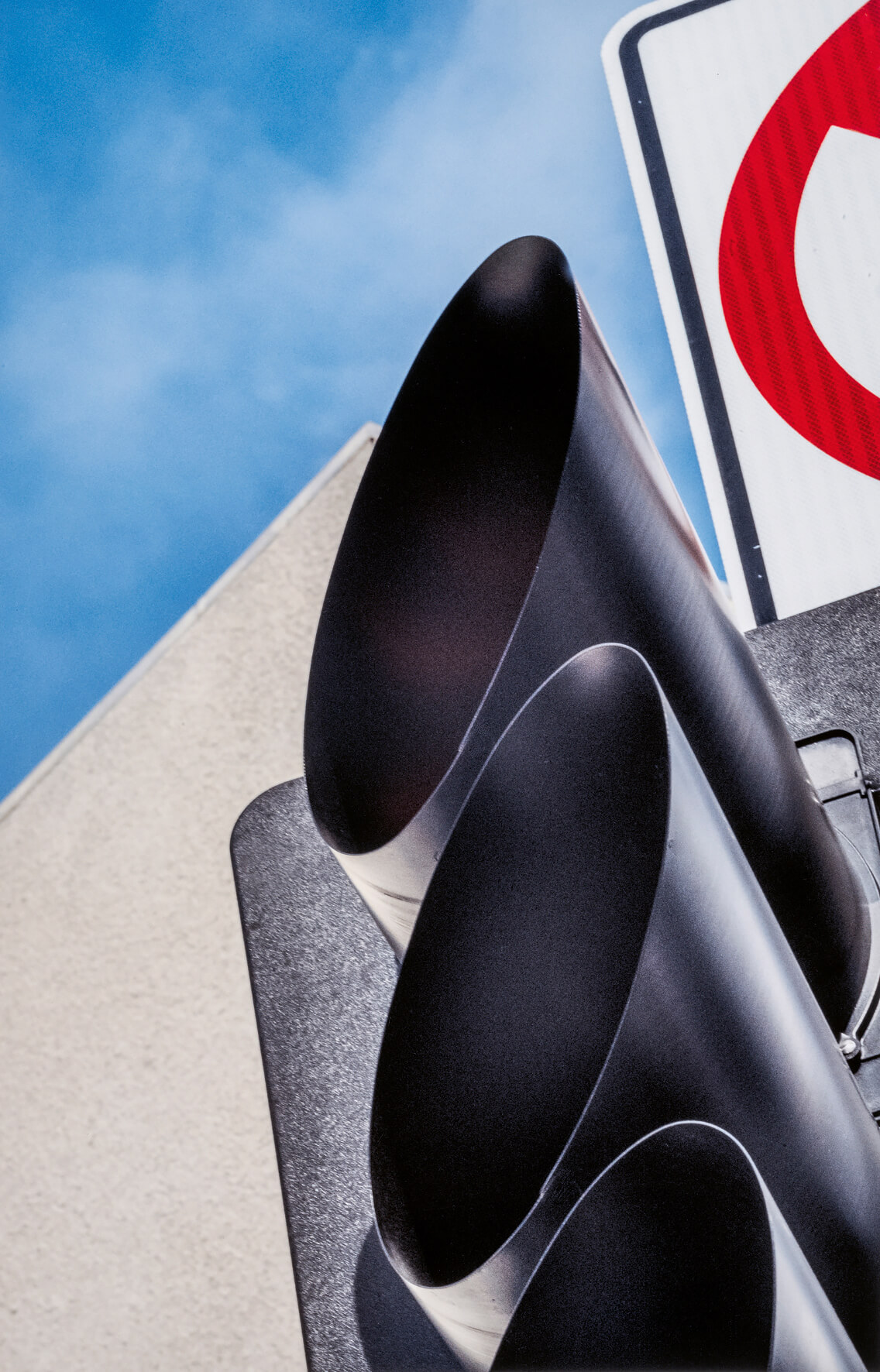 Ralph Gibson, from the series The Vertical Horizon, 2016 – 2021 © Ralph Gibson