This series called 'Alleyways' was shot during my photo journey to Hong Kong in October 2022. Similar to what I found in urban Japanese settings, Hong Kong harboured a refined fusion of old and new, a mixture of traditional and modern, and a cocktail of Asian and Western elements.
While the picture-perfect skyline was captivating, my favourite photos of Hong Kong were not taken at the ''Instagram-famous'' locations; instead, they were taken down quiet backstreets and dirty alleyways.
The series reflects my fascination for nightly scenes which take place down pathways less traveled. I am obsessed with an involuntary aesthetic, looking for an interplay between the rubbish, garbage containers, pausing kitchen personnel, and the gracious shattering of light these unassuming places possess.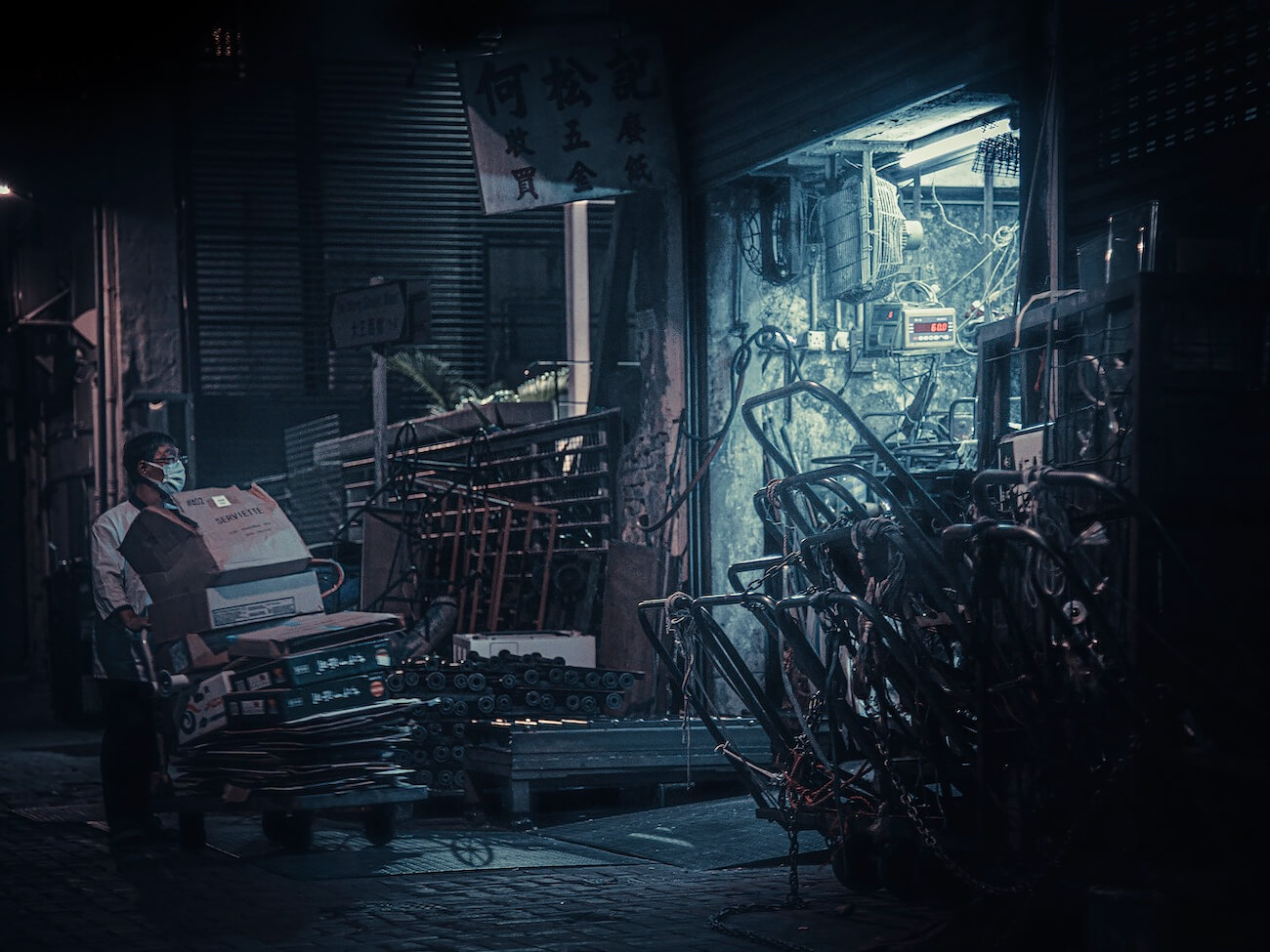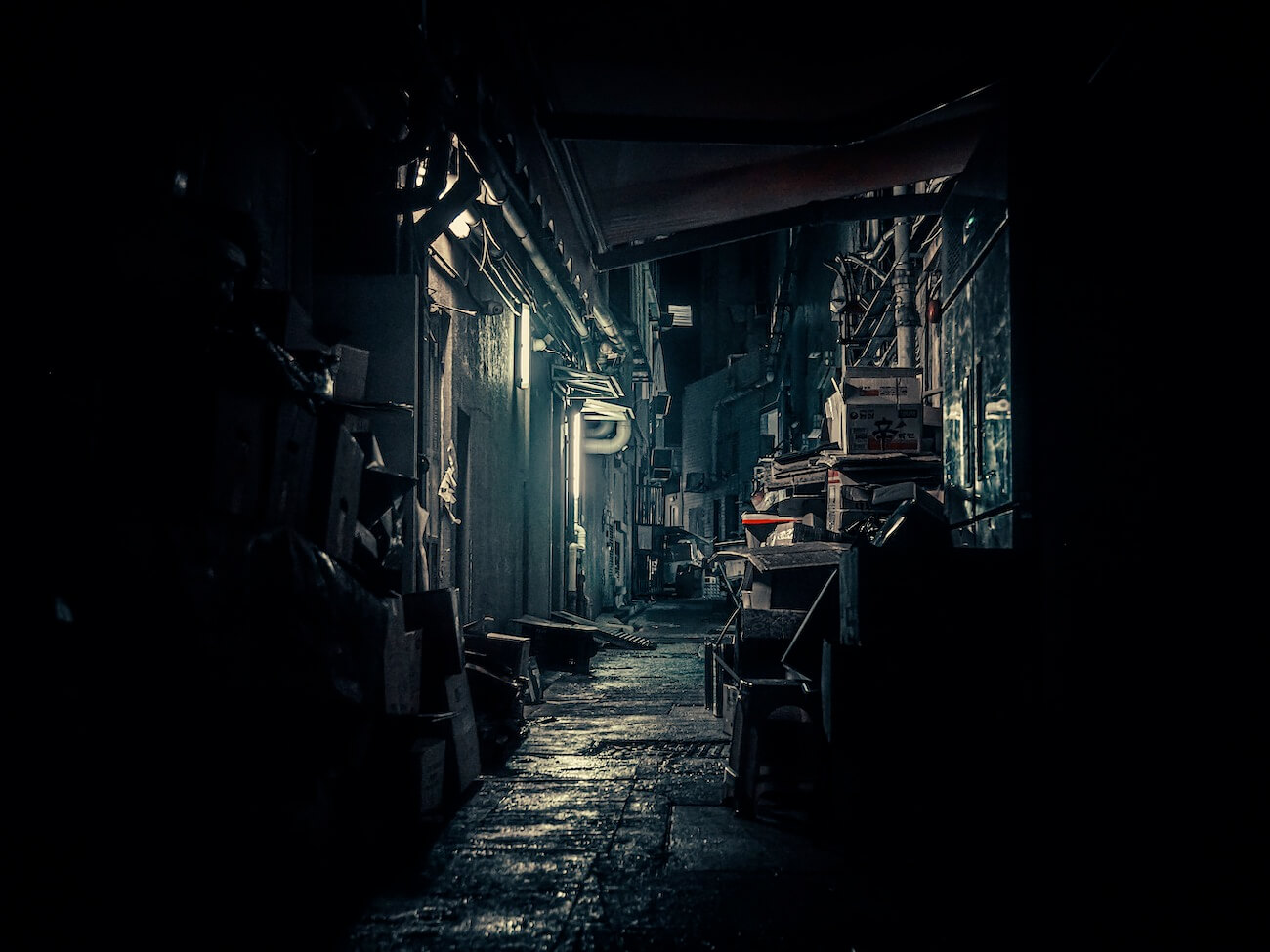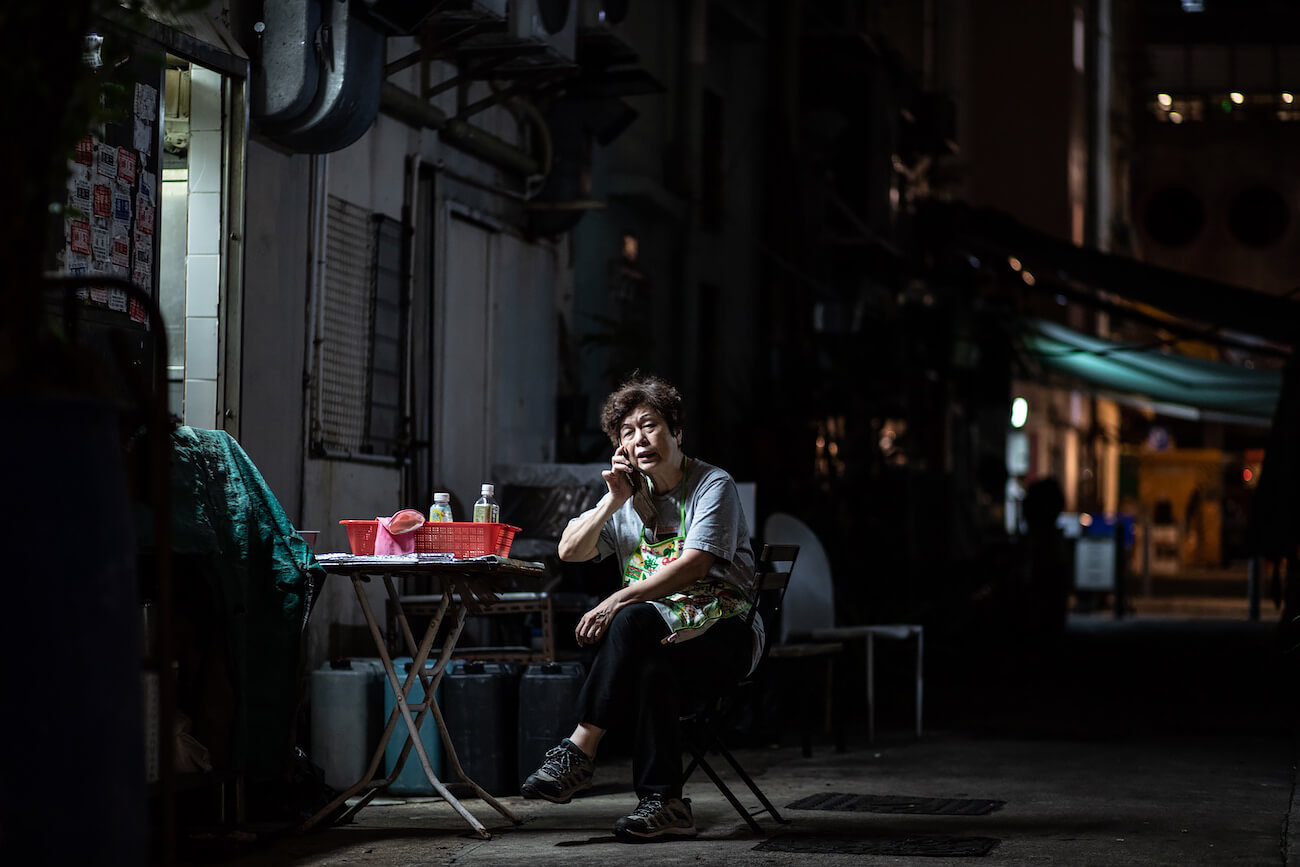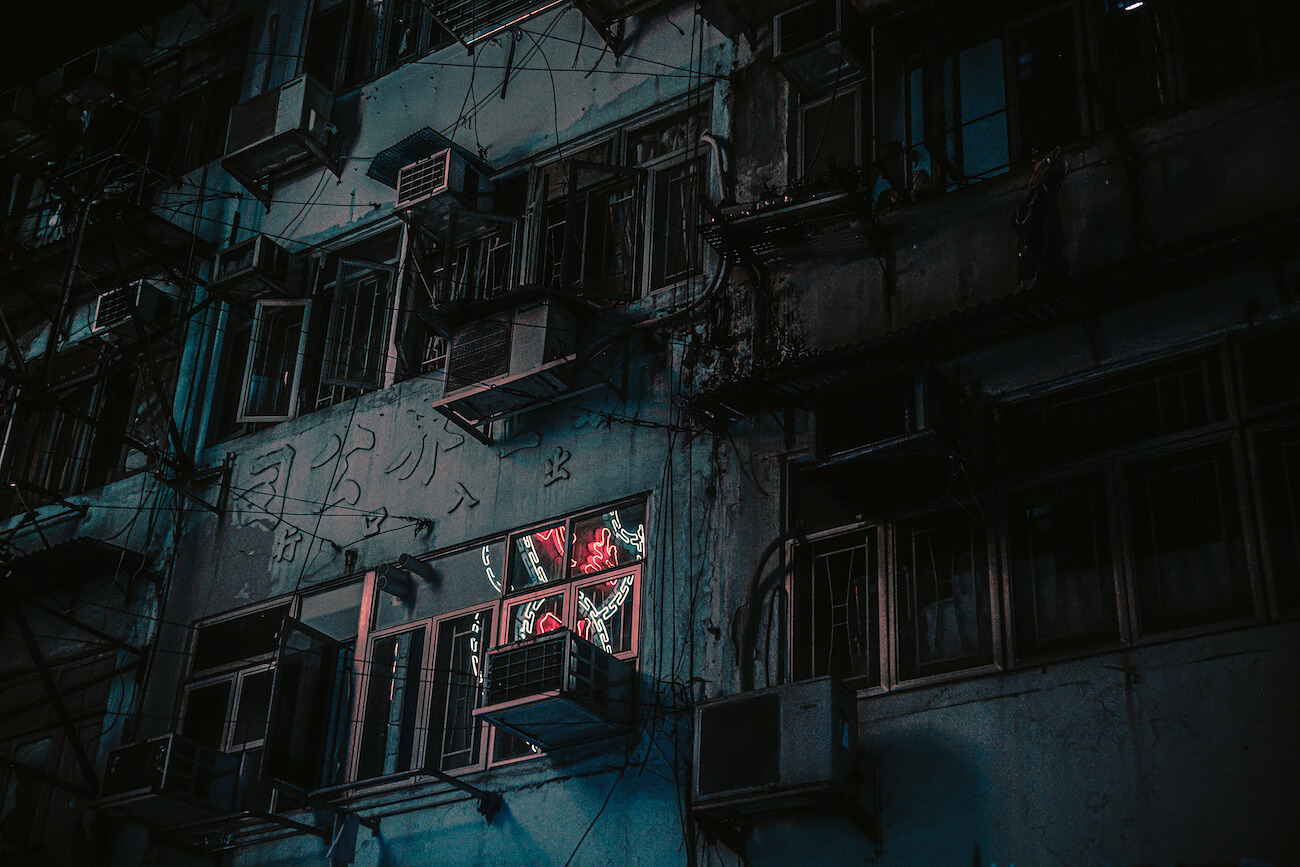 Ties van Brussel
Ties van Brussel was born in Sint-Oedenrode in 1984, and raised in the adjacent municipality of Son en Breugel, in the south of the Netherlands.
He is a medical doctor, working and residing in Amsterdam. Next to his work as a physician, he loves to work as a photographer and illustrator, acting as contributor to Getty Images and exhibiting his photo work internationally.
From his early youth, anything with visual impact was a reason for intrigue. In childhood, he spent much time on gazing at imagery found in old comics, old MAD magazines, and was struck by the colours and composition of the compelling cinematographical wonder from filmmakers like Steven Spielberg and Paul Verhoeven.
He enjoyed drawing his own comics, primarily in gag-format. Many projects stranded halfway, hindered by a constant innate sensation of impatience as production took too much time. Thankfully, during his PhD-fellowship he was allowed to focus more and more on photography, with one camera-click to produce imagery.
His visits to Japan stirred up his life as he found his first and true passion: street photography. After wandering around in Tokyo, night after night, he found that he had a profound hunger for capturing rural settings. These scenes, exploring the intercourse between colours and composition, were just there in front of him, on live display. Instead of having to paint or draw them, the aesthetic he was searching for was captured by camera around every corner.
He spends as much time as he can on photo trips, feeding his love for involuntary, unintended beauty in the backstreets and alleyways of Asian cities.
tiesvanbrussel.com
@tvanbr_photo