It's an indisputable fact that the internet and all of the devices available to us, along with all of the tools they have inspired, have impacted our professional and personal lives profoundly. And in many ways, they have made things easier for us. Photographers, for instance, have been making
digital photos
for a while now but it has never been so easy to find storage to save them all as today, thanks to cloud storage for photos.
However, all of this has brought new challenges upon us, and one of the most significant ones is that there are too many software solutions to any given problem a person is facing professionally or personally. And with so many choices, how can you choose the best tool for anything?
Thankfully, when it comes to selecting the
best cloud storage for photos
, several factors can help you determine if some tools are better than others. And once you know them, you can narrow down your options and make the right choice. The following tips should make it easier for you to identify your photo storage needs and the tools that will meet them best.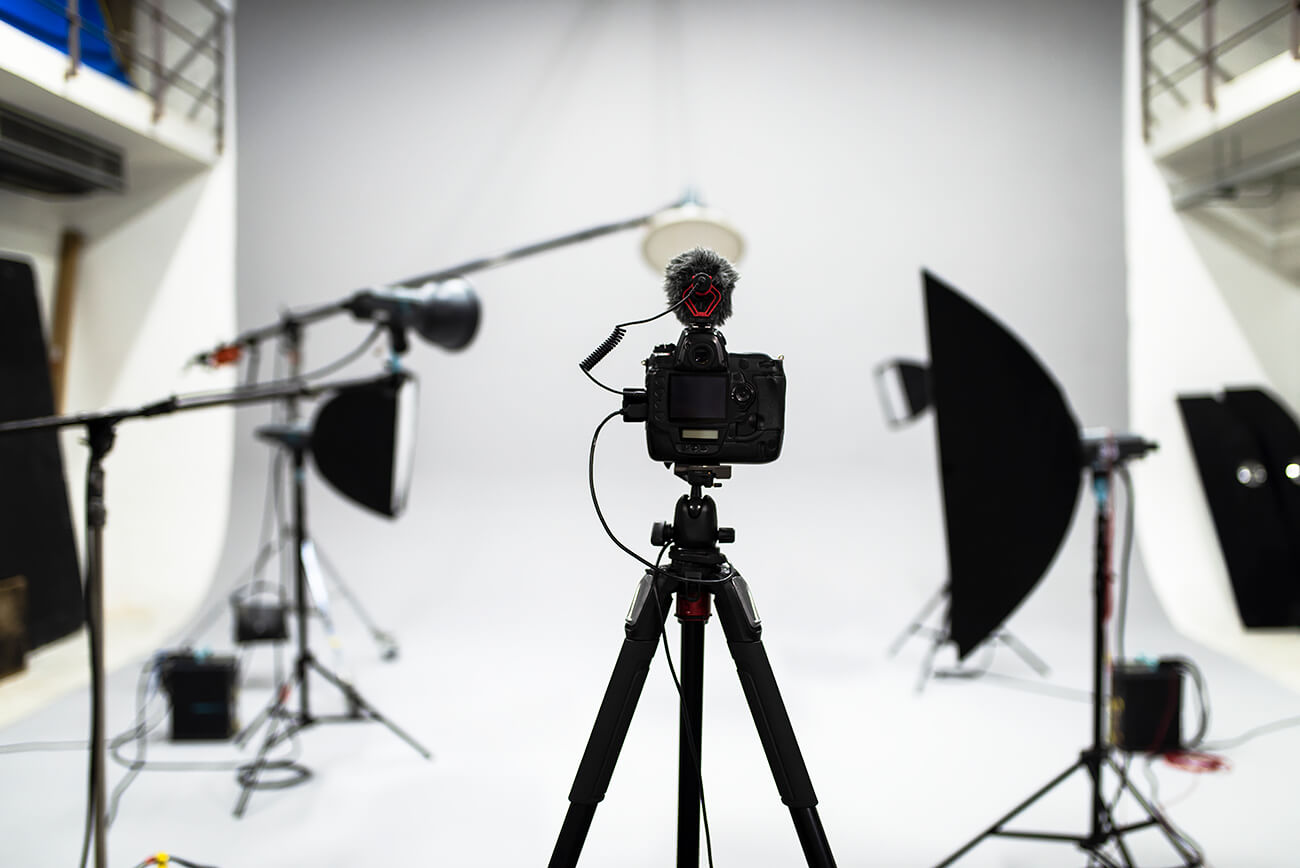 Image by rawpixel.com on Freepik
Determine the type of storage and the features you require
First of all, you must identify which storage tools offer the best solution for your needs since each of them is unique in some ways. And to do so, first, you must understand your needs, and after determining them, you should be able to choose a few potential storage solutions that fall within your budget.
Ask yourself: What is my budget? How much storage do I use? How frequently should I make backups? Can my clients, coworkers, and other users access my data without downloading any software?
Next, you should think about the features your storage tool must include. And some of the most frequent and required ones are:
- A mobile application;
- Download limits (limit who can edit or download each file);
- Real-time backup (syncing your files while you're editing them);
- Password protection for particular files;
- The ability to group files in folders or with tags;
- Access to multiple users (allowing others to access your files with your permission).
Consider the security of the cloud storage platform
Before choosing a cloud storage platform for your photos, you should think about the level of cybersecurity each of them offers. Using secure storage can be crucial for photographers, not only because it may negatively impact their profit but also because it may be a deal-breaker for some clients.
Tools for cloud storage that are secure frequently provide:
-
File encryption
which modifies the content of your file so that if someone steals it, they can't read it;
-
Password protection;
-
Remote device lock
which allows you to prevent a stolen device from accessing your files;
-
Old files expiry
which enables you to delete old files automatically;
-
Multi-factor authentication
which confirms your identity in two or more ways before you can log in;
-
Managed user privileges
which allow you to control who can view, edit and download each file.
Sign up for a free trial before purchasing storage
When we read about a tool it can be really easy to assume that it would be useful to us. However, it's not until we use it that we truly understand its potential and whether it can serve our needs. Once you've narrowed down your options it's a great idea to give the tool you've chosen a try before purchasing it. You can also try several to compare.
When evaluating the tools you are considering, consider sync speed, ease of use, how well it integrates with any other relevant software you are using, and how compatible it is with the devices you are using.
Once you've tried the tools you like, and found the one that suits your needs best, you can start transferring your photos to online storage. Find the photos you want to transfer to your new tool, and then follow the instructions to make them available online. One of the biggest challenges when storing a large number of files is
staying organized
. Make sure you name them appropriately so you can find them later, organize them well using folders and tags, delete duplicates, etc.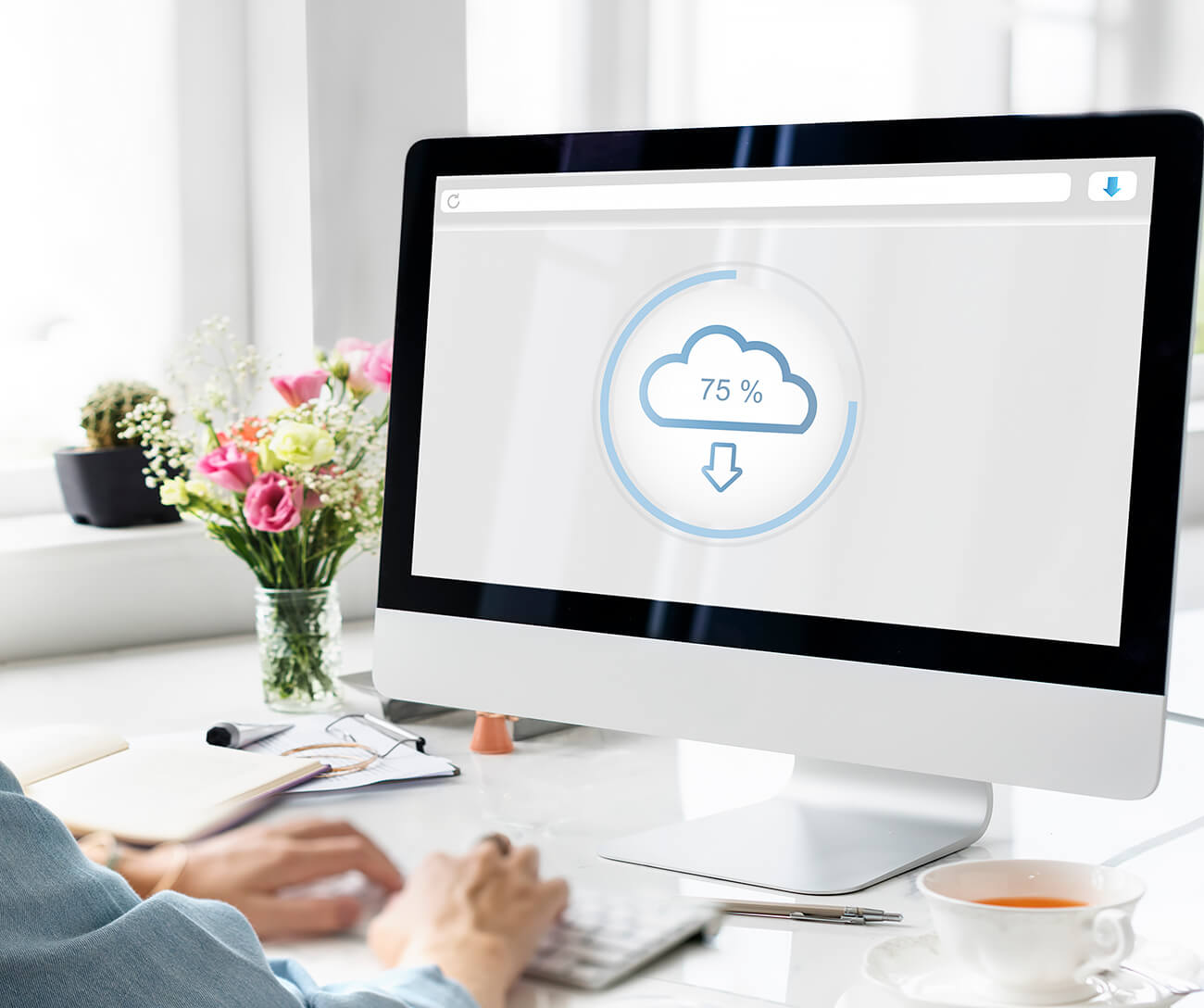 Image by rawpixel.com on Freepik
Conclusion
When selecting the most suitable cloud storage platform for your needs, there are numerous factors to consider. How much storage do you need? Are you going to keep JPEG, WebP, or RAW files? Are you storing them just for you, or do you want others to be able to look through them? Are you interested in a free service or are you prepared to pay to access the cloud storage?