Julia Dean, Founder of the
Los Angeles Center of Photography
, and its executive director for twenty-two years, began
The L.A. Project
in 2021. A native Nebraskan, Julia has long sought to create a special project where love for her adopted L.A., and her passion for documentary photography can be shared on a grander scale.
We asked her a few questions about this new adventure:
All About Photo: Tell us about The L.A. Project. How did this come about and what is your mission?
Julia Dean:
The L.A. Project acts as an umbrella organization for my Street 1, Street 2, and The Documentary Project classes. It also includes Street L.A., a collective of serious street shooters of which I am the founder and current member. This work, along with a select number of professionals doing projects on the people of L.A., will be shown during an event called Projecting L.A. 2022.
The mission of The L.A. Project photographers is to document our changing city during a dynamic and challenging time in its history and share the work in innovative ways. We also plan to donate work to the DTLA library's impressive photography collection, so that our work becomes part of the historic documentary record of Los Angeles.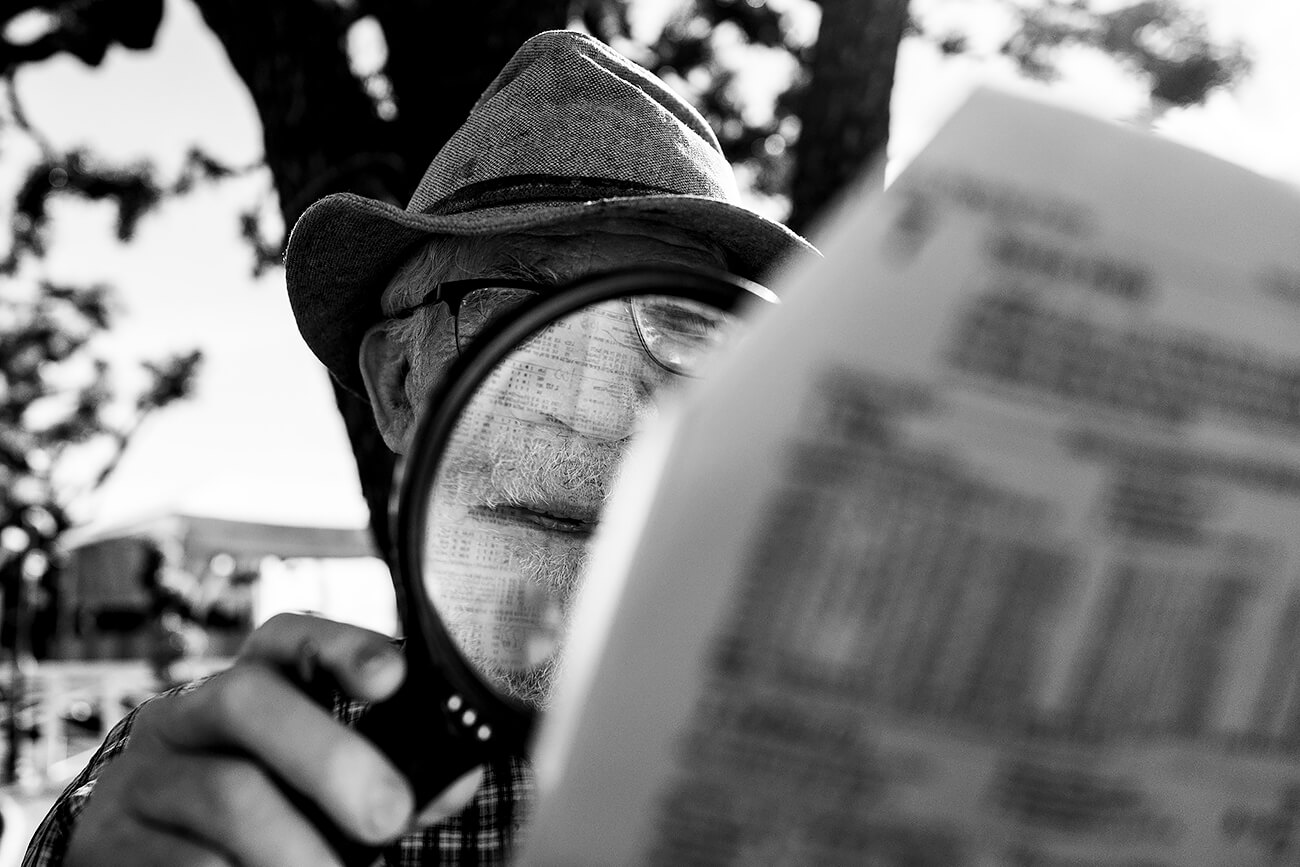 © Julia Dean, Courtesy of the artist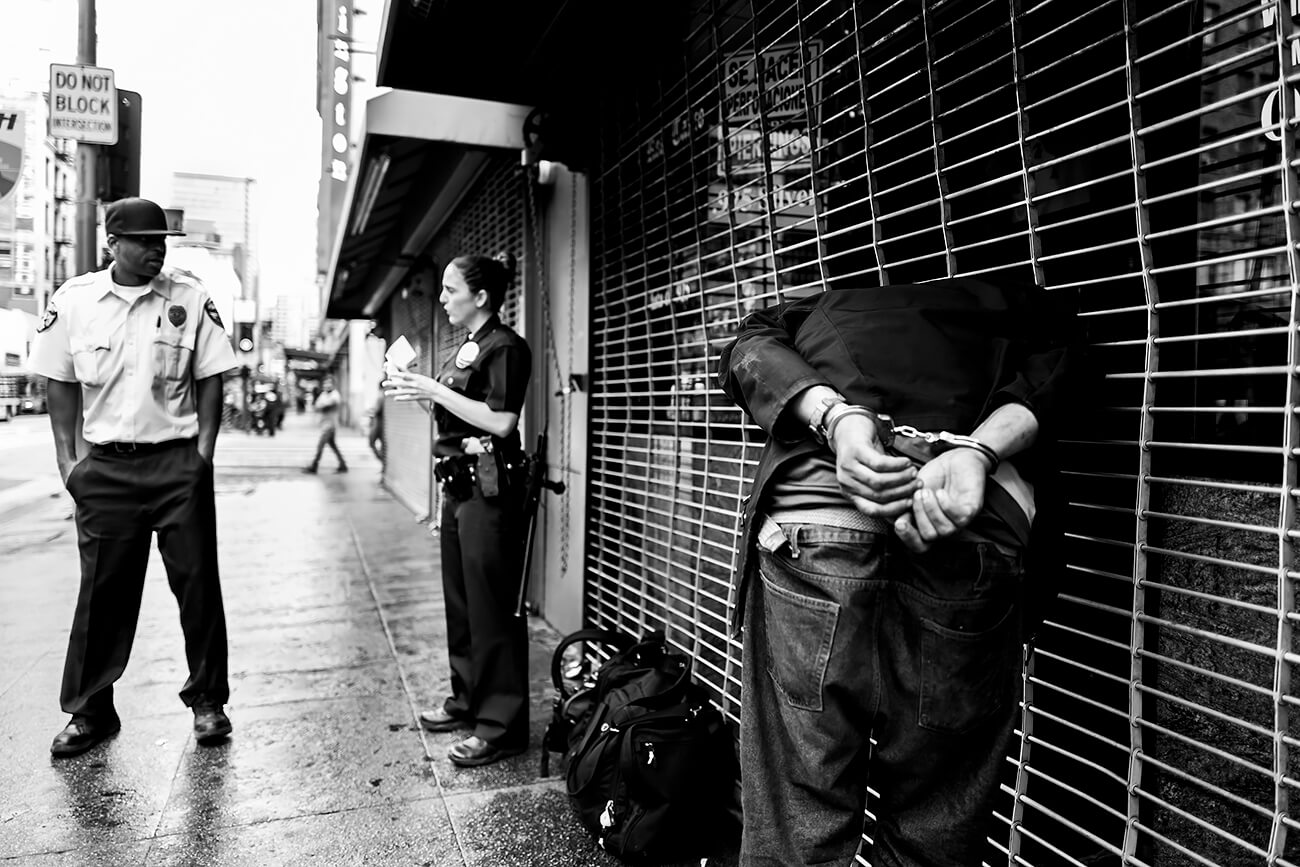 © Julia Dean, Courtesy of the artist
Projecting L.A. 2022 is The L.A. Project's first public event with a four-story projection in Downtown Los Angeles on October 22, 2022. What more can you tell us and what do you hope viewers can experience with a public photography installation such as this?
On Saturday evening, October 22, a large section of a parking lot the size of a football field in DTLA's Chinatown will turn into an outdoor movie theater, with images being projected onto a four-story building. There will be food trucks, music, a dessert table, and an information booth.
This event is the first of its kind in the photography community. It is meant to inspire and educate. There are 35 street, documentary, and news photographers involved in Projecting L.A. 2022, The L.A. Project's first annual event. The work from each of these photographers is paired with music and put together seamlessly as one 45-minute presentation. It will be shown twice during the night.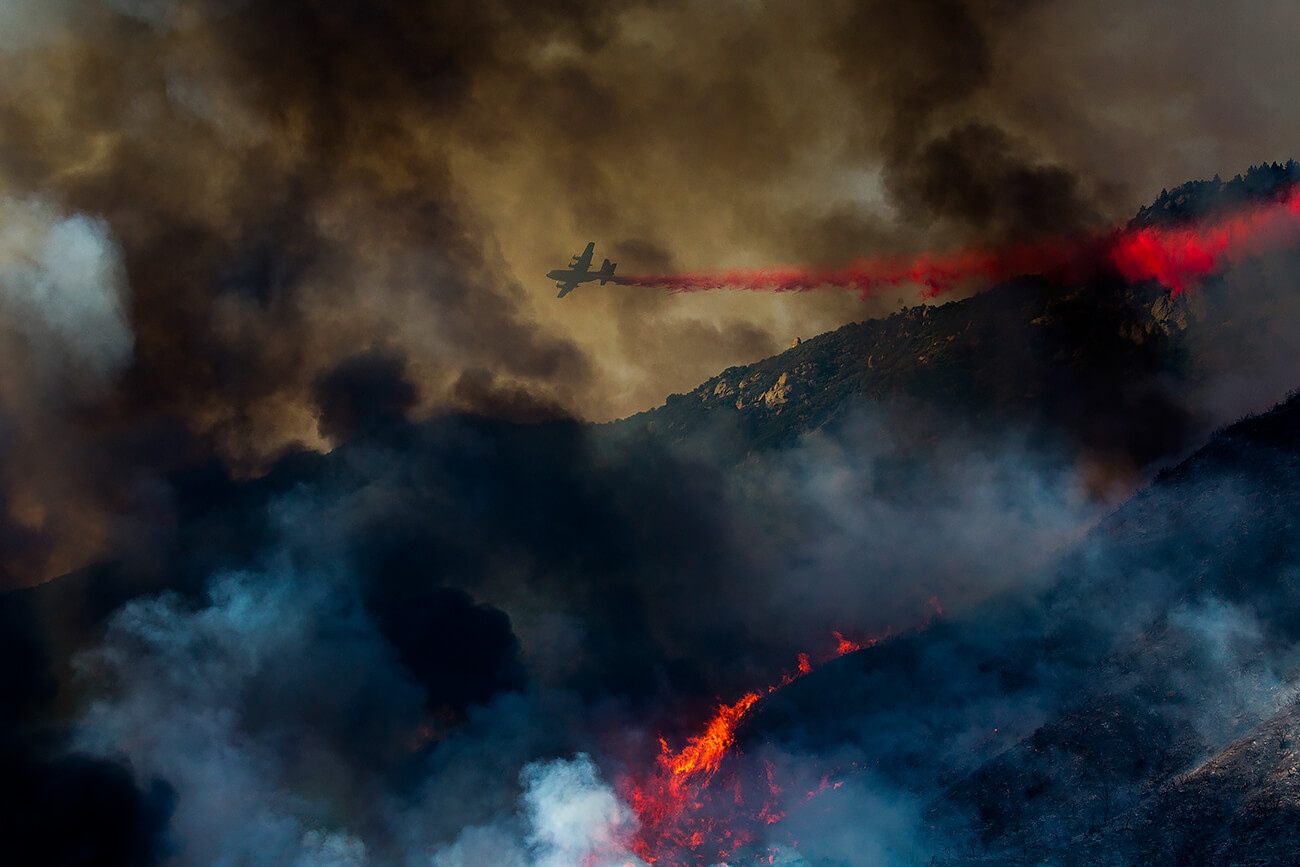 © Ringo Chiu, Courtesy of the artist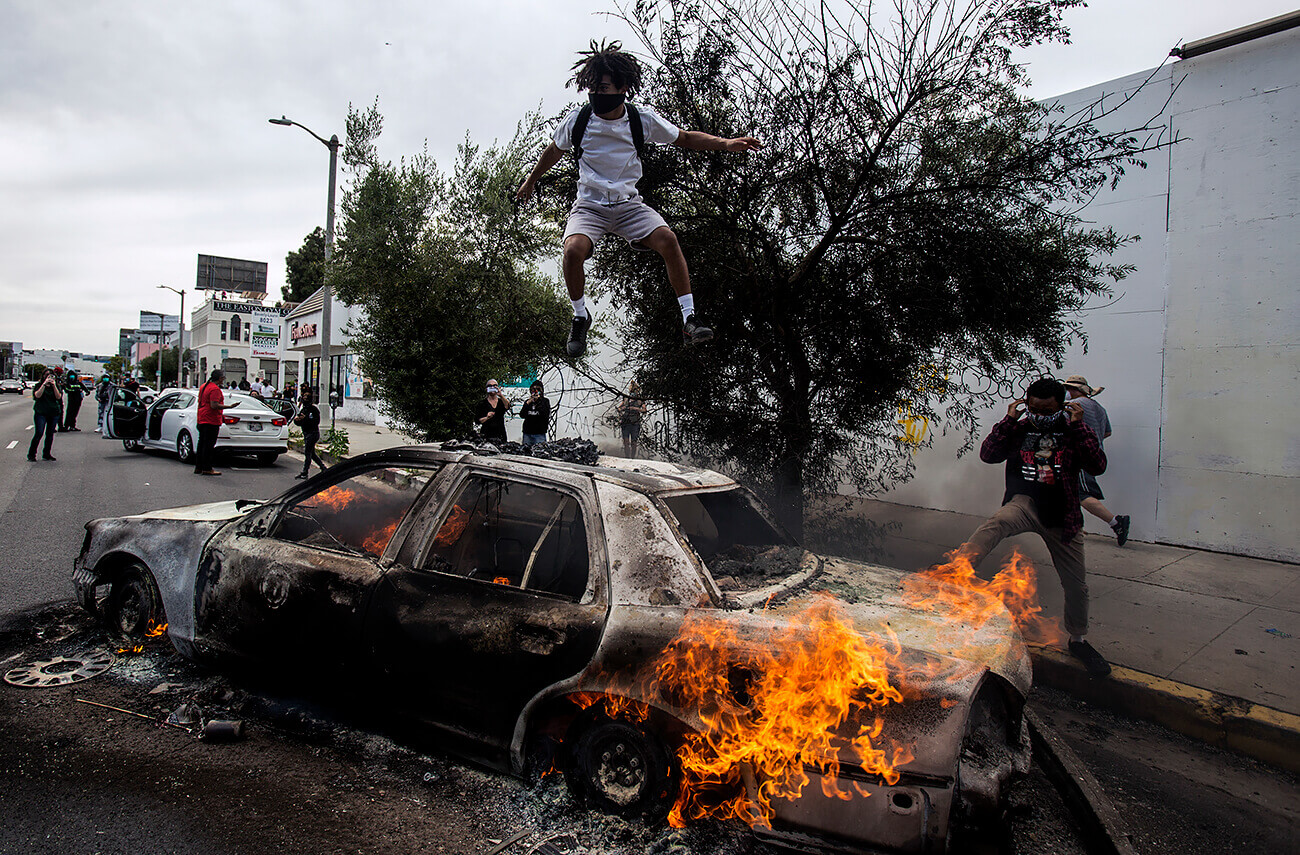 © Ringo Chiu, Courtesy of the artist
Projecting L.A. is about telling the ''real story of the streets.'' What story (or stories) are you hoping to tell?
The photographs range from candid moments on the street, to long-term documentary projects such as my story ''Guardian of the Alley,'' a project I have worked on for eight years about a productive and popular homeless man in downtown L.A. Other documentary projects include the circus and burlesque performers, ocean swimmers, the Mongols Motorcycle Club, and a skateboarding community, to name a few. The news photographs include the Covid-19 pandemic, massive wildfires, and riots.
Projecting L.A. features an impressive roster of 35 street, documentary and news photographers. Tell us more about those involved and how their work speaks to the city of Los Angeles.
Some of the photographers involved in this year's Projecting L.A. are students from my classes. Others come from our collective, Street L.A., as well as professionals working on projects about Los Angeles.
This year there is Pulitzer Prize-winning photographer, Ringo Chiu, two Los Angeles Times photographers, Francine Orr and Jason Armond, and two legendary L.A. photographers, Estevan Oriol and Ted Soqui, to name a few. As director of The L.A. Project, I will also be showing work alongside award-winning TV director and producer Daniel Sackheim, who is also in the Street L.A. collective.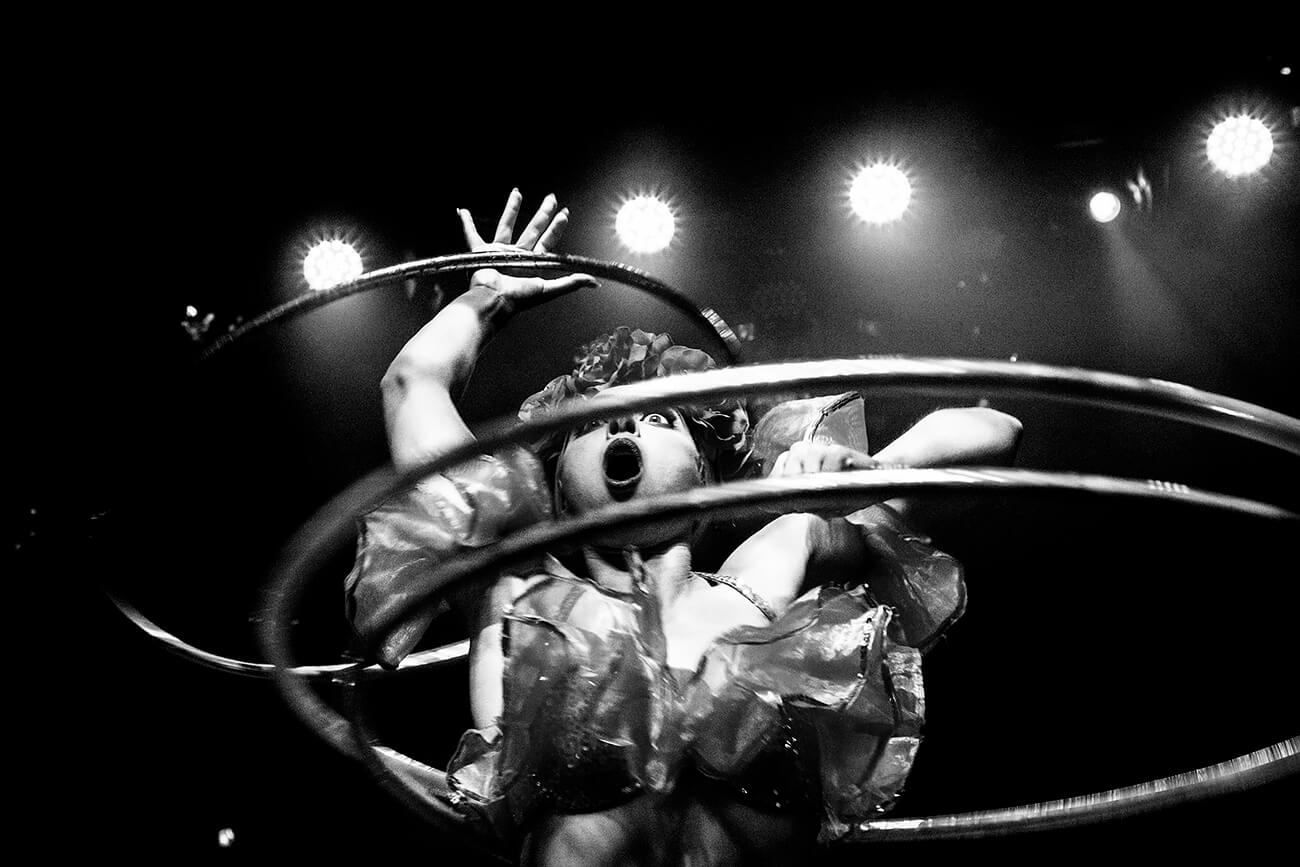 © Wednesday Aja, Courtesy of the artist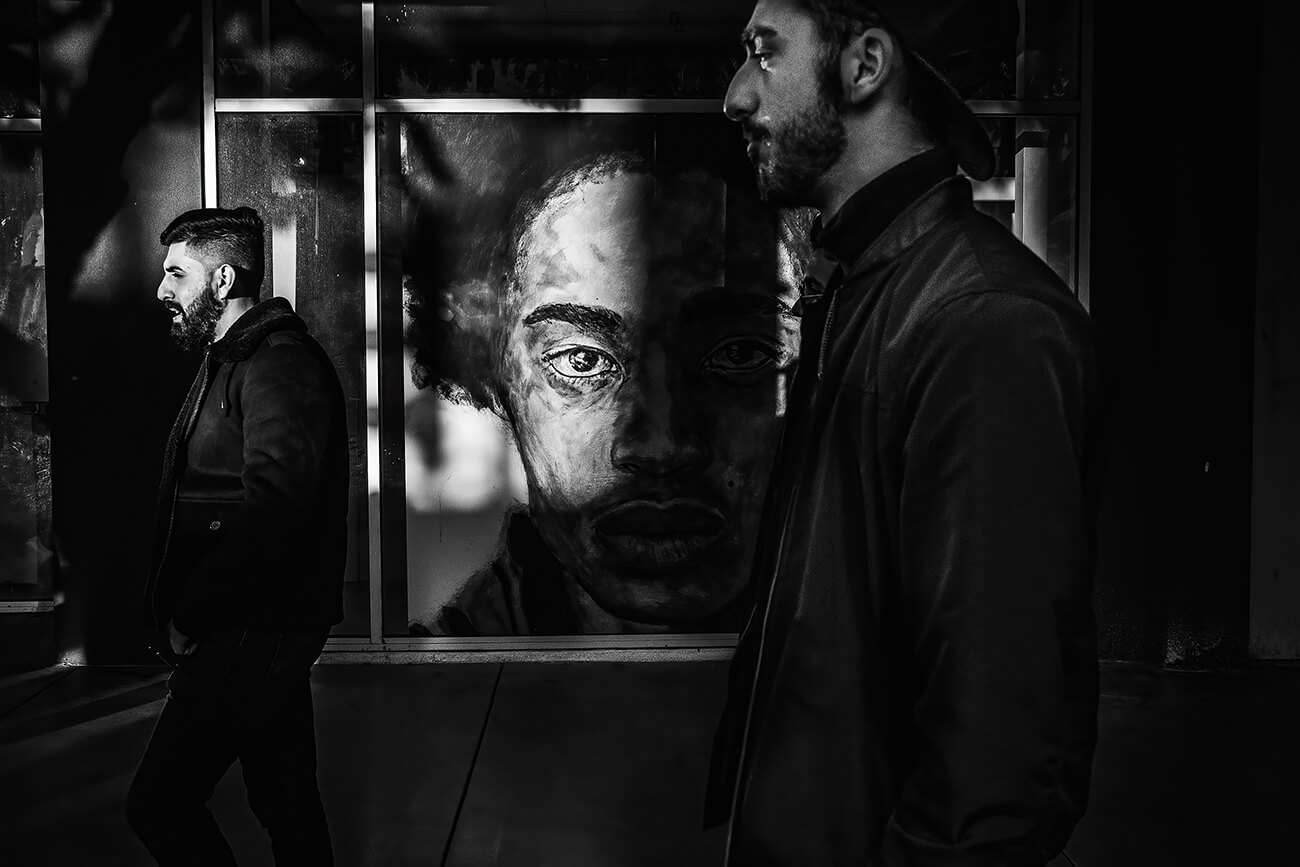 © Mike Lynch, Courtesy of the artist
The L.A. Project will also be collaborating with the Leica Akademie of America for a five-day street photography workshop. Can you tell us more about this workshop, the others that you host, and any other collaborations?
To show support for The L.A. Project, the Leica Akademie is offering a workshop at the Leica Store in L.A. during the week leading up to the event, with me as the teacher. You can find out more at
Leica here
.
Other classes taught by me through The L.A. Project include Street 1, Street 2, and The Documentary Project. These classes vary from nine weeks to nine months. The participants of these classes will be invited to show their work in the annual Projecting L.A. show. For more details, please visit my website here.
We're also thrilled to be partnering with LA-based public relations agency
PR For Artists
, which works with artists and art institutions to tell their narratives and share their work with new audiences. It's great to have them spreading the word about how important this event is and celebrate the artistic community of L.A.
Where can people learn more about The L.A. Project and how to attend Projecting L.A. 2022?
The best way to get information about Projecting L.A. 2022 and The L.A. Project is to check out
www.thelaproject.org
.
You can also find information on our Eventbrite
link here
and a press release from PR For Artists
here
.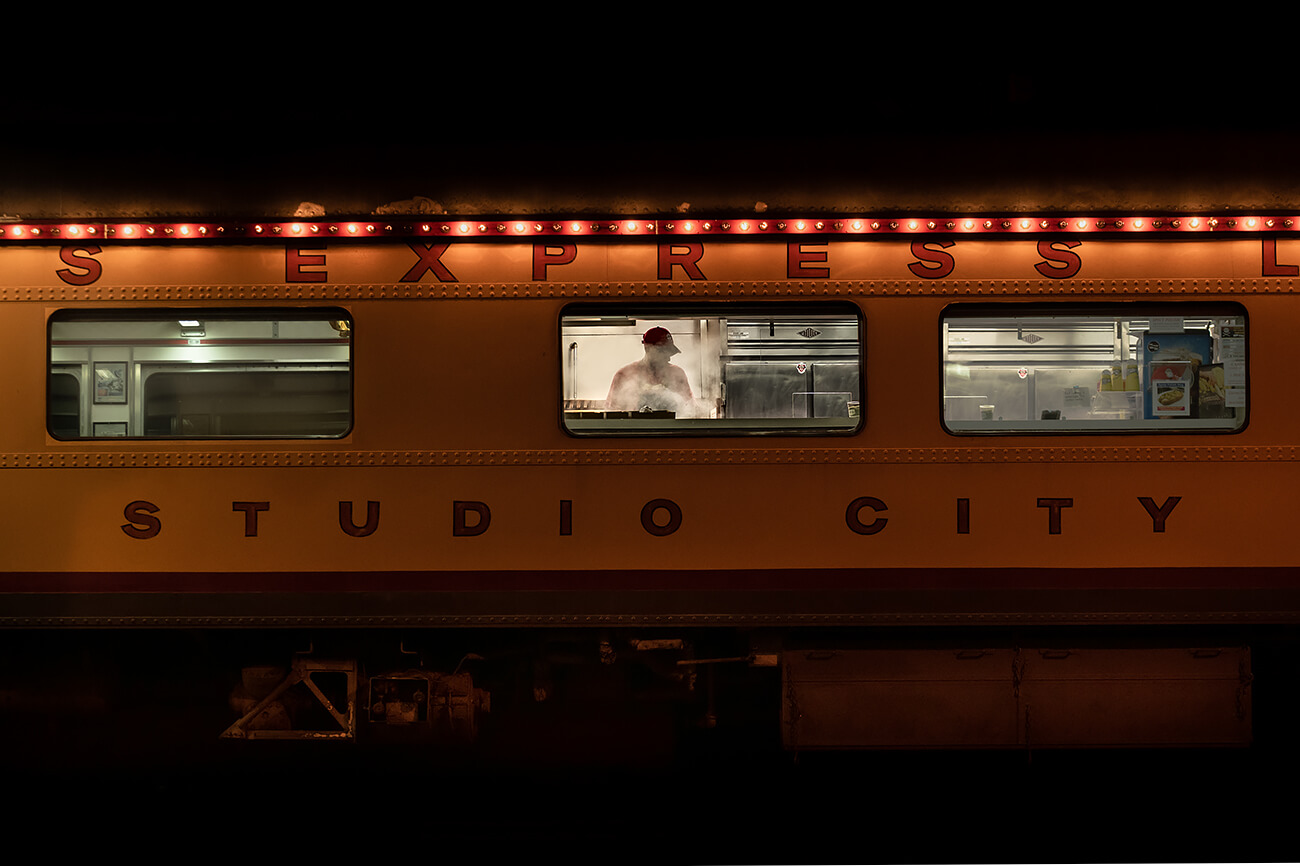 © Daniel Sackheim, Courtesy of the artist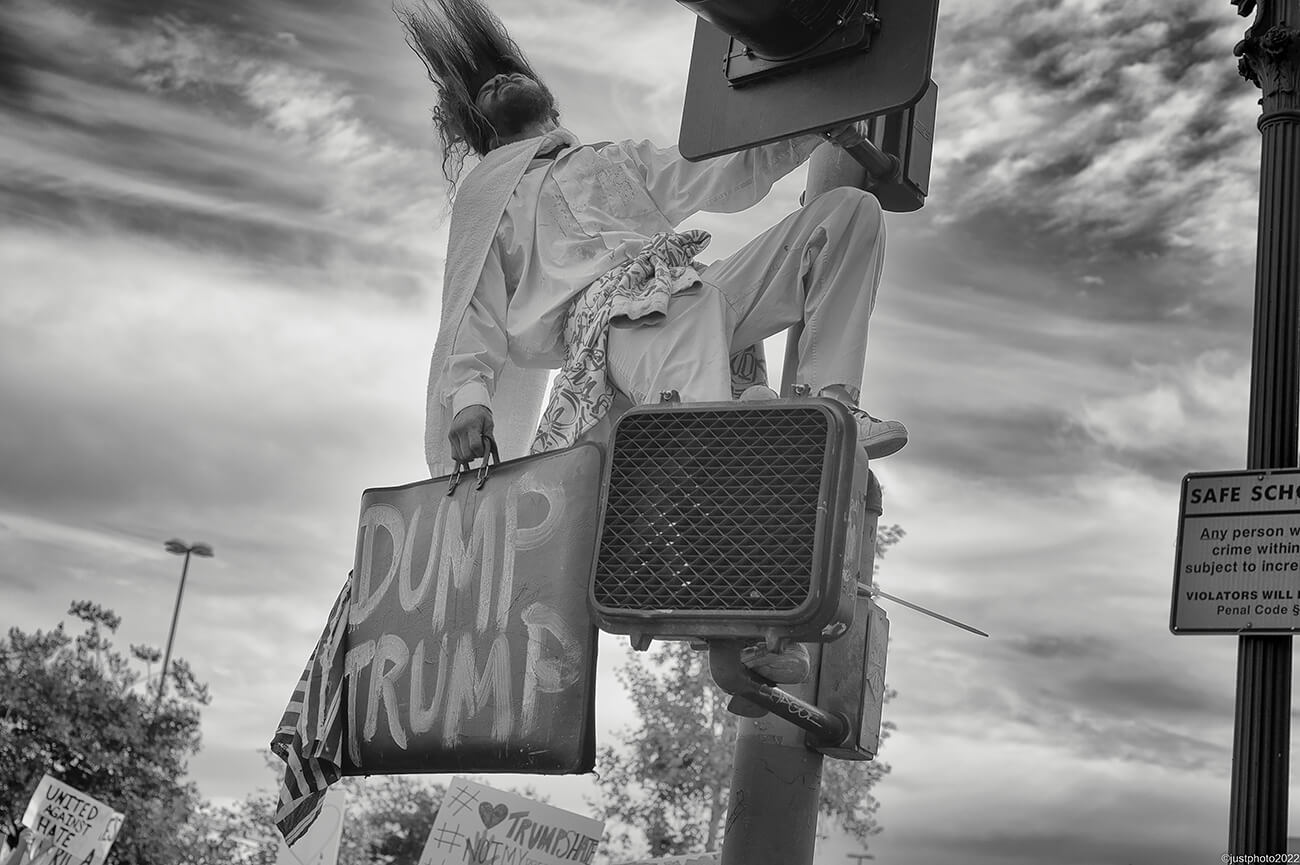 © Gail Just Courtesy of the artist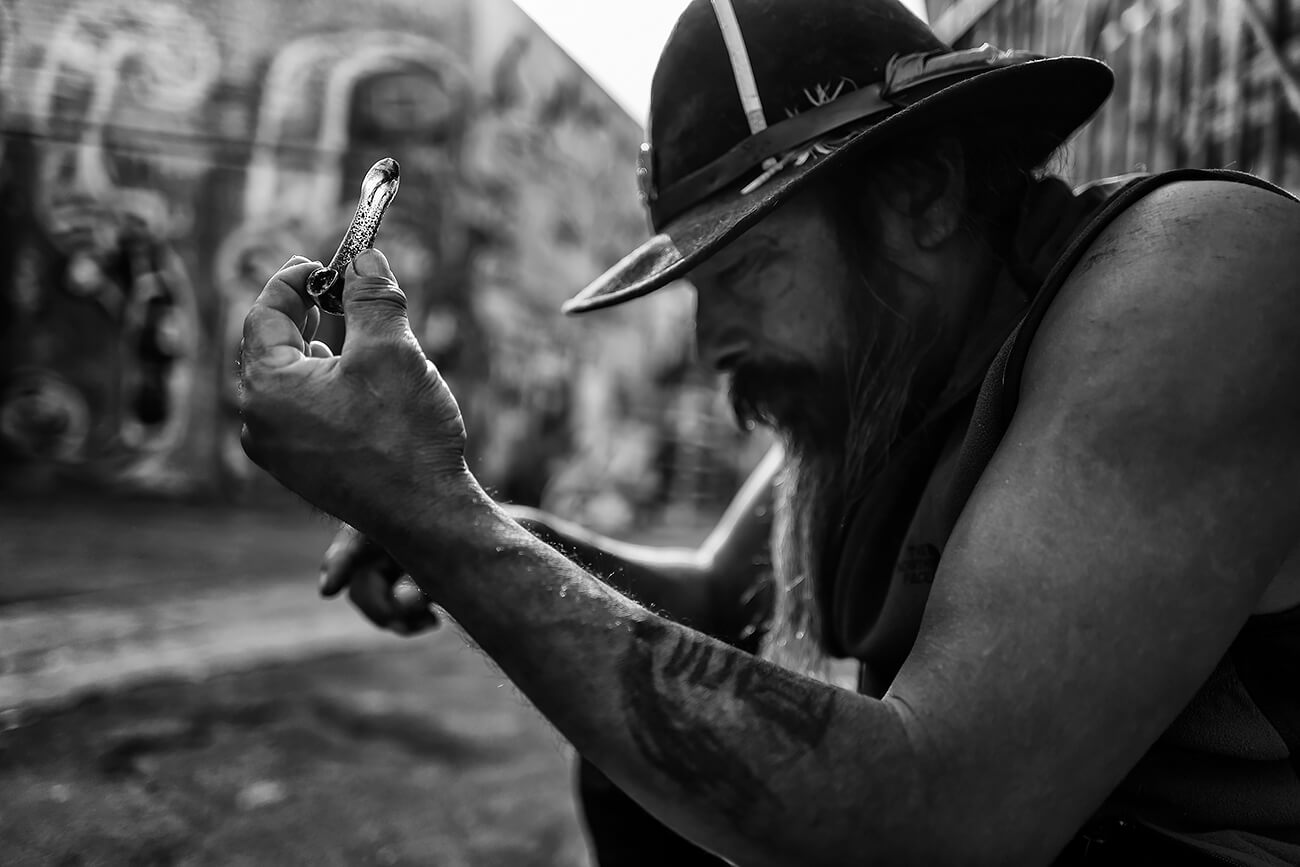 © Julia Dean, Courtesy of the artist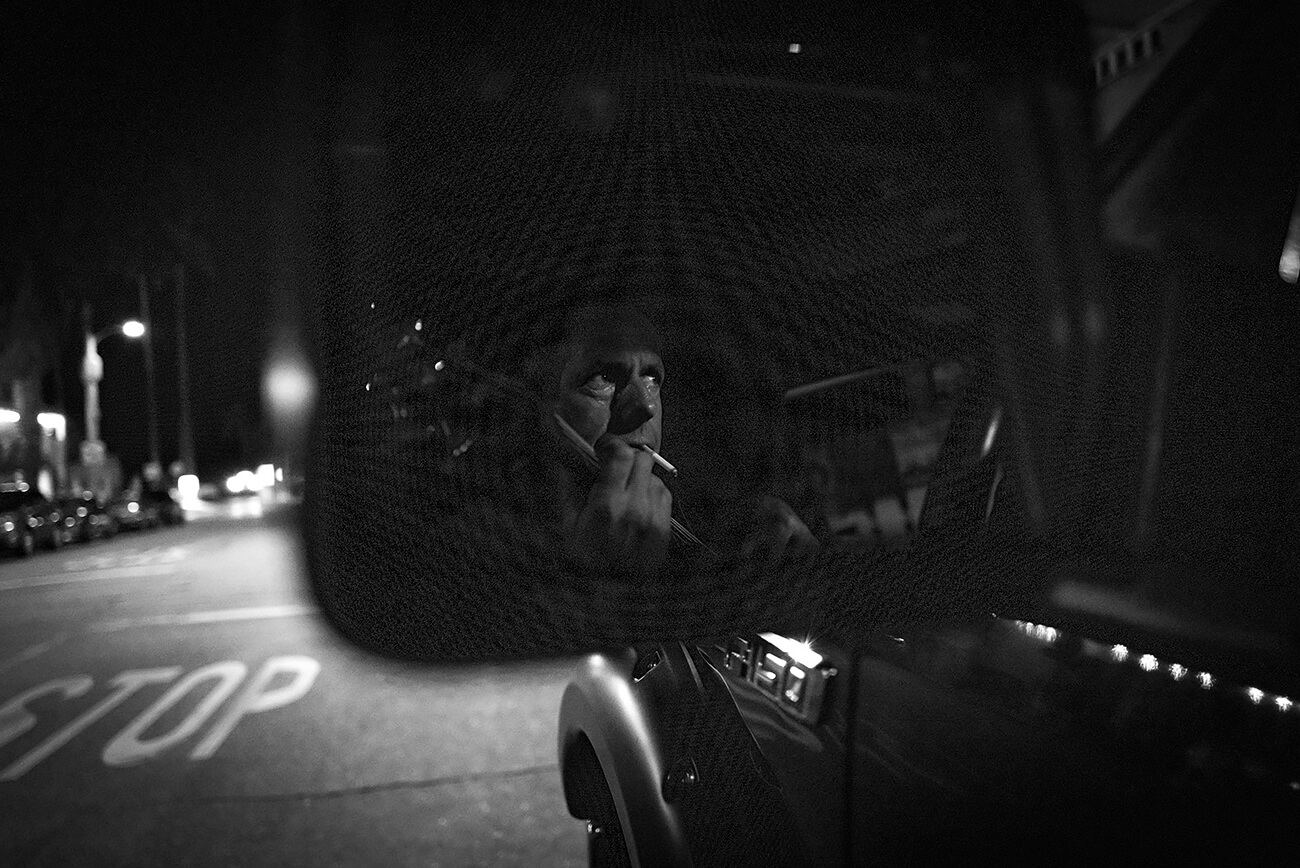 © Joshua Stern, Courtesy of the artist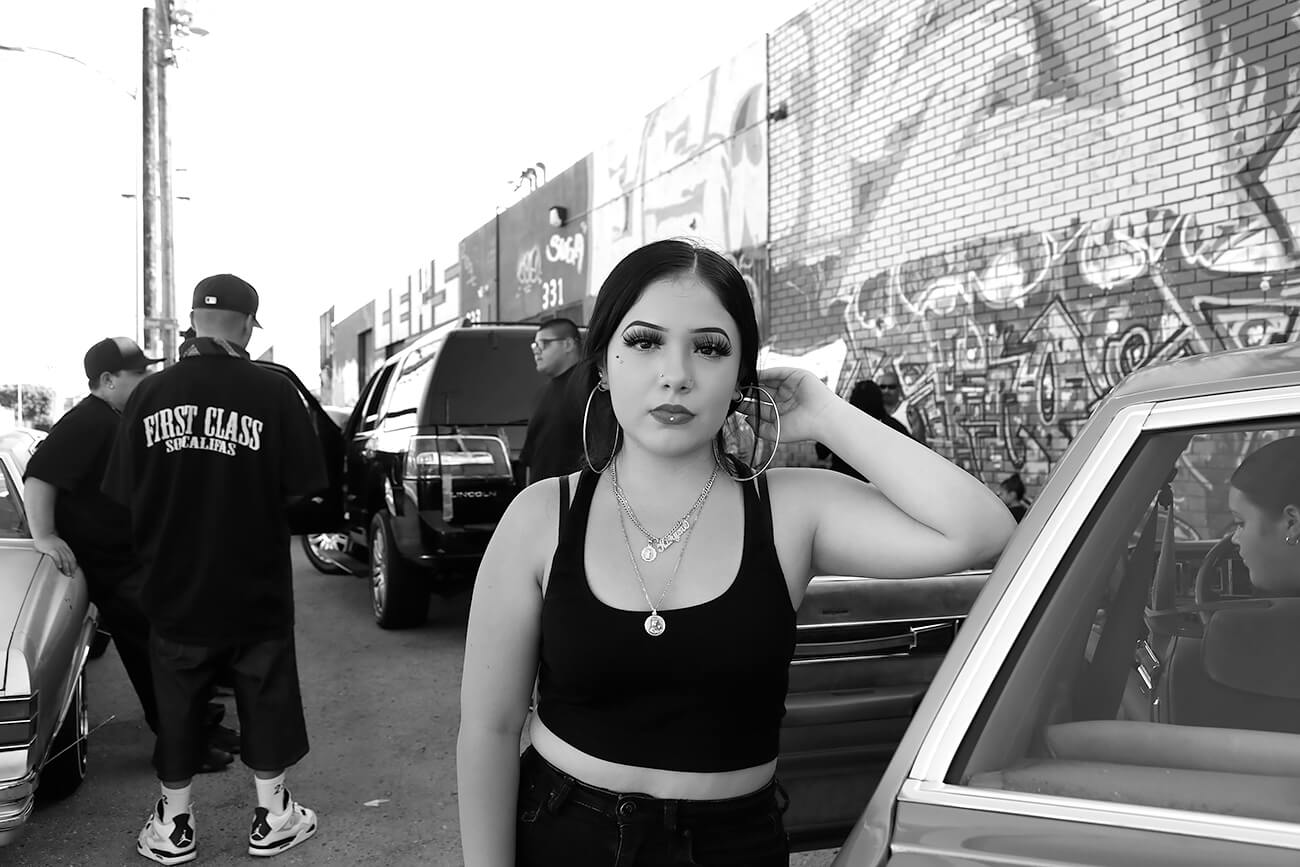 © Jamie Johnson, Courtesy of the artist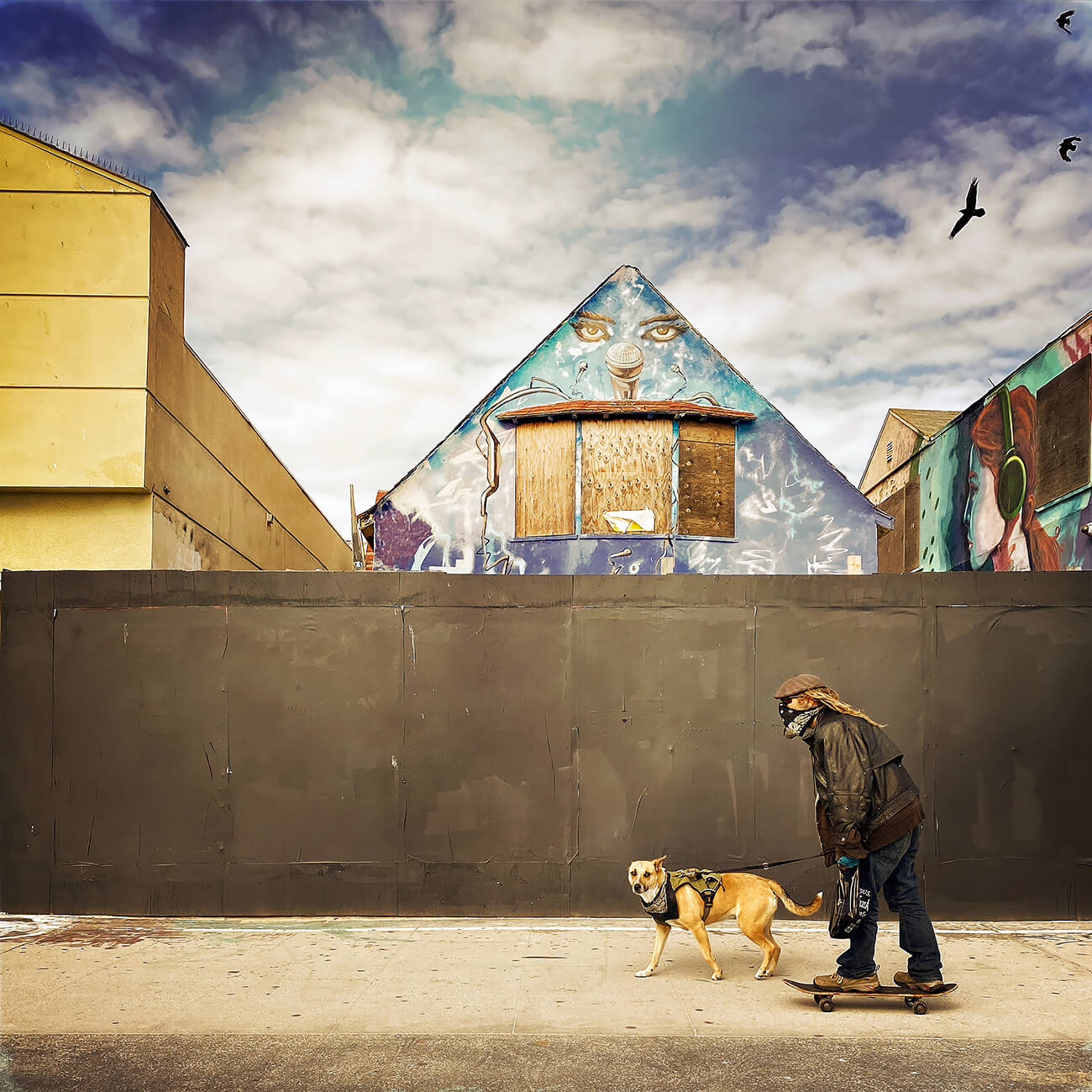 © Alon Goldsmith, Courtesy of the artist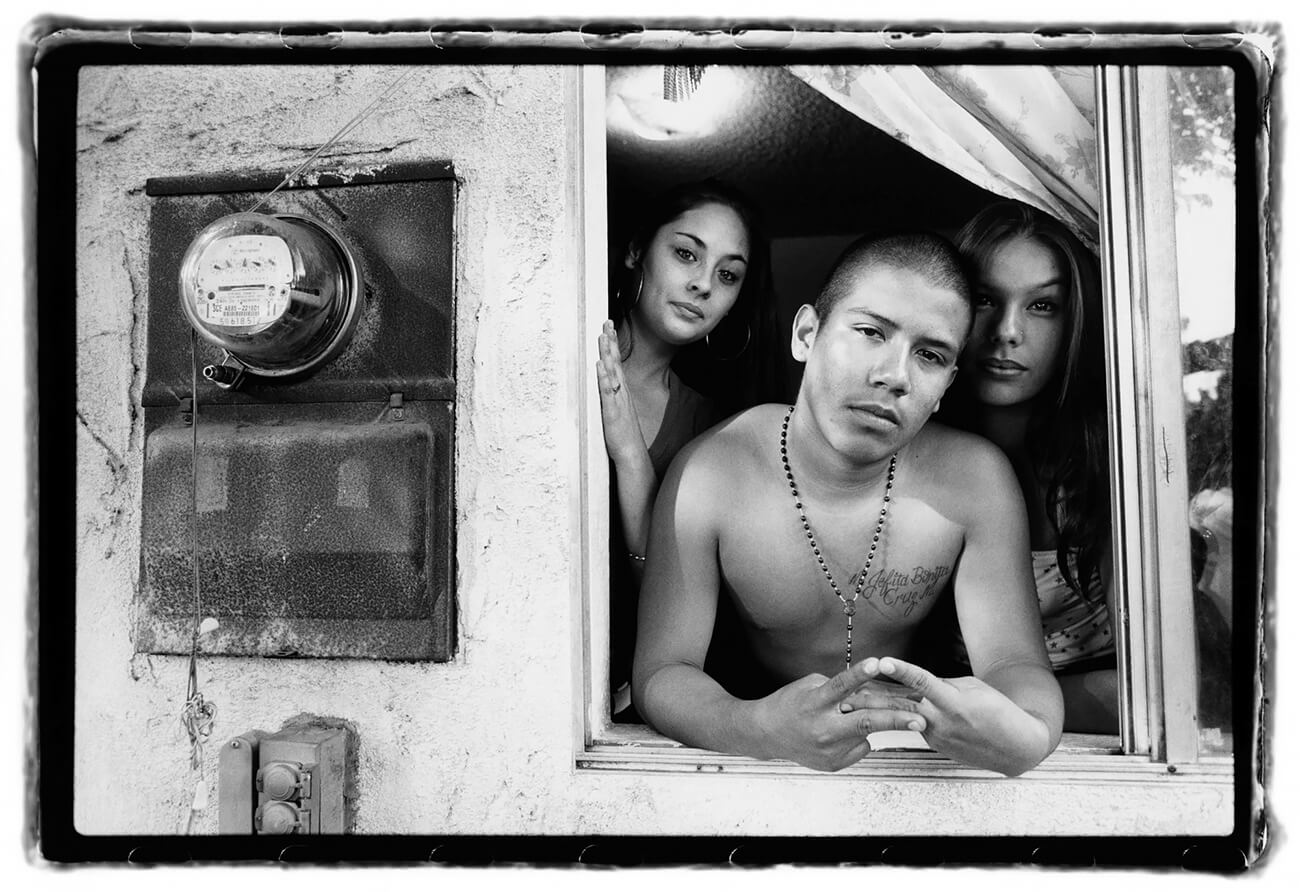 ©Estevan Oriol, Courtesy of the artist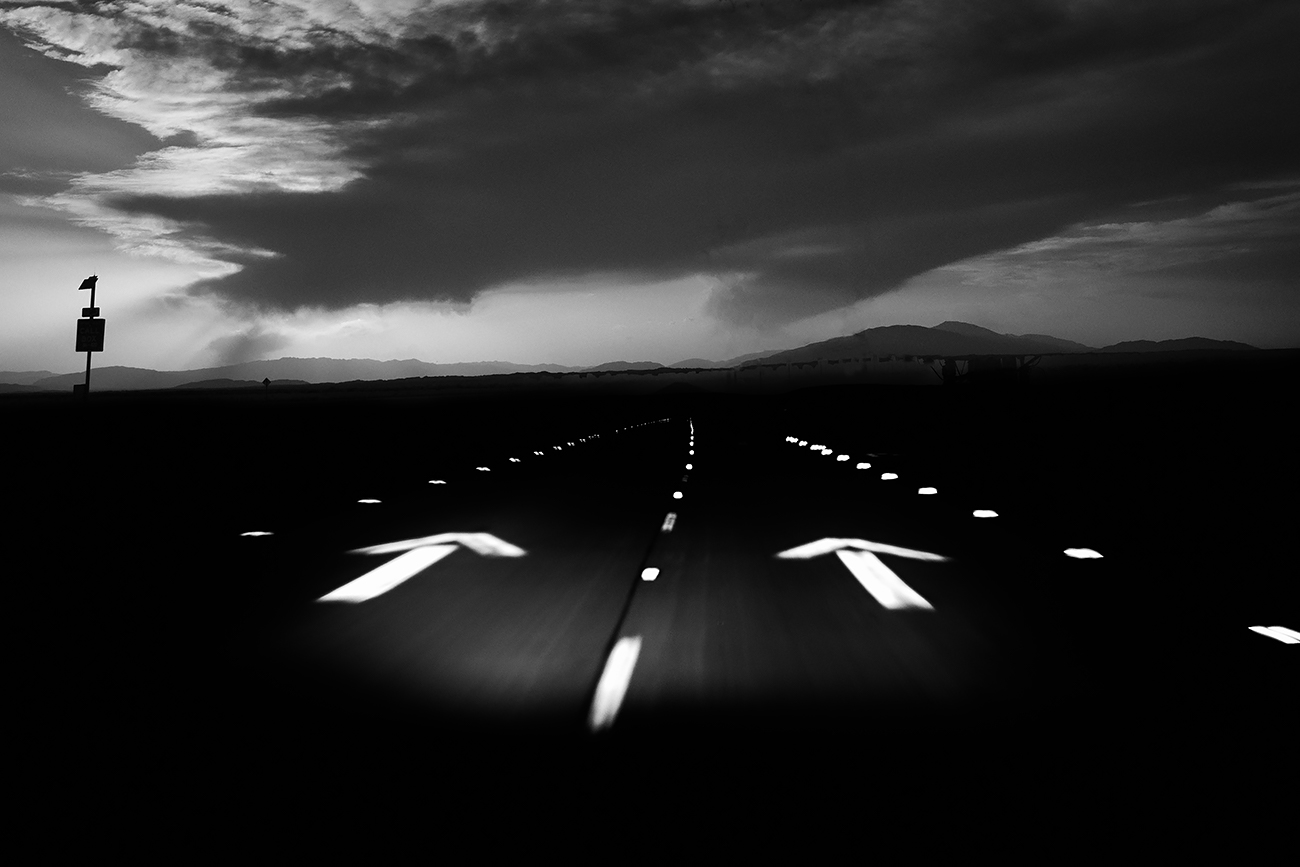 © Daniel Sackheim, Courtesy of the artist
The L.A. Project Photographers:
Lorenzo Aguilar, Karen Ahrens, Wednesday Aja, Vic Brown, Lauren Casey, Oscar Contreras, Julia Dean, Anduriña Espinoza, Michael Feldman, Alon Goldsmith, Ada Gorn, Gerardo Guillén, Carlos Hernandez,
Jamie Johnson
, Gail Just, Josh Karbelnig, Brendan Kennedy, Mike Lynch, Jayme Maxwell,
Daniel Sackheim
, Donna K. Stellini, Joshua Stern, Todd Stern, Ann Toler, Katy Parks Wilson, Carl Young
FRIENDS OF THE L.A. PROJECT:
Jason Armond, The Los Angeles Times, Ringo Chiu, David Ingraham, Matthew Nordman, Estevan Oriol, Francine Orr, The Los Angeles Times, Frankie Orozco, Ted Soqui, Jeffrey Wolin