Tatiana Wills
is an artist photographing creatives, highlighting the personality behind the artistic practice.
Over the course of her multifaceted career, Wills ran the photo department at a notable entertainment agency in Los Angeles. While spearheading guerrilla marketing campaigns, her longing to be a part of a burgeoning art community was reignited, and she embarked on a personal project about the outsider art scene of the early aughts. She has photographed the likes of Shepard Fairey, Mister Cartoon, Gabrielle Bell, David Choe, Saber One, and Molly Crabapple. Other series in her vast repertoire include notable dancers and choreographers Kyle Abraham, Lucinda Childs, Jacob Jonas, and Michaela Taylor, along with a multitude of dance artists, all of which is inspired through a lifetime of documenting her daughter, Lily, and witnessing her journey to become a professional ballerina.
Her photography book, Heroes & Villains: Portraits of Contemporary Artists, with Roman Cho, is a collection of portraits featuring more than 100 of the most iconic figures in the contemporary creative world. Her work has appeared in numerous major magazines, including GQ, Time, Juxtapoz, Nylon, IdN, LALA Magazine, on the silver screen in Banksy's street art documentary, Exit Through the Gift Shop, and on street banners in New York City and throughout Europe. She has exhibited in several galleries winning several awards along the way.
She currently lives and works in Los Angeles, California.
Abraham Mohamad asked her a few questions about her life and work for All About Photo.
Abraham Mohamad: Tell me about your introduction to the arts. How has your upbringing shaped your creativity?
I'm very close to my mother's twin sister, an accomplished artist who lived in New York City, and I would visit often as a kid. I loved being there, especially because her home was filled with beautiful photographs, interesting objects and books about art. She would plan trips to museums, galleries and theater productions, and those experiences are still some of my favorite childhood memories. To me, seeing people enjoying and creating things together meant connection, something I longed for deeply. My immediate family situation and home life was very strained after my mother left when my brother and I were toddlers. Returning to rural Maryland after trips to the city was always hard, but that contrast absolutely informs my current practice. The art-filled world at my aunt's home made more sense to me than the small-town existence I experienced most of my youth. I was terribly shy as a kid, yet I think the isolation I felt fueled my imagination and gave me the confidence to explore my creativity and seek out new experiences and make deeper connections with artists throughout my life.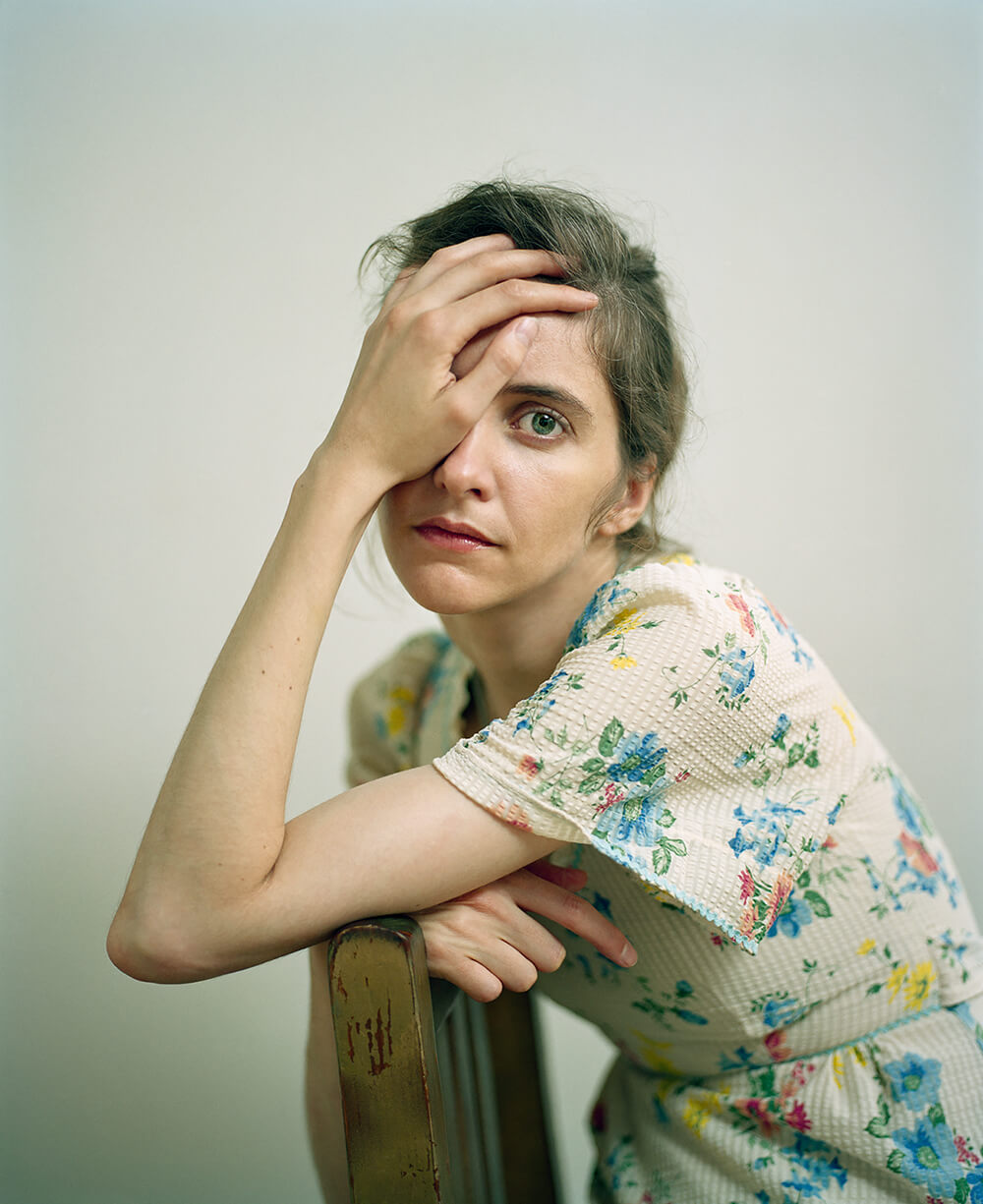 Gabrielle Belle, from Heroes & Villains © Tatiana Wills
How would you describe the creative process behind your work?
I like to immerse myself in the creative communities I'm interested in. For instance, I've always been drawn to movement as expression but hadn't pursued dance myself until relatively recently. My daughter, Lily is a professional ballet dancer, so I was naturally introduced to that community through her journey to become one. I have been photographing her since she was born and she is why I picked up a camera. It all ties together, really.
It's especially satisfying to collaborate with artists on the cusp or beginning of their career. I feel it's important for them to be part of telling their own story for the future. The camera just happens to be the tool that affords me the best opportunity to collaborate with someone I deeply respect. With it, I'm simply allowing space for them to show themselves their infinite possibility. The imagery we create is the result of these collaborations.
Were there other outlets in which you would channel your creativity through before immersing yourself in photography?
Yes, many! In high school I would spend hours drawing with my headphones on full blast, often into the next day. I studied painting and sculpture here and there, but those proved too messy and expensive, and frankly took too long. I dreamed of going to art school in a big city and thought scientific illustration à la Audubon was my destiny, however art school was not in the cards and real life had other plans for me. Photography happened much later, after becoming a parent, when time is a premium. I developed a pretty intense relationship with the camera right away. Within a year, I built my own darkroom and began experimenting with different film stocks and techniques. I loved photograms and playing with objects, finding negatives and making my own darkroom tools. Whatever I could afford would go into exploring the medium further. Digital wasn't a thing yet, so the parameters were pretty well defined, but it really resonated for me.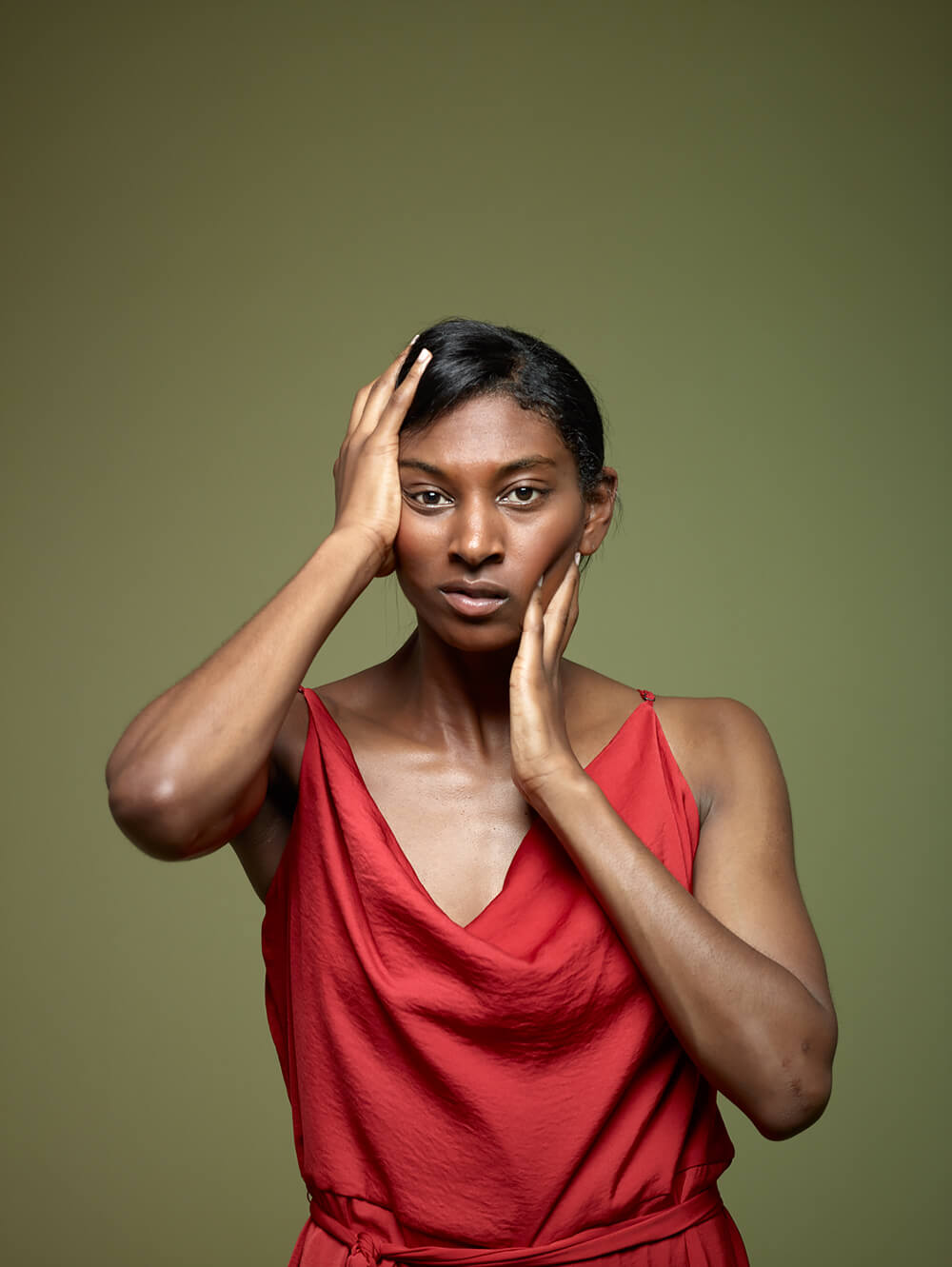 Micaela Taylor © Tatiana Wills
How has ballet and dance influenced your work?
As I mentioned earlier, I've always been interested in dance and my daughter is a professional. I am fortunate to have a wonderful ballet training facility nearby and started taking classes late in life at Lily's suggestion. There is a strong community there, and dancers across many disciplines from all over the world come through when they are in town. It's a wonderful snapshot of the dance landscape that allows me to witness glimpses of not only the rigors of life as a dancer, but organically place myself in their orbit.
Seeing performances, taking class, talking to the dancers - these things allow deeper connection with my collaborators. If I understand the dance vocabulary, both physical and verbal, trust replaces doubt.
What is it like collaborating with your daughter?
We've created a lifelong testament to love, admiration and respect for one another…it's cathartic for me on many levels. I feel extremely fortunate and grateful to further solidify the mother/daughter bond that we share. It's my way of coping with the very fractured relationships in my family's past and it feels important for all of us.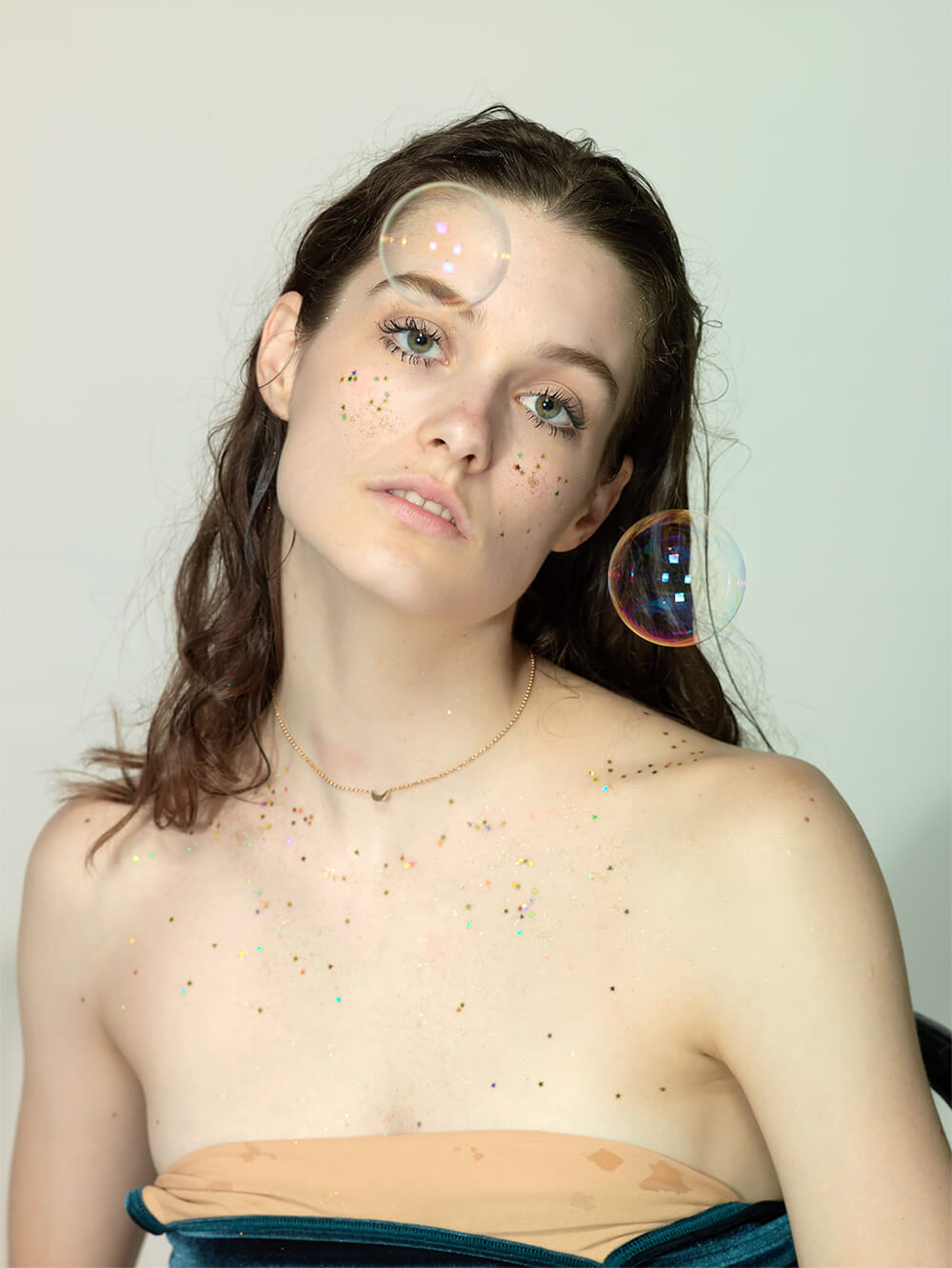 Lily Wills © Tatiana Wills
What does a photograph mean to you?
I think that depends. If it's a photograph of someone I know well, that photograph has meaning in the context of that relationship, whereas a photograph of a beautiful landscape can hold very little meaning for me if I've never been there. Photographs are made but the reasons for taking them can vary. What the photograph means in the context of my work depends on my relationship with that person. I am not photographing cars or vistas. These are other human beings. If I believe photography is a literal form of communication, and I do, then a photograph, to me, is a visual reflection of the passage of time and place; a literal representation of trust.
How does your work complement the works of those who you capture in your photographs?
It's my hope that it complements their work. Sometimes their work inspires me to meet them to learn more. Many times, the images we create become useful for their PR and marketing efforts. Artists' work often reflects what's happening in the world at the time. In the case of my ongoing work with Kyle Abraham, a very accomplished dance artist, at the time I first met him, civil unrest was bubbling up around Ferguson and Kyle had shown a piece exploring that subject matter. He and I had already scheduled and discussed some ideas for our first session, but I couldn't sleep the night before. I was grappling with how to make the images somehow more impactful. I decided a single image wasn't a sufficient way to communicate the visual I had in my head, so I created long exposures of him interacting with himself.
In the case of Heroes & Villains, my photography book, I always knew it would be a time capsule-style snapshot of outsider artists being ushered into the mainstream. Almost 250 artists participated over six years, and it is still becoming what it will be just sitting there. I live for the idea that any of them can pick that volume up at any time in the future and see what they've become as well.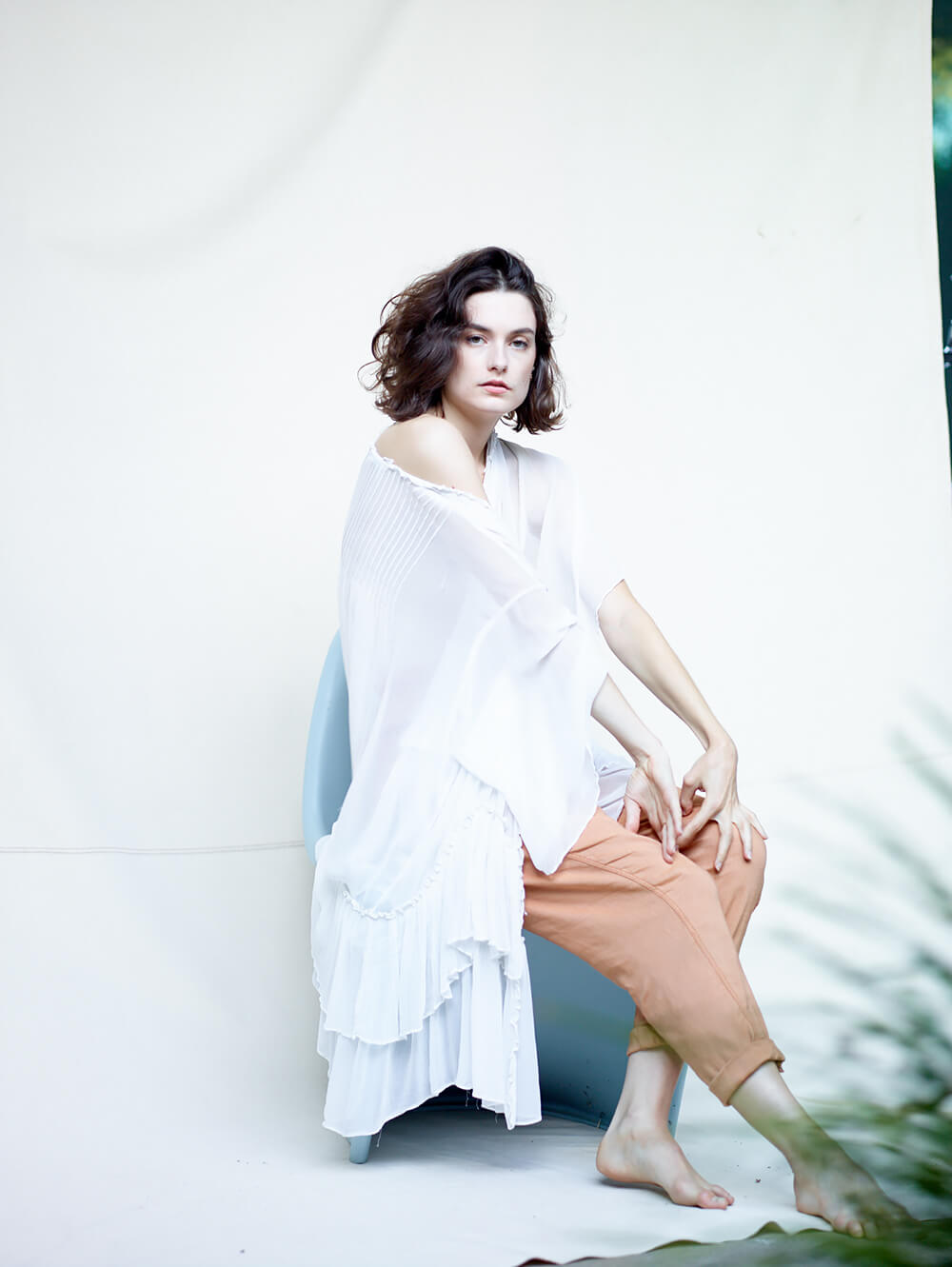 Lily Wills © Tatiana Wills
Where will your camera take you next?
That's the thing, I never know, and I prefer it that way. I'm naturally curious.
Do you have any upcoming projects that you'd like to share with readers?
Pre-pandemic, I had grand plans to finish shooting two book projects and had a couple of shows lined up. Most of what I'd planned was derailed and, frankly, still is. Thankfully, I managed to pivot and direct my focus back into the archive that I'd normally be too busy to revisit. I'm happy to be working in a whole new space where innovation and new ways of thinking about my imagery can breathe new life into my library. I'm still learning, but excited at the possibilities of working in the Web3 space and have some projects in the works that I can share more about in the near future.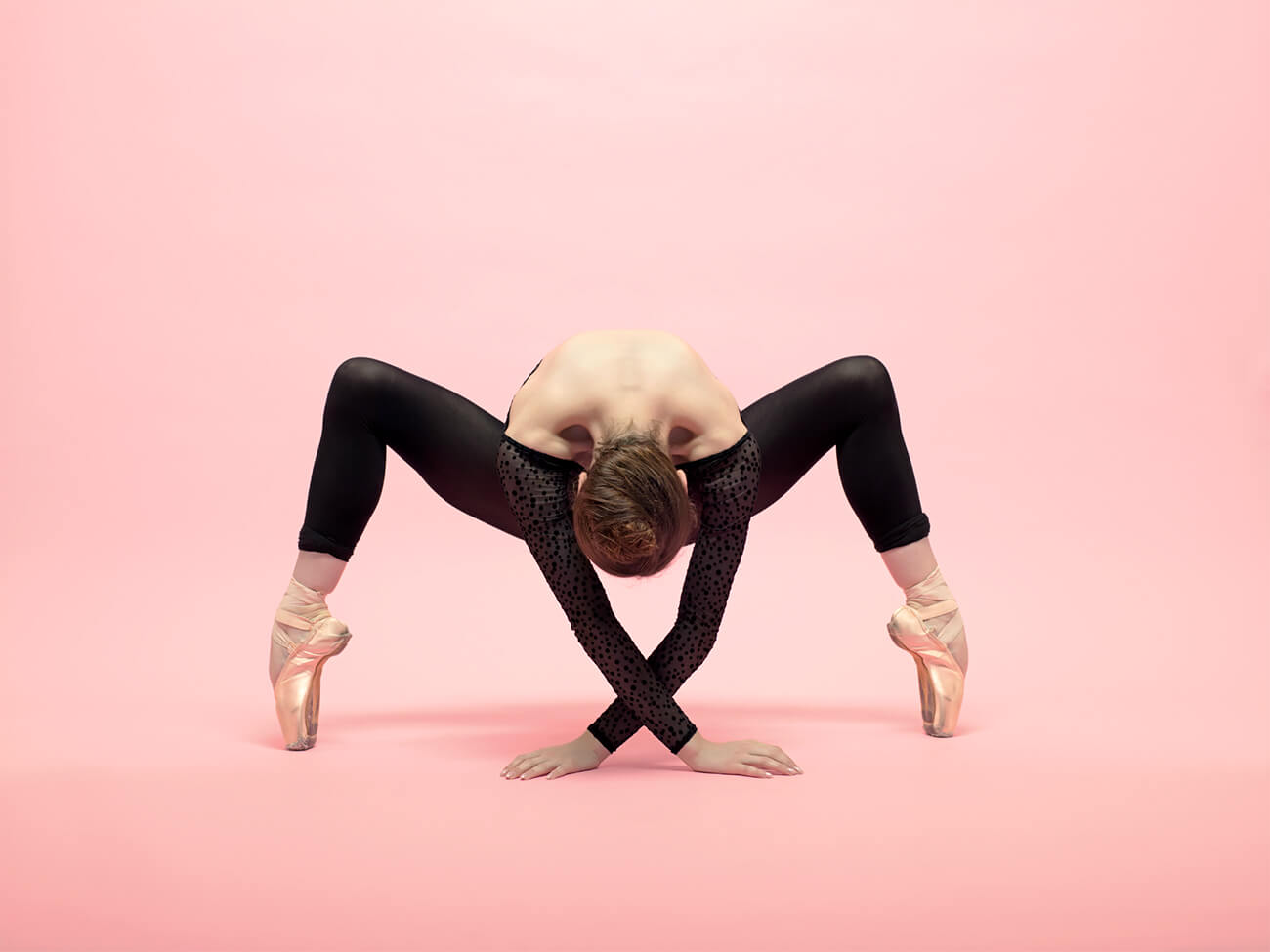 Joy Womack © Tatiana Wills