Castro Frank
is a Los Angeles based visual artist who has translated his personal experiences of growing up in the San Fernando Valley into a signature journalistic and candid approach to photography. Through captured moments that reveal the overlooked details of everyday life, to double exposures that force a viewer to question their perceptions, and now diving into the realm of abstraction to evoke deep seeded emotions, Castro's work defies the limitations of the photographic medium. Even his portraiture takes on a new life by not only capturing the raw essence of his subjects but the vitality of the city they inhabit. As a growing multidisciplinary artist, incorporating painting and other mediums into his work, Castro continually discovers new ways to envelope the viewer in the experiences encapsulated within his work.
​ Castro's work has been exhibited in numerous solo and group exhibitions across California with institutions including South Grand, Rvcc Gallery, Communion Gallery, and Embed Gallery. The popularity of his work led to commissions from musicians as well as television networks utilizing his work in their stage design. His work has also been featured in large public installations and charity campaigns with nonprofit organizations, such as INCLUSIVACTION, to benefit the Los Angeles community. Additionally, works by Castro is featured in the Jumex Museum's founder, Eugenio Lopez's, private collection. His work received praise in prominent publications such as The Huffington Post and Los Angeles Times.
Castro's work continues to evolve into new mediums, methods, and subjects. Through the development of his practice, he is excited to find new ways to capture the everyday. As he journeys on to create astounding imagery he hopes that his work will inspire youth to pursue their dreams.
Donya Mansoorian asked him a few questions about his life and work:
All About Photo: Tell us about your introduction to photography.
I was introduced to photography in sporadic moments in my life instead of a single situation. The most impactful memories I have are back in my graffiti days as a teen, when I would carry around a disposable camera to document the art and process. It was a tool that was a part of the graffiti culture, and, since there were no digital cameras or cell phones, it was the only way to record your piece or bomb and show-off to your buddies or to archive the work. I always had a disposable camera in my backpack and never thought much of it, especially as a career choice. I had a plastic Kodak camera that was worth $6 at the time; it was nothing fancy like the professionals had, and I didn't think you could pursue anything grand with it.
It wasn't until I was arrested for graffiti in the L.A. River with my friends and told the undercover officer that I was only there to document the art, that I had ever called myself a photographer. The officers laughed, of course, and didn't buy my story, but it was the first time I remember using that word photographer.
Two years later, I moved to Iowa chasing love and lived in a trailer park with my girlfriend. Her uncle offered me a job at his construction company, which had a massive project in the works. I had no clue what was being built at the time. Fast forward a few months into the job and a woman in a suit was walking around me. She approached me and asked, Do you have any idea what you're drilling? I looked up and I said, No, I don't. She said it was her brand new photo lab at a Walmart Supercenter. By the end of our short chat, she invited me to her trailer for lunch and asked me to work for her photo lab. I said yes, started a few months later, and began processing and developing film.
During the two years I worked there, I met a man who always dropped his roll of films for processing and would educate me all about photography. I would point out certain things I noticed in his work, and he would always mention that I had a good eye for catching detail. He said I needed to pick up a camera and even though I didn't take him too seriously, I took his advice. The rest is history.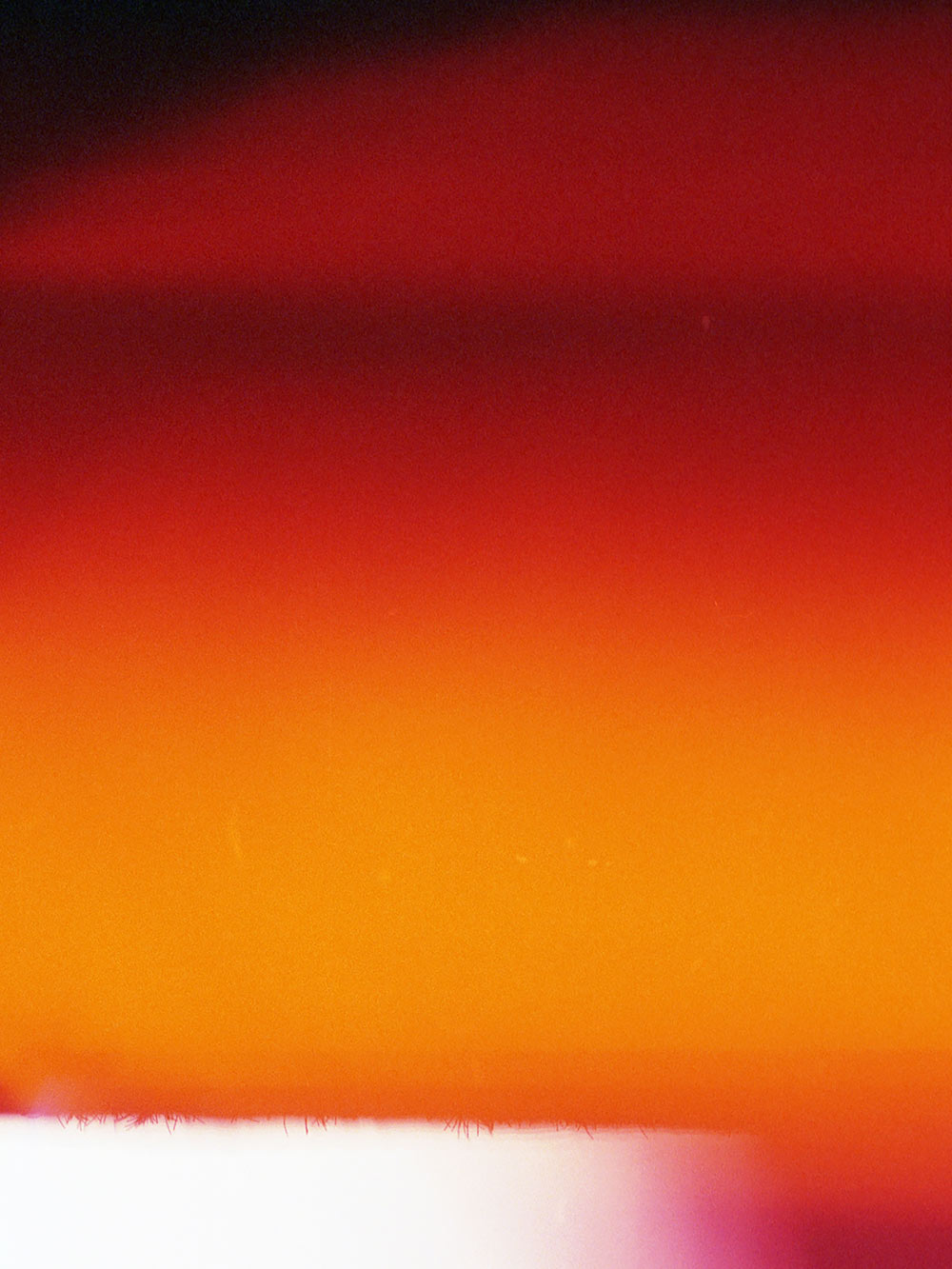 Chanel Orange, from Ethereal © Castro Frank
How have your experiences growing up in the San Fernando Valley influenced your work or process?
My work has always been heavily influenced by my childhood and the neighborhood where I was raised. The people I've met and my experiences are what allow me to appreciate the beauty in the world and create art.
Street photography and appreciating people from all walks of life comes naturally to me. I have always felt a deep connection to the streets and the people who remind me of my roots. In a way, photography has taught me compassion, helping me understand my own stepfather who is schizophrenic. Hearing and appreciating the stories of others has influenced my view of the world and has helped me grow as a person.
How would you define your style?
Art is a way of life for me. If I had to choose a style, I would say my photography is expressive of the subjects influencing my life the most, at that point in time.
What was it about the people you photographed for Street Stories that stood out to you?
I have always been drawn to people and their stories. This is a result of my upbringing and the people I remember seeing around my block. I felt deeply connected to the streets and to people from all walks of life while making this collection.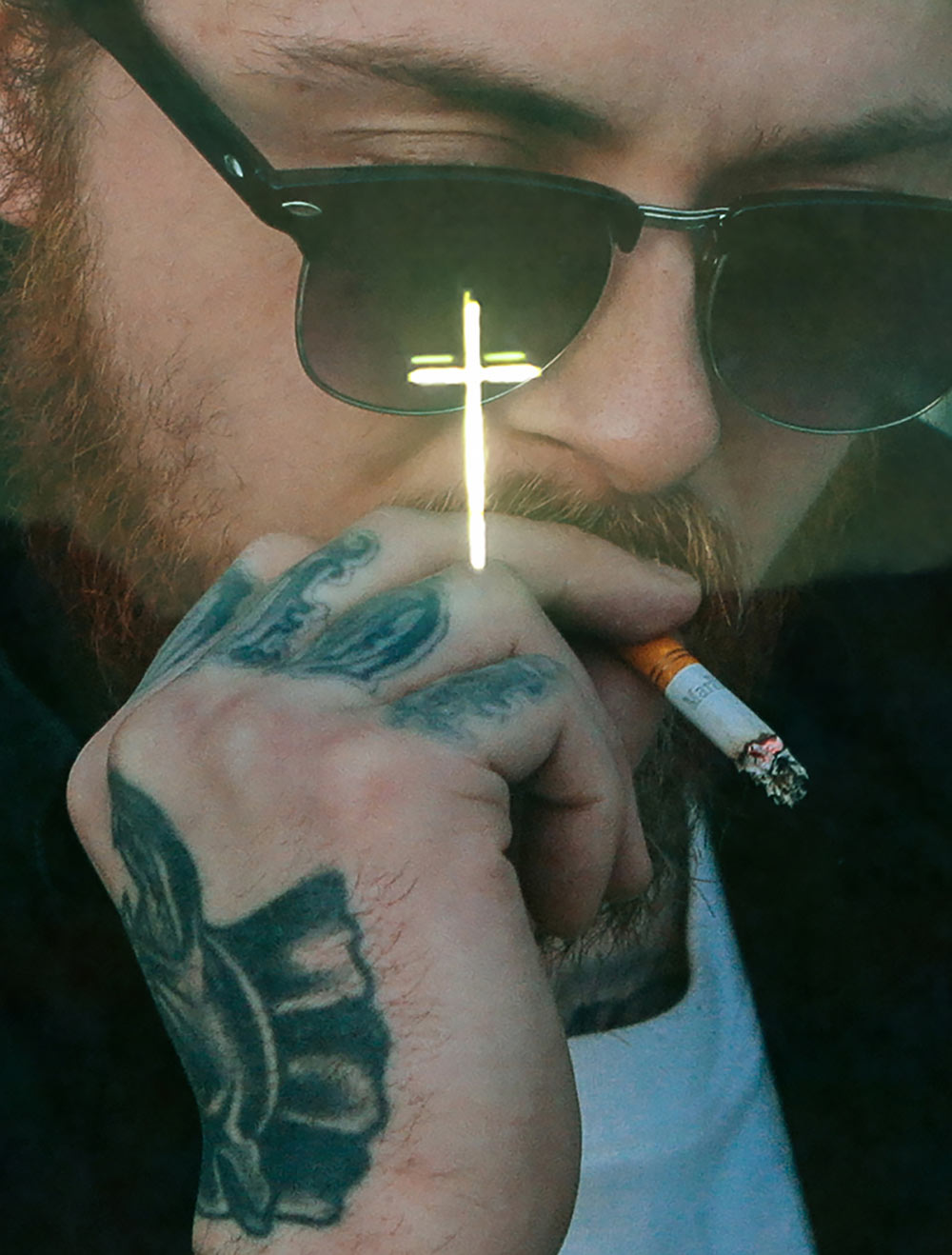 Casper, from Street Story © Castro Frank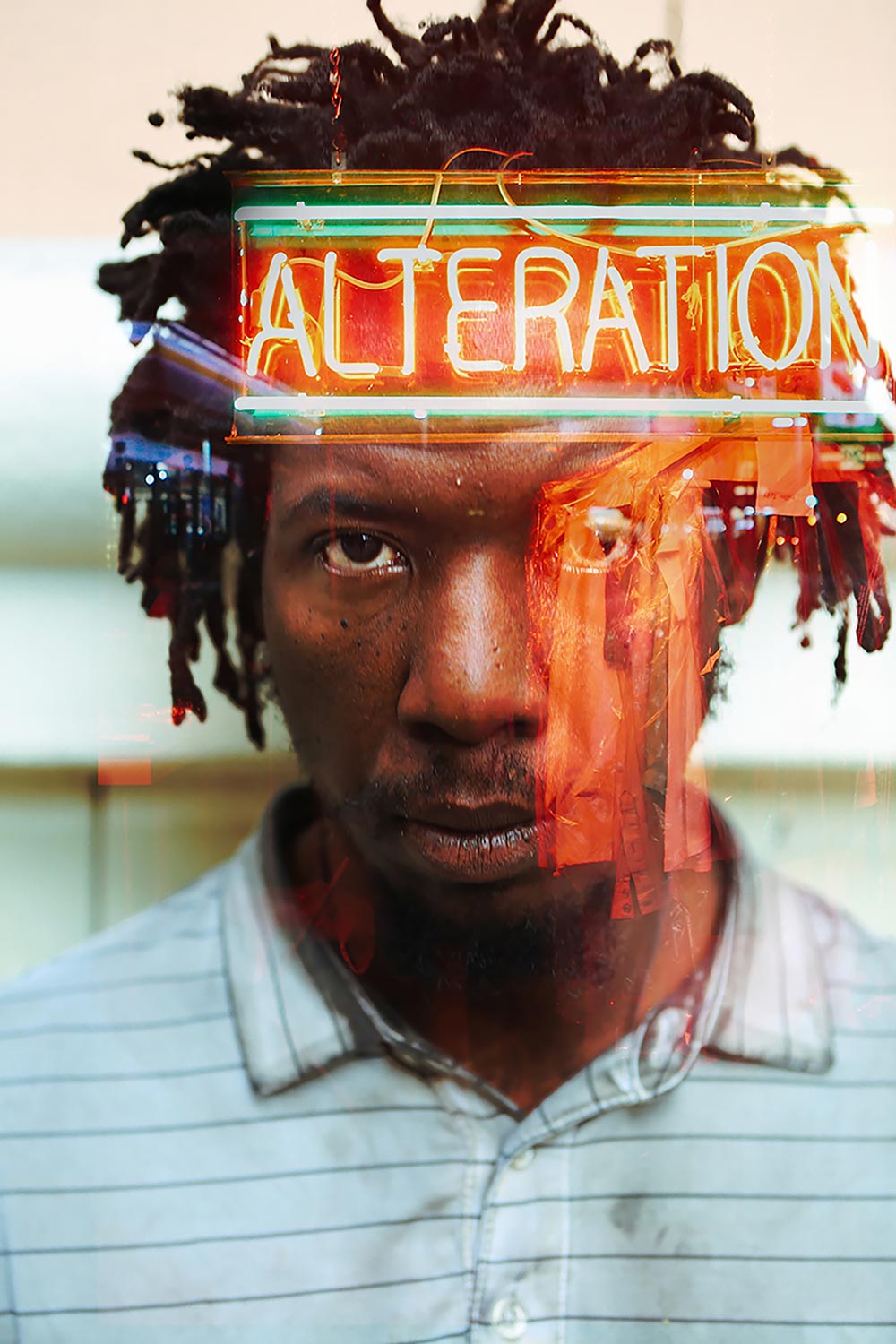 Aleration, from Street Story © Castro Frank
Your newest collection, Ethereal, was shot using analog 35mm film. What was that experience like?
It was beautiful, and I really enjoyed it! In the past, my goal has been to capture the perfect portrait by controlling every aspect of an image. With Ethereal, my intent was the complete opposite. This collection was inspired by the feeling of uncertainty, which many experienced during the pandemic. Instead of controlling the art and forcing an outcome, I accepted and embraced it for what it was.
If someone were to ask, What am I looking at? whilst viewing Ethereal, what would be your response?
I believe art is only half dependent on an artist's delivery, with the rest being up for personal interpretation. A work of art may mean something to me and something completely different to you. Likewise, a work of art may make me feel something now but something entirely different next year. I would say, when it comes to Ethereal, you're looking at yourself. What it makes you feel is valid, and you should immerse yourself in that emotion.
What feelings did you plan for Ethereal to elicit in viewers?
This series was made under unique circumstances, which I hope to never again endure in my life. Most of my work is uplifting, with clearly defined subjects, while certain pieces acknowledge the beauty within the struggle. Ethereal has no subject and was photographed in complete darkness and silence. The process was about finding peace during unprecedented times, which I did by removing control of the camera and eliminating all expectations.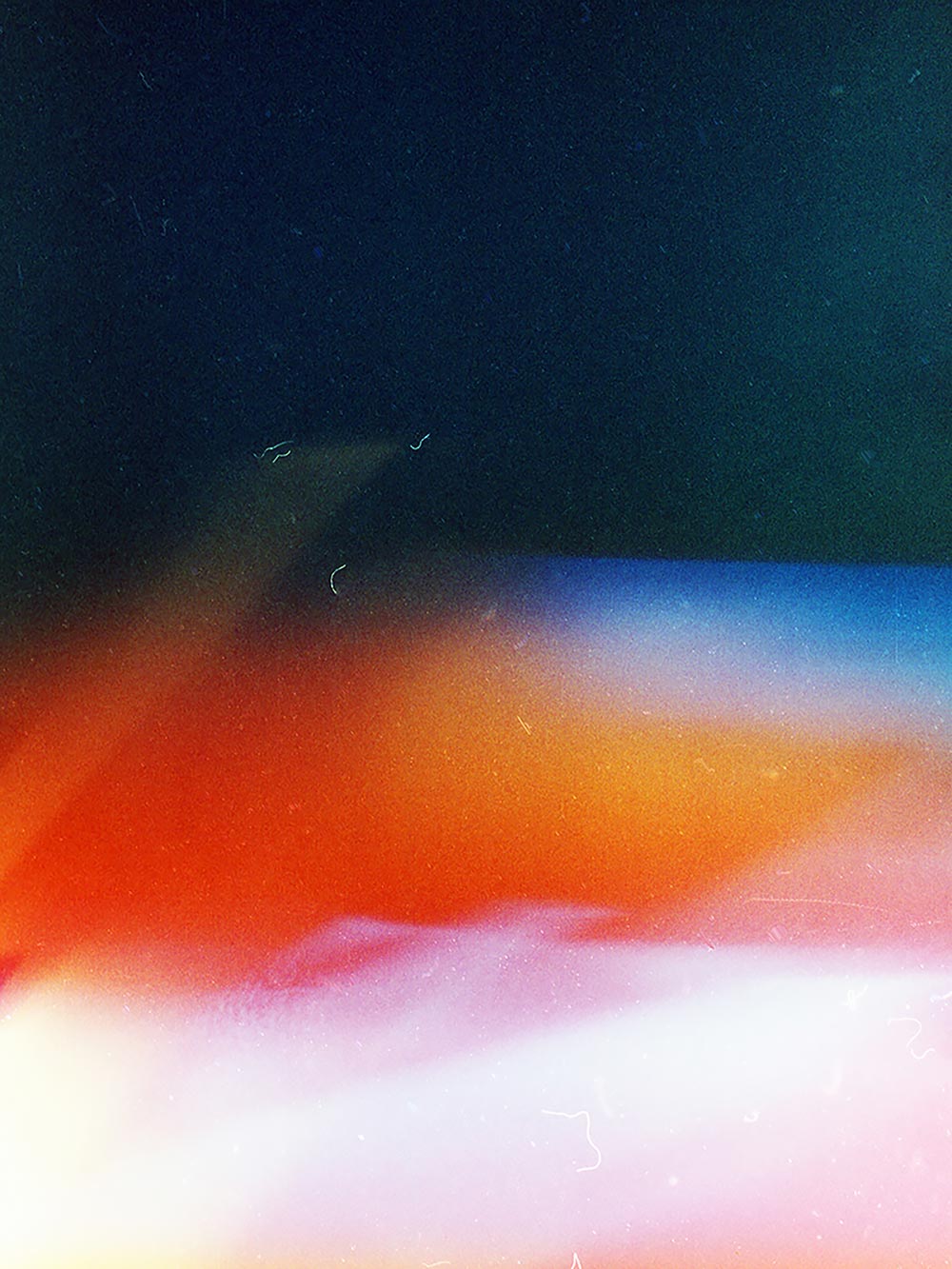 Thinking Bout You, from Ethereal © Castro Frank
What motivated you to continue creating art during the pandemic?
Experiencing certain emotions can be evolving for me as an artist. The pandemic was a very difficult time, and, at first, I was completely unproductive. After a while, I realized my chance to explore and create something unfamiliar. The pandemic taught me to appreciate the beautiful moments that I may have taken for granted before. I allowed myself to create freely, and it felt like I hit the reset button and started from scratch with 35mm film. I was able to create what felt true to me. Something about creating art with the film I originally began shooting with brought me peace and serenity. After seeing how the images turned out, I felt as if I created a physical representation of what I lived through.
How do you see your passion for photography evolving, as you continue pushing boundaries as an artist?
The challenge of creating meaningful work, while keeping an open mind, is what drives me as an artist. I don't want to confine myself to society's expectations or a specific medium. I want to continue growing as an artist, creating from the heart.
One of your goals is to inspire youth to pursue their dreams. Do you have any advice for young photographers interested in film photography?
Speaking from personal experience, less is more. When you only have 24 frames to capture a shot, you must be mindful of what, exactly, you're trying to accomplish. Film gives photos a nostalgic feel and teaches photographers the importance of patience and intent — two important skills to have when shooting digitally as well.
What other projects can we expect from you in the near future?
I may not post on my social media often, but I'm always creating new work. I plan on releasing some never before seen paintings and street photography, so stay tuned!
The thought of sharing my art, not just physically, but in digital spaces as well, is what inspires me. To reach large audiences, on a global scale, I'm exploring the world of NFTs. NFTs are something I've had my eyes on since March 2021, and recently I started going through my archive, selecting images for my first drop, which is very exciting!
I'm also doing a pop-up event with the brand Daniel Patrick at its flagship store on Melrose, where some of my newest artwork will be on display. If you're in Los Angeles, you should come check it out!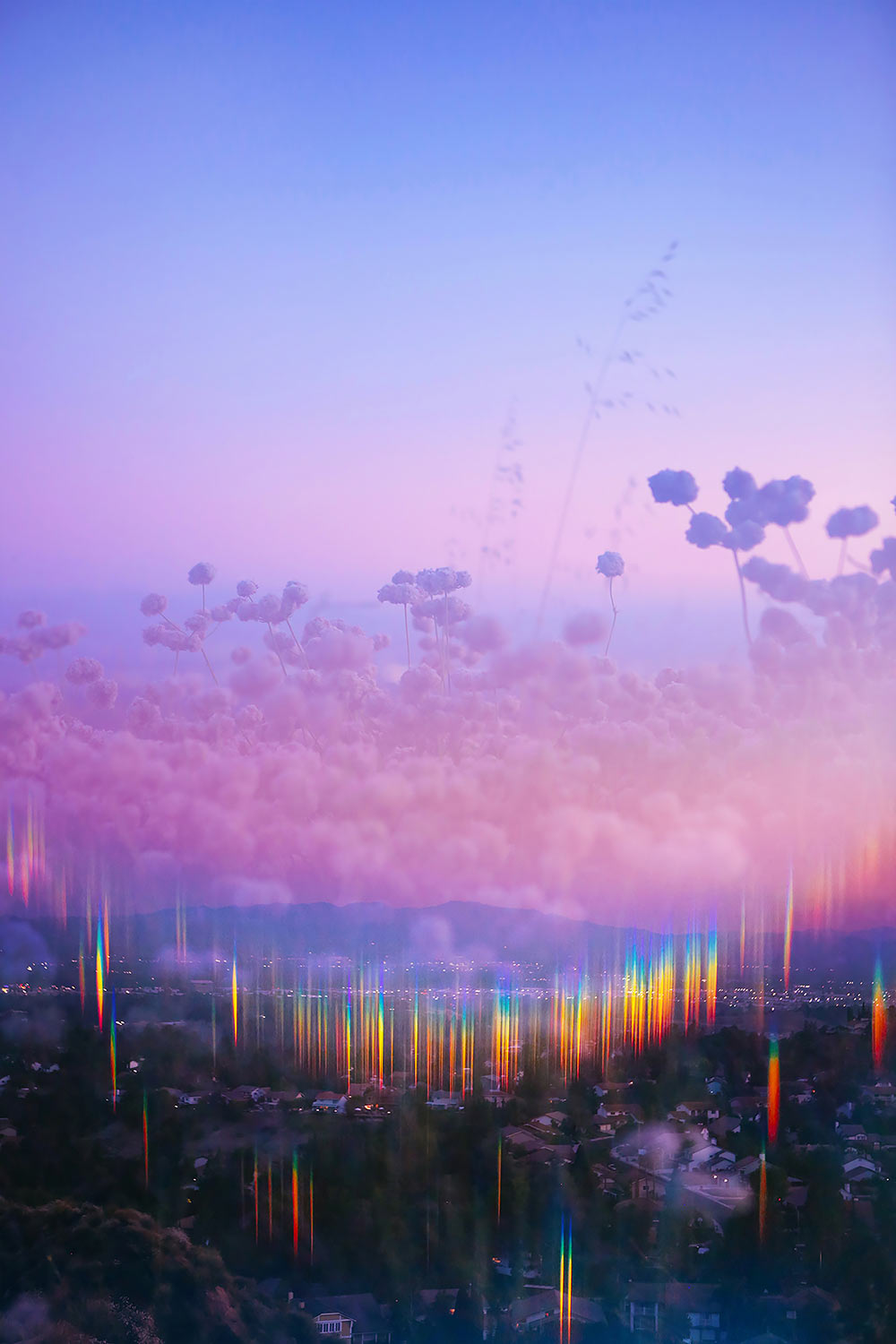 After Life, from After this life we will rise © Castro Frank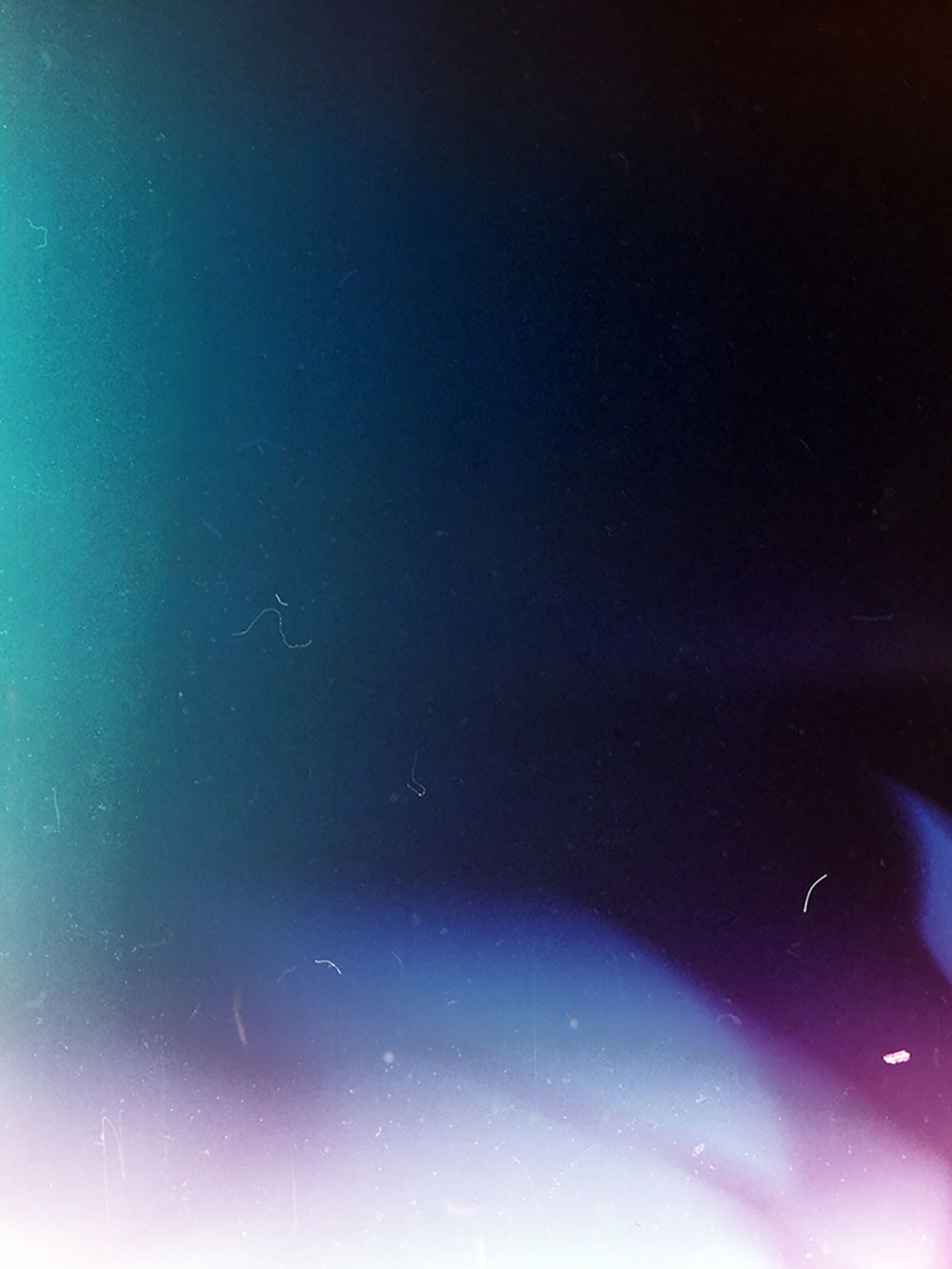 Sweet Life, from Ethereal © Castro Frank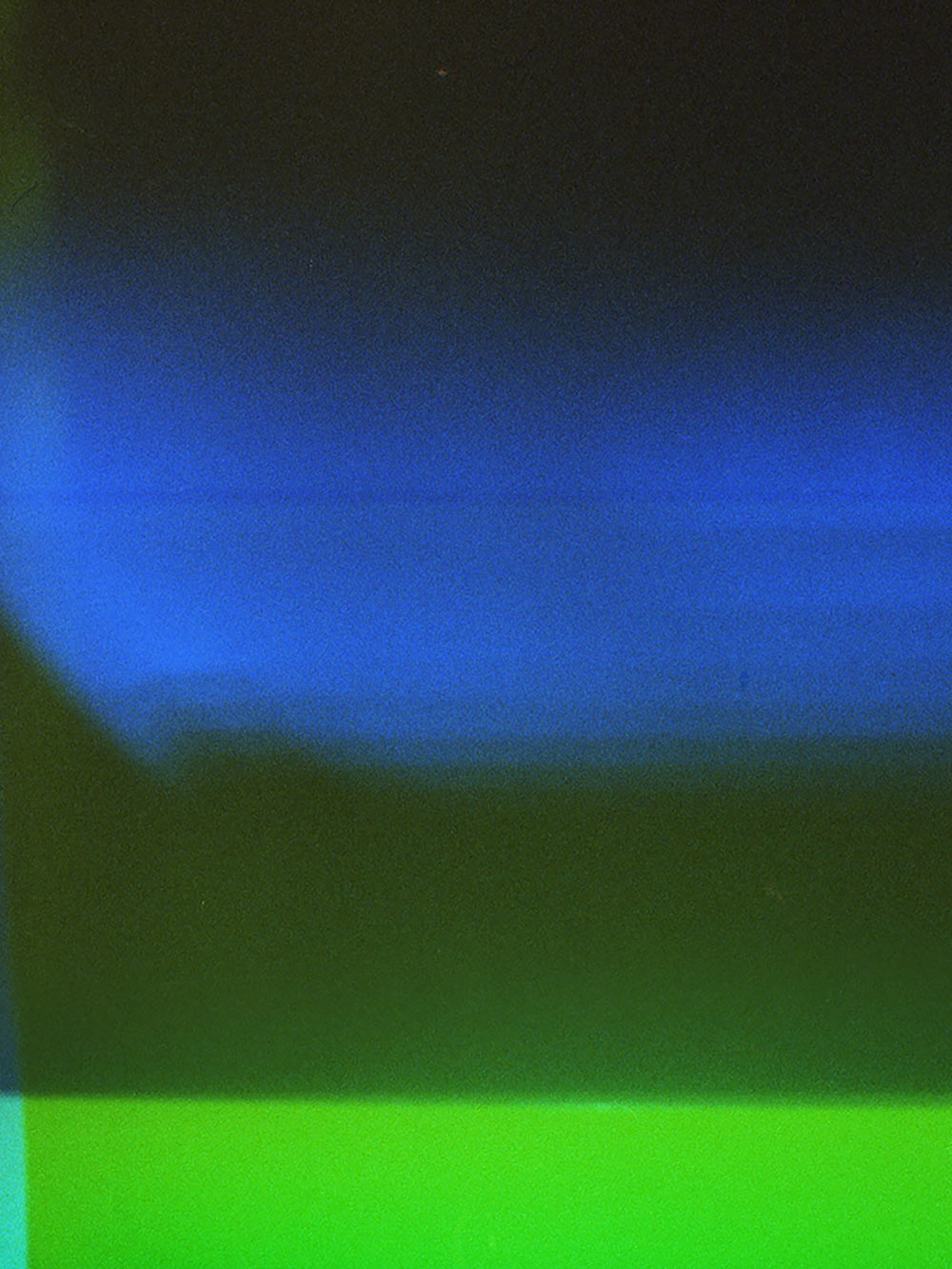 www.castrofrank.com
@meetcastrofrank
All about Castro Frank