A book of deeply personal and lush photographs, drawings, and writing, Blue Violet is
Cig Harvey
's celebration of the natural world and the senses.
Blue Violet is a vibrant meditation on the procession of seasons, sensory abundance, and the magic in everyday life. Part art book, botanical guide, historical encyclopedia, and poetry collection, Blue Violet is a compendium of beauty, color, and the senses. Plants, flowers, and our experience of the natural world are the threads that tie this unique book together. Exploring the five senses, Blue Violet takes the reader on a personal journey through nature and the range of human emotions. As with her previous three titles–You Look At Me Like An Emergency, Gardening at Night, and You an Orchestra You a Bomb–this book invites the reader to pause, laugh, cry, create, and become more aware of the natural world. Images and text in a variety of forms (prose poetry, recipes, lists, research pieces, diagrams) focus on immediate experience to understand the vibrancy of the senses on memory and feelings.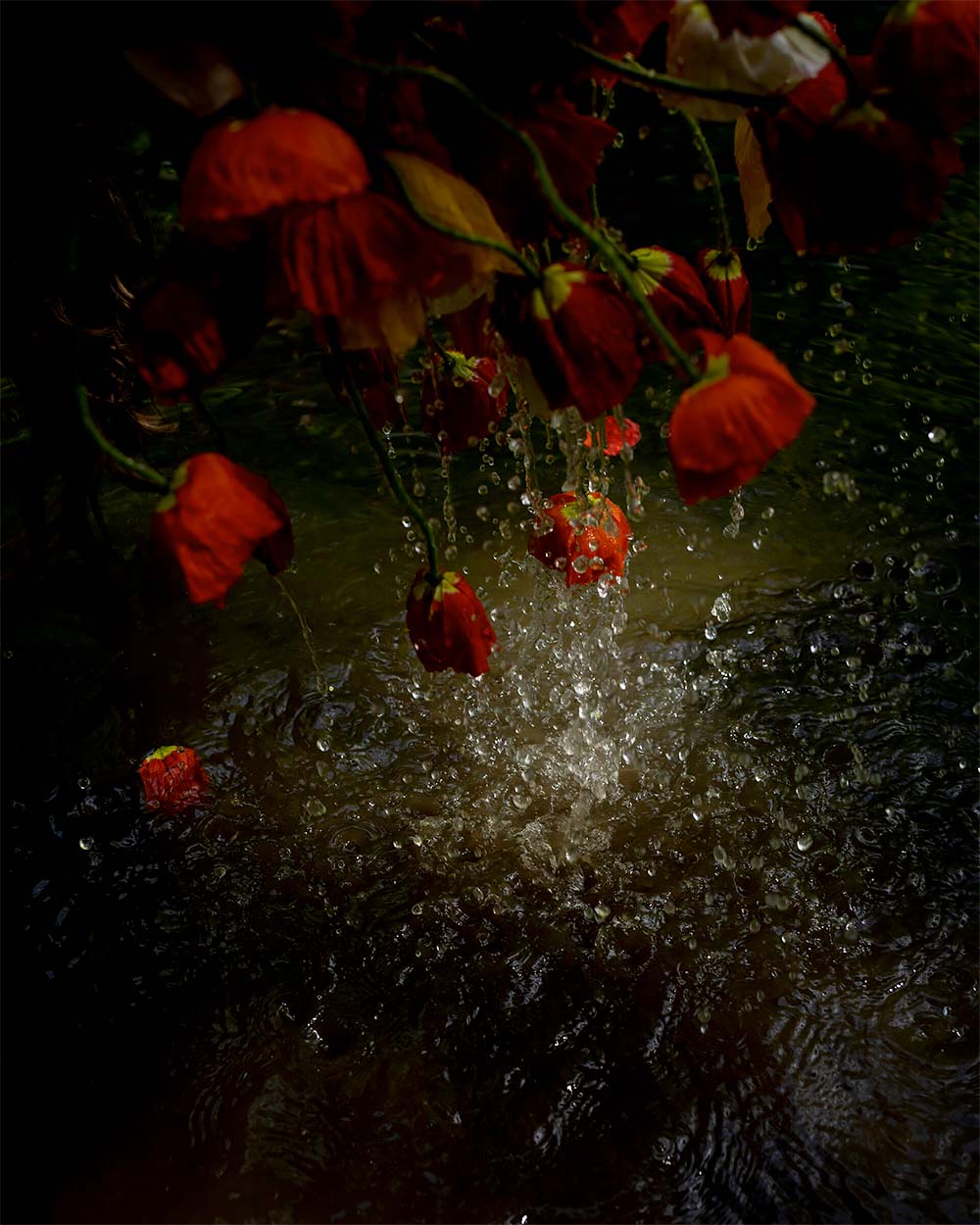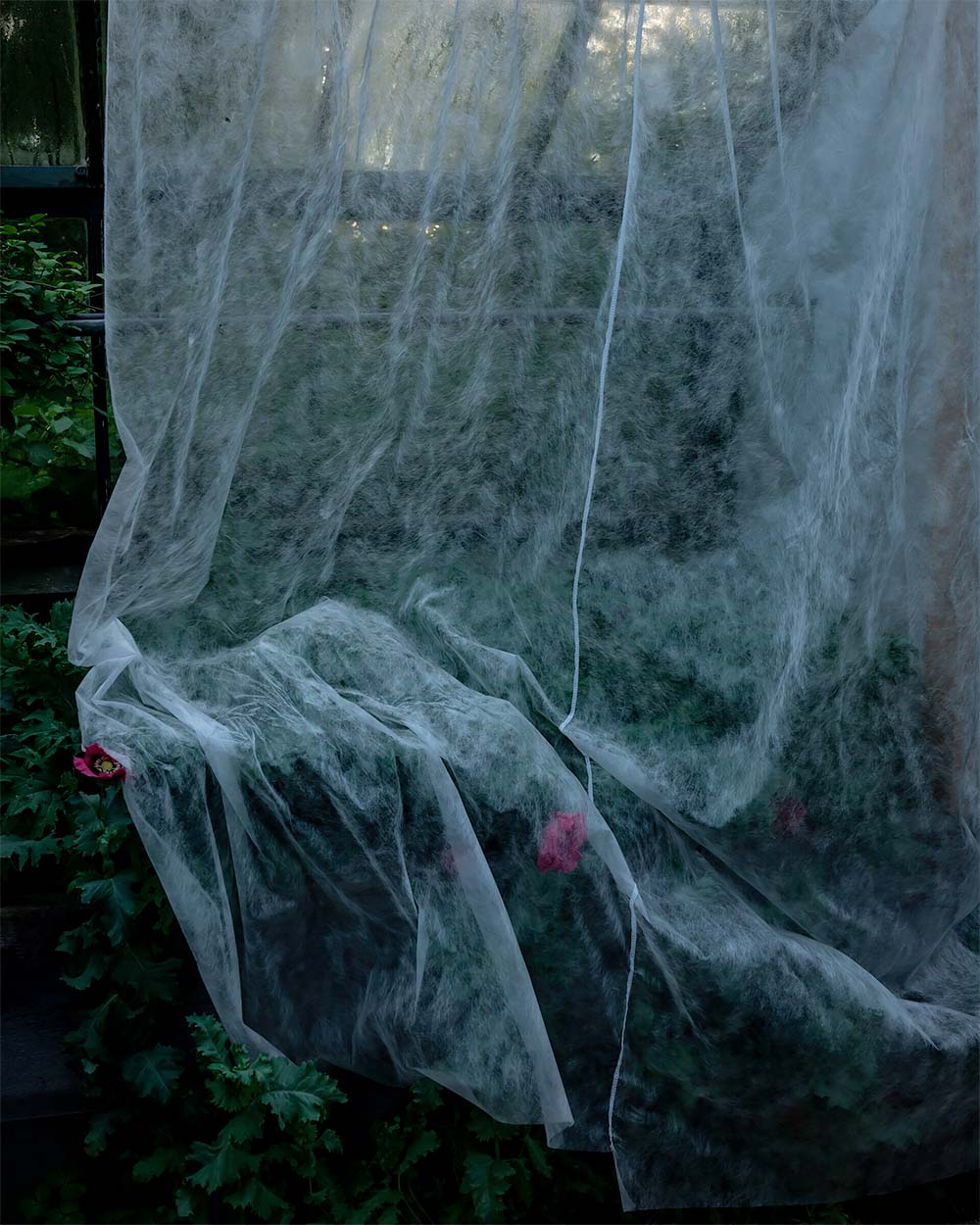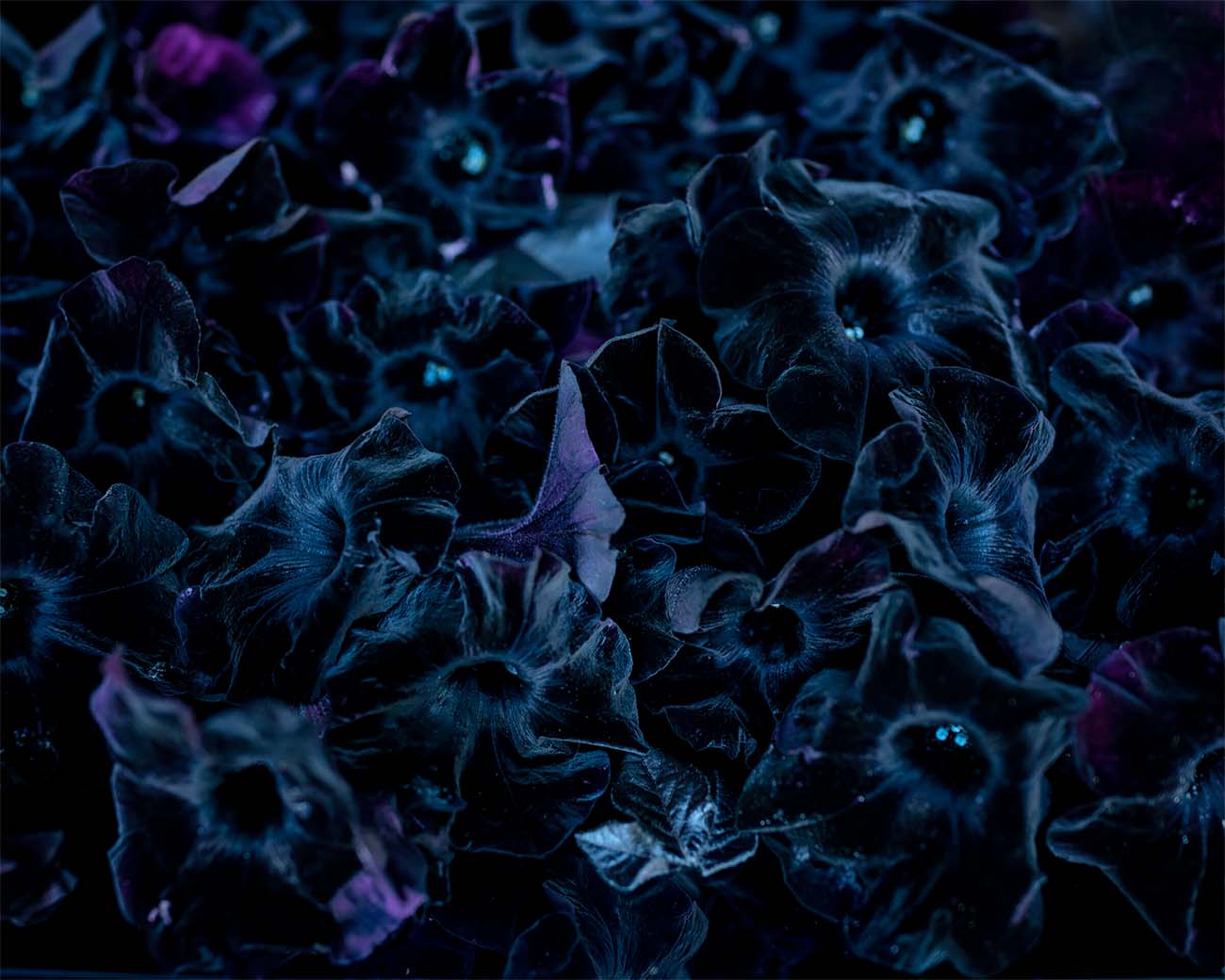 Cig Harvey
Cig Harvey is an artist who uses images and language to explore sensory experience and elevate the everyday. Rich in implied narrative, deeply rooted in the natural world, her work is devoted to the topic of what it is to feel. Her work has been reviewed and featured in The New York Times, BBC, Vogue, The Wall Street Journal, Vice, The Sunday Times, The Independent, Marie Claire Italia, and New York. She is the author of three previous monographs,
You Look At Me Like An Emergency
,
Gardening at Night
, and
You an Orchestra You a Bomb
.
In 2017, Cig was awarded the prestigious Excellence in Teaching Award from CENTER, an international organization that honors, supports, and provides opportunities for gifted and committed photographers. In 2018, she was named the Prix Virginia Laureate, an international photography award based in Paris and in 2019, a mid-career retrospective of her work appeared at the Ogunquit Museum of Art.
Cig Harvey's Website
Cig Harvey oon Instagram
Exclusive Interview with Cig Harvey
Gardening at Night by Cig Harvey
Jacoba Urist
Jacoba Urist is a journalist living in New York. She writes regularly about art and architecture for The Atlantic, New York Magazine, Smithsonian Magazine, Galerie and The New York Times, among other publications. She has covered the art market in New York and Los Angeles for The Art Newspaper, and is a contributing editor for Cultured.