Founded by Sylvia Schildge, the Prix Virginia is awarded every two years to a professional women photographer and the 2018 edition was awarded to British Photographer
Cig Harvey
for her series You an Orchestra You a Bomb. Cig is a very talented and passionate photographer with numerous stories to tell. For this series she explains:
In the steps of each ordinary day, I am waiting, ready for something to visually interrupt me. Something to make me gasp. Sometimes it is a natural phenomenon. Sometimes it is a gesture or a gaze. Sometimes it is the intensity of color or light. I feel jolted, awe-inspired, and urged to remember it. I photograph it as a way to get closer to the moments that leave me breathless, as a way to stop time.

I have always experienced the world viscerally, but after a serious car accident in 2015, and the current affairs of the last year, a heightened awareness of fragility permeates my new work. You an Orchestra You a Bomb looks at my relationship with life itself. It's work about the future, about paying attention to and appreciating the present. It makes icons of the everyday and looks at life on the threshold between magic and disaster. That life can change so completely in an instant knocks the breath out of me; a different type of gasp.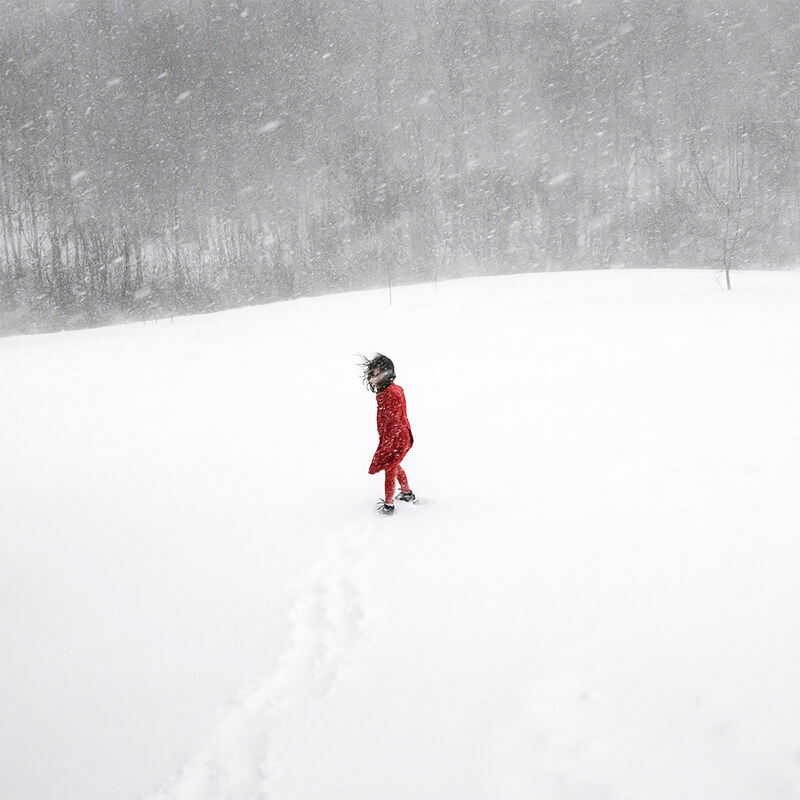 © Cig Harvey - Scout in the blizzard
We asked her a few questions about winning this prestigious prize and her work.
All About Photo: Is it important to be recognized as a woman photographer?
Cig Harvey:
It feels especially important to be recognized as a woman photographer today, when so many women's voices are unheard. I appreciate that PRIX Virginia celebrates women photographers and amplifies women's achievement. My work is a reflection of my own emotions, it is based on my instinct, and what I am drawn to; the themes are at once universal and distinctly personal. While I hope my photographs are appreciated across gender, my perspective is that of a woman, and I am grateful and proud to be celebrated as such.
Why do you work only in color?
Color has power. Color evokes different emotions and memory. I have always been obsessed with color. My new work directly explores our physical and psychological reactions to color and other sensory cues.
What 3 words describe your photography style?
Visceral, everyday, poetic.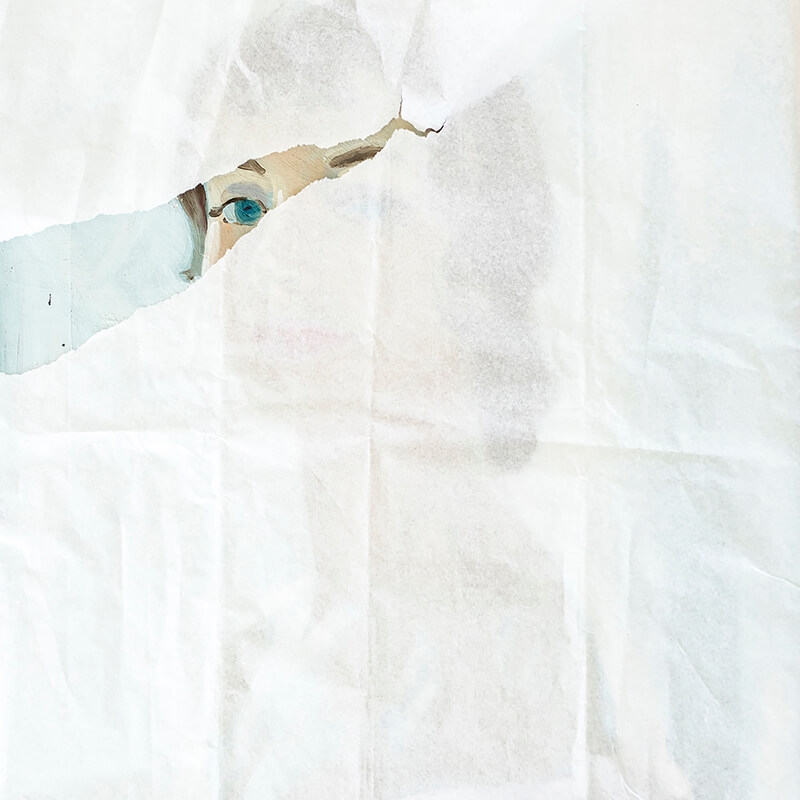 © Cig Harvey - Covered Portrait
Nature is present in all your images, is it important for you?
Nature is incredibly important to my work. My earliest memories in nature - feeling small below tall trees, listening to grasses in the wind, smelling the perfume of roses in the garden - instilled the awe that defines my work today. I am always looking for the sacred in the mundane, and our connection to nature provides the most primal feeling of wonder.
Would your projects be different if you lived in a big city?
Yes, I did in fact live in a big city. I lived in Barcelona for 3 years and then Boston for 10 years. In all that time, I only took one portfolio worthy picture, and it was of Doug in our front garden. I find nature to be the ultimate inspiration. The simplicity of rural life makes apparent our relationships with each other, and lays bare our place in the world. I need space to think and see.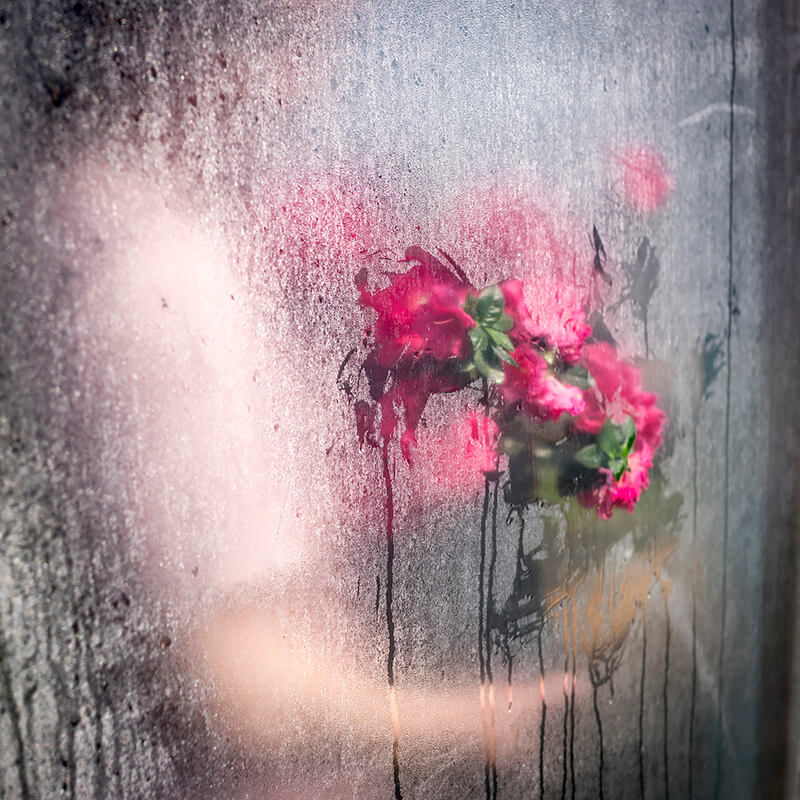 You exhibited in many galleries and museums around the world was it important for you to be recognized in France? Why?
It is a particular honor to be recognized in a country with such such a deep rich history a history of salons and academies, known as leading voice in critical thought in photography. Since I began showing at Paris Photo in 2006, I have been keenly aware of the talent and appreciation of photography in France.
Has being a mother influenced your work?
Yes, while motherhood is not the subject of my work, becoming a mother revealed the intensity of the human experience. It has simultaneously slowed time and put me on the cusp of my mortality. Watching my daughter grow before my eyes is dazzling. To the extent that art is a mirror of life, it has become more complex, more interesting, and more weighty since I became a mother.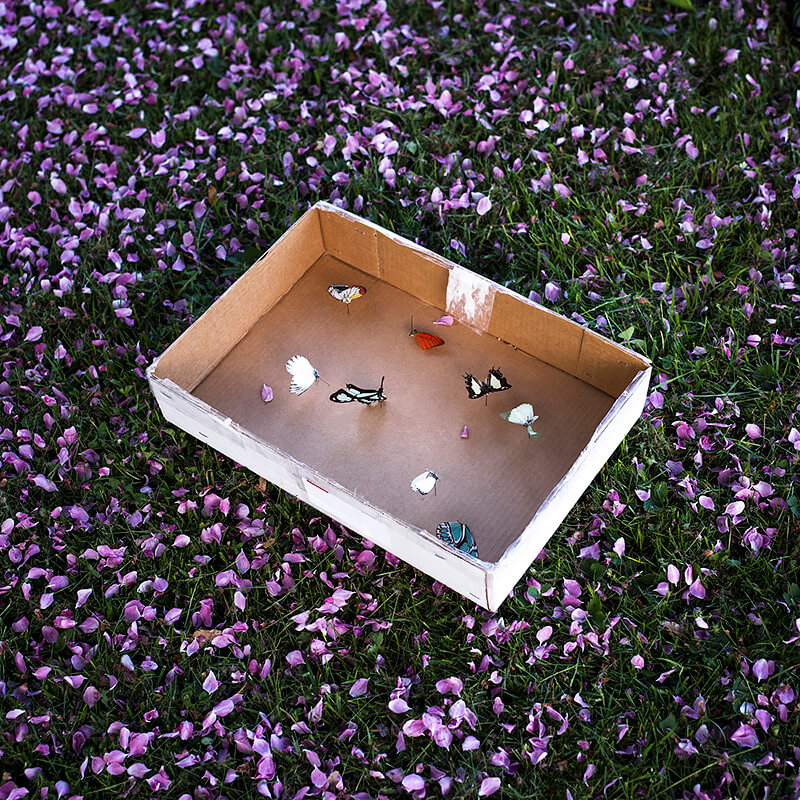 © Cig Harvey - Seven Butterfly Specimens
What inspires your unique storytelling?
I am inspired by ordinary moments everyday, when light hits a wall just so or when wind blows hair joyfully across a face. I also use my images to talk about relationships - with loved ones, with home and nature, with life and death.
How do you prepare for your projects? Do you picture beforehand in your mind the images you take?
I do both. I construct images and a capture what is before me. Whether made or found, I have always let the story lead the way in my work. I tend to work on a concept or idea for months at a time, and stories and images come out of days and nights of mind mapping and brainstorming. I write and I think about what symbols and colors and light will best serve the idea, which influences my pictures even when they are found.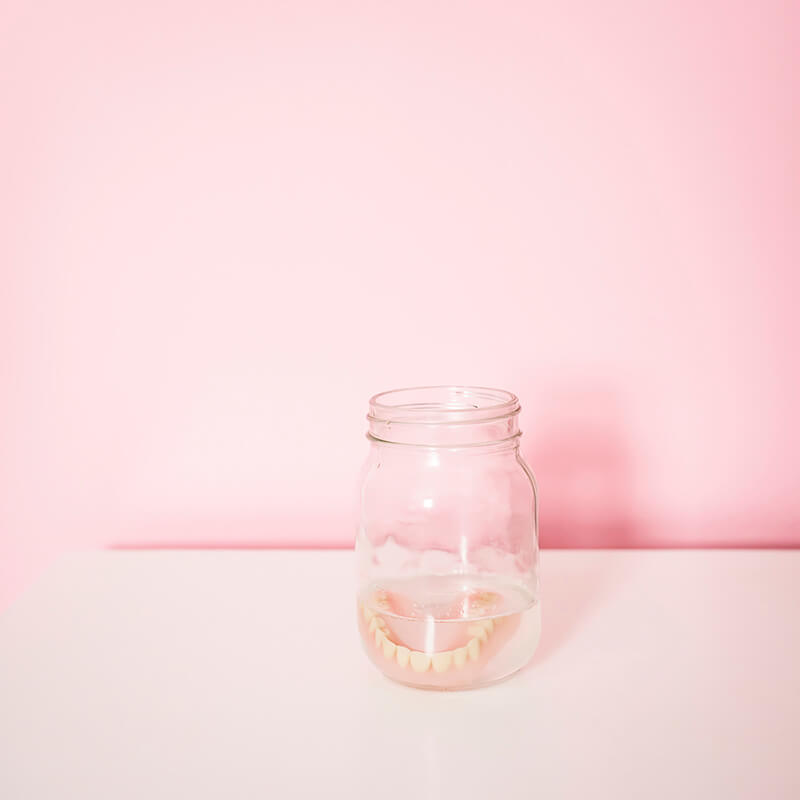 You an Orchestra You a Bomb looks at your relationship with life itself, can you explain a little more what emotions, ideas you had behind this project?
You an Orchestra You a Bomb is about paying attention to and appreciating the fragile present. As each year passes, as I have become a mother, as I have survived and seen the flash of our fragility, I have been driven to understand our temporary nature, life teetering on the threshold of death, and to capture the sacred in the mundane moments of everyday.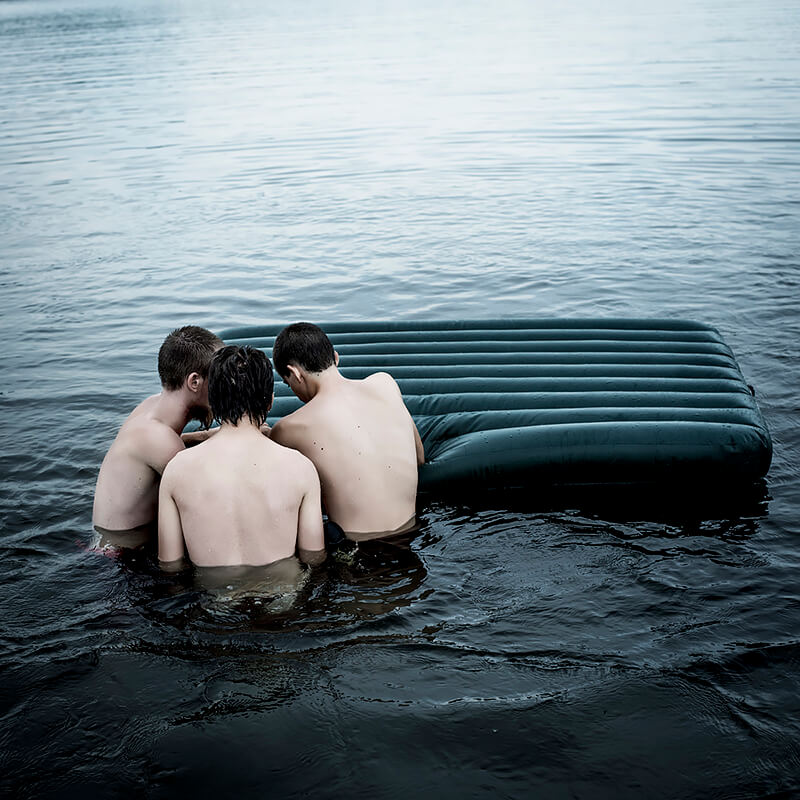 © Cig Harvey - Three Boys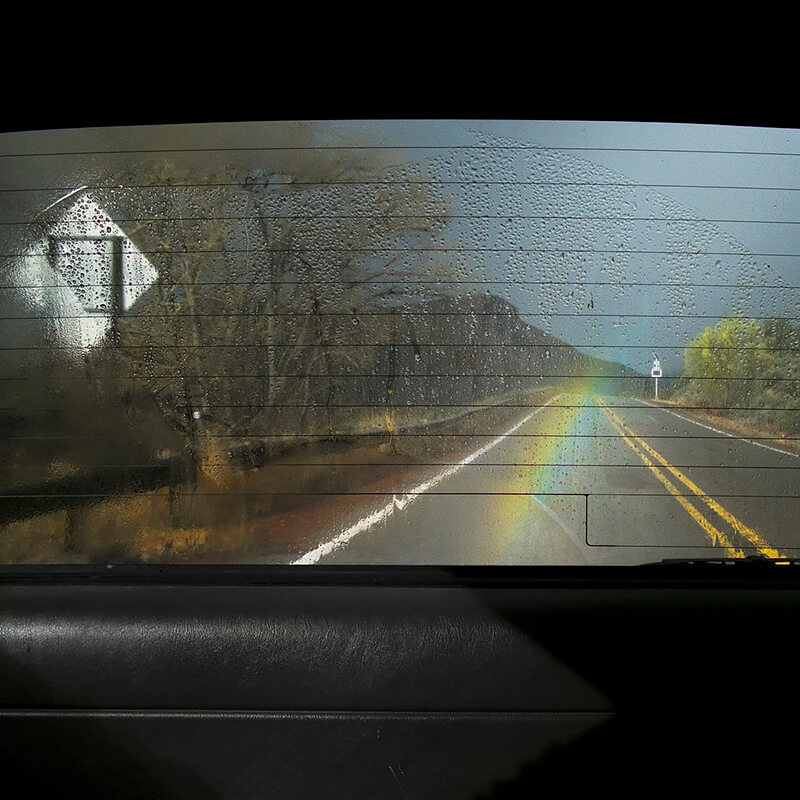 © Cig Harvey - Small Rainbow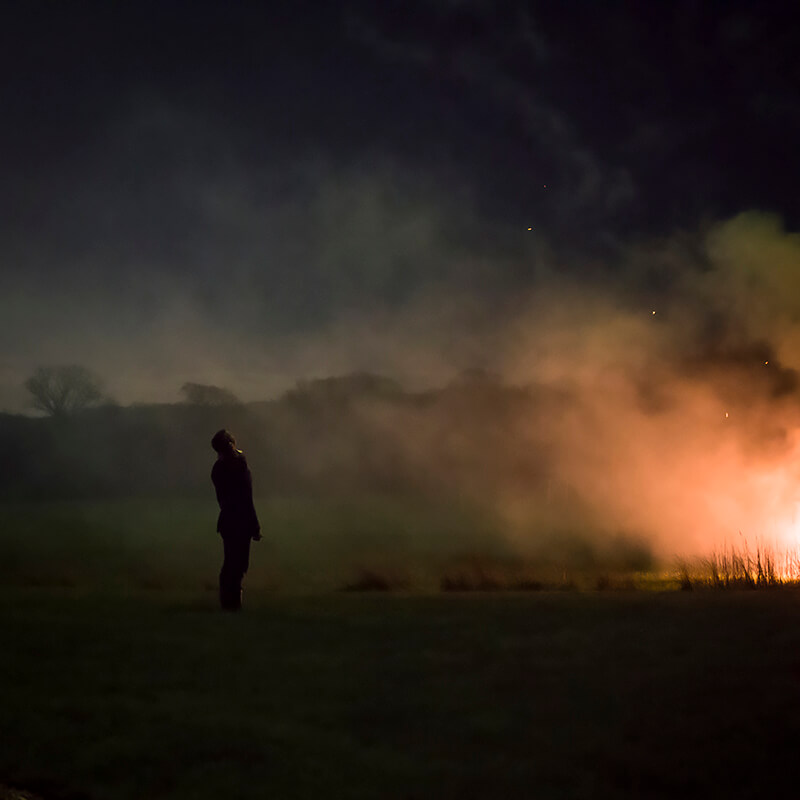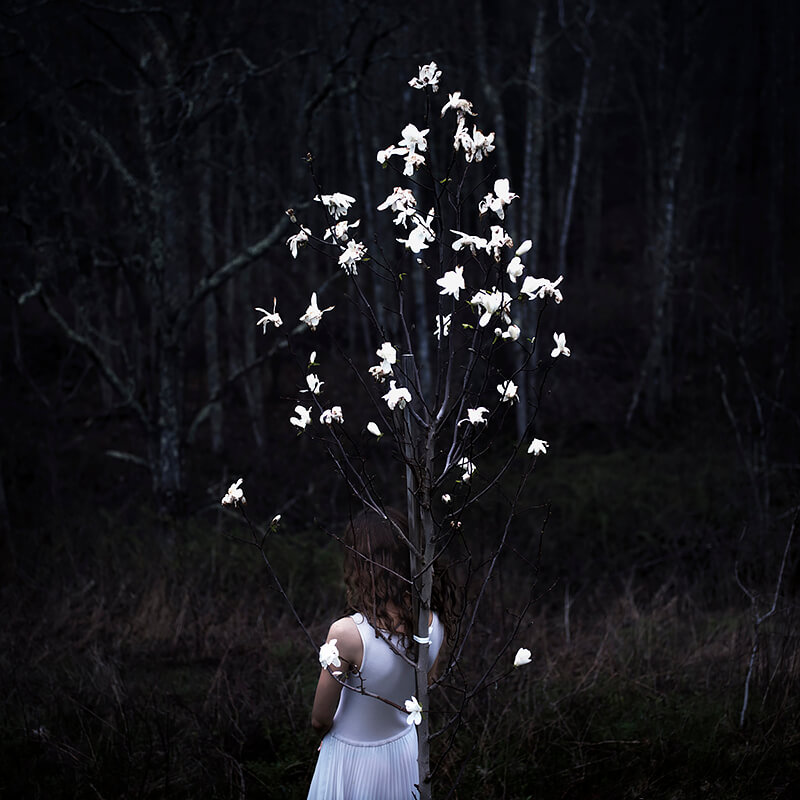 © Cig Harvey - Magnolia Tree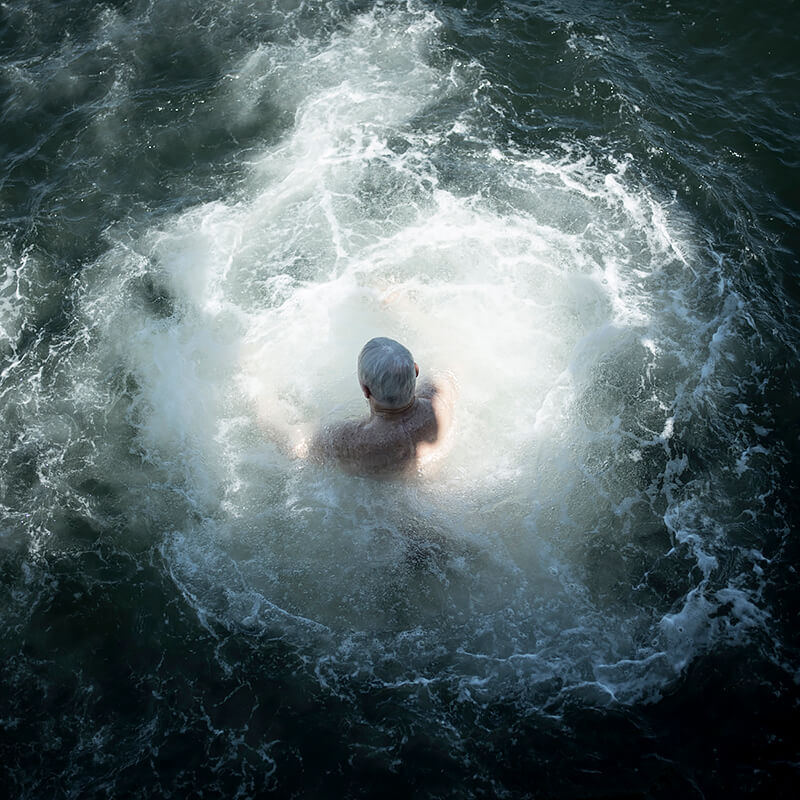 © Cig Harvey - Old Man In Penobscot Bay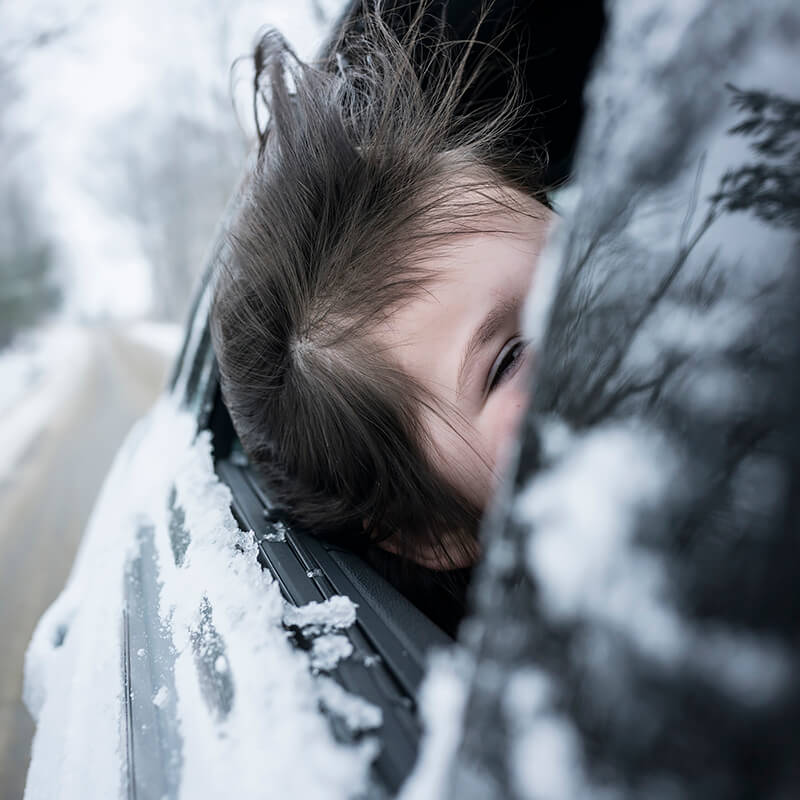 © Cig Harvey - Open Window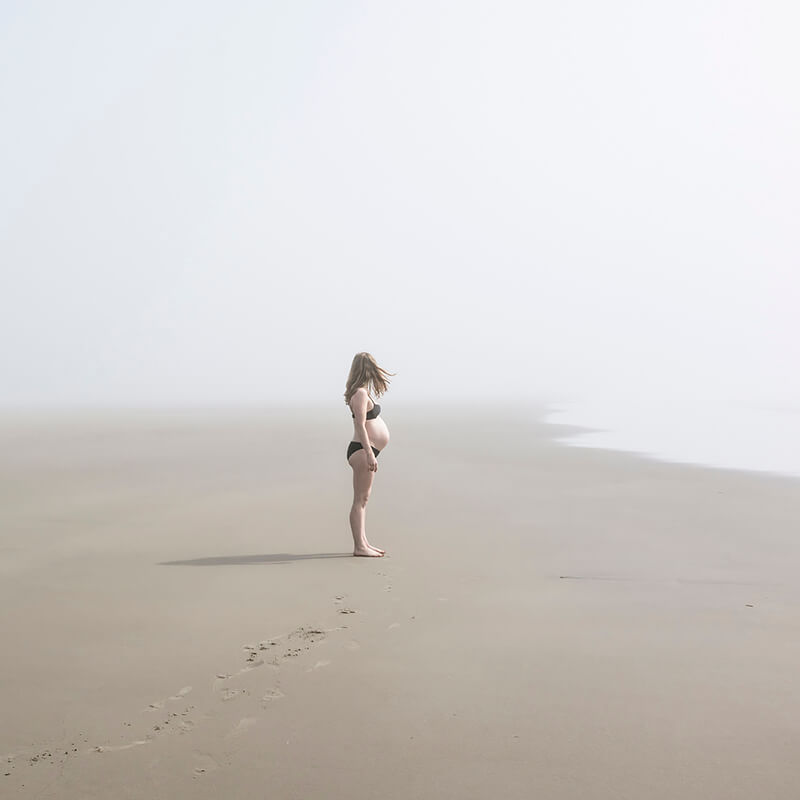 © Cig Harvey - Anne Marie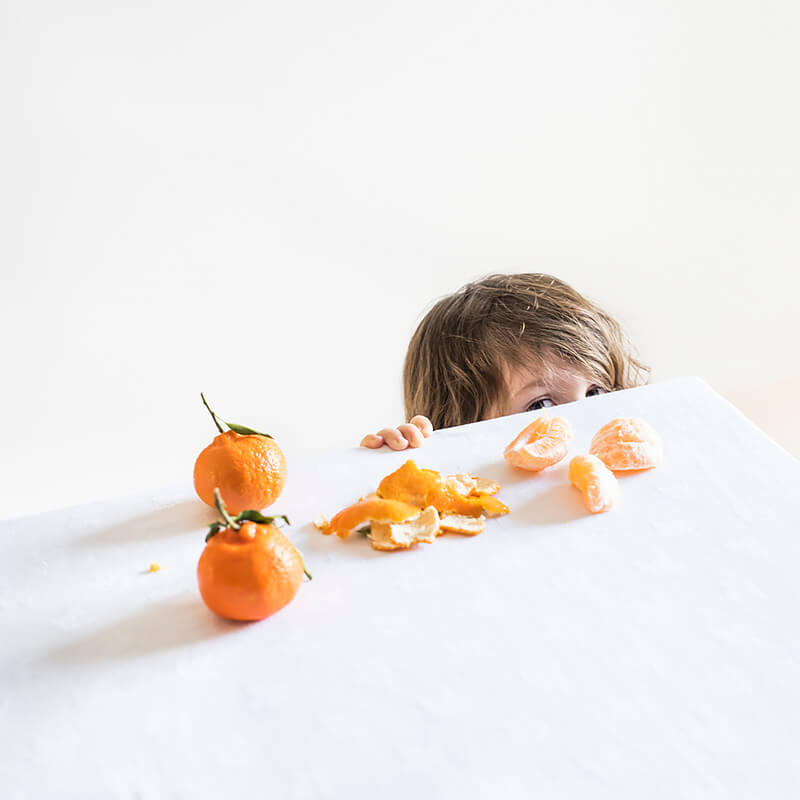 © Cig Harvey - Scout & The Clementines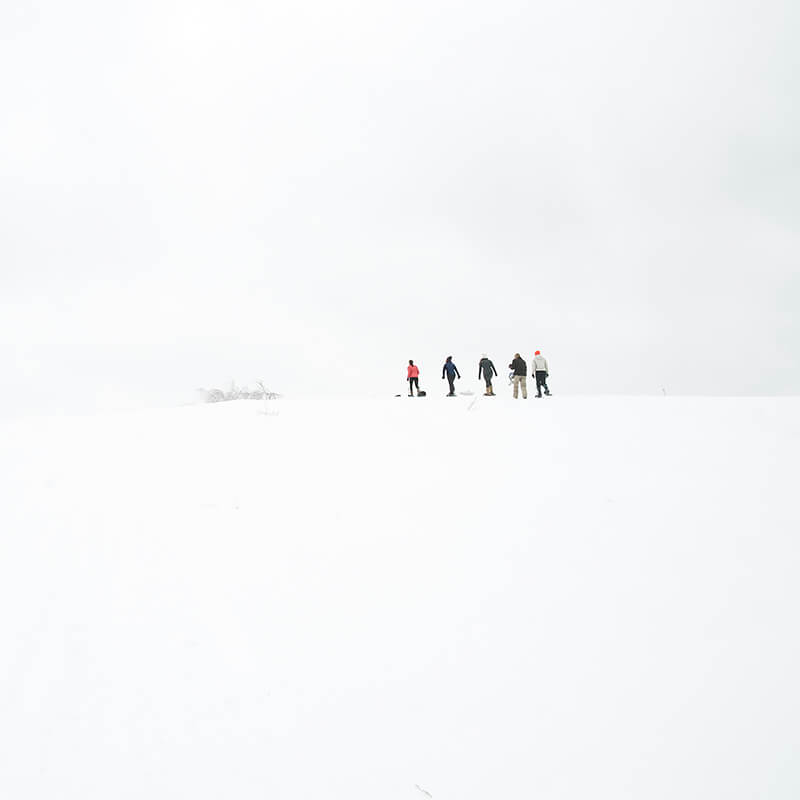 © Cig Harvey - Girls Walking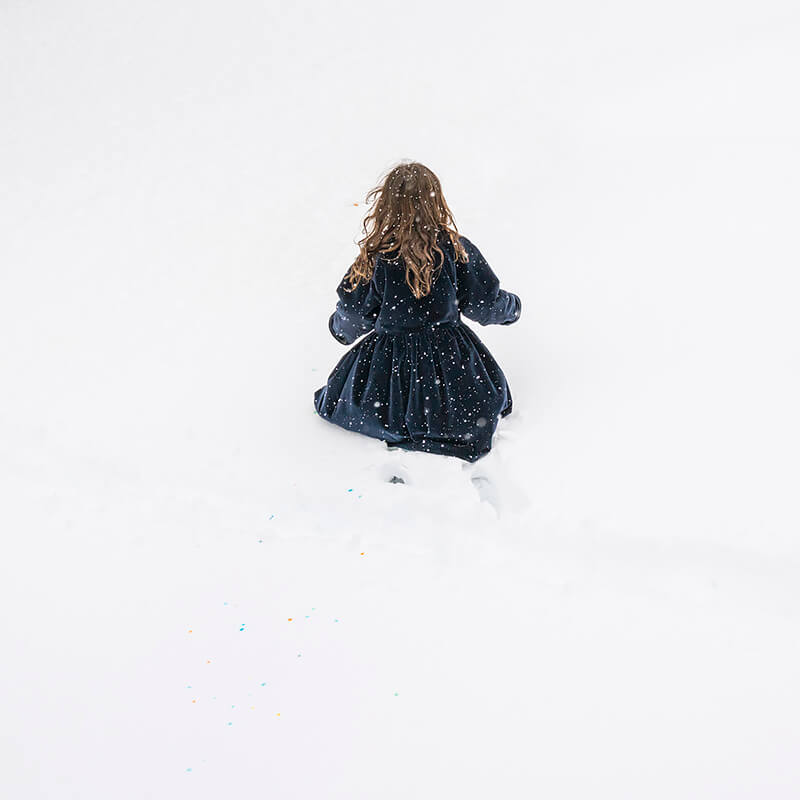 © Cig Harvey - Winter Storm Skylar