James Hayman
is a photographer as well as a film / television director, producer, and cinematographer based in Los Angeles.
After attending The American University for photojournalism, Hayman's first photography assignment was to photograph Nixon and Brezhnev at the 1973 Washington Summit in the White House Rose Garden. Disenchanted with the paparazzi-like frenzy, Hayman went on to study film at the University of California, Santa Barbara, and post-graduate work at New York University, though his photojournalistic roots still inform his practice today. Both his photojournalism and film education led him to travel around the world. He notably traveled to Central America, working for the UN's disaster relief efforts after the 1976 earthquake in Guatemala. This led to several series of photographic work in the region. In the 1980s, Hayman began shooting various independent films in New York City, gaining recognition as the cinematographer for An Autumn's Tale, starring Chow Yun-Fat, which swept the Hong Kong Film Awards in 1987. This led to several years of Hayman working as a cinematographer in China, Japan, and more series of photographic work documenting Asia in the 1980s.
As indie film production in New York City began to end in 1989, he moved to Los Angeles, where he went on to direct and produce multiple television shows and films. Since then, he has directed numerous pilots, including Dangerous Minds and Drop Dead Diva, as well as episodes of The Sopranos, ER, Law & Order, House, Desperate Housewives, and others. Hayman has also worked as an executive producer, most notably on Ugly Betty, which led to winning a Golden Globe Award. He has also been nominated for two Emmy Awards, and a Director's Guild Award.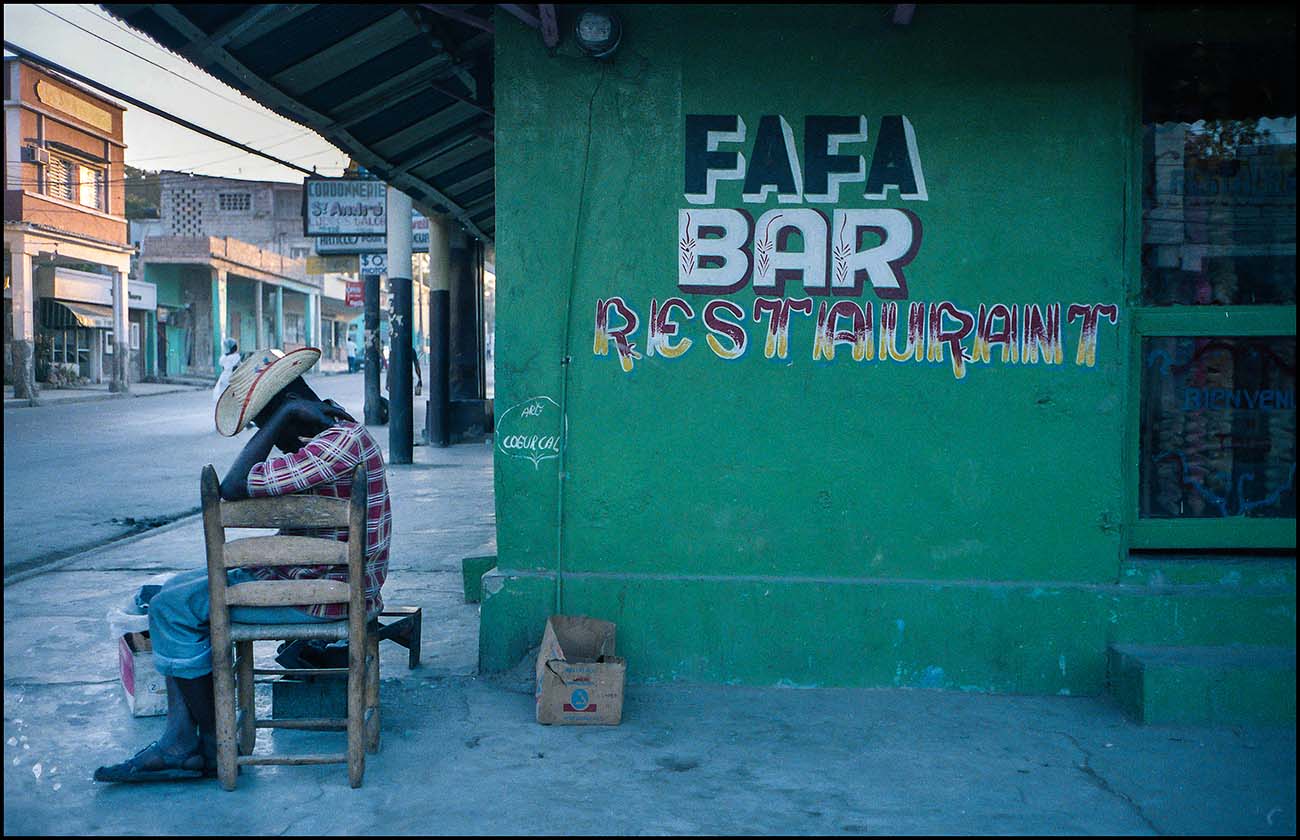 Fafa, Port Au Prince, Haiti, 1987 © James Hayman
In addition to his photography archives, Hayman's current work began in 2014, when he moved to New Orleans to run the television show NCIS: New Orleans. The community, landscape, and culture of the area led him to photograph a series that balances both his eye for humanist cinematography and socio-economic realities. One of his New Orleans images was accepted into "The Connected World" exhibition at the
Los Angeles Center for Photography
in May, 2020. Hayman's recent philanthropic work includes Pack Essentials, providing essential items in New Orleans, and Burnell Grocery's food program funding in the city's Lower Ninth Ward. He is also a co-founder of the
AllAreOne Fund
, which distributes funds around the country to those in need during the pandemic.
We asked him a few questions about his life and work.
Jayne Bickford: How were you first introduced to the world of photography?
James Hayman:
I think I was first introduced to art photography as a child by reading Life Magazine, and later visiting the Museum of Modern Art in New York City. When I was 16, an uncle of mine, who was an amateur photographer, gave me a lesson with his camera. A friend of my family, who also had tried photography and had given it up, gave me all the equipment from his darkroom: enlarger, trays, safe light, chemicals, etc. I put together a make-shift darkroom in my bathroom. At that time it gave me a very private world where I could explore the art.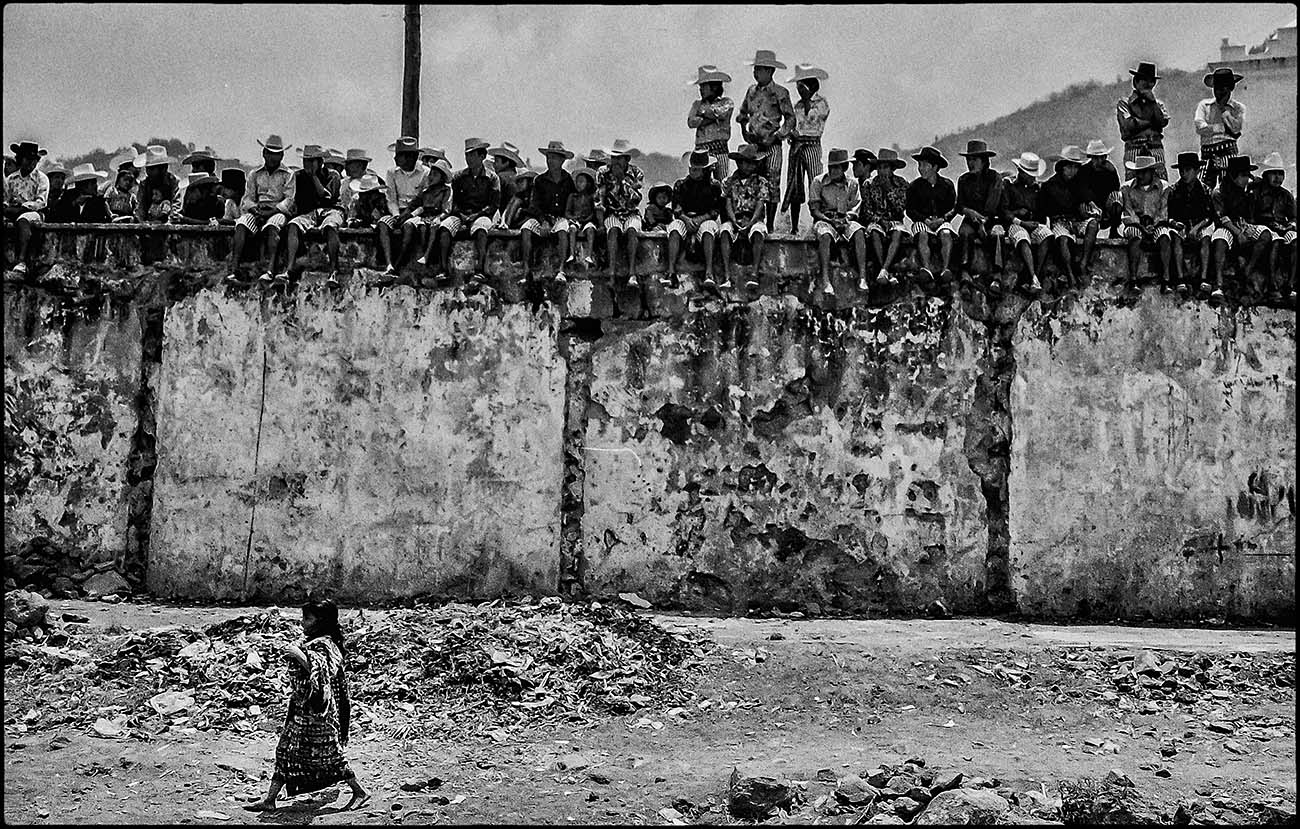 Todos Santos, Guatemala, 1976 © James Hayman
When did you realize that photography was a path you wanted to follow full-time?
At 17, I graduated high school. I didn't really have any direction so I went to work in various factories in New Jersey instead of going to college. After a year of working, traveling and shooting, I decided to attend university to study photojournalism.
Much of your international work in the 1980s incorporates bright colors. How did you decide you wanted to shoot in color rather than black-and-white as much as your earlier and now current work does?
What I found then, was that it is the subject matter that defines the medium. The work that I did in the 80s was in color because the narrative and environments that I was drawn to seemed better represented in color. At the same time, I found other narratives that were better represented in black and white. The same thought process is applicable today.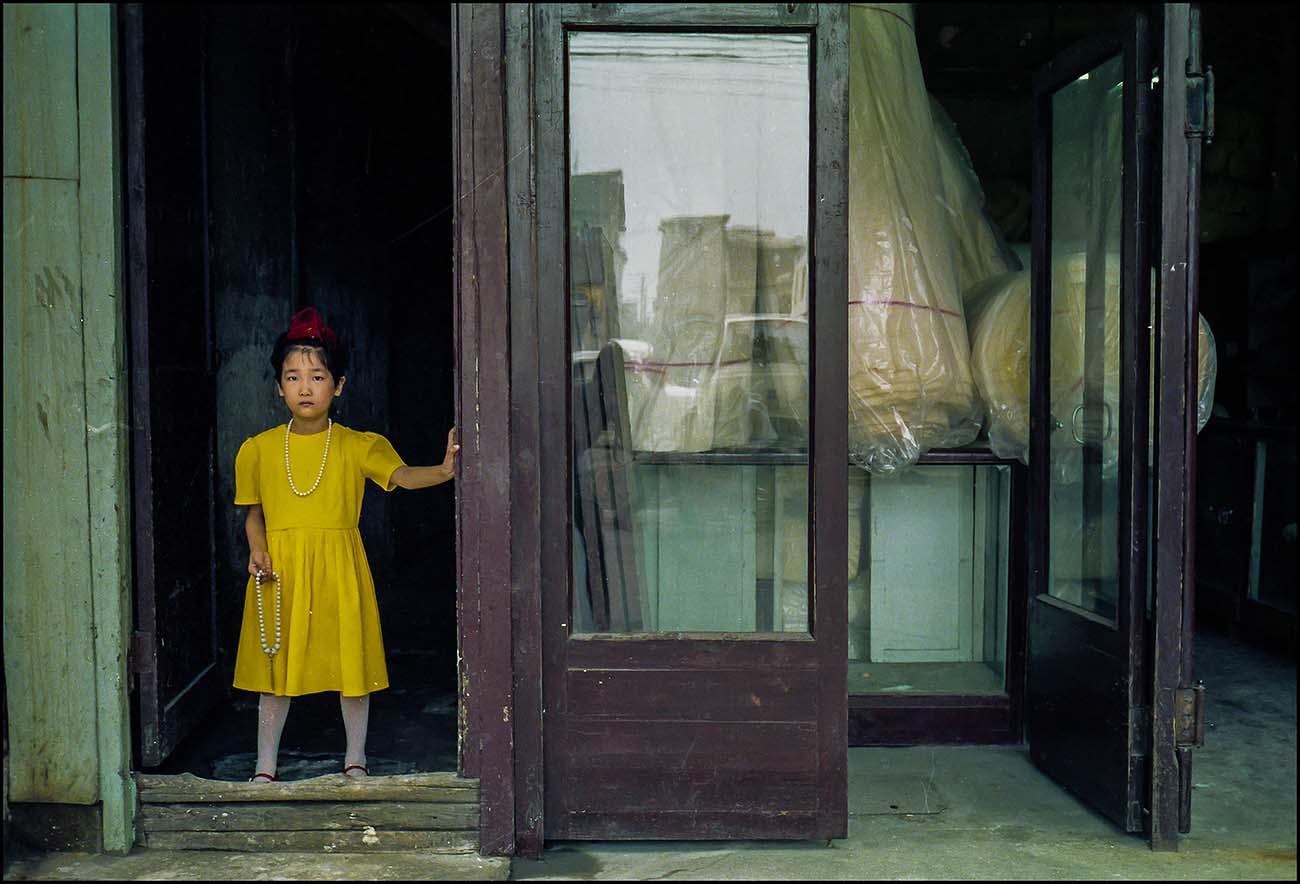 Yellow Dress, Hangzhou, China, 1988 © James Hayman
You have journalistic roots. How has that influenced your work today?
The role of a photojournalist is to tell a story through pictures. It is to shine a light on something or someone who otherwise might be overlooked and whose story is important to be recognized. As I look back on my careers, both in photography and in filmmaking, I see that I have always been telling stories.
Who or what have been the most prominent artistic influences of your career?
I think there are many many artists who have inspired and influenced me. Photographers, painters, sculptures, film directors, actors, musicians have all inspired various narratives for me. I believe that as I continue to find new artists, I will continue to be inspired by them.
You often capture normal, daily activities, but make them so intriguing. How did you realize that you wanted to highlight those seemingly mundane moments in a person's life?
As I said earlier, I worked in various factories right after high school. The men and women I worked alongside all had interesting stories. All seemed to be doing mundane tasks and yet they all had interesting stories and the same hopes and dreams that we all have. I found myself drawn to highlighting these people. No matter how mundane their existence might seem at first, if you looked a little deeper, their lives became fascinating and had incredible depth to them. I wanted to honor them by illuminating their worlds for others to see.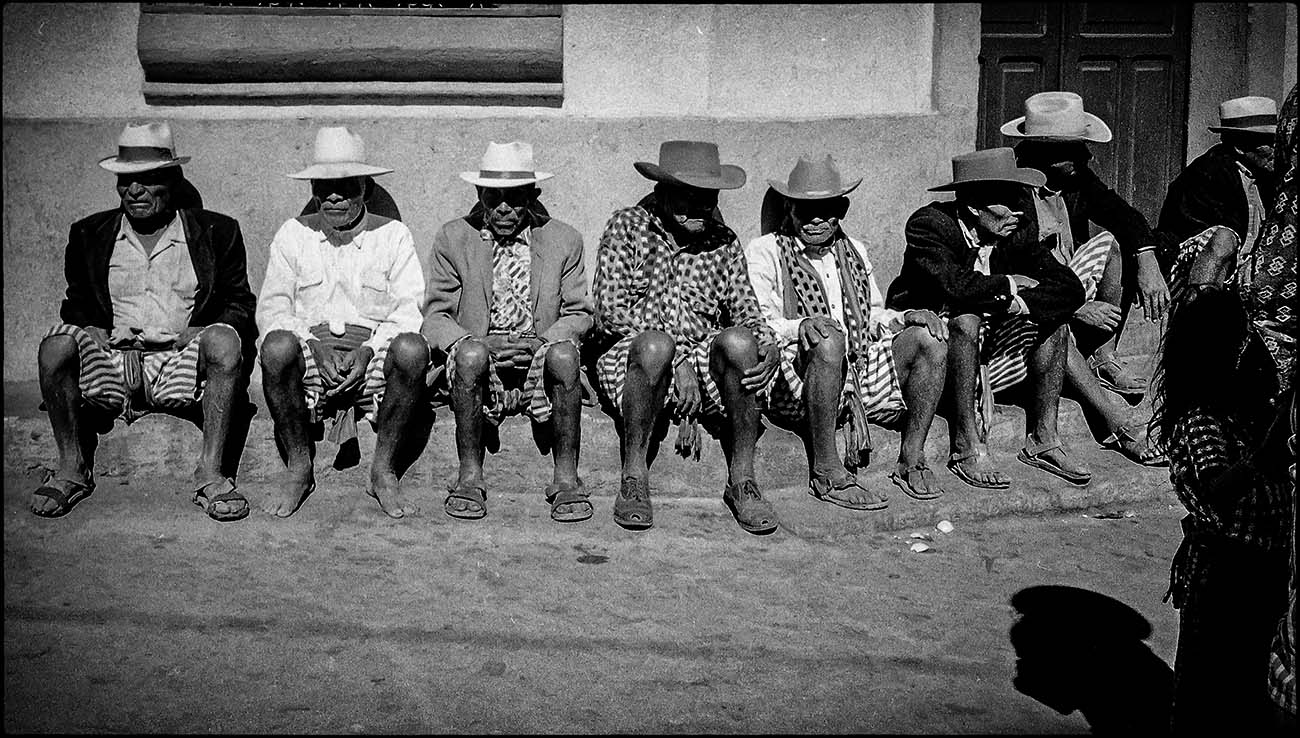 Todos Santos, Guatemala, 1976 © James Hayman
Where has been your favorite place that your career has taken you?
The next place.
What sparked your interest in the world around you?
The endless variations of the human tapestry. I am fascinated by people, and when I photograph them it's not only to see their narrative, but also to learn from their narrative. One never stops learning.
What is some advice you would give to photographers who are just starting out?
Live life to the fullest and it will give you pictures.
Do you have any upcoming projects?
I am hoping to revisit some of the places around the world I photographed years ago and photograph them now, and compare how they have changed. Through that, I want to see how I have changed.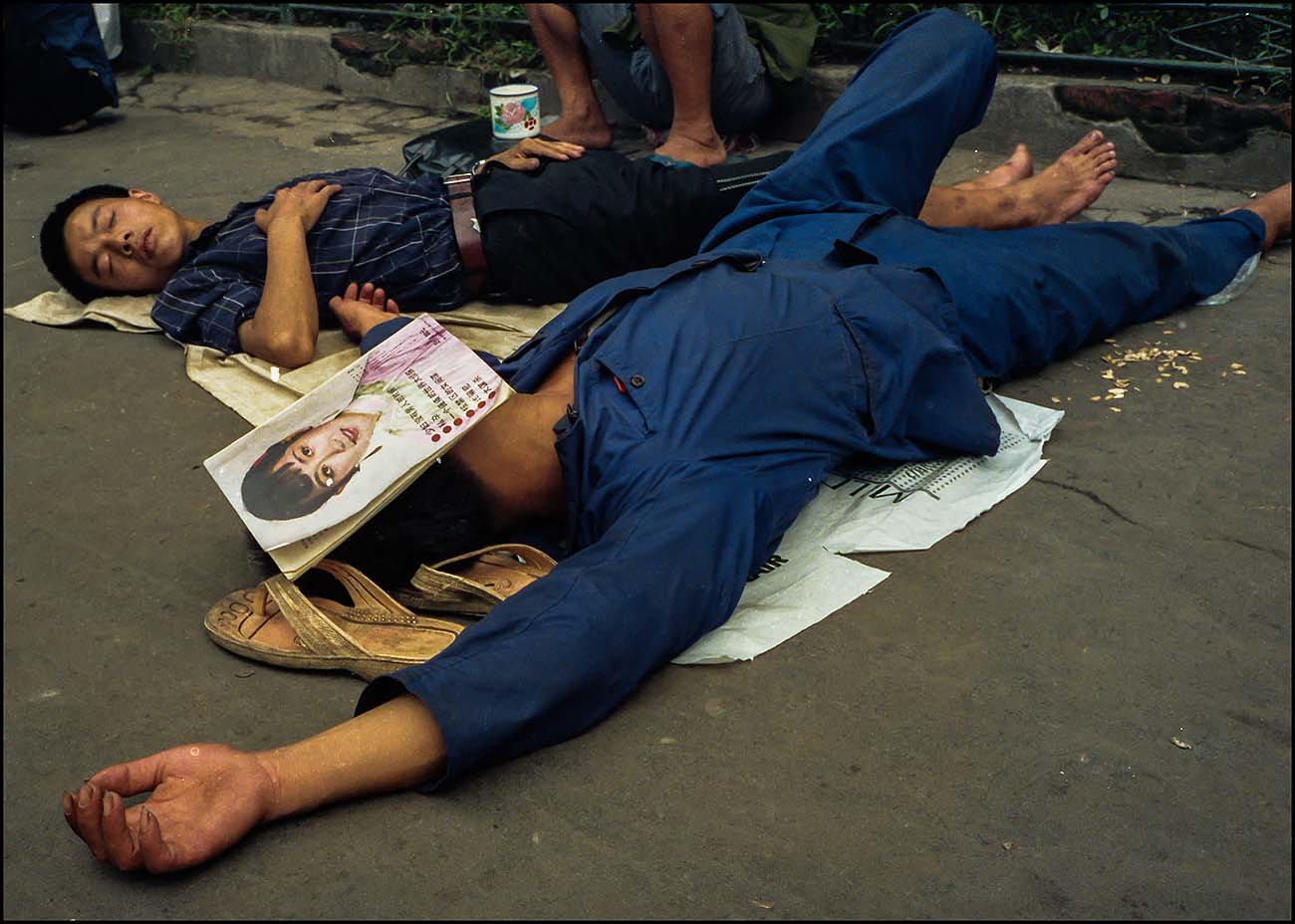 Sleep Mask, Hangzhou, China, 1988 © James Hayman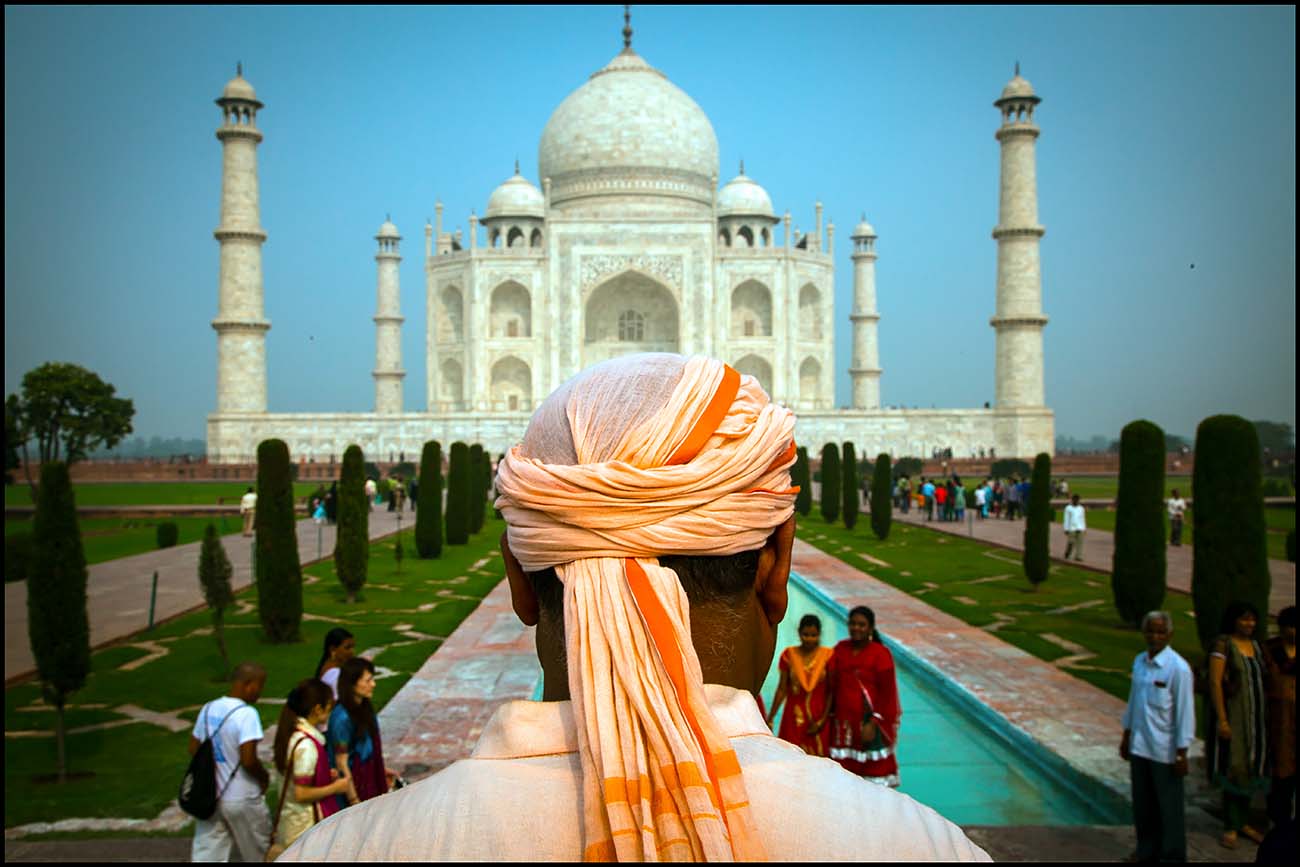 Taj Mahal, India, 2012 © James Hayman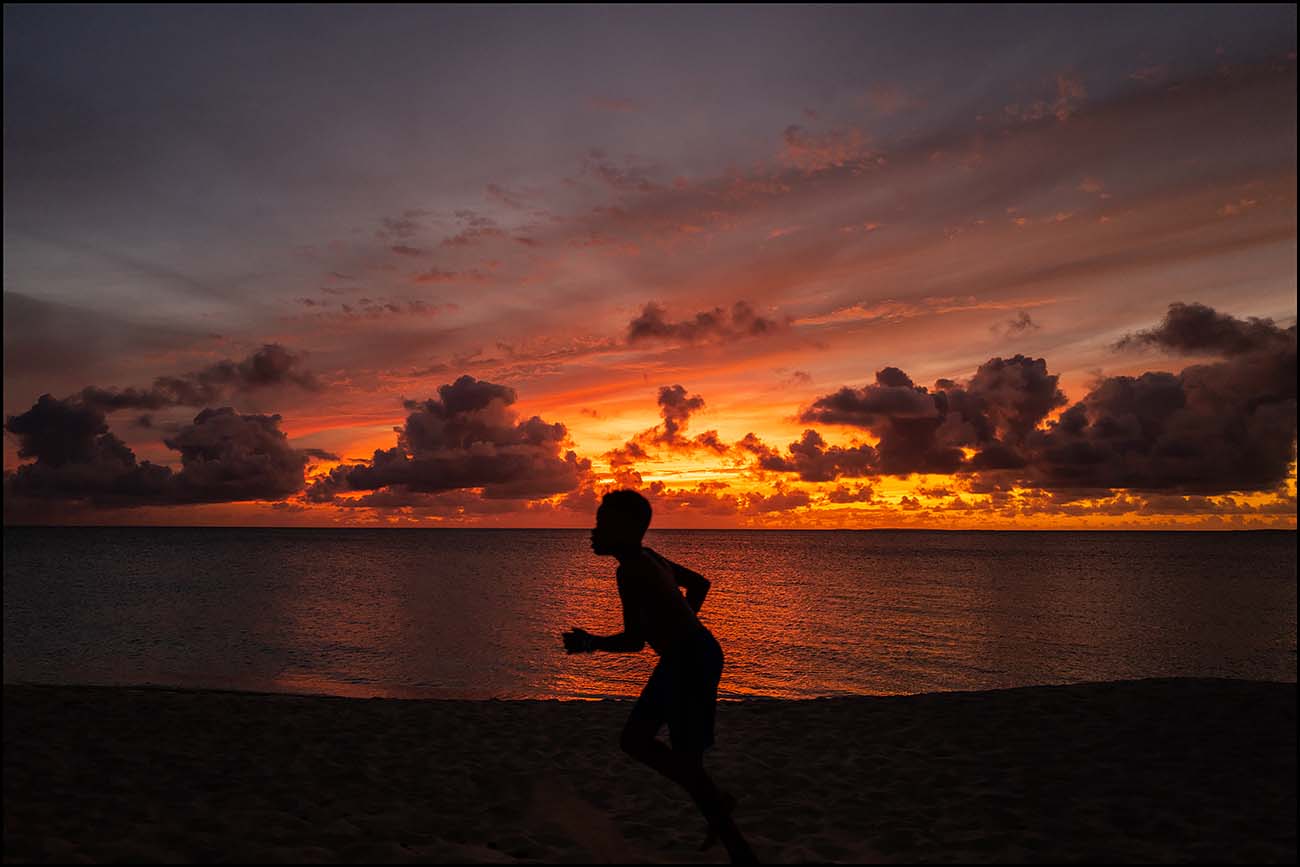 Running Down The Sun, Anguilla, 2021 © James Hayman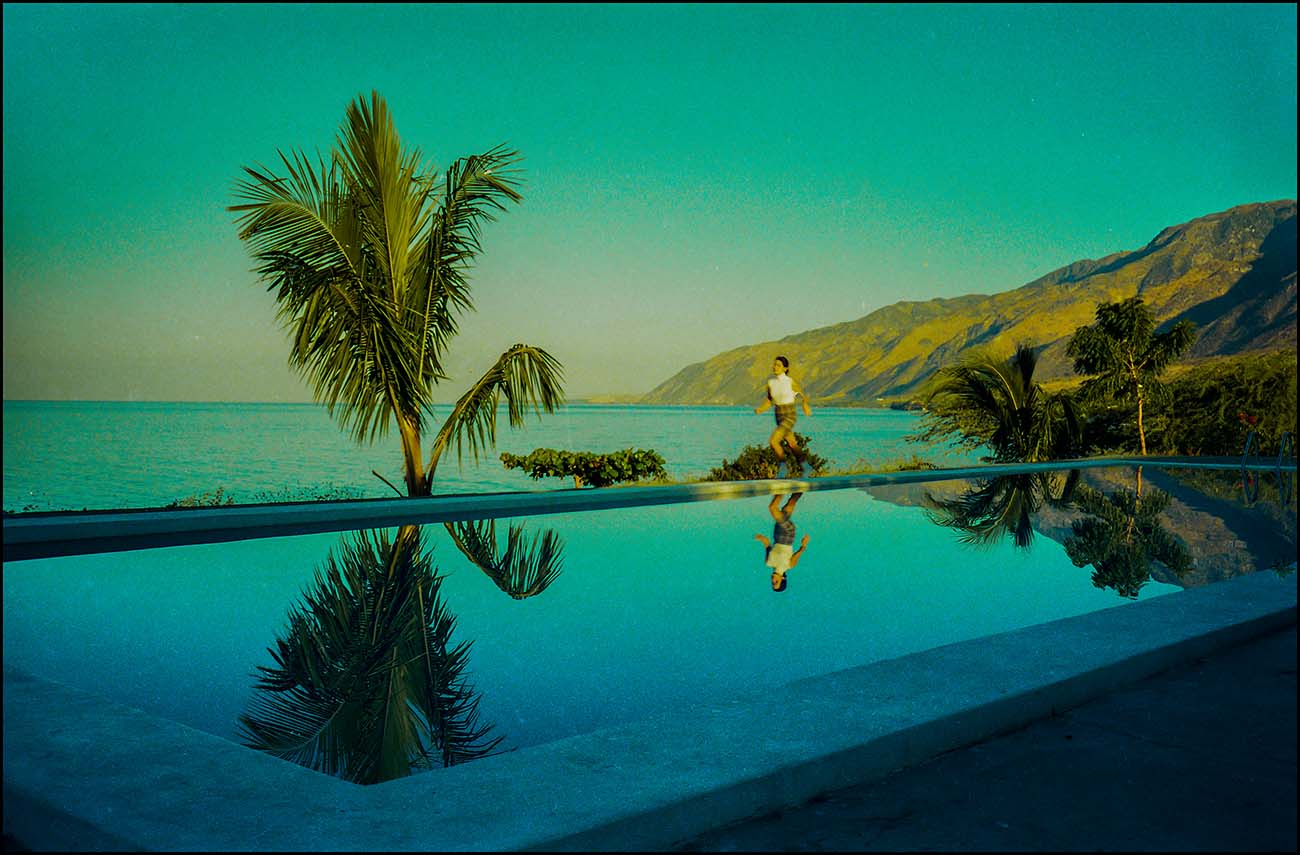 Reflections, Abandoned Resort, Haiti, 1987 © James Hayman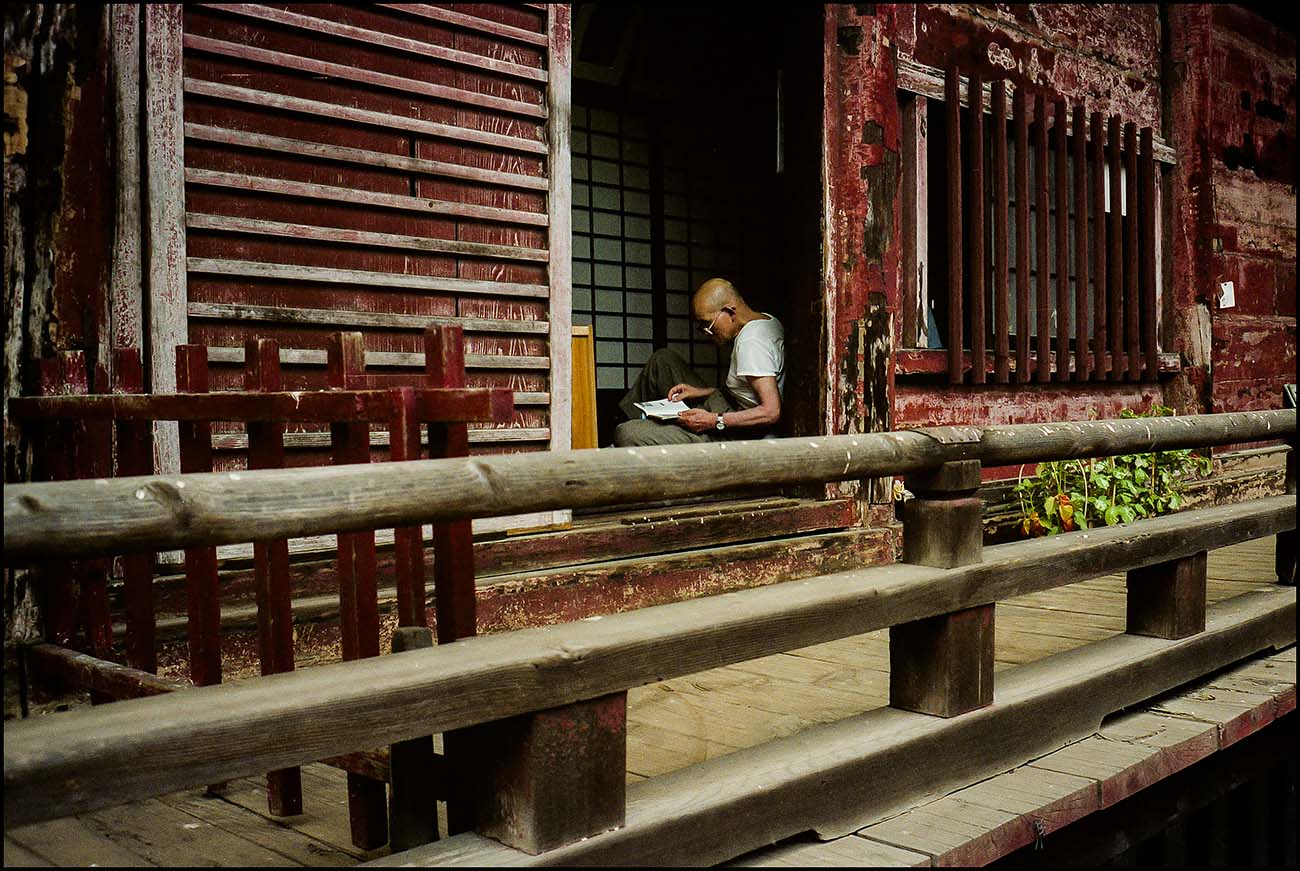 Poet, Hangzhou, China,1988 © James Hayman
I've always been a visual storyteller, interested in other people's stories. When I first picked up a camera, I believed being a photographer meant staying hidden behind the camera, solely as an observer. As I've grown as an artist, I've since realized that it doesn't need to end there, it can be so much more.

Photography is an interactive experience, an exchange between listener and storyteller. My photography aims to document these moments of exchange and is deeply rooted in the world communities I find myself drawn toward. And while these photographs might capture such specific moments, I also believe they transcend time and place. They negotiate between the ephemera of the moment and the timeless nature of the photograph.

No matter where I might be, or who I might be speaking with, the construction of narrative is what ultimately leads to a lasting image: a totality of human experience suspended within a single frame.
James Hayman
James Hayman's Website
James Hayman on Instagram
All about James Hayman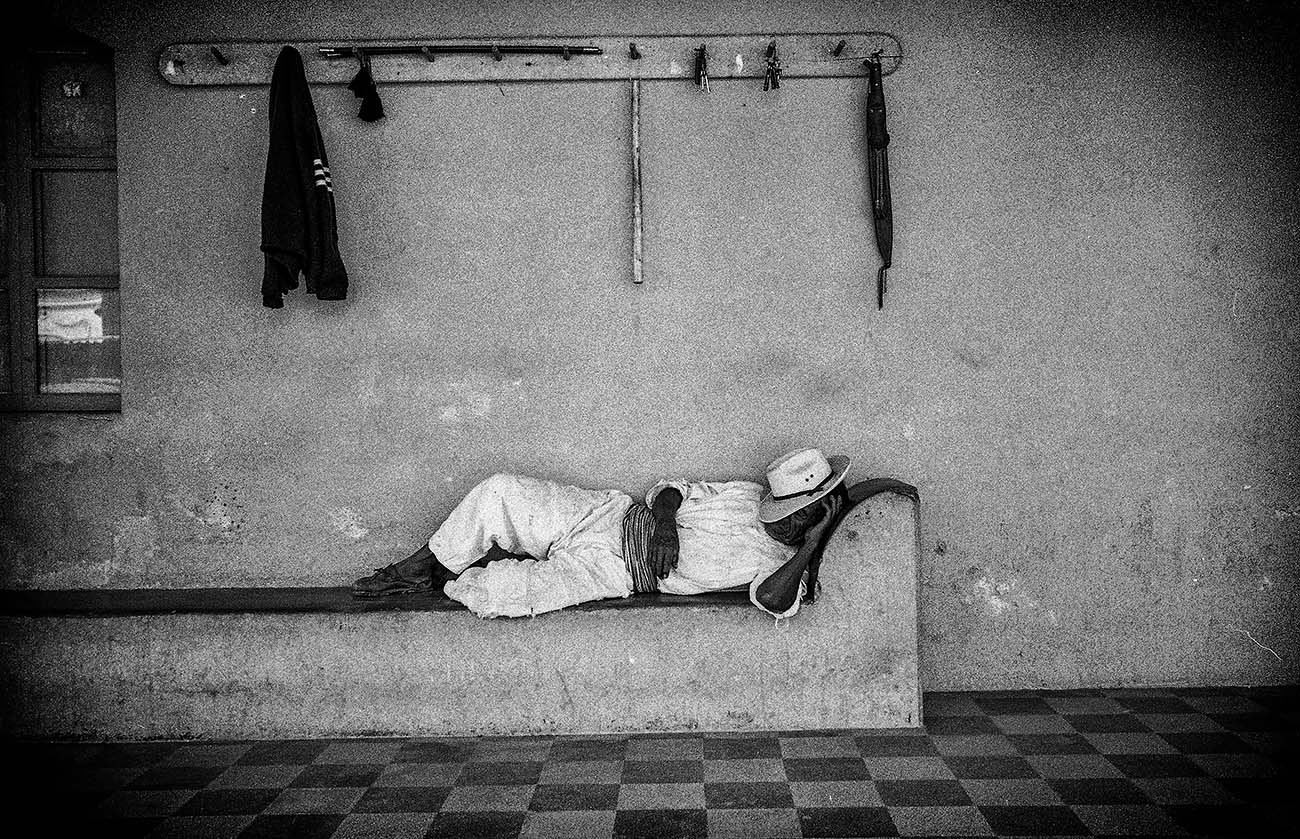 Oaxaca, Mexico, 1976 © James Hayman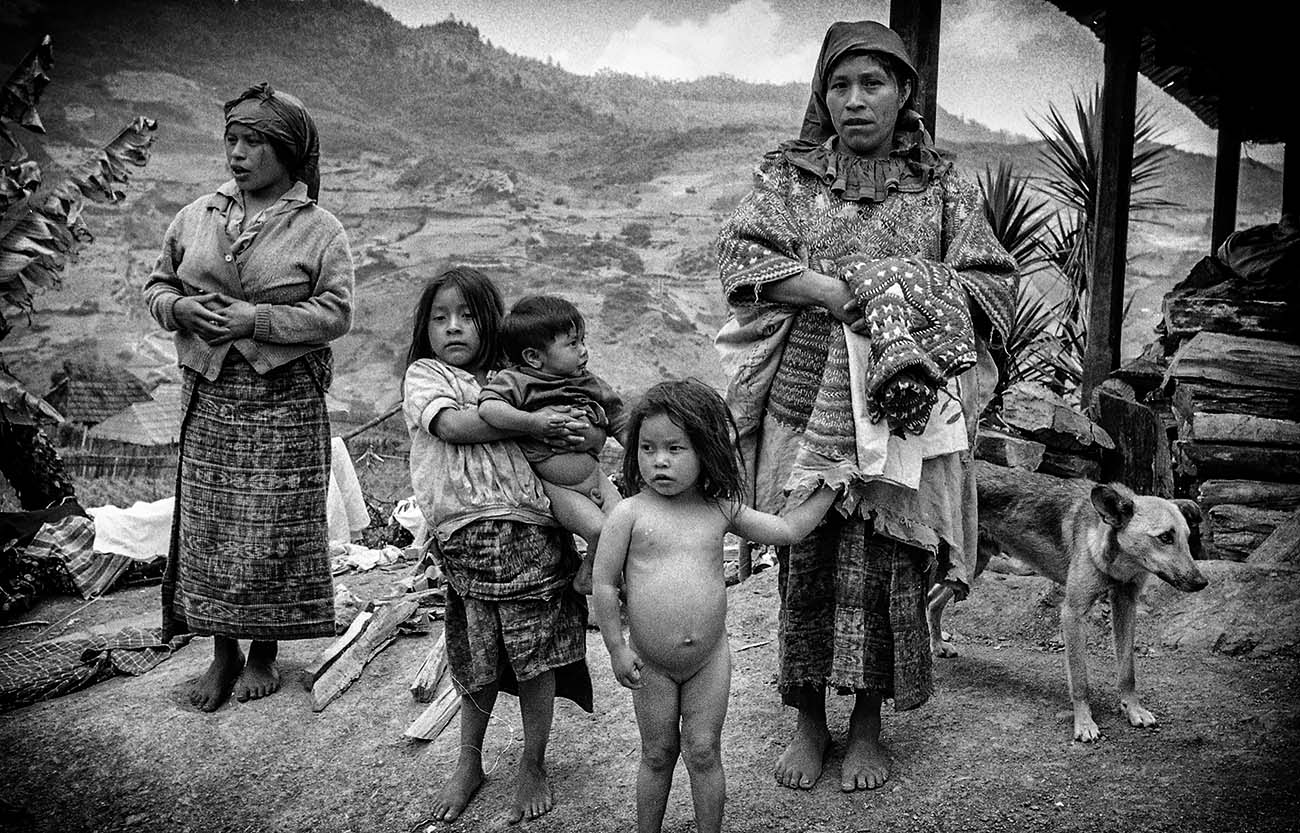 Mountains outside Chichicastenango, Guatemala, 1976 © James Hayman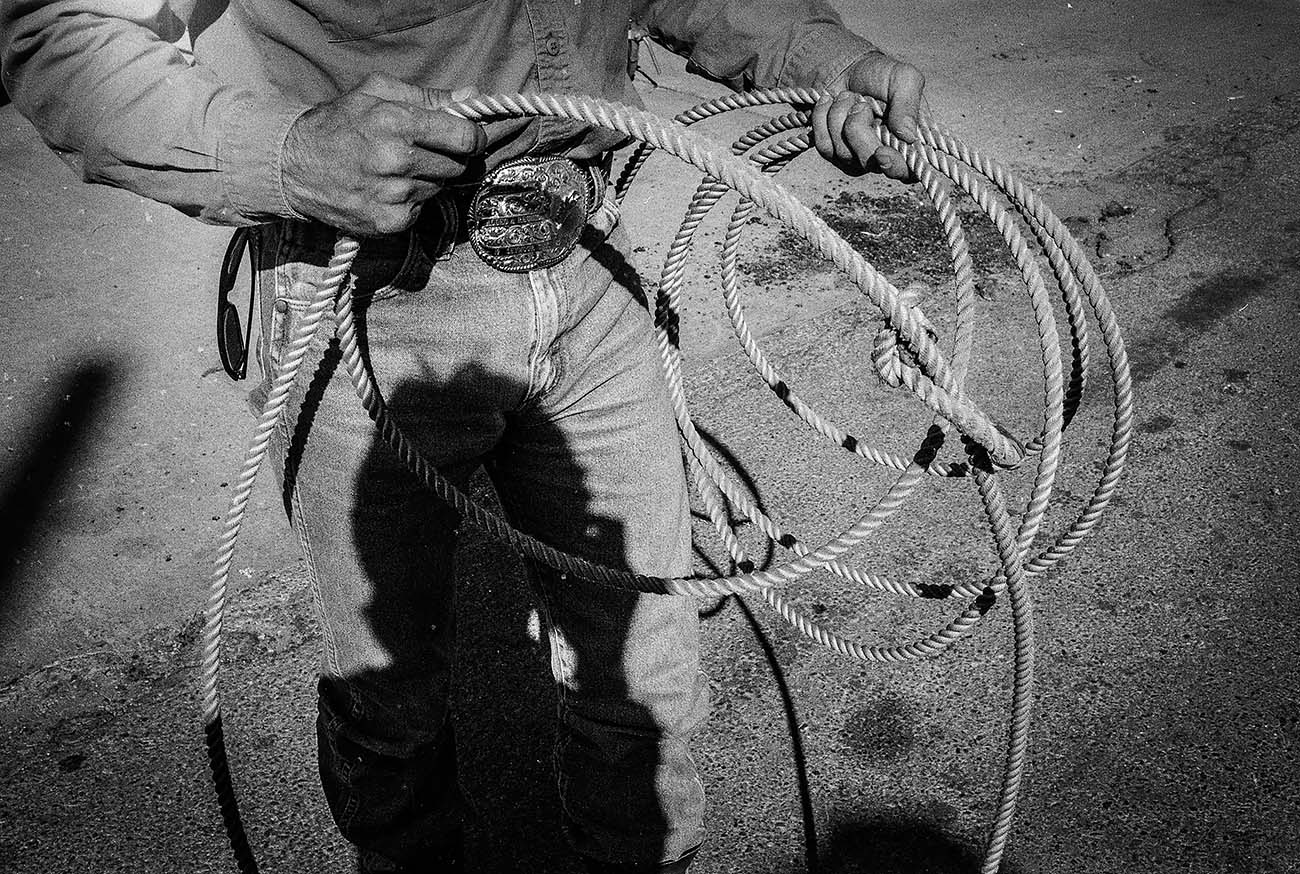 Texasville, 1989 © James Hayman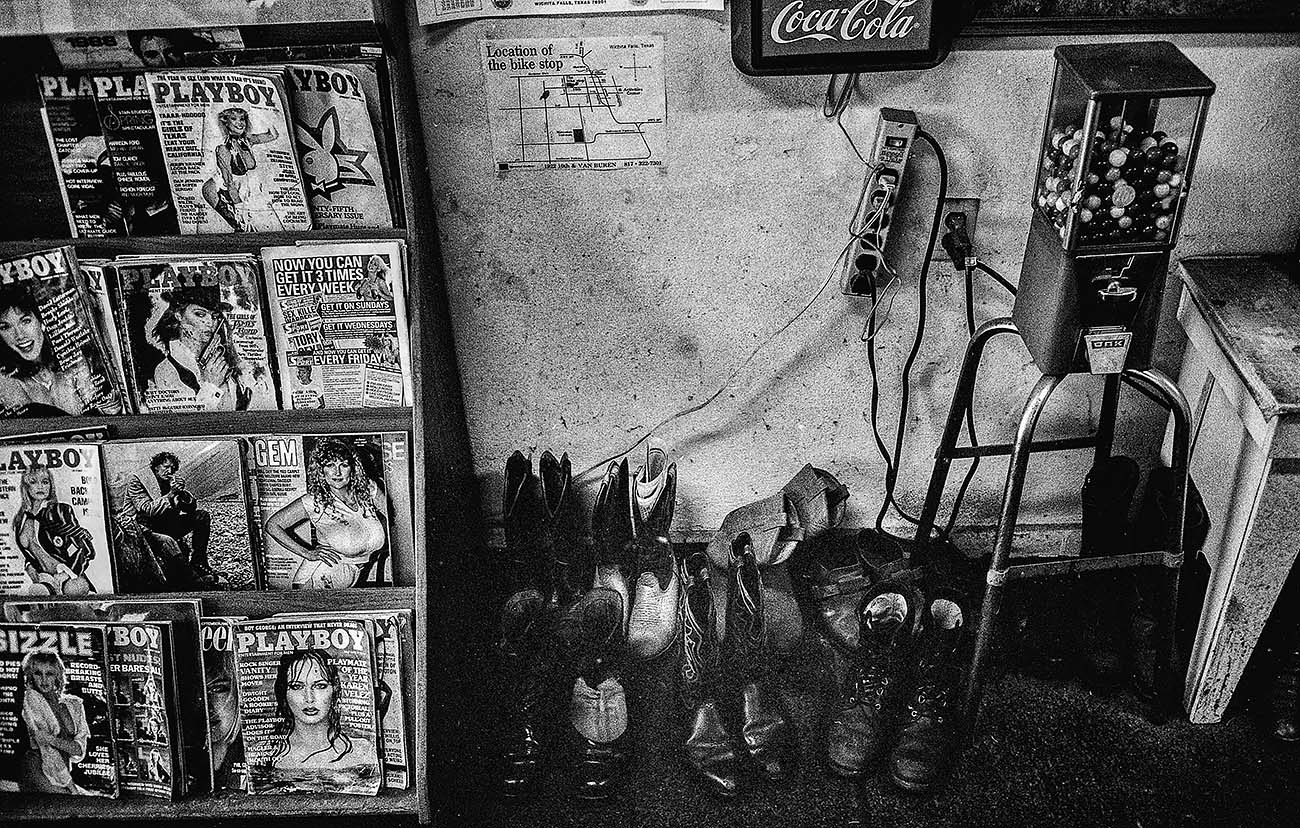 Texasville, 1989 © James Hayman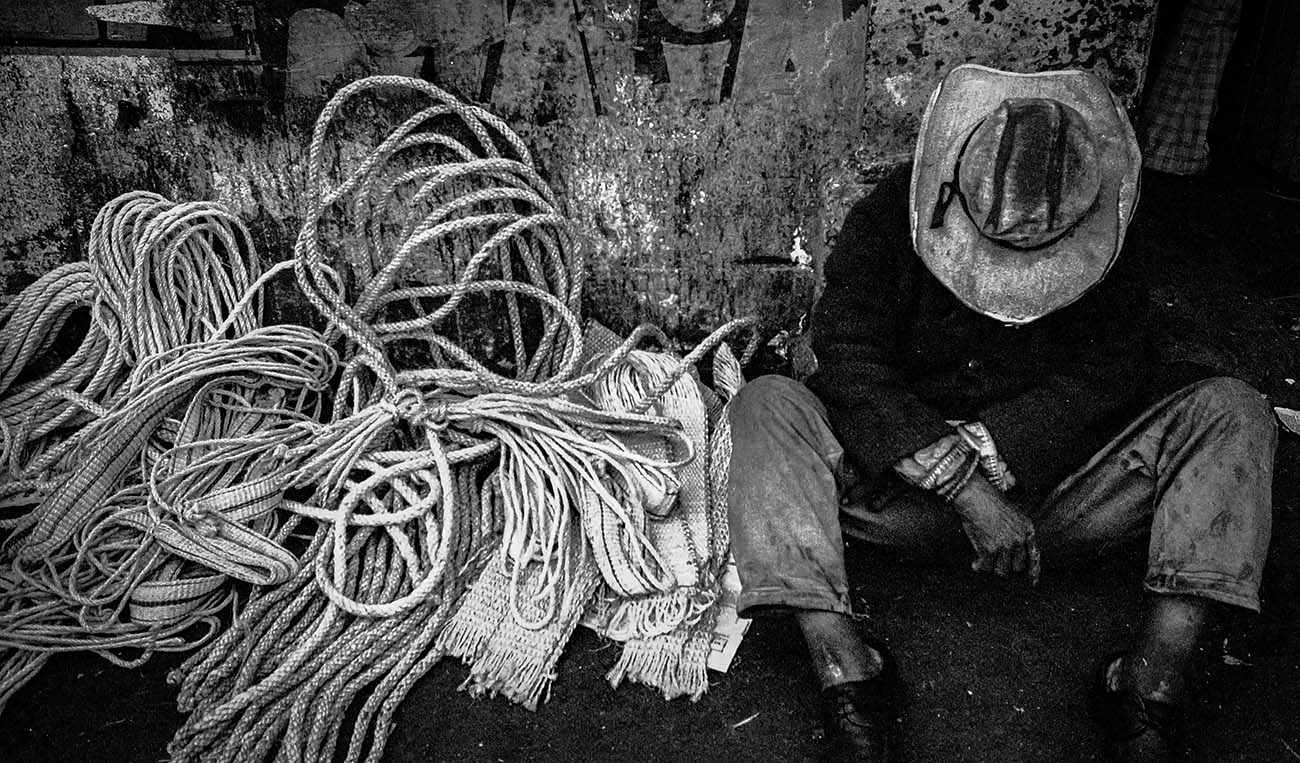 San Blas, Mexico, 1976 © James Hayman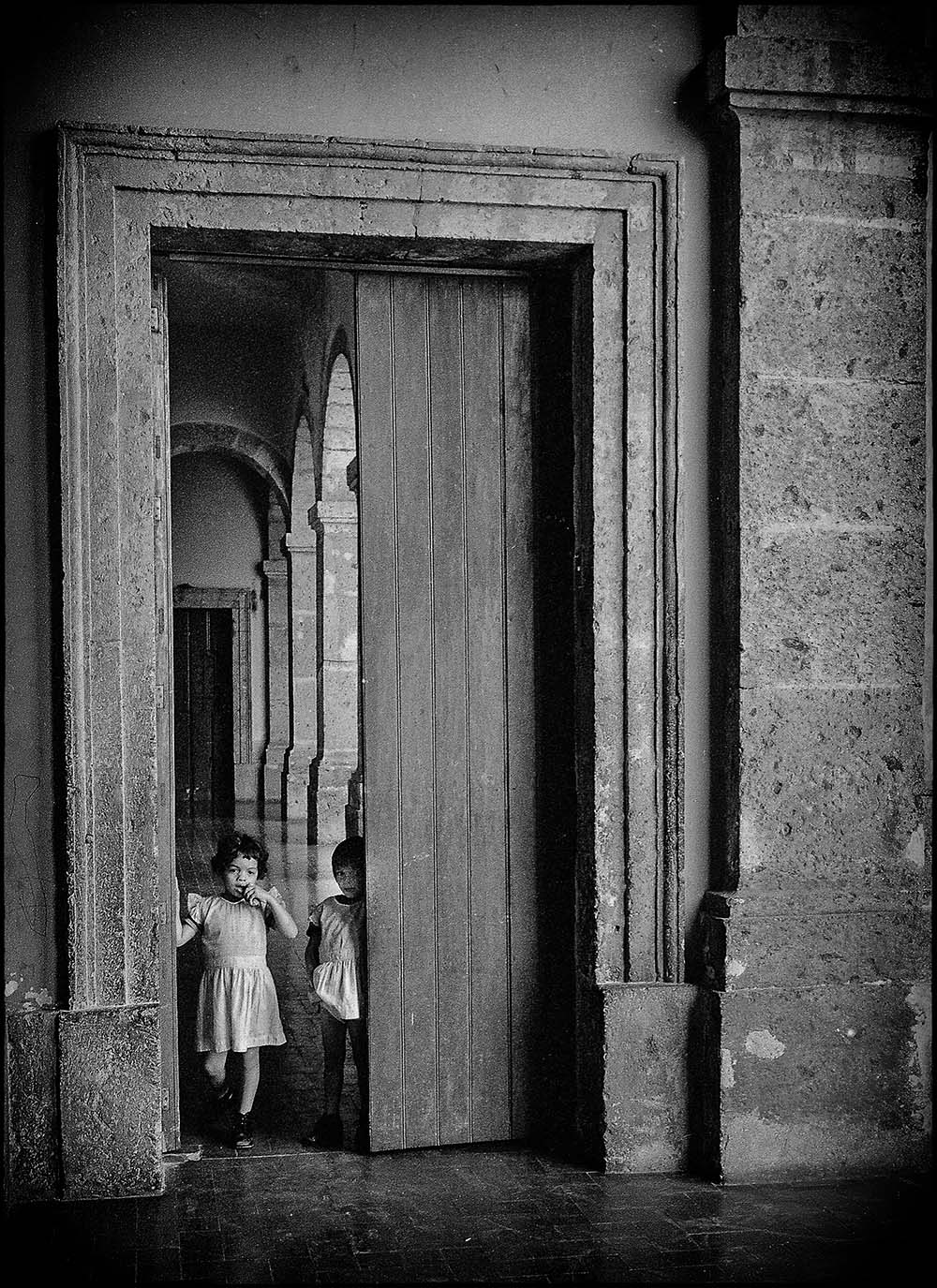 Oaxaca, Mexico, 1976 © James Hayman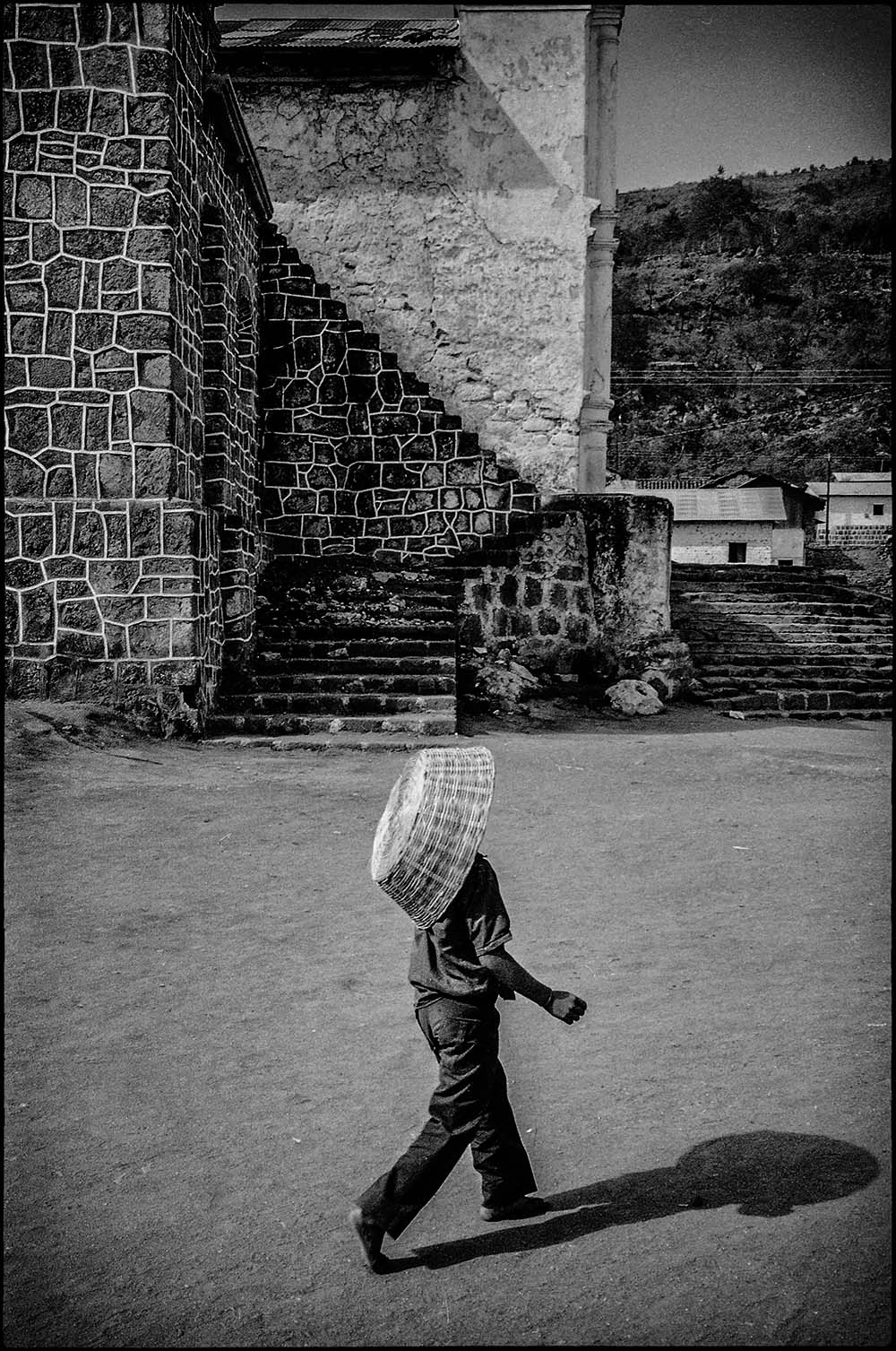 Textures, Oaxaca, 1976 © James Hayman