Perfect reflection and refraction of light on the subject is the prerequisite for getting the best shot. Light is one of the pillars of photography. And, you've only two sources for getting enough lighting on the subject.
1. Naturally
2. Man-made
Using the second one is more convenient. You can utilize the artificial sources by mood and emotion you want on the image. Whether you are an expert or just an amateur, you might be looking for a convenient set of photo lighting equipment. In this intriguing article, I'll provide some insights into the different kinds of lighting kits. You can buy these to create astonishing pictures.
Speedlight Lighting Equipment's
Speedlight's are outdoor photo lighting equipment. Since these are incredibly lightweight, you can easily carry them to different places. You can also use these alongside umbrellas and soft boxes. They're extremely flexible and quicker than normal flashes. You can use these devices for multiple outdoor purposes such as weddings and sporting events. Compared to other devices, these are very cost-effective.
To complete the setup, you need Speedlight flashes and other accessories and stands. Here are the best ones from the market.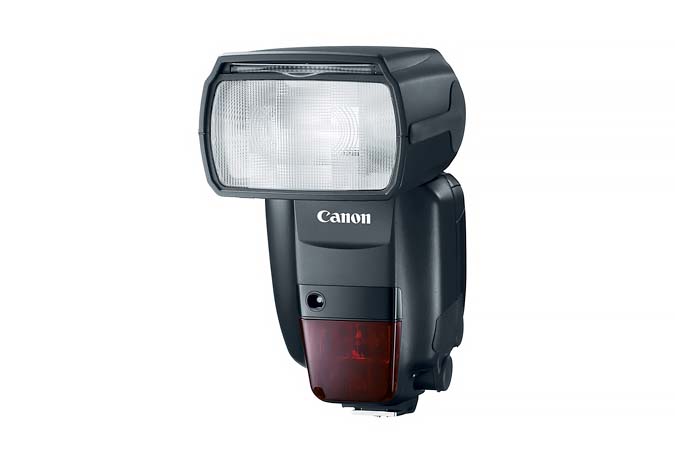 Flashes For canon photography cameras
Speedlite 600EX II-RT $499.00
Features:
- Wireless flash shooting support is available.
- Great functional range.
- Power Source: Four AA-size/LR6 alkaline.
- Multiple flash system.
- Five groups of flashes (range approx. 100 to 700 flashes).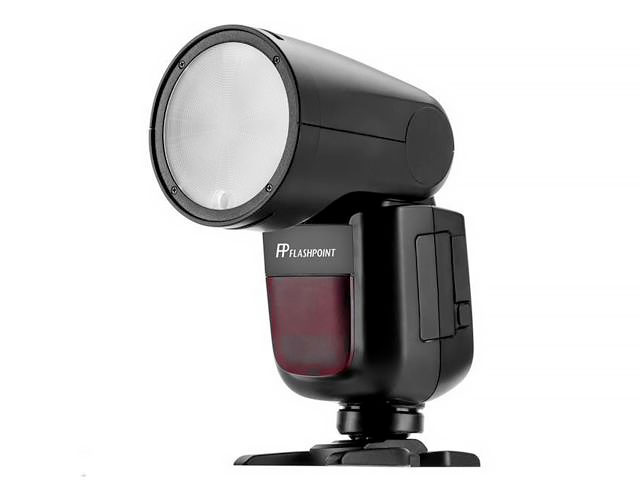 For Nikon cameras
Flashpoint Zoom Li-on X R2 TTL On-Camera Round Flash Speedlight For Nikon $232.00
Features:
- Spherical head
- Quick recycle generation
- Enhanced locking tool
- Focus assist beam works with Sony cameras
- Very cost-effective
Best Cameras For Still Photography
Continuous Lighting Equipment's
Continuous lighting effects allow you to take a closer look at the appearance of light in your picture. This sort of photo booth lighting equipment is most beneficial in the products and still-life video clips or photography. Continuous lighting helps the newbies in this sector to manipulate light more manually. Also, it is very priced efficient when compared with various other designs of lighting kits. Here you will find three significant kinds of bulbs:
Fluorescent- Many photographers opt to fluorescent bulbs because it doesn't overheat compared with other two types.
1. Tungsten- It is also capable of providing adequate lighting balance but it heats a lot.
2. LED- LED is safer compared to tungsten.
You can use any of these shade-balanced light bulbs. But, make sure to set your camera's white balance to Auto for getting precise color. Check the following list of continuous lighting equipment's you might be looking for: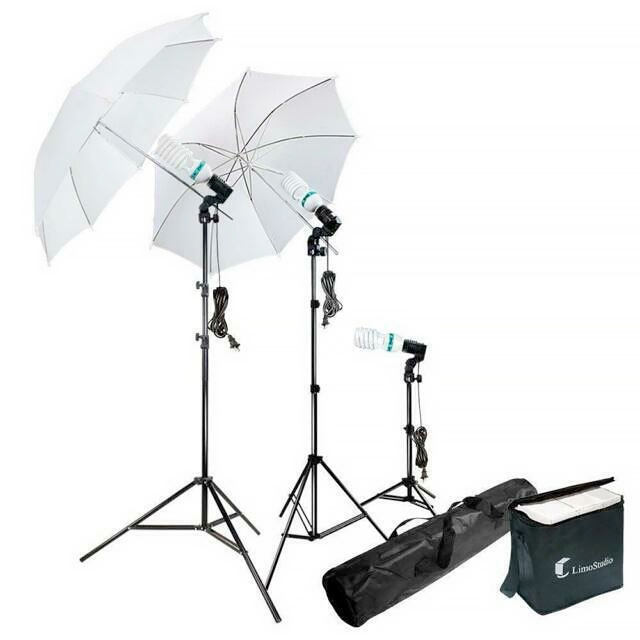 LimoStudio, LMS103
($59.90)
Features:
- 3 pcs 45W CFL Bulb
- Silver 33-inch Umbrella Reflector
- 2 pcs] 82.3-inch Light Stand
- 5 pcs Velcro Cable Ties
Studio Strobe Lighting Equipment's
Photo studio lighting equipment powered by AC and produces more luminescence than Speedlight. In these devices, you don't need to wait for the flash. That's why it has become very convenient lighting equipment for a professional photographer.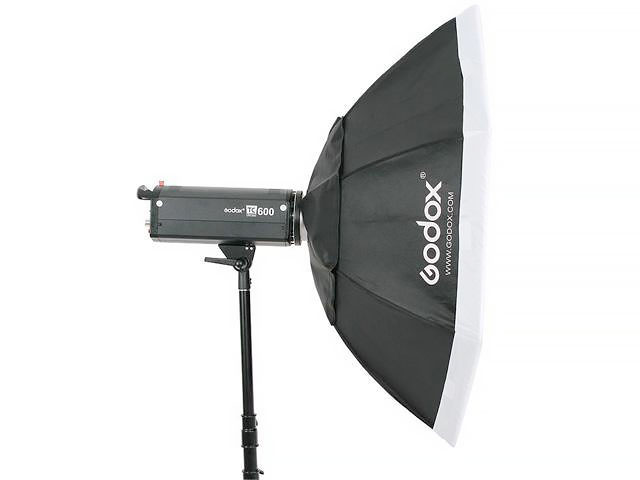 Godox Octagon Softbox 37
($48.99)
Features:
- Capable of providing perfect lighting
- Gives professionalism in color distribution
- High-quality materials used, so very sustainable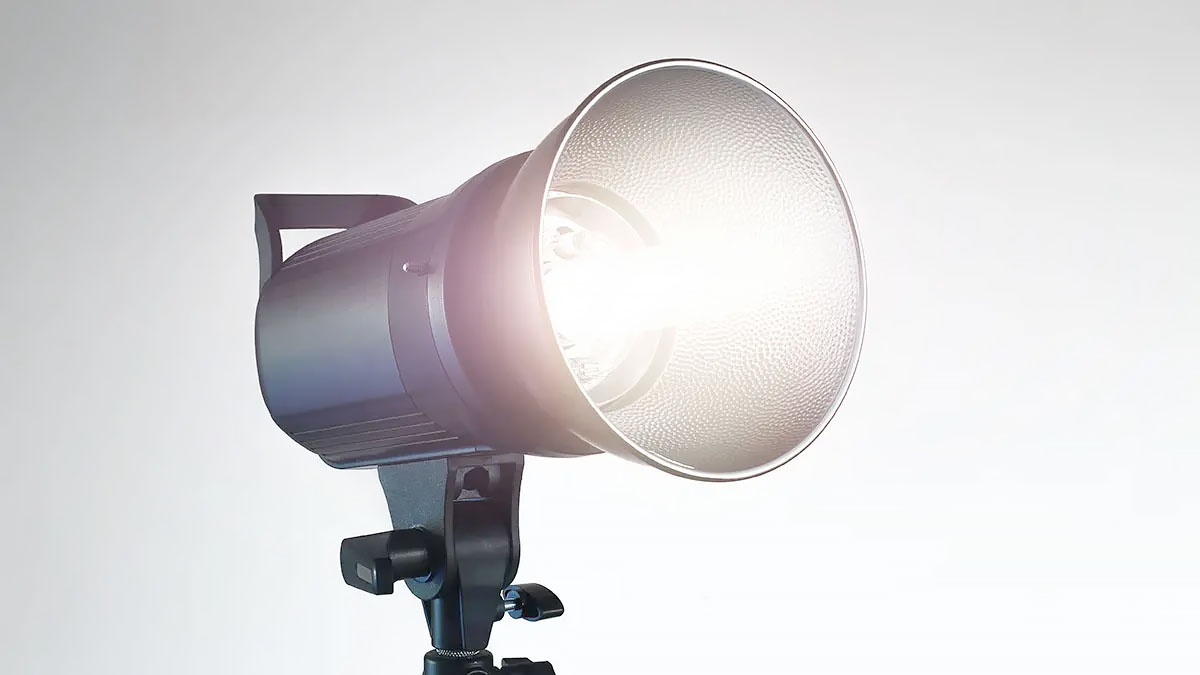 Monolight Devices
Monolight devices are self-contained flashes that can attach with umbrellas. The fascinating fact is that they have an additional 150+ watts powerful battery to power them. So, these can be handy for outdoor shooting.
5 best monolight devices in 2021:
1. Cowboy studio 400 Watt Photography Studio Monolight ( $158.00)
2. Neewer 5600K Monolight with Modeling Lamp (250W) ( $87.99)
3. Flashpoint XPLOR 600 HSS TTL Battery-Powered Monolight ( $698.00)
4. Fovitec StudioPRO SDX-200 Photography Studio Monolight ($149.00)
5. Flashpoint XPLOR 400PRO TTL Battery-Powered Monolight ($579.00)
External Flash Kits
An external flash can add flexibility to your camera. Also, it makes sure adequate exposure for each picture. In portrait shots, it can reduce red eyes. Discovering the utilization of flush can make the difference between your photographs. Adjust your flash options to produce interesting picture effects.
Here are some good external flash kit you may use:
1. Sony HVL-F60M External Flash 14PC Accessory Kit ($228.00)
2. NIKON SPEEDLIGHT SB-910 EXTERNAL FLASH KIT ($625.00)
3. Pixtreme External Flash Set PX21
4. Godox Witstro AD360 High Power External Portable Flash Set Speedlite Kit ($431.90)
FAQ
Question:
What lighting photo equipment is needed for photography?
Answer:
You can use Incandescent, fluorescent, LED and flash as the sources of artificial light. The setup ranges from AC-powered equipment to battery powered tools.
Question:
What lighting is best for photography?
Answer:
Speedlight or continuous lighting equipment can be the best options for photography. Because these kits allow the photographer to observe the exact amount of lighting before taking the shot.
Question:
What are camera lights called?
Answer:
There are several types of camera lighting. You can use the following:
1. Monolights
2. Continuous Lighting
3. Strobe Lights
4. Speedlight
Conclusion
Artificial lighting can generate from many sources. So, which one will be worth investing for you? You have to choose the kits according to the emotion you want to portray on an image. I would suggest you have at least two light sources. That can help to apply more versatility to the photograph. You can get the above-discussed product on various e-commerce sites.