From March 27, 2021 to September 05, 2021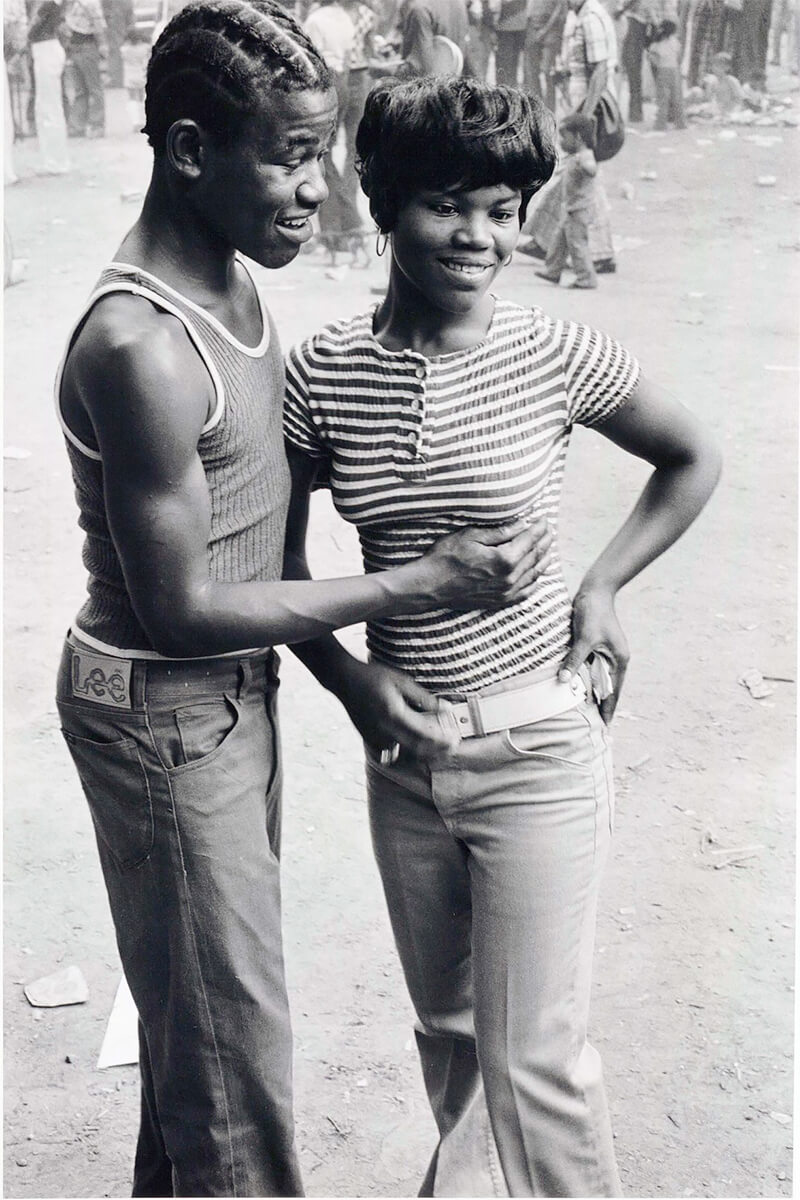 925 Camp Street
New Orleans, LA 70130
Roland L. Freeman's photographic career began when he borrowed a friend's camera to capture the events surrounding the August 28, 1963, March on Washington D.C. In 1968, he documented the civil unrest in Washington D.C. following the assassination of Dr. Martin Luther King Jr. A month later, Freeman was photographing the Southern Christian Leadership Conference's Poor People's Campaign "Mule Train" March on Washington. Freeman documented the entire Mule Train caravan on its month-long journey from Marks, Mississippi to Washington D.C. Since then, Freeman has spent over four decades documenting ethnic communities, folk traditions and rituals throughout the South. Freeman's photographs have been exhibited in museums and galleries throughout the world and his many books of photography include: "A Communion of the Spirits: African-American Quilters, Preservers, and Their Stories" (1996), "The Arabbers of Baltimore" (1989), and "The Mule Train: A Journey of Hope Remembered" (1998).

Freeman draws inspiration from a life growing up in both rural Maryland and urban Baltimore. At an early age, he met author and folklorist Zora Neale Hurston, whose writings would later inform Freeman's narrative style of visual storytelling. His passion for photographing the human condition was inspired by studying the photographs of Gordon Parks and other Depression-era Farm Security Administration photographers. A major influence on Freeman's many long-term documentary projects was Roy DeCarava, who documented New York's Harlem Renaissance of the late 1940s-1950s.

In 1997, The Center for the Study of Southern Culture at The University of Mississippi in conjunction with Diogenes Editions published - Roland L. Freeman - Portfolio. The portfolio highlights more than thirty years of Freeman's photographic documentation of Black communities throughout the American South. In the words of the former Director of The Center for the Study of the American South, William Ferris:

"What makes Freeman's work so important to collectors and scholars alike is that it crosses three disciples: documentary photography, visual folklore, and visual anthropology."

Roland Freeman is one of the 20th century's most important documentarians of Black American culture. The twelve photographs contained within the Roland L. Freeman - Portfolio were culled from hundreds of published and unpublished photographs made by the photographer from 1969-1985. These photographs speak to the cultural diversity and regional traditions of Black American life, from the rural countryside to the urban city centers of the South.

Forty-five editions of the Roland L. Freeman - Portfolio were produced. The Roland L. Freeman - Portfolio includes introductory text from William Ferris, Director of the Center for the Study of Southern Culture, as well as essays by Tom Rankin, Associate Professor of Art and Southern Studies, University of Mississippi, and D. Gorton of Diogenes Editions.