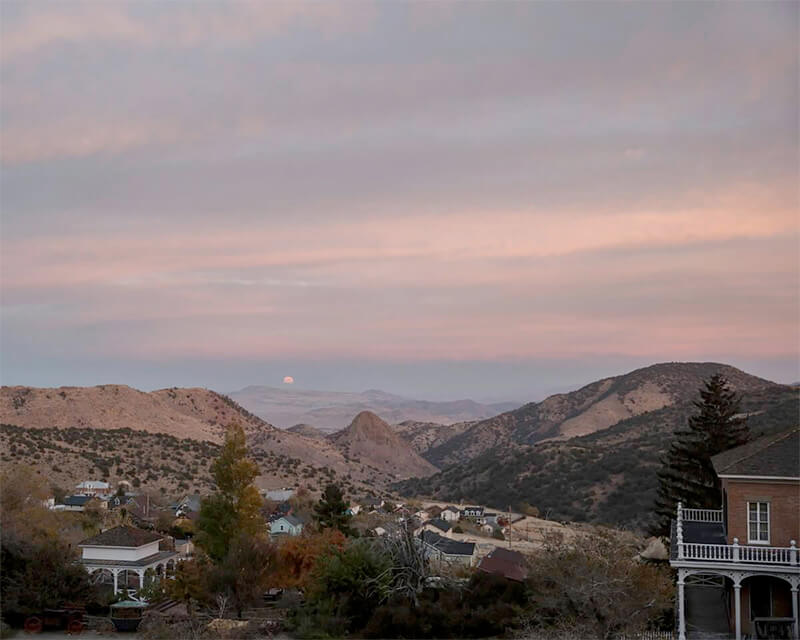 154 Glass St. #104
Dallas, TX 75207
DNB Gallery artist, Jeanine Michna-Bales, has fortified her activist mission with yet another heavily researched project that plunges into the dark side of American history.

As in her previous project, following the undocumented Underground Railroad, Jeanine has recently followed the journey of one American Suffragist, Inez Milholland, on her October 1916 campaign across America to promote Women's right to vote.

With the artist's new series, Standing Together, we find the subject very relevant to this era of controversy about validating the 2020 Presidential election and the passing of restrictive voting laws.

It is impossible for any problem that confronts the nation today to be decided adequately or justly while half the people are excluded from its consideration. If democracy means anything, it means a right to a voice in government. -Inez Milholland, quoted in the Casper Daily Tribune, Wyoming, October 18, 1916

The struggle for the woman's vote was an arduous and sometimes violent journey. Jeanine illustrates, with her camera, Milholland's 1916 mission, traveling across the country via train and automobile, stopping in cities and towns speaking to crowds of passionate, politically active citizens. Each segment of her October journey becomes more and more difficult, since she tires easily from her illness, pernicious anemia, thought to be a fatal disease at the time. Her doctors prescribed arsenic and strychnine to medicate her, which inevitably killed her when she reached California.

The solo exhibition features Jeanine Michna-Bales's photo essay of Inez Milholland's cross-country campaign on behalf of women's suffrage in 1916. The story is told through contemporary images of majestic landscapes encountered along her route, combined with recreated scenes via historic reenactments and still life images. Michna-Bales portrays narrative elements and key locations from Inez's journey - Inez giving a whistlestop speech from the back of a train, a lectern on the stage of an historic auditorium, a hotel's grand staircase, or an interior view of a passenger train car from the period. She also creates symbolic statements with the theme, Standing Together, in mind. The reenacted, still life and symbolic images - separate from the landscapes - are presented in small period reproduction light box frames, created by the artist, that recall the earliest color photographs called "autochromes".

The overall impact is similar to Michna-Bales's earlier documentation of the Underground Railroad in Through Darkness to Light…she takes your hand and gives witness to one woman's journey to fight for women's suffrage.

All these images can be found in the companion book to this exhibition, Standing Together: Inez Milholland's Final Campaign for Women's Suffrage, published by MW Editions. Jeanine will be signing copies of the book at the opening reception of this show, Saturday, August 28, 2021.

Jeanine's project was planned to be released last year, which marked the Centennial celebration of the passing of the 19th Amendment. Because of COVID-19, the book release and exhibition were delayed.

Jeanine Michna-Bales's (born 1971, Midland, Michigan) photographs are in major museum collections, including the Phillips Collection, Washington DC, the Museum of Fine Arts Houston, TX, the Harn Museum of Art, University of Florida, Gainesville, FL, the Library of Congress, Washington, DC, Princeton University Art Museum, Princeton, NJ, the Hunter Museum of American Art, Chattanooga, TN, and the Nelson-Atkins Museum of Art, Kansas City, MO.