From October 11, 2019 to June 21, 2020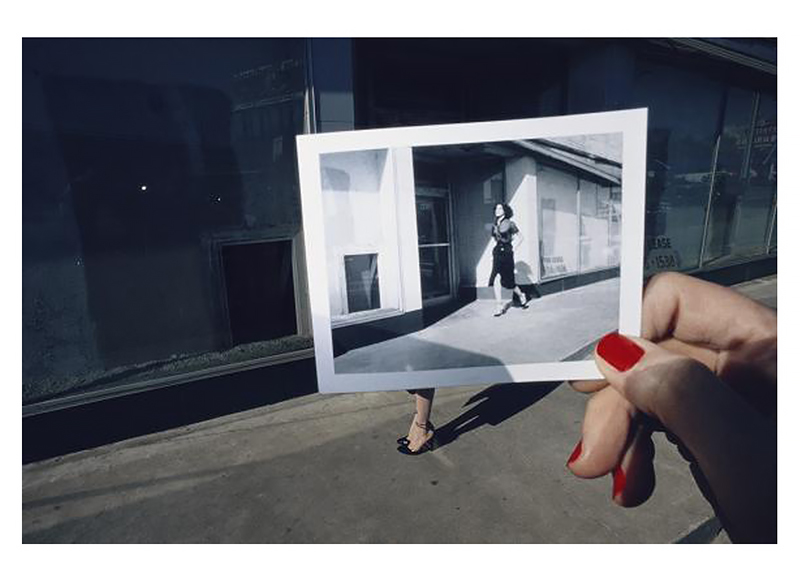 265 Massachussetts Avenue
Cambridge, MA 02139
In its heyday, Polaroid and its products were loved by millions of amateurs and embraced by countless professionals. ThePolaroidProject tells the fascinating and instructive story of the Polaroid company, and presents all aspects of Polaroid photography, including the technology that made it possible. After traveling around the world, this critically acclaimed exhibition will make a stop at the MIT Museum, approximately a block from where instant film was first invented.

This unique exhibition explores various dimensions of the art-technology relationship through the exhibition of both art and artifacts. Featured will be over two hundred original works by 120 artists, including Ansel Adams, Chuck Close, Barbara Crane, Harold Edgerton, Walker Evans, Hans Hansen, David Hockney, Dennis Hopper, Gyorgy Kepes, Robert Mapplethorpe, Robert Rauschenberg, Andy Warhol, and William Wegman. The exhibition also showcases more than 75 artifacts--including cameras, prototypes, experimental films and other technical materials--from the MIT Museum's own historic Polaroid collection.

Due to the sensitivity of the photographs, the exhibition will be shown in two parts, with a complete re-installation mid-way through.