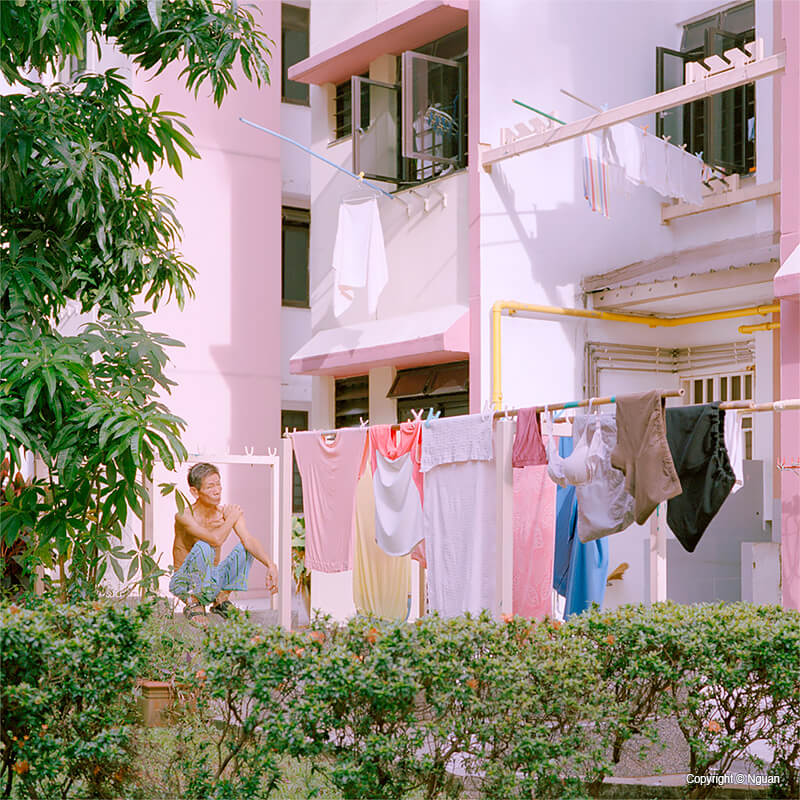 We have expanded our exhibition space at Galerie Huit Arles! We have launched a second chapter of Open Walls Arles 2020 to feature photographers exploring the theme, Daily Life.

Apply to this second chapter, Daily Life, with either a series or standalone photographs that frame the everyday in new and unexpected ways. A poignant moment in your daily routine, an observation from your surroundings, a familiar object with special significance - we encourage you to interpret daily life in the broadest sense.

Our international judging panel will select winning images from Daily Life to showcase alongside the winners from OpenWalls Arles 2020: Growth at Galerie Huit Arles. The chapters will be judged separately; photographers who apply to both Growth and Daily Life may be selected for both awards.

The exhibition will take place alongside Les Rencontres d'Arles 2020.