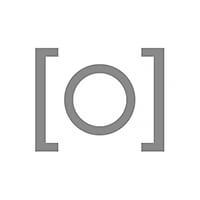 Eligibility:
Emerging photographers
The Emerging Photographer Award honors up-and-coming young talents in the world of professional photography. This applies to photographers enrolled on degree courses, in professional training or internship who, in the opinion of the jury, particularly deserve to be promoted. The jury honors the best work in this special category with the Felix Schoeller Emerging Photographer Award. Works entered in this category are not subject to any thematic restrictions.

The prize money for the winner of this photography award is € 5,000.