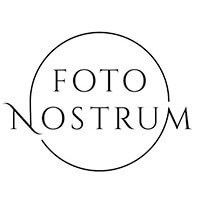 This Award is about documentary photography and focuses on understanding events and social issues around the world in ways that words alone could never fully communicate.
Some of the topics this Award is interested in: climate change, mass migration of political and economic refugees, scientific discoveries, gun control, gang violence, how civil societies are wrestling with survival in a world of globalization, the poaching of wildlife, the growing disparity between the rich and poor of the world, and last but not least, the struggle against COVID and how the society adapted to a new normality.
The Documentary Award will be juried by Julio Hirsch-Hardy, pubñisher of FotoNostrum Magazine. The winner of the Award will have a fully paid solo exhibition in FotoNostrum in 2022 and will be published in FotoNostrum Magazine.