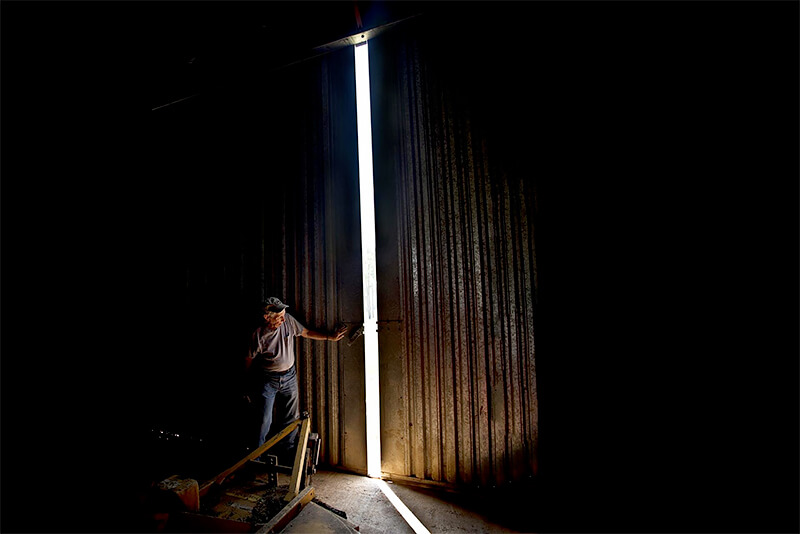 Portals. A door or gate, an entry or opening, maybe a tunnel, a passage or connection between places, time, or dimensions. Literal or figurative, Color or BW, analog, digital or antique processes, photographers of all skill levels and locations are welcome.

Our juror for the Portal is Rebecca Sexton Larson. Rebecca is a Tampa artist working with photography-based processes. She graduated from the University of South Florida with a degree in Fine Arts and a degree in Mass Communications. She was awarded Florida Individual Artist Fellowships in 1998, 2002, and 2008. In 2006, she received an Artist Enhancement Grant from the State of Florida and, in 2005, was commissioned by the City of Tampa to be Photographer Laureate for a year.

35-40 Selected images will hang in the SE Center's main gallery space for approximately one month with the opportunity to be invited for a solo show at a later date. In addition, selected images are featured in the SE Center social media accounts (FB, IG, Twitter) and an archived, online slide show. A video walkthrough of each exhibition is also featured and archived.