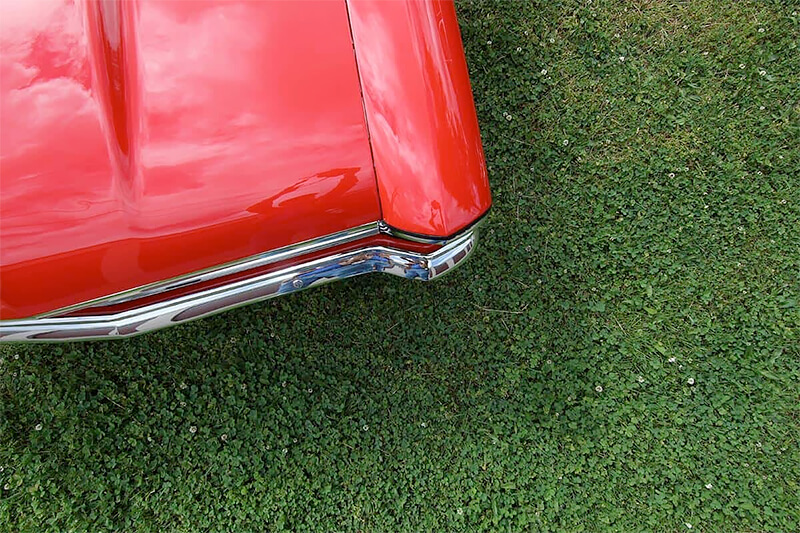 The Color photograph. We want to celebrate Color in all its forms at the SE Center. Our jurors would like to see creativity and self-expression. They have no preference subject, or style but would like to be able to see the photographer's mind at work, his or her use of visual composition and original thinking.

Our jurors for Color are Constance and Jerry Rosenthal. Constance and Jerry are the co-founders of Rfotofolio, a 501(c)(3) non-profit. In 2015, they established the Rfotofolio Grant. They have curated the Depth of Field 2015, INPrint in 2016. In 2018, they organized the Depth of Field weekend at the Center for Photographic Art in Carmel, CA.br>
35-40 Selected images will hang in the SE Center's main gallery space for approximately one month with the opportunity to be invited for a solo show at a later date. In addition, selected images are featured in the SE Center social media accounts (FB, IG, Twitter) and an archived, online slide show. A video walkthrough of each exhibition is also featured and archived.