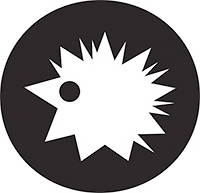 The first prize is 14 days of exclusive exhibition in Paris for the 2 winners including the printing of their photos. This exhibition will take place from November 4th to November 18th, 2020 during the month of Paris photography, in a gallery located Rue Saint Paul in the Marais district in Paris.

Our 2020 Awards has two competitions : Professionals and Amateurs

The theme is completely free. You submit as many photographs as you want up to 10. Your work must only have some artistic and thematic cohesion.

For this third contest our jury is a mix of 10 professionals, photographers, collectors, printers, curators... It is a garanty of the independance of the choice of the winner for each category.