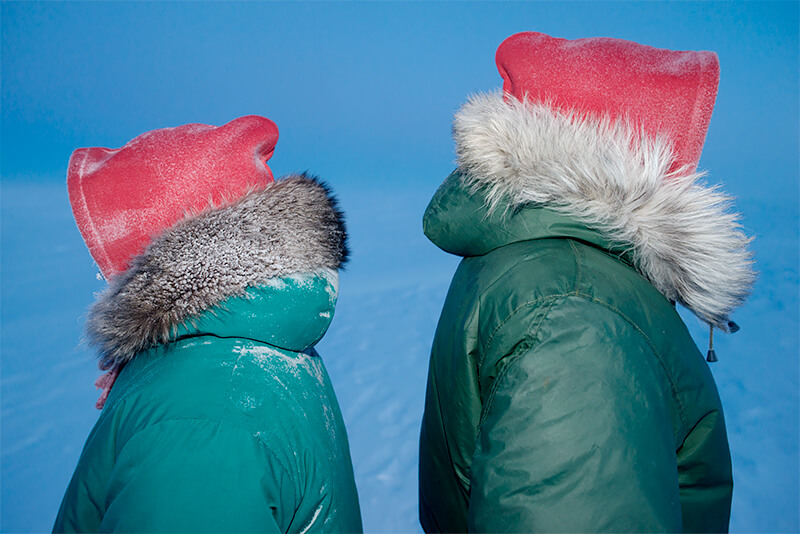 The Arnold Newman Prize for New Directions in Photographic Portraiture is a $20,000 prize awarded annually to a photographer whose work demonstrates a compelling new vision in photographic portraiture. In addition to the winner, the jury selects three finalists each year who are invited to participate in an exhibit at the Griffin Museum of Photography.

The Prize is generously funded by the Arnold & Augusta Newman Foundation and proudly administered by Maine Media Workshops + College. The Griffin Museum of Photography hosts the annual exhibition of work by the winner and three finalists each October.

The Newman Prize is administered by Maine Media Workshops + College . Photographers must submit twelve photographs that represent a cohesive vision and body of work, a resume, and a statement of up to 500 words. The statement should address how the award will make a difference in the photographer's art, practice, and career. A panel of renowned jurors will review the applications and select a finalist for the award.

The 2020 jury consists of Makeda Best, Dan Winters, and Aline Smithson.