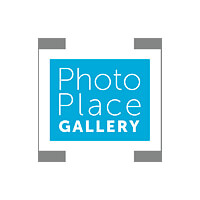 Theme:
Dreamscapes and Visions
Entry Fees:
$39 for five photographs
Photography can make visible scenes that never existed outside the photographer's imagination, providing artists with the ability to share dreams, fabricate stories, and delve into self-reflection. For this exhibition, we seek images that bring us into your world of dreams and fantasies. All captures and processes welcome.

We are very pleased to welcome back Susan Burnstine to jury this exhibit. She will select approximately 35 images for exhibition in our Middlebury, Vermont gallery, and an additional 35 images for our Online Gallery Annex. All 70 selected imaged will appear in the exhibition catalog.