From February 01, 2020 to August 31, 2020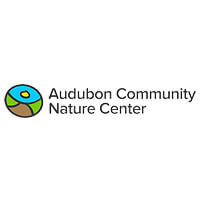 Theme:
Several categories
Categories:

Categories for the 2020 are: Wildlife Portraits, Macro Abstracts and Habitats and Landscapes.

Divisions:
Adult (18+ or post high school)
Youth (8-18)

Prizes and Recognition:
Six $200 Winners - 1 in each category for each division.
12 Finalists will be selected (6 youth, 6 adult)
Winners' and finalists' photographs will be posted on this website. Winning photographers will receive cash prizes.​
Winners will be named in a news release that is widely distributed, including to their local media when known.