In August of 1960, Norman Mailer drove from his summer home in Provincetown, Massachusetts to the summer home of Senator John Kennedy in Hyannis. Jacqueline Kennedy asked Mailer what Provincetown was like. "It's the Wild West of the East," he replied. Mailer also described Provincetown as the last democratic town in America where everyone was absolutely equal. "The Wild West of the East" is a street portrait series that examines the people of Provincetown and their stories, all taken in real time in public.
From an empty space where the Pilgrims first landed, to a Portuguese fishing village, to an artist's colony and now a LGBTQ+ community Provincetown has always been a transformative space. This tradition of acceptance lies deep. To many, it is a found Neverland where the concept of "play" is encouraged, and the confines of society are stripped away. This sense of freedom is palpable. It is creative, sexual and exploratory. As one states, "I've painted my face 100 different ways walking into town and I've finally found a place where freaks like me are supposed to be."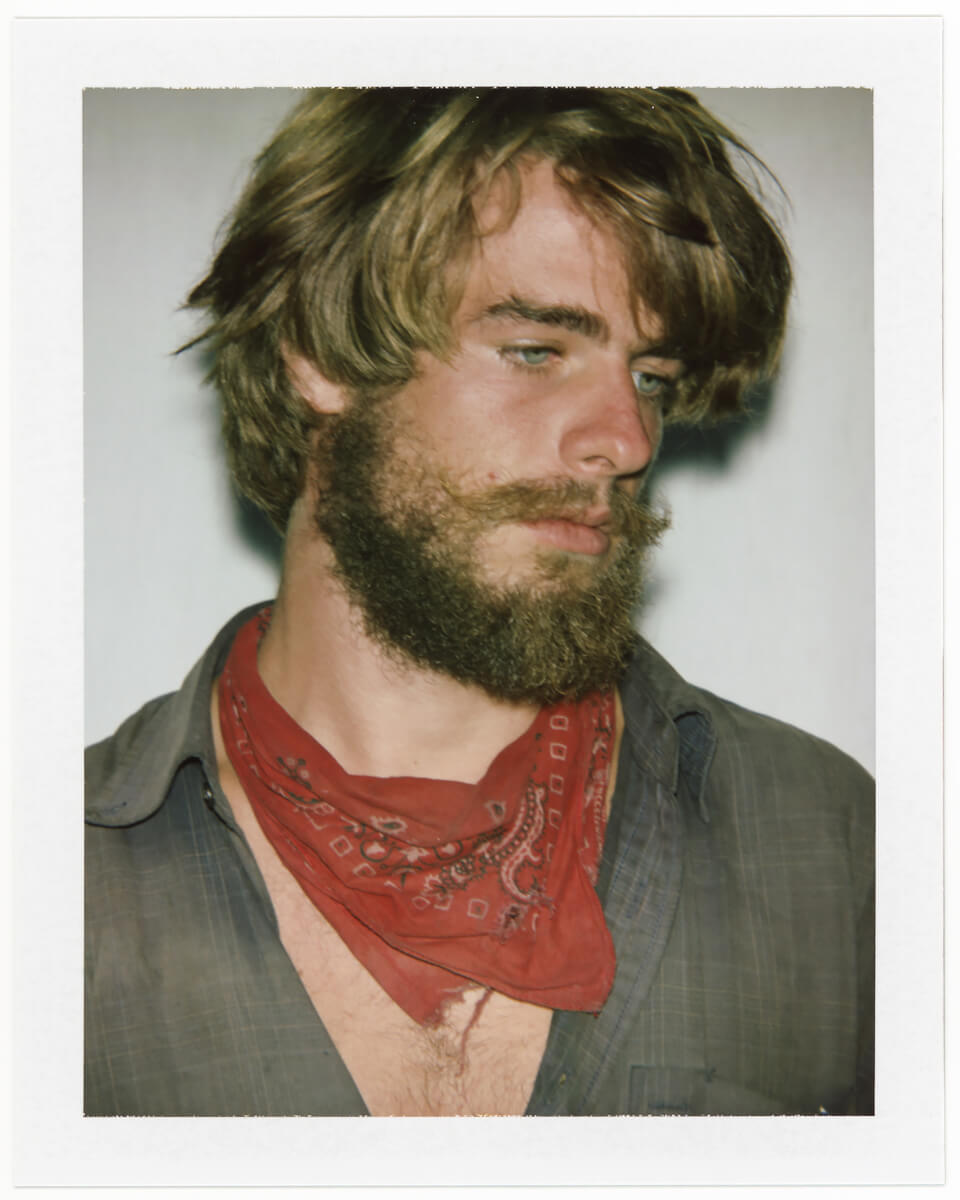 Still famous for its people-watching, Commercial Street serves as a thoroughfare where drag queens bark, parades crawl, leather men strut, and creatively dressed (or barely dressed at all) are in transit. Historically, among those might be writers, Tennessee Williams, Eugene O'Neill and Mailer himself or artists such Mark Rothko and Franz Kline. As a newcomer states "it is a site of connecting to a greater queer history – learning about the wonderful traditions and rituals a community built before me. It's about a place of exploration of identity, making memories with good friends, and contributing to a place that has allowed me to be more fully alive."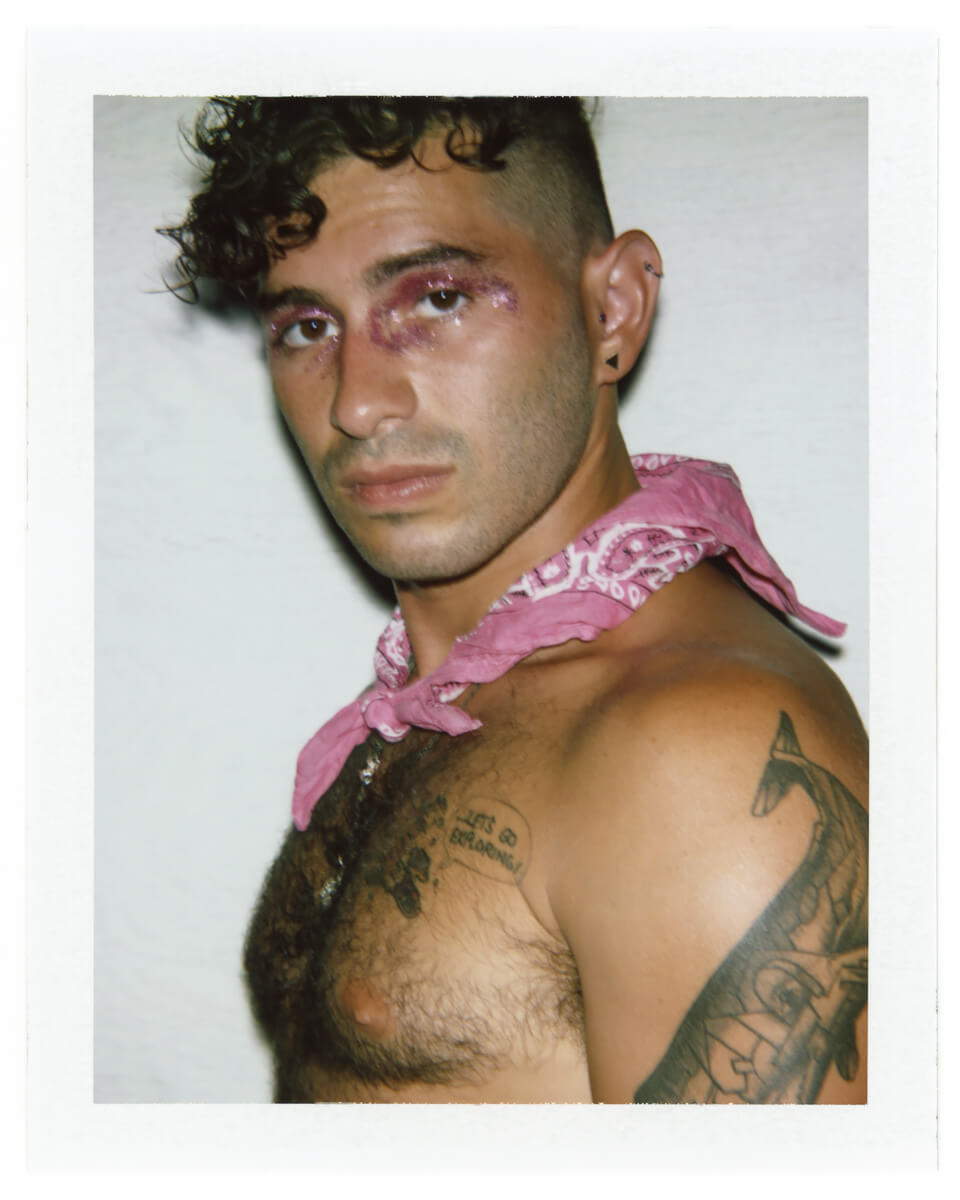 Michael Joseph
Michael Joseph is a street portrait and documentary photographer. Raised just outside of New York City, his inspirations are drawn from interactions with strangers on city streets and aims to afford his audience the same experience through his photographs. His portraits are made on the street, unplanned and up close to allow the viewer to explore the immediate and unseen.
Michael's work has been featured on CNN.com, Vice.com, AnotherMan.com, PaperMag.com and published in magazines internationally including Elle, Inked, and SHOTS. He has been exhibited nationally, with solo shows at Daniel Cooney Fine Art (New York, NY) and the Soho Photo Gallery (New York, NY). Group exhibitions include the notable Aperture Gallery (New York, NY), the Getty Images Gallery (London, UK) the Rayko Gallery (San Francisco, CA) and the Center for Fine Art Photography (For Collins, CO). He has lectured at the International Center of Photography (New York, NY), the Savannah College of Art and Design (Savannah, Georgia), in portraiture classes at the New England School of Photography (Boston, MA) and taught at the Light Factory (Charlotte, NC). His portraits are held in the permanent collection at the Museum of Fine Arts, Houston, Fort Wayne Museum of Art in Indiana and private collections. He is a 2016 Photolucida Top 50 winner, 2020 Photolucida Finalist, and LensCulture Portrait Award Finalist. He is a recipient of the fellowship in photography from the Massachusetts Cultural Council and a grant from the Peter S. Reed Foundation.
Wild West Of The East on Instagram
Michael Joseph's Website
Michael Joseph on Instagram
All About Michael Joseph
All about Lost and Found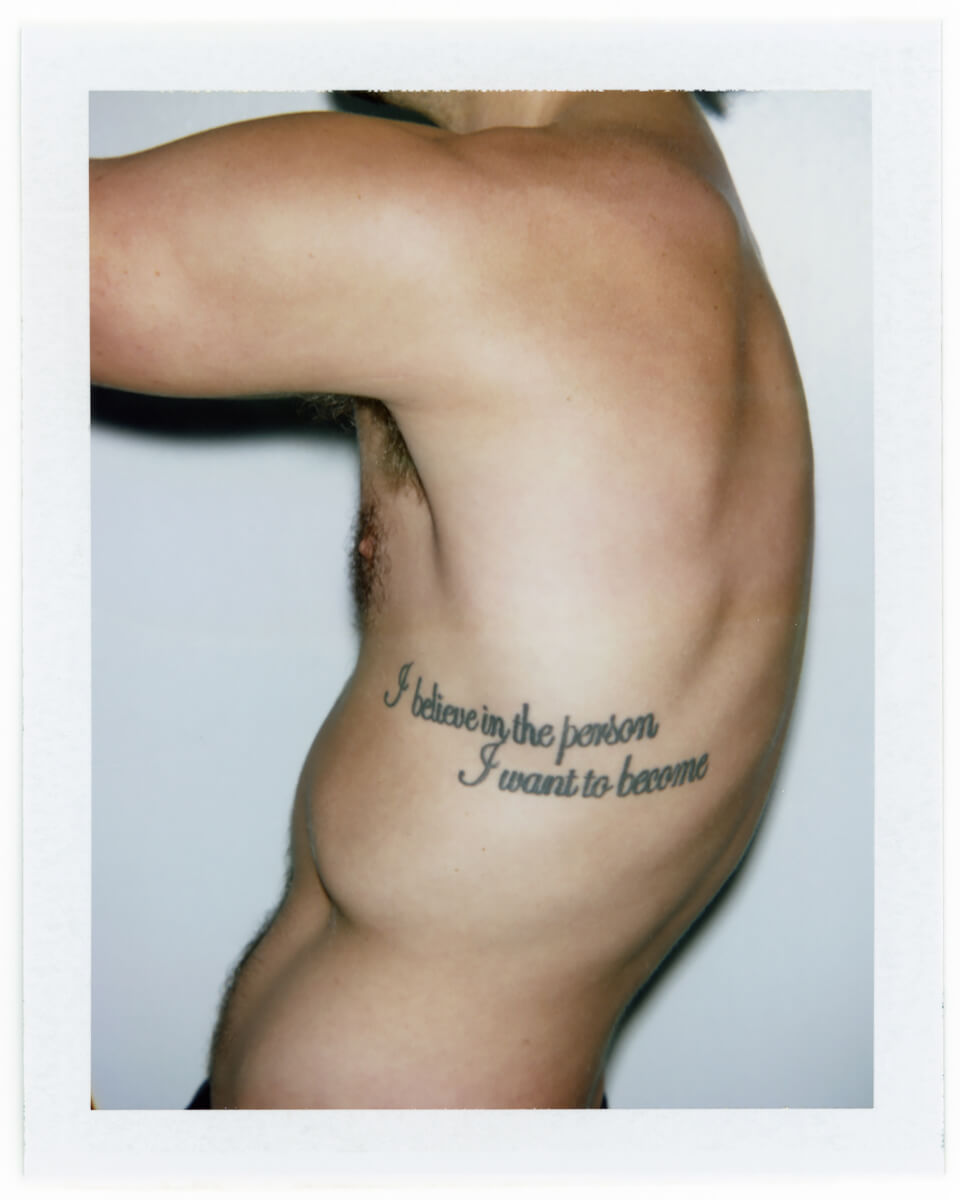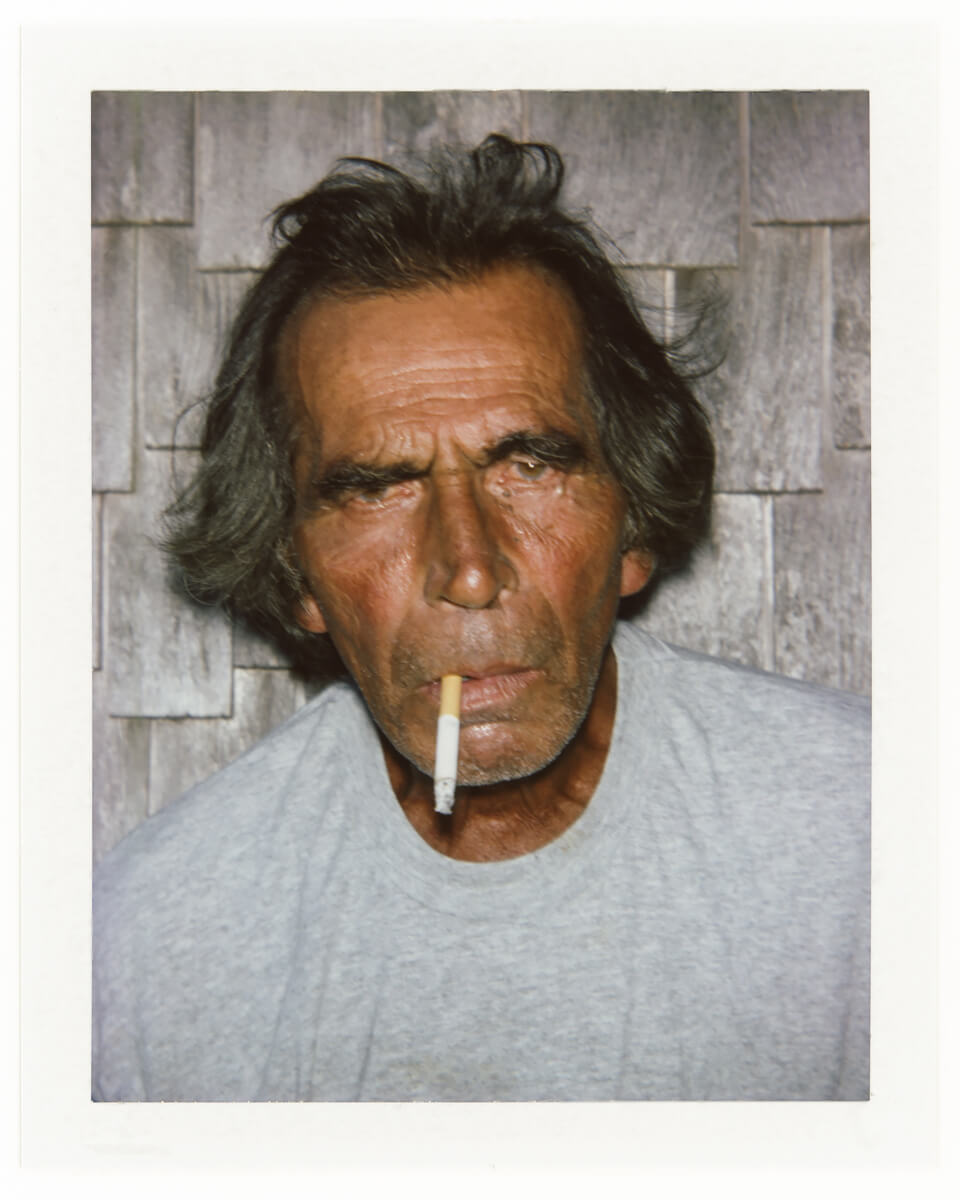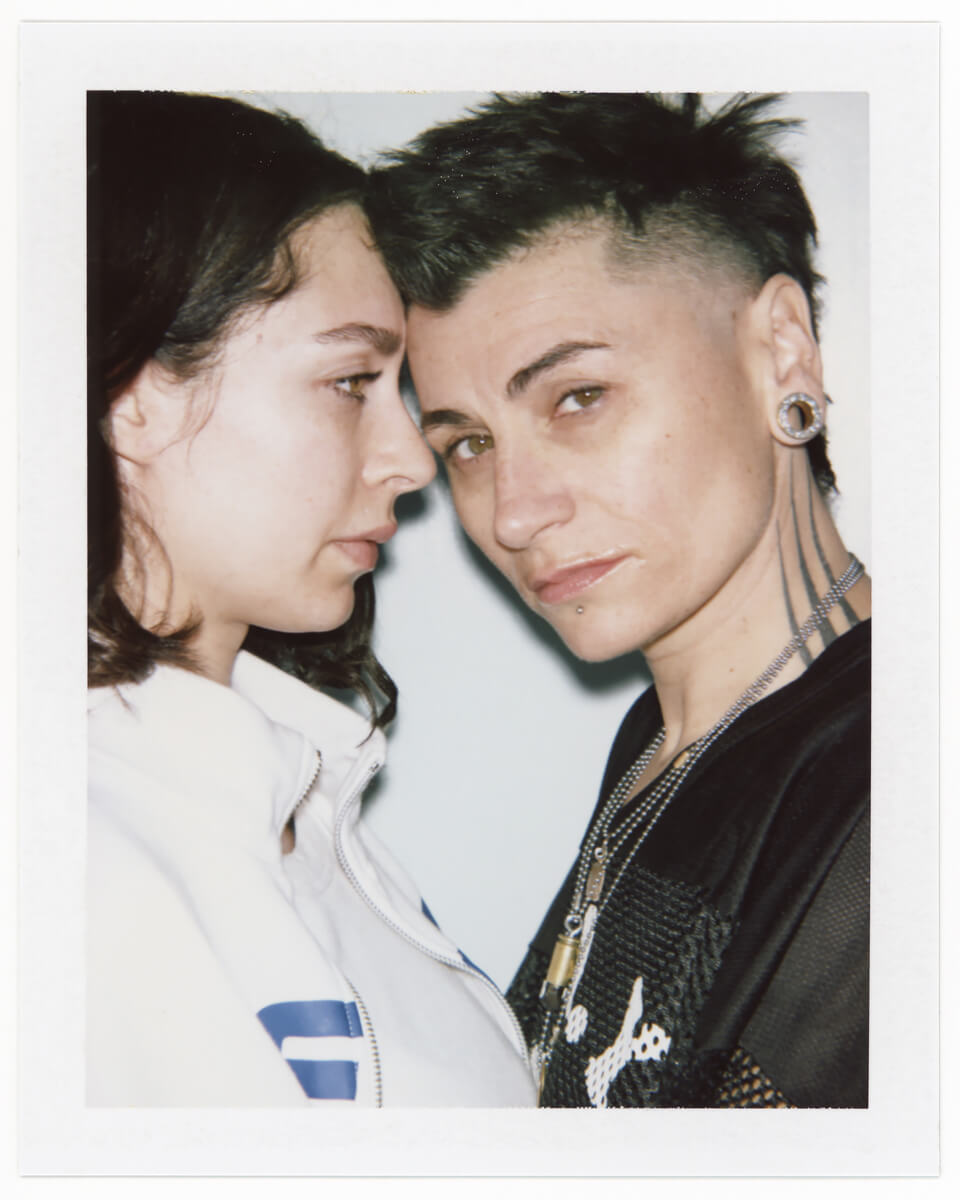 Just Married © Michael Joseph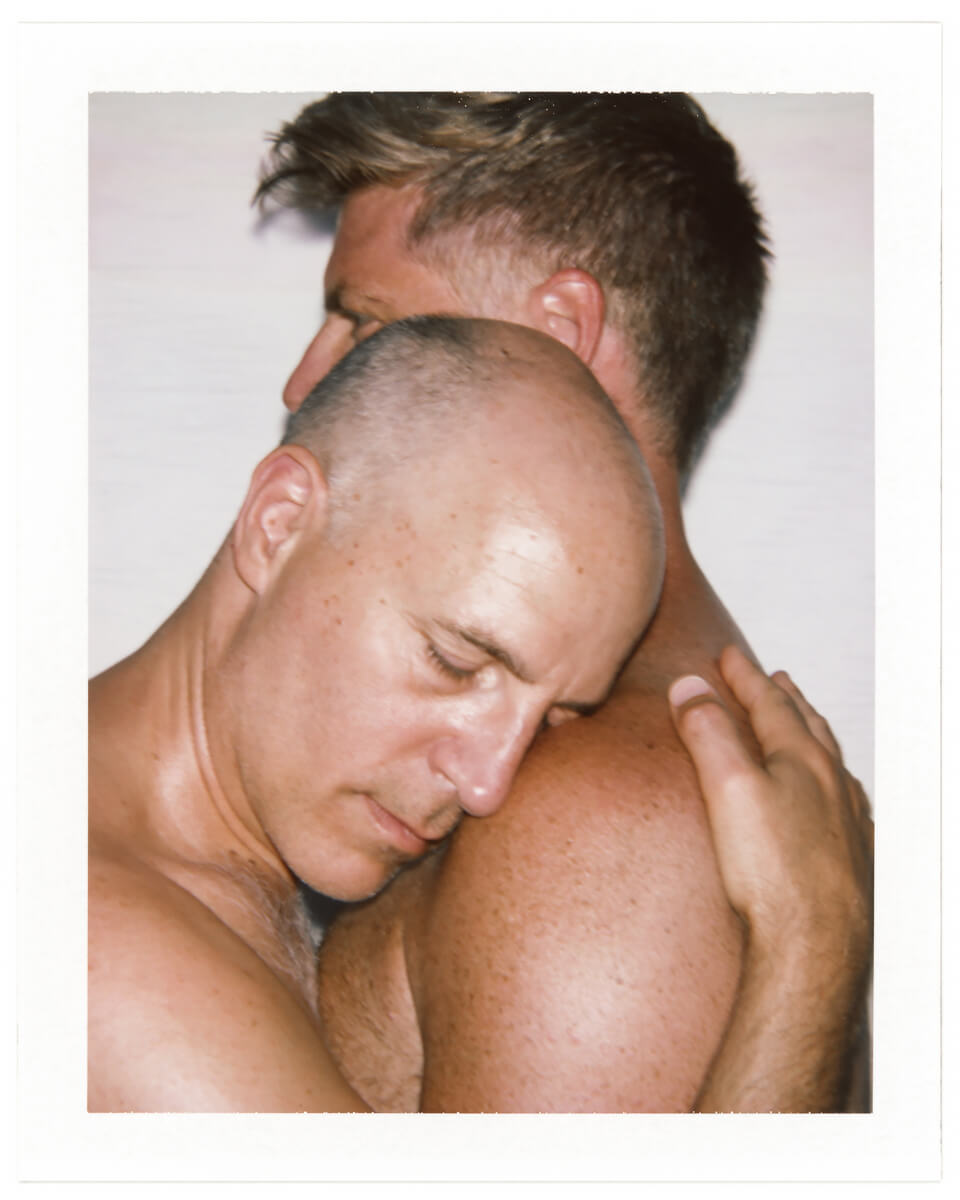 Harry and Sean © Michael Joseph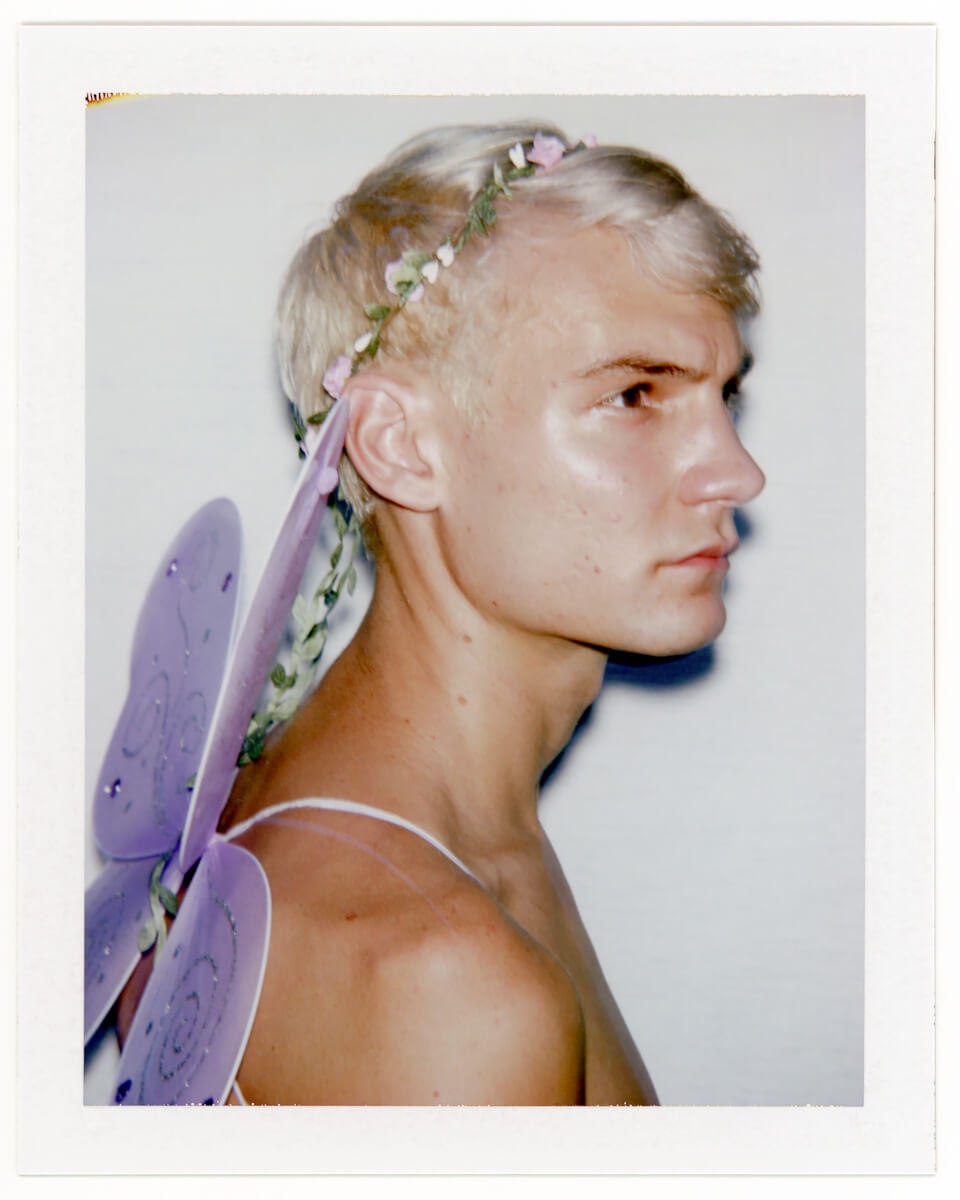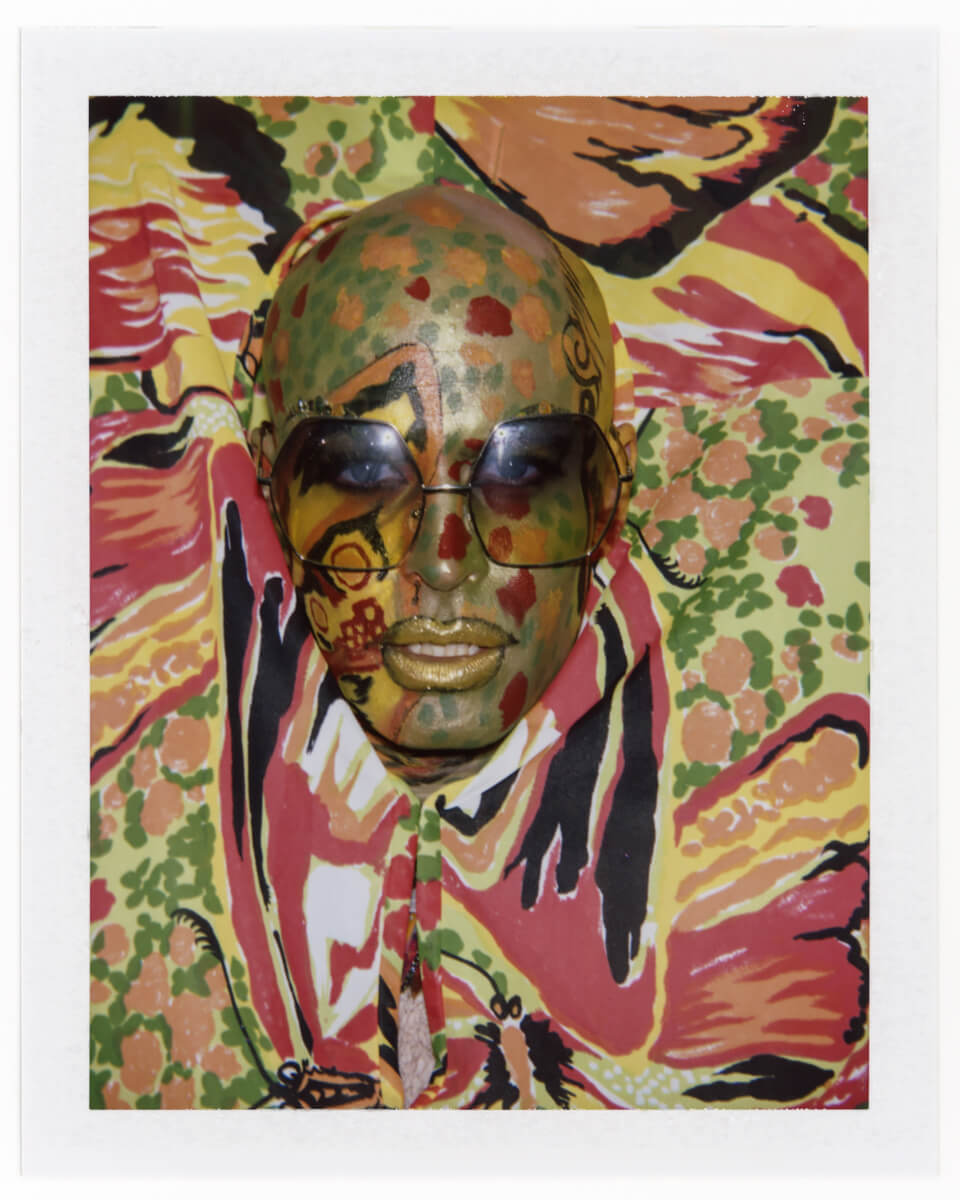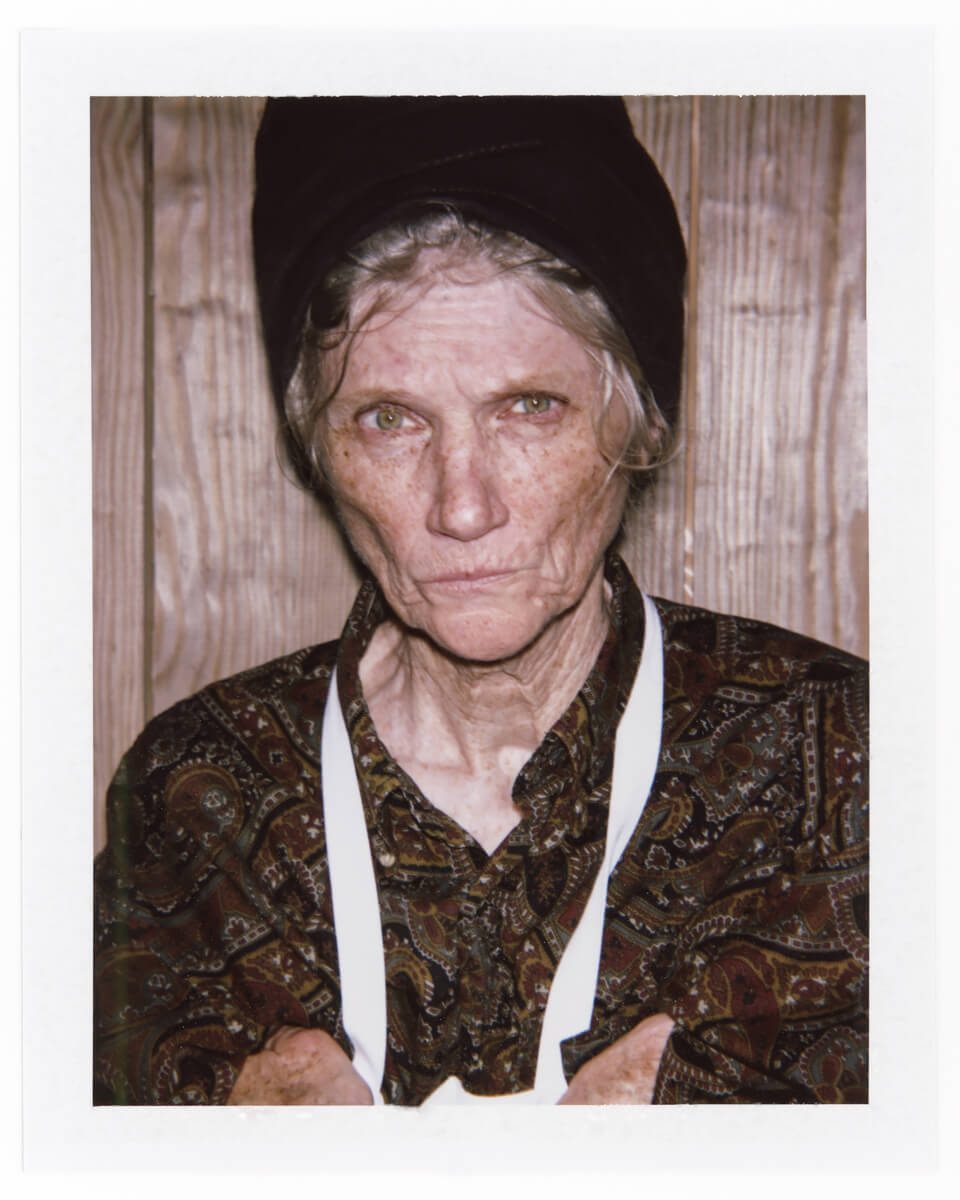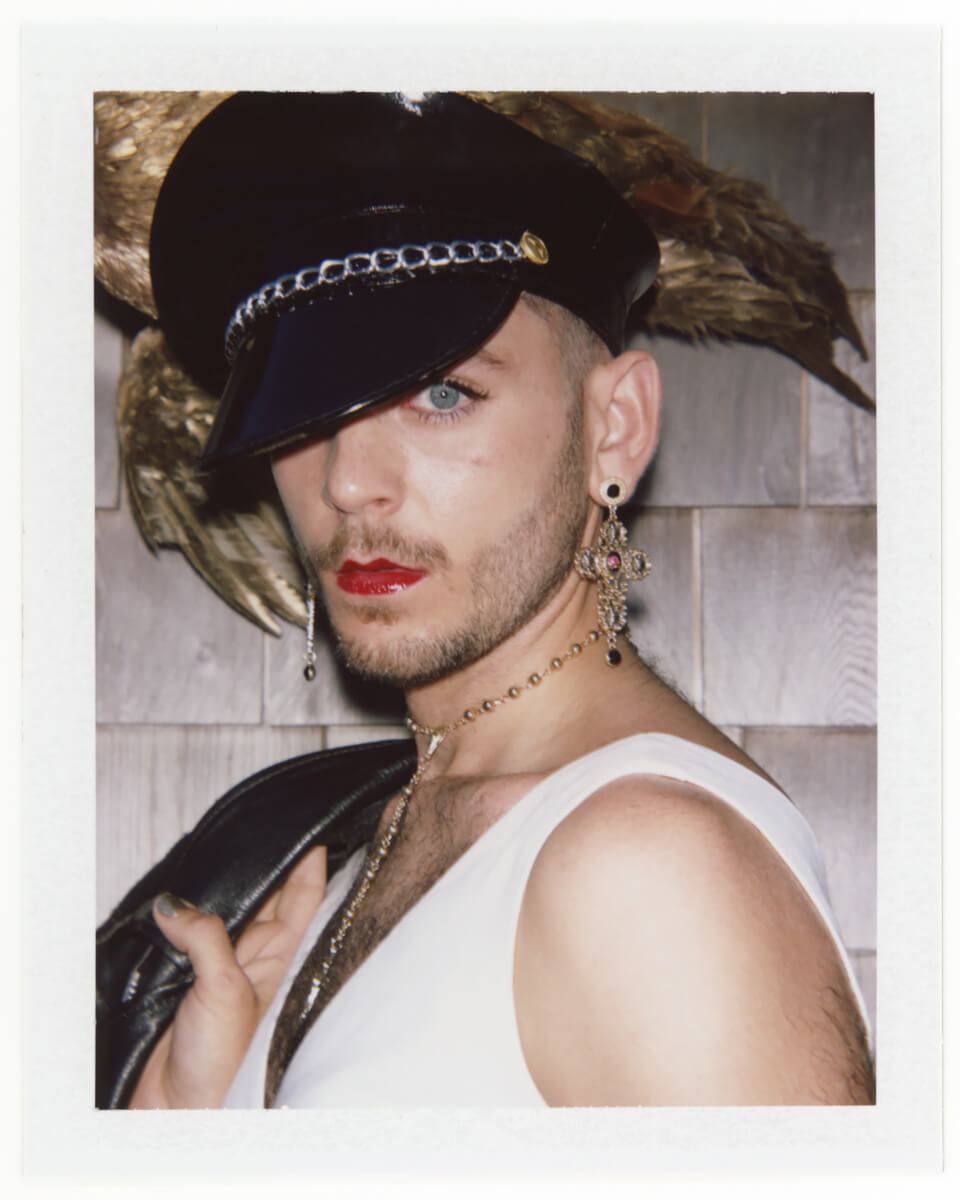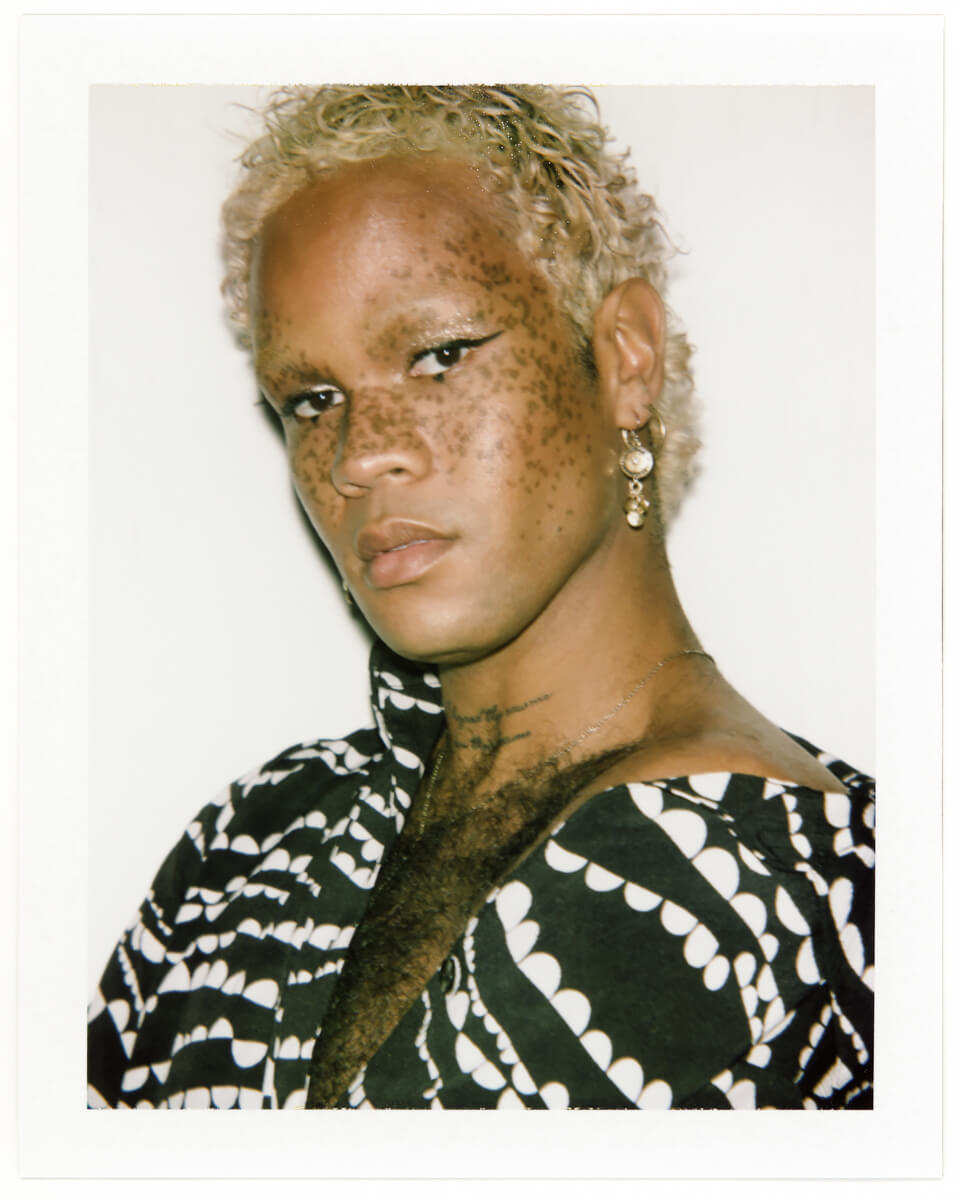 Yung Merlotl © Michael Joseph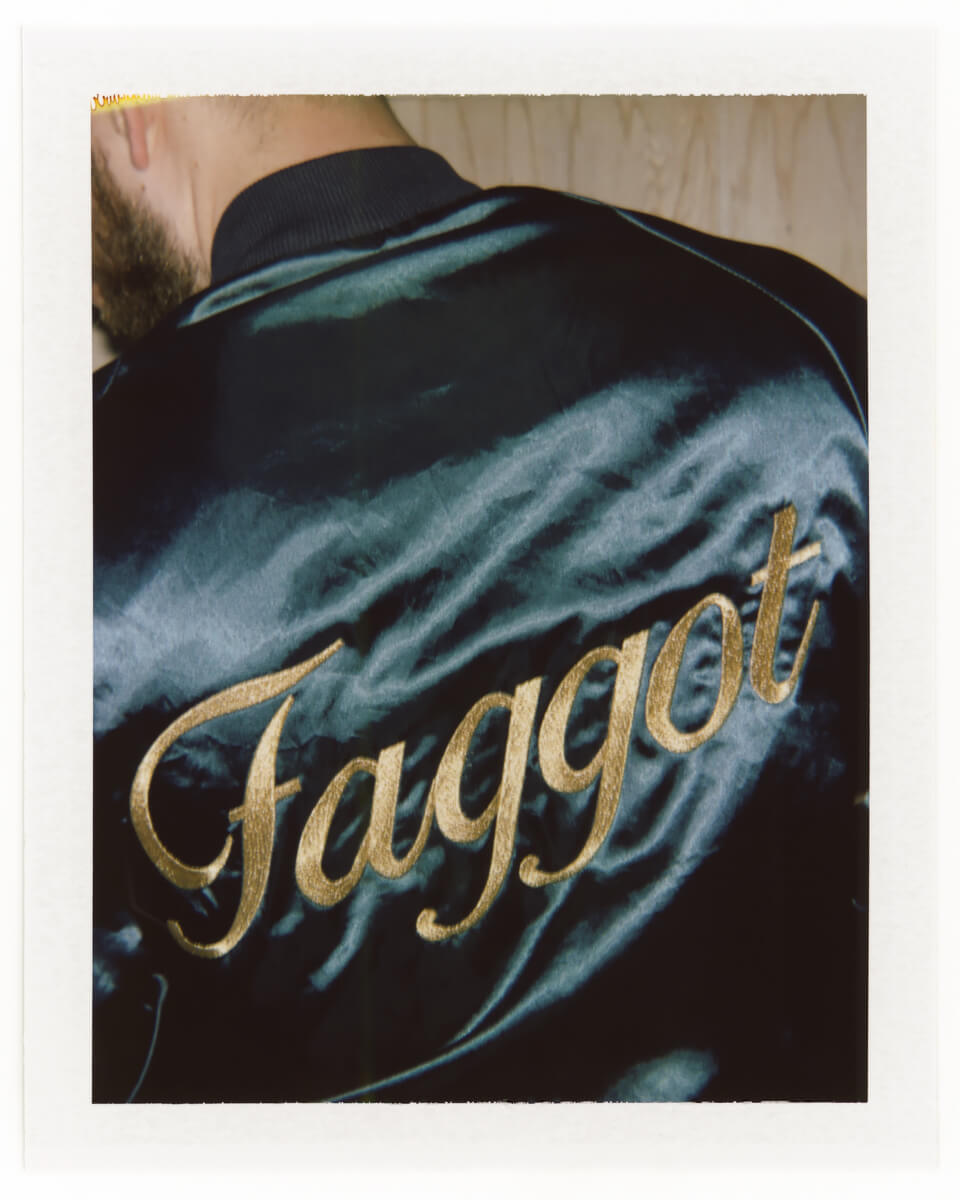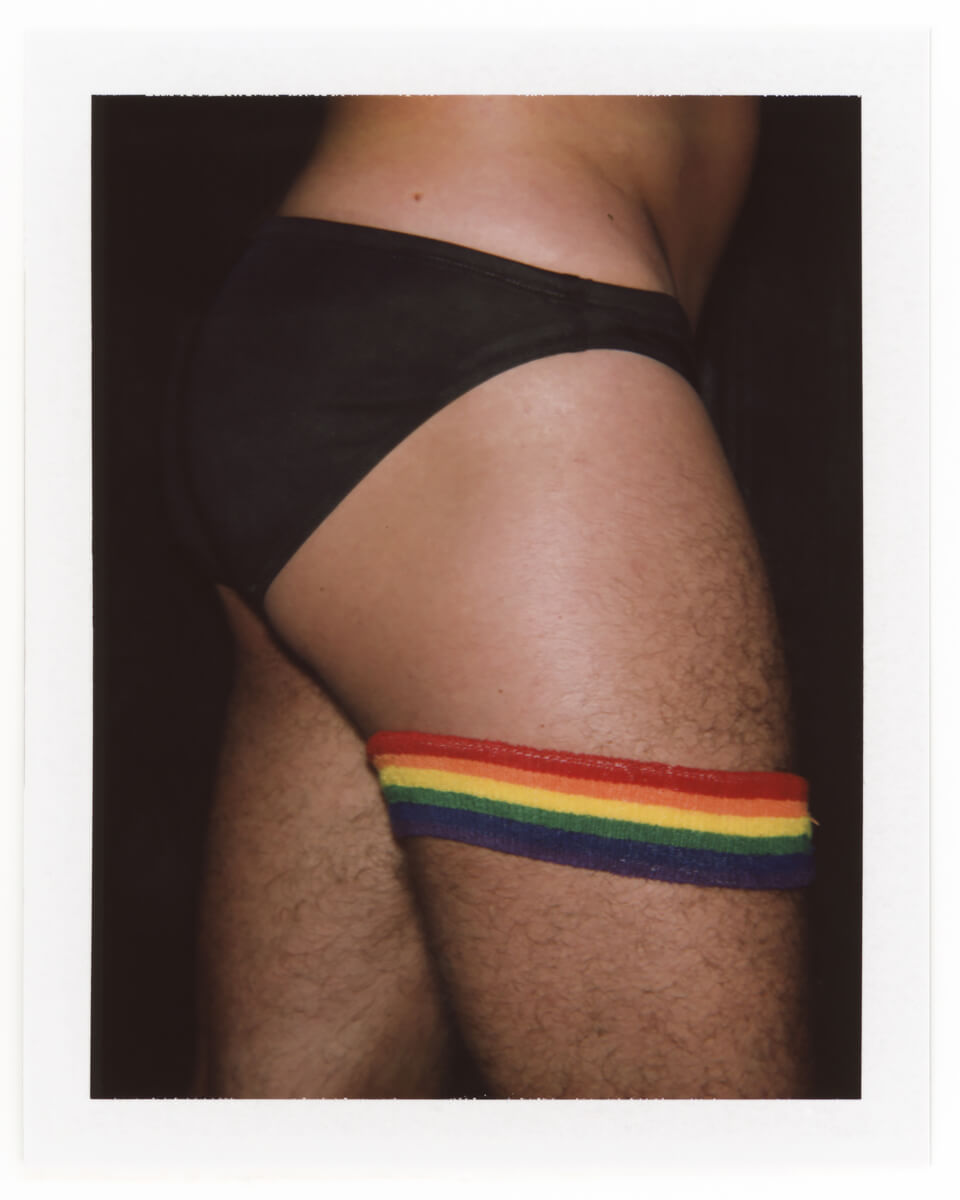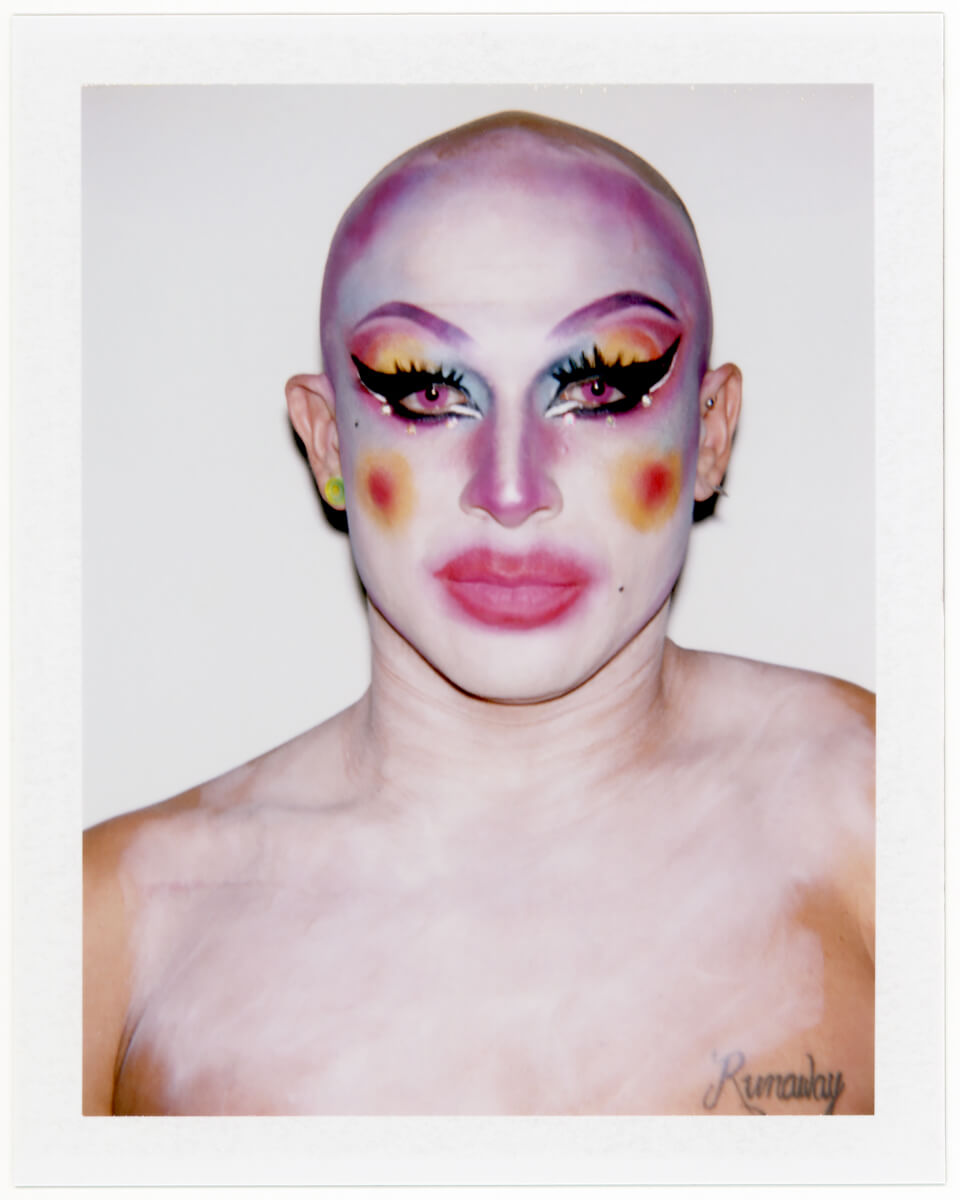 Pristine Christine © Michael Joseph