After several introspective journeys around the world, Avarino Caracò decides to explore the identity dimension of his Sicilian land. In this book, just published for PM Edizioni in the form of a personal diary, the author questions his path as a photographer and as an individual, facing his own limits as a cisgender person, and dealing with 11 transgender and non-binary people. 11 different stories that represent everyday life and resilience of very different people, who share a common difficult and hostile cultural territory towards non-heteronormative gender identities.
The project took almost two years and concerns a very wide age range; Caracò collaborated with the sociologist Cirus Rinaldi, who wrote a deep sociological consideration about the concept of alteration, which closes the book by opening a window for confrontation between the concepts of identity and otherness, thus deeply questioning the concept of normality.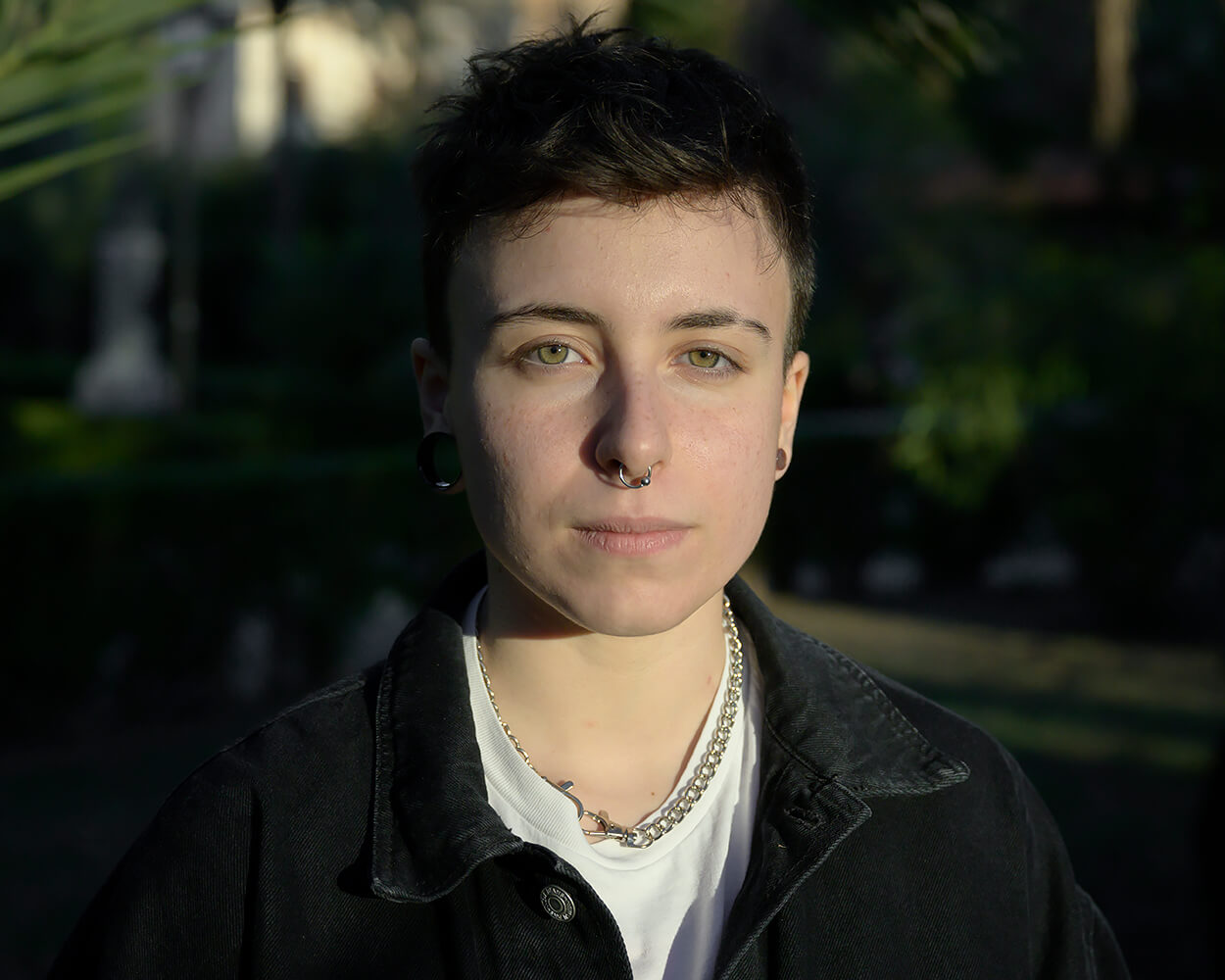 Against any form of morbid vision of bodies sexualization, the everyday life represented by the images in this book simultaneously underlines the characteristic elements of each subject, without letting the heteronormate reader settle into his idea of normality, because each person must have the dignity of being different from any other, without having less rights than others to live their lives in any cultural context, without feeling discrimination of any kind.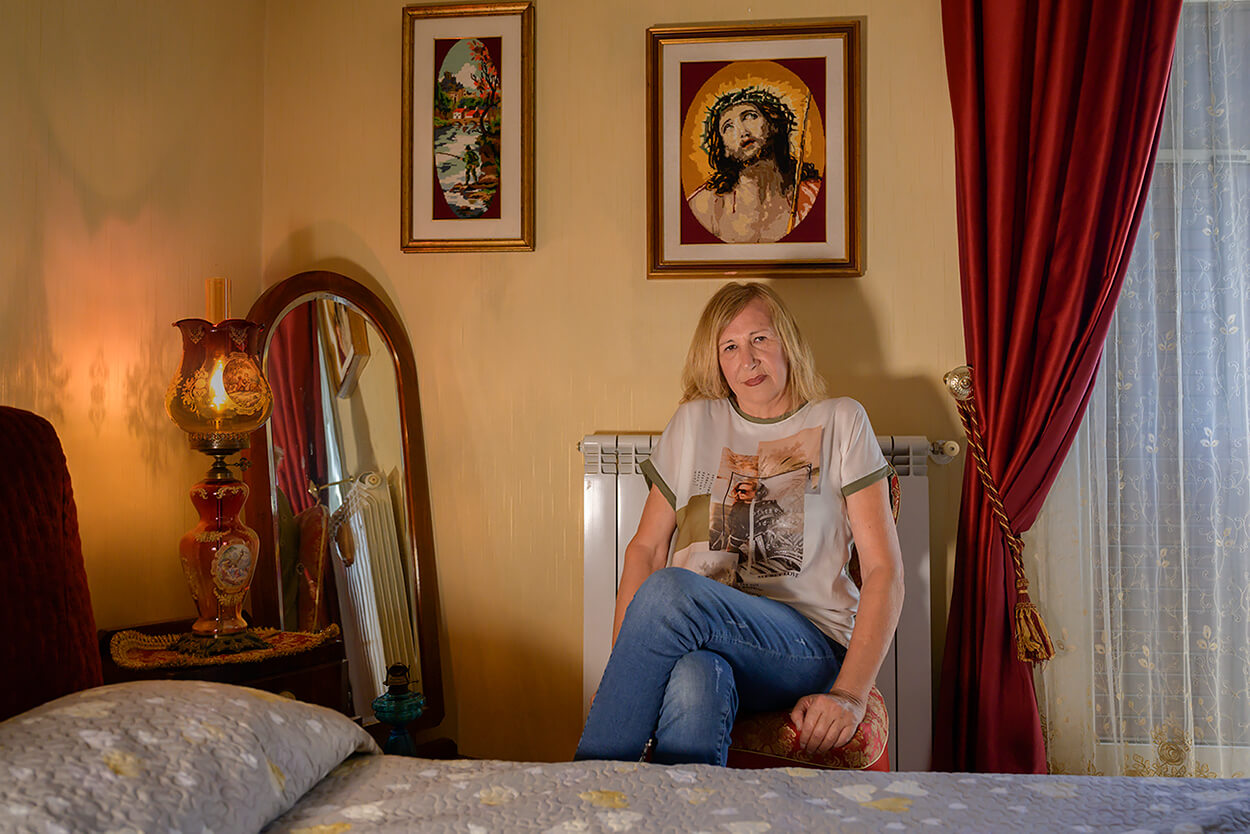 Every person I met - says Caracò - gave me a great opportunity for change.I started with the idea of scrutinizing a transitioning world but, as a matter of fact, from the first meeting I had the real transitioning I addressed is mine. During this entire journey I met a group of Lantanas who confused me, overwhelmed me, blinded me with their colors and allowed me to be a more aware human being.
Like a chrysalis that has undergone a profound inner transformation, after this experience I feel that my photography will never be the same, although the deep ethical responsibility in dealing with people's lives remains my leitmotif.
I feel less fragile and more motivated to face other adventures in the hard path of mine 'Gentle revolution'.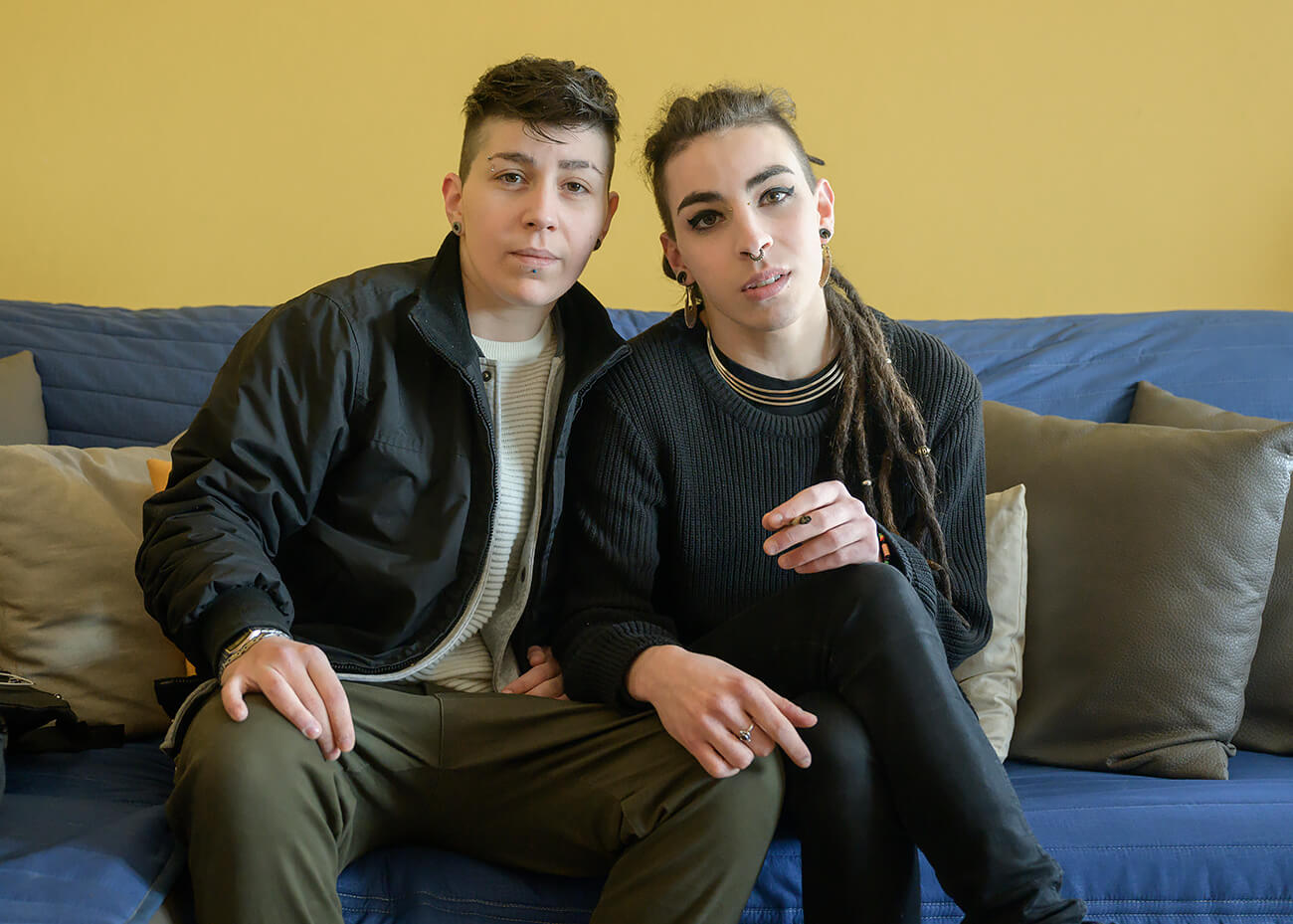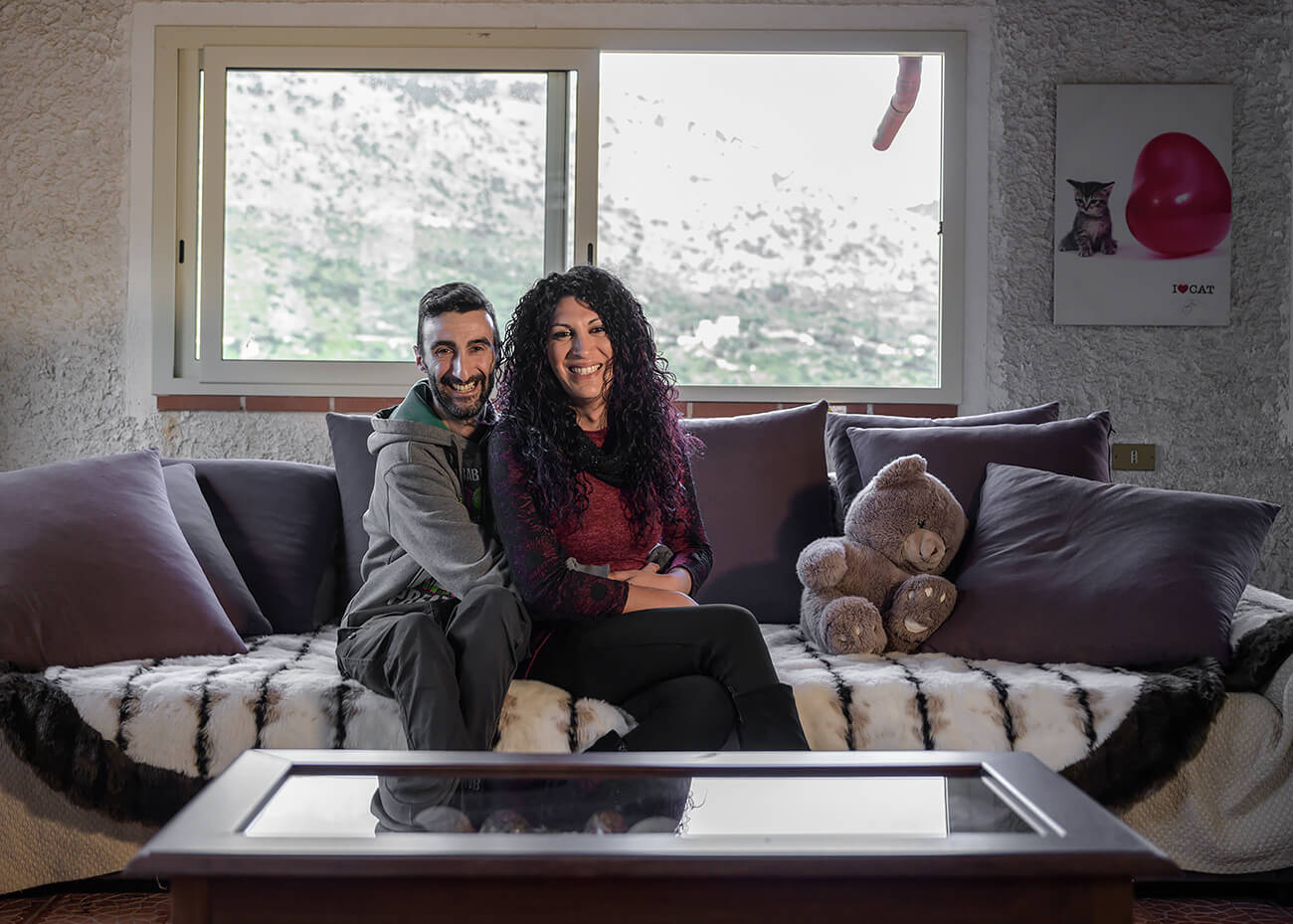 Avarino Caracò is a freelance photographer. His visual research mainly evolves thru a personal confrontation between identity and otherness, in a cultural exploration that, from Burma to Cuba, from India to Sicily, has allowed him to relate to the world on different visual registers, all converging towards the centrality of the body, both social and individual.
Recognized in various international contexts, his photography represents an interesting contemporaneity to explore, with a marked anthropological sensitivity that characterizes his path not only as a photographer, but also as a human being.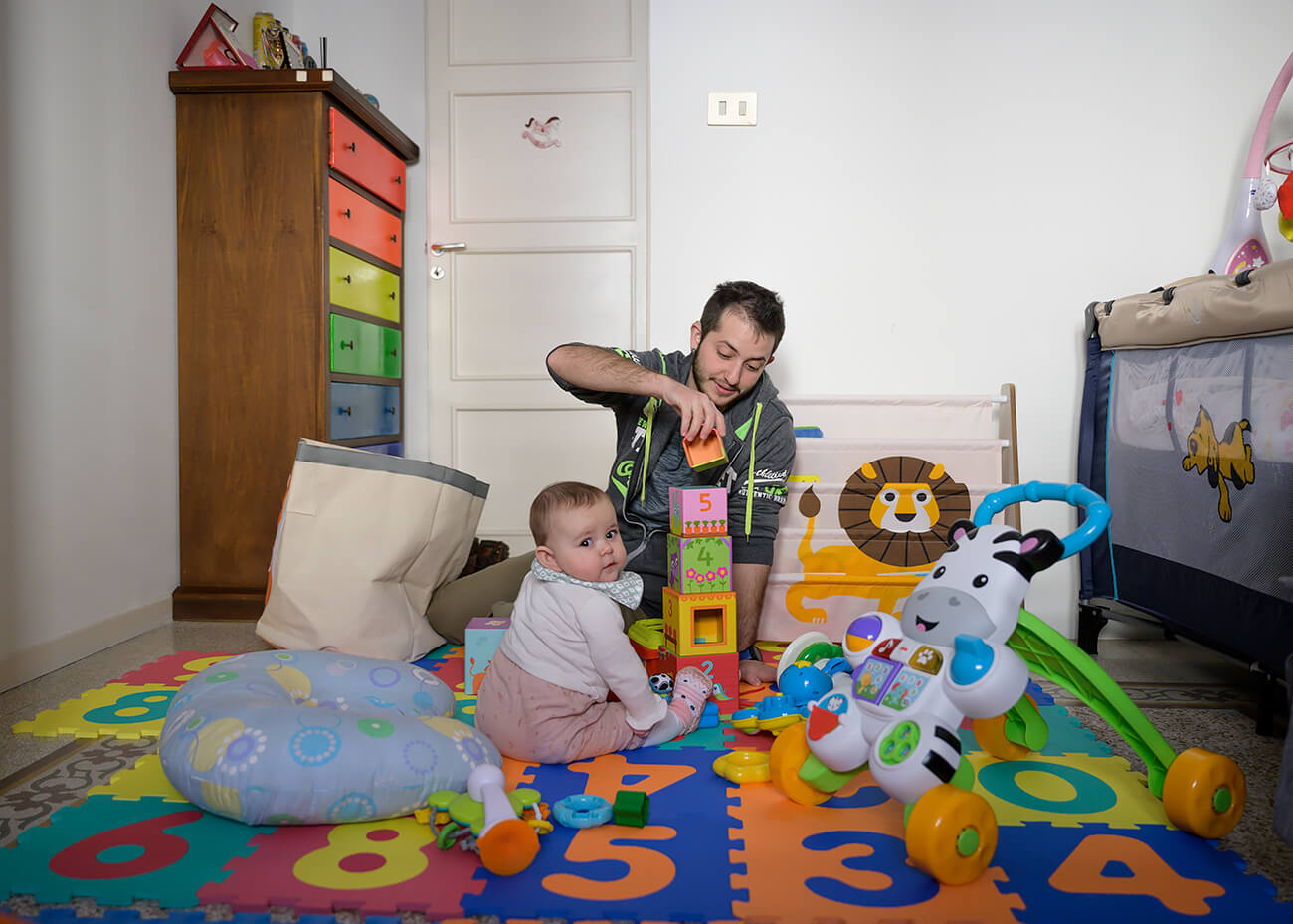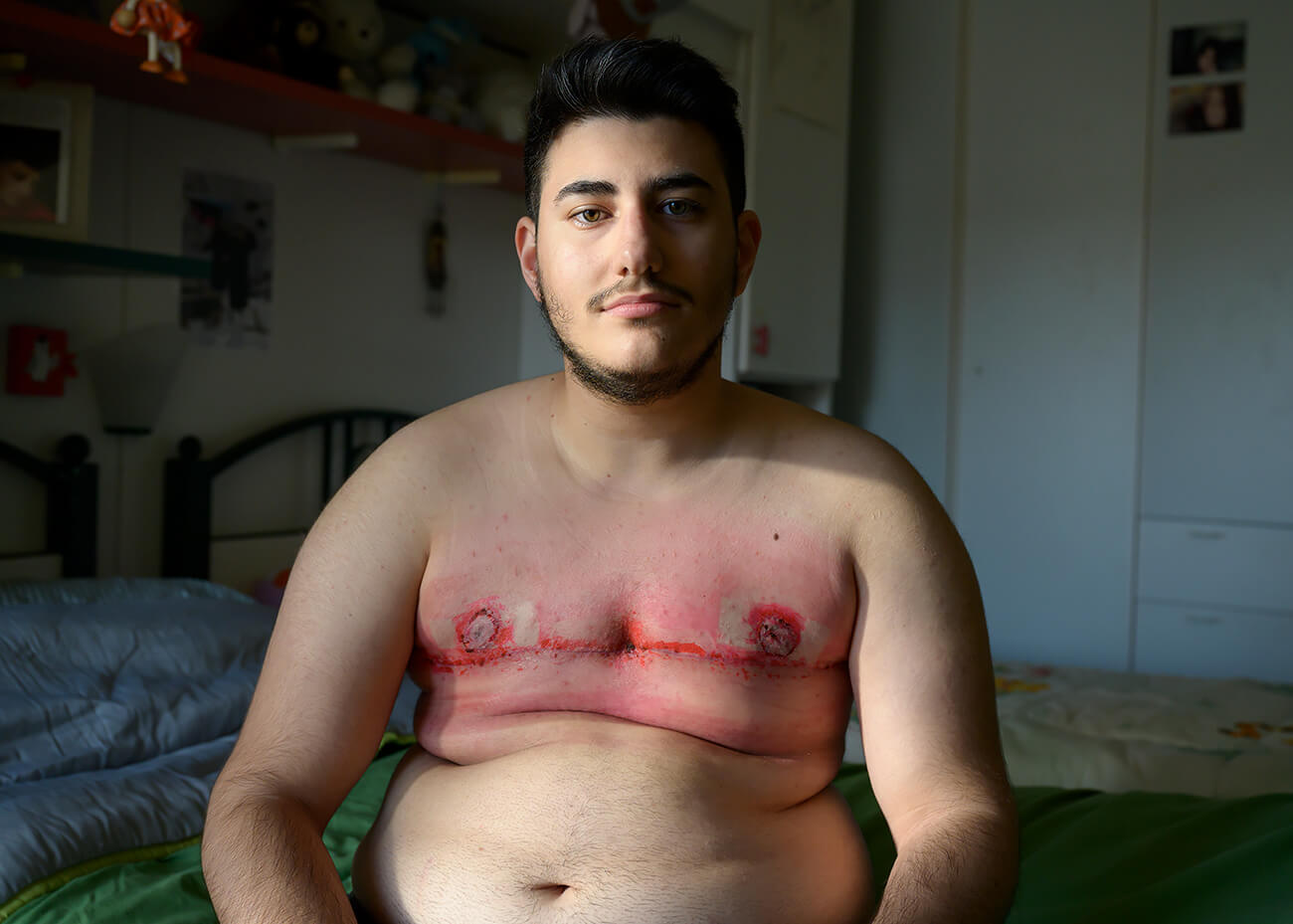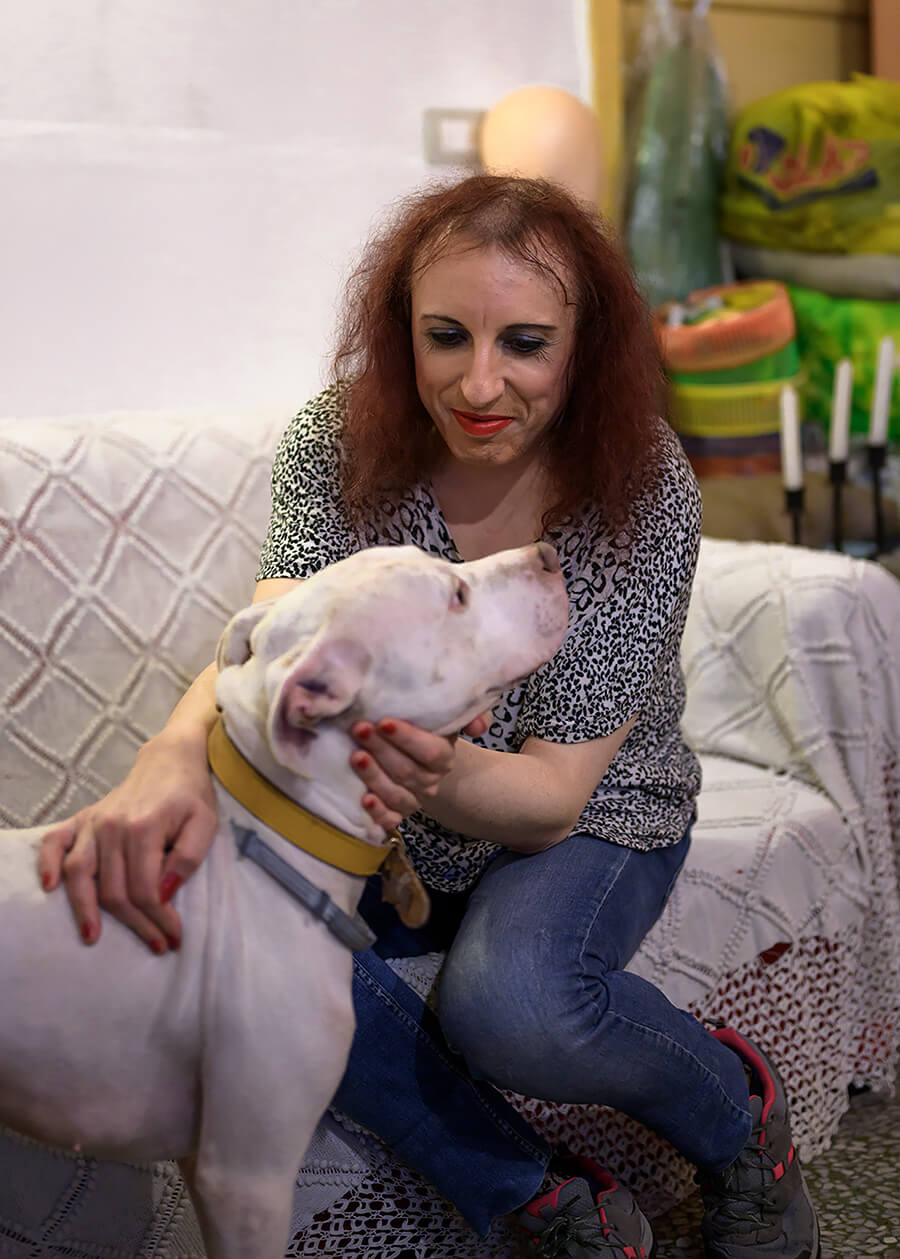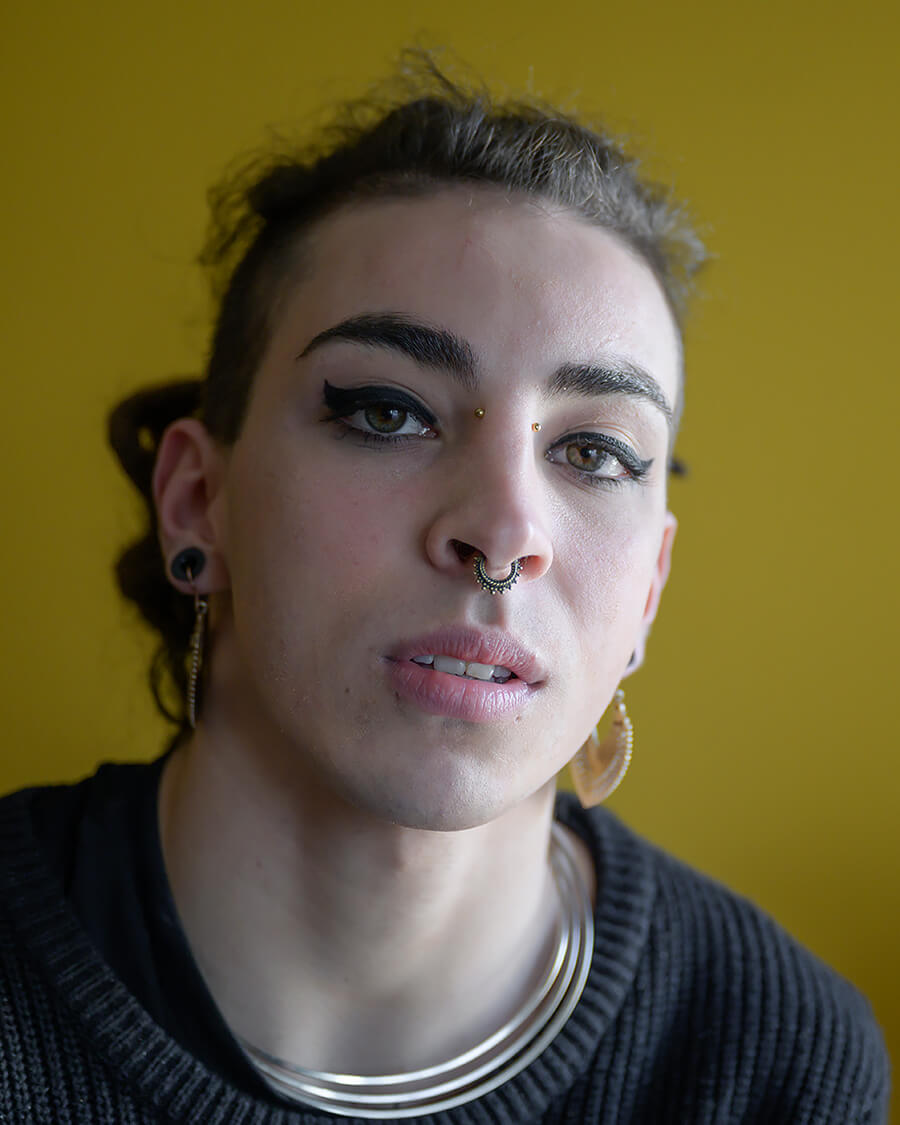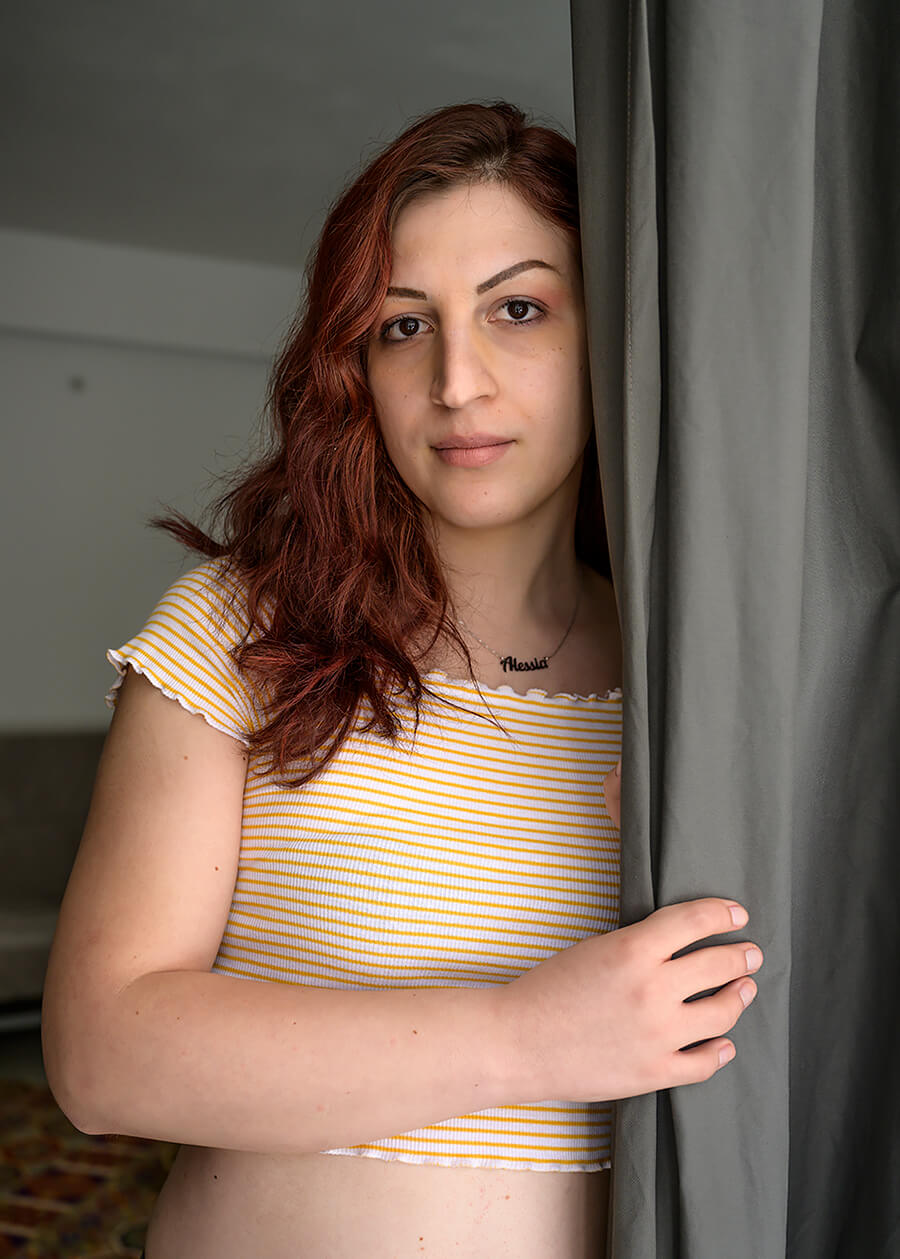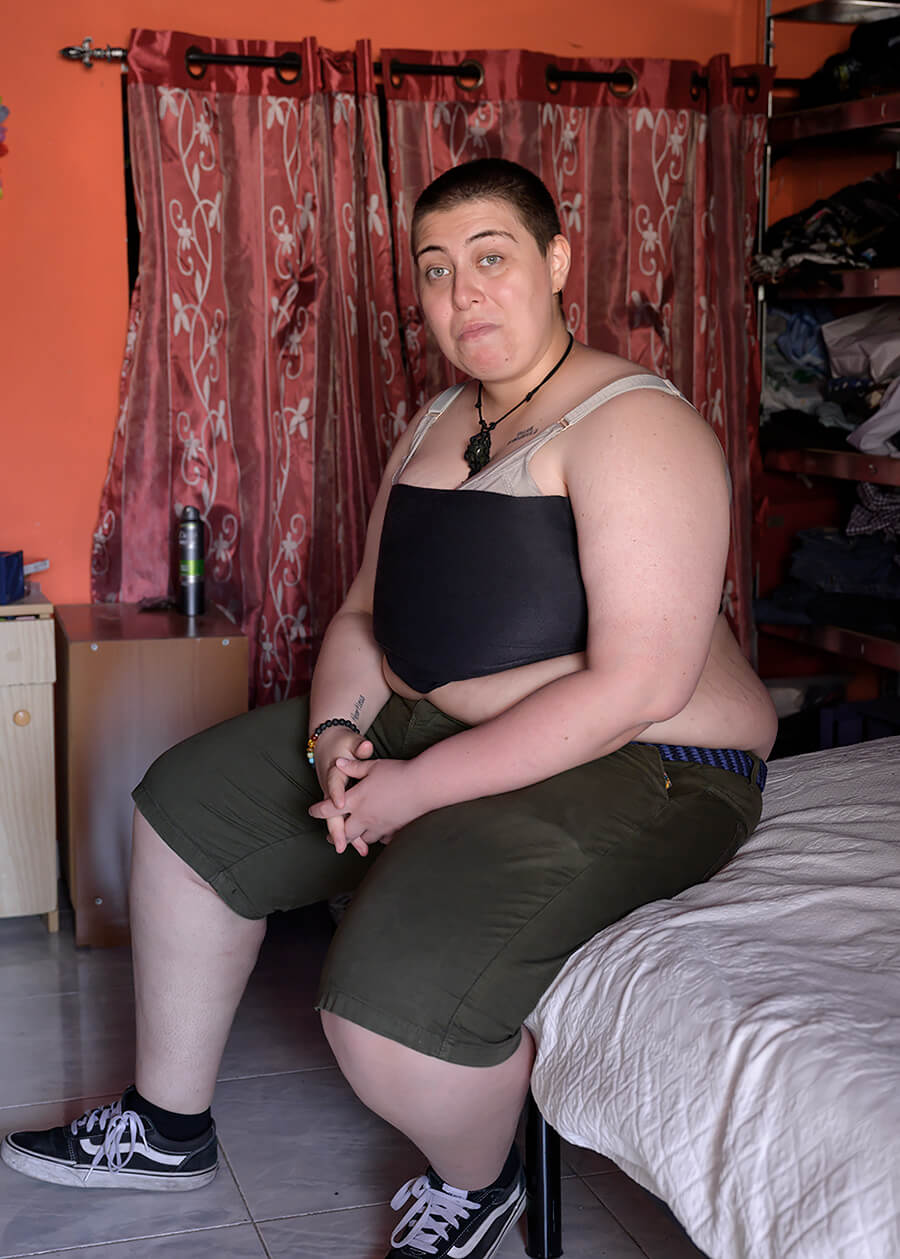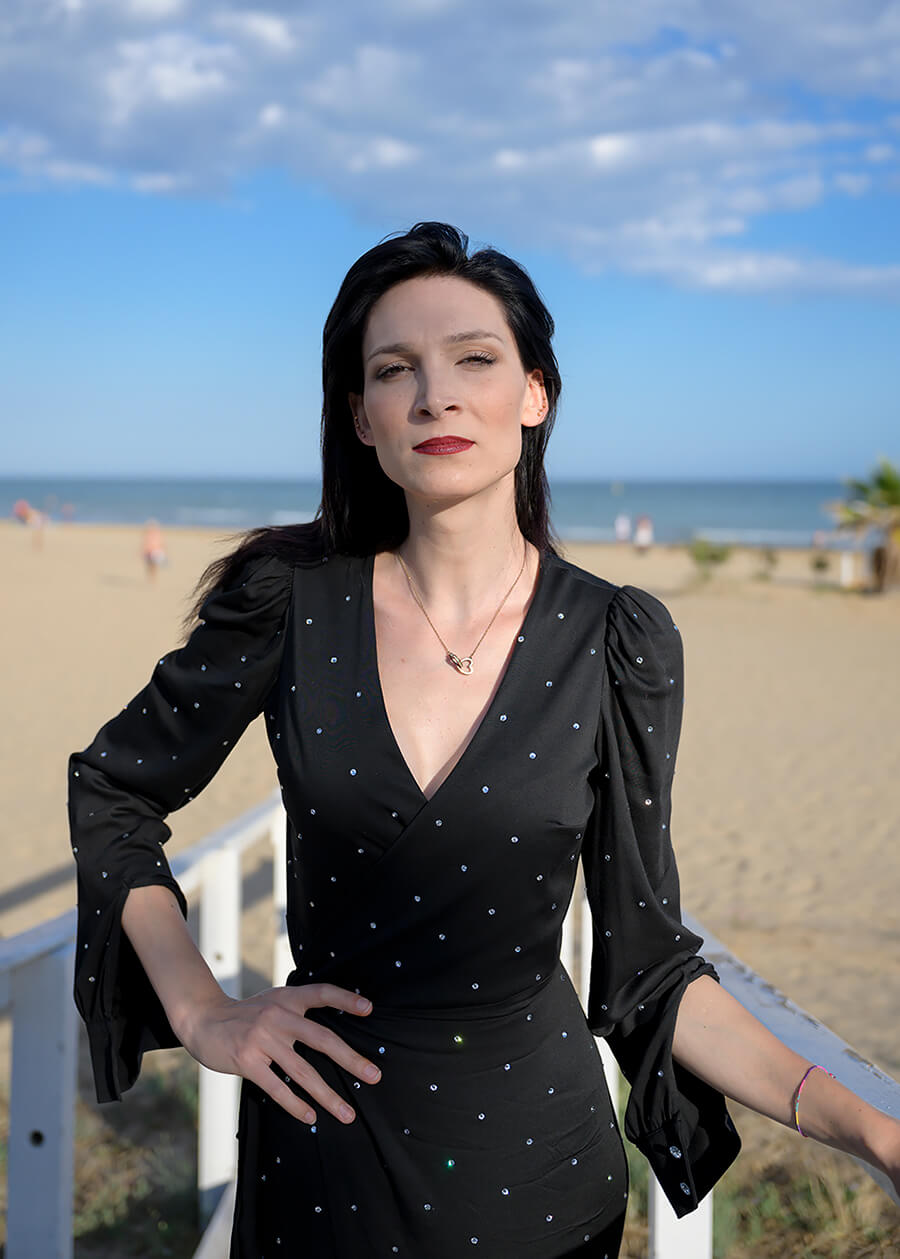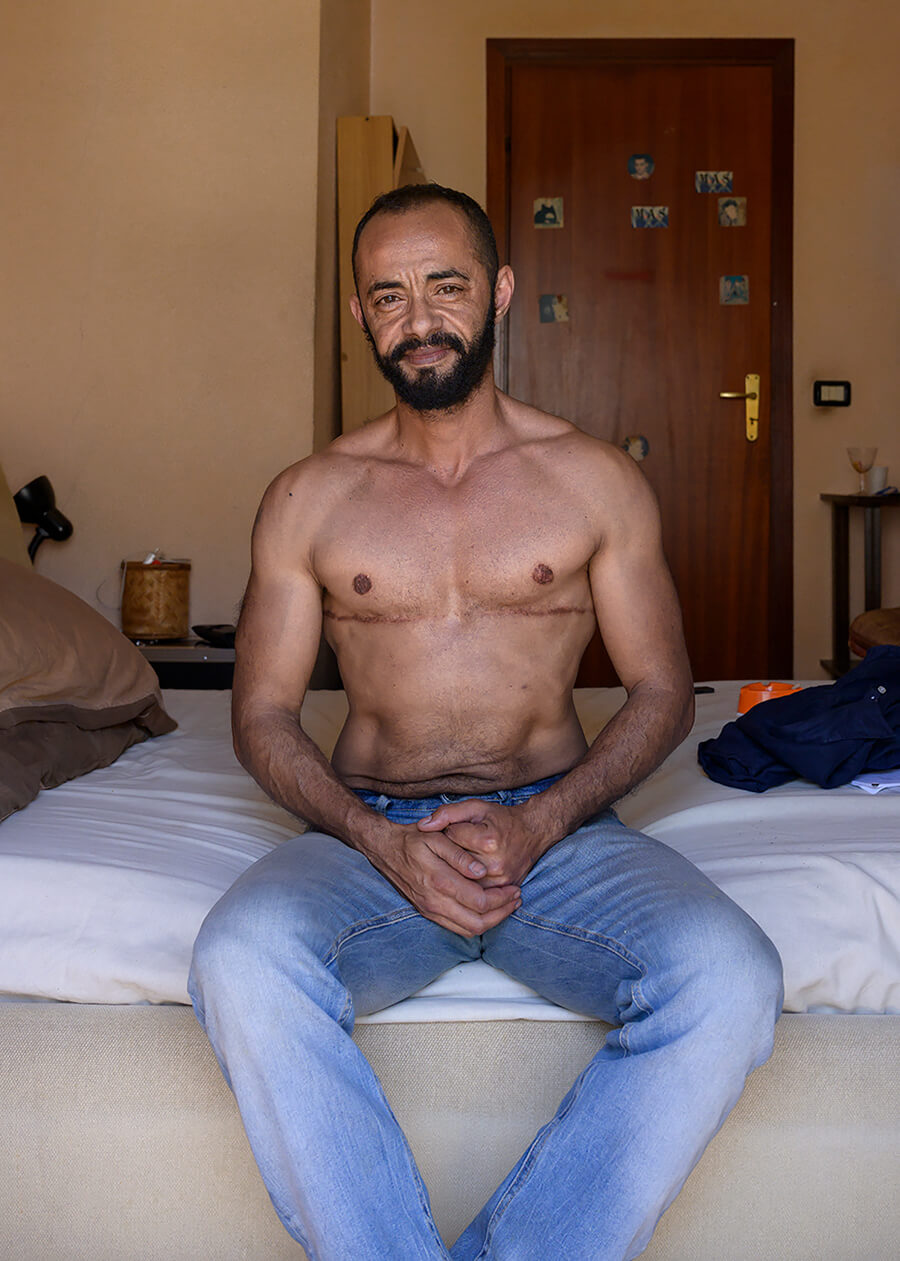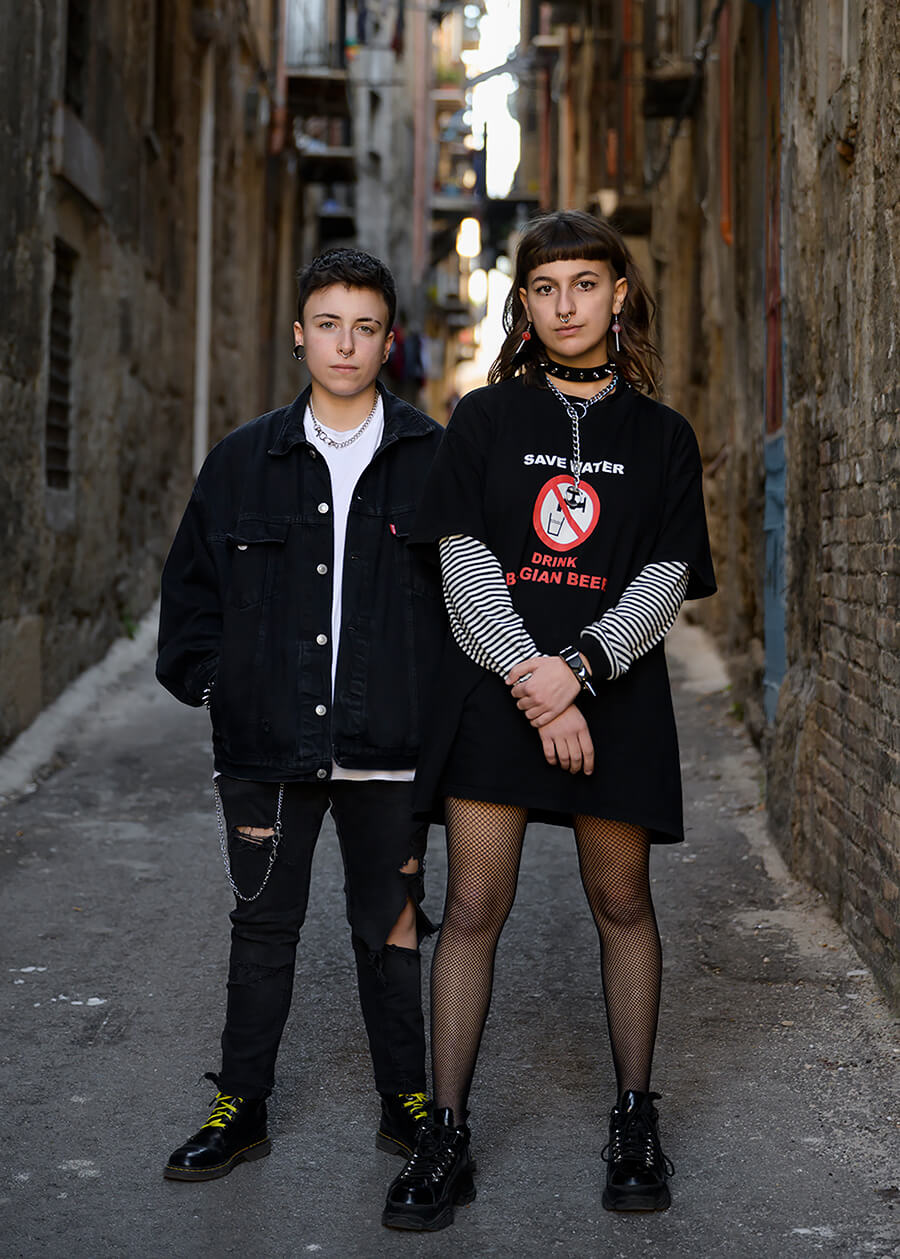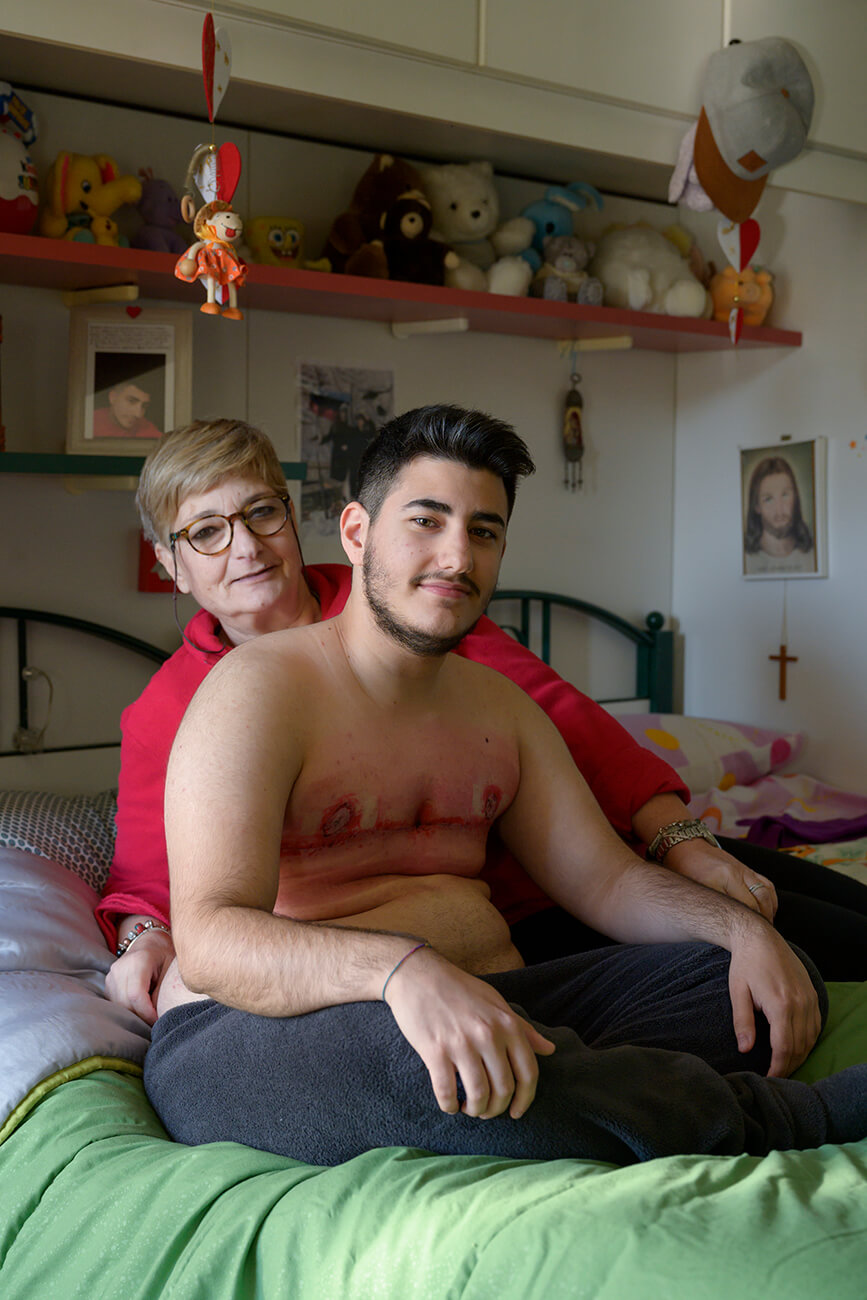 All about Avarino Caracò