In his fourth book, Stephen Albair-by his own admission an artist obsessed with recasting found objects and first-person experiences-presents what he terms a memoir told through photography and jewelry design.
Working within the traditions of Tableau Photography (staged stories), Photography and Jewelry Design are considered together as he explores themes of love, loss, and longing, that he began examining in his prior book, FALSE BLOOM.
This time out however he includes a great deal more text as he keenly describes how his creative process has evolved over the years. Viewers will find themselves pulled into his world via over 100 photographs that enhance the themes and depict how one media impacts the other. The artist's personal experiences and the deft editing of John-Michael Gariepy hold the book together seamlessly.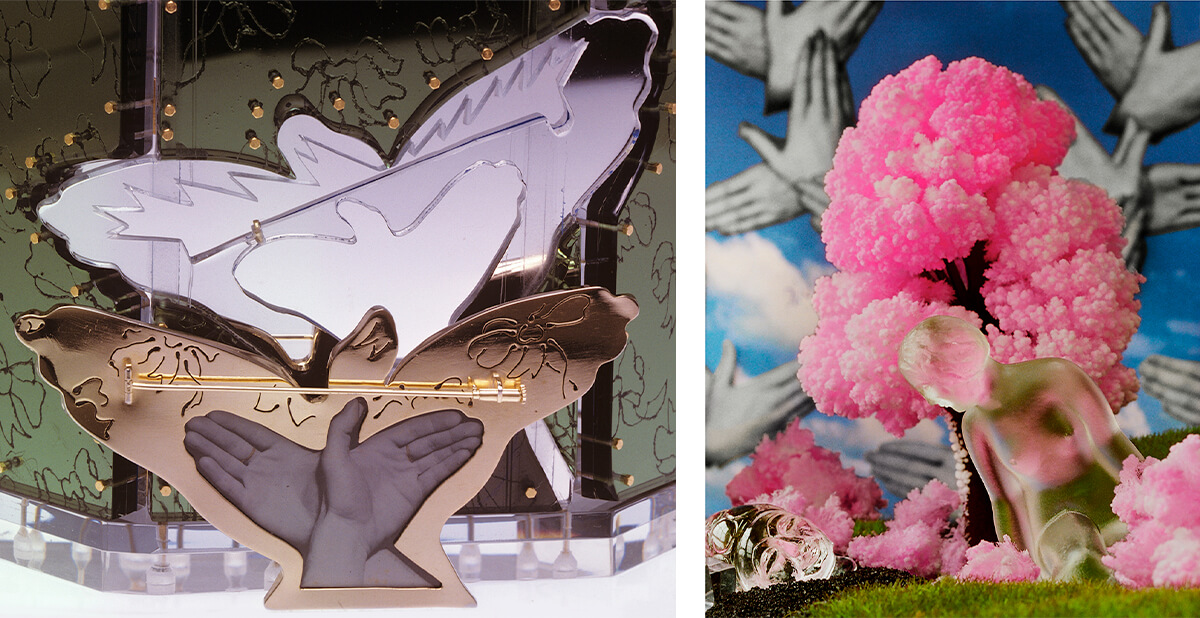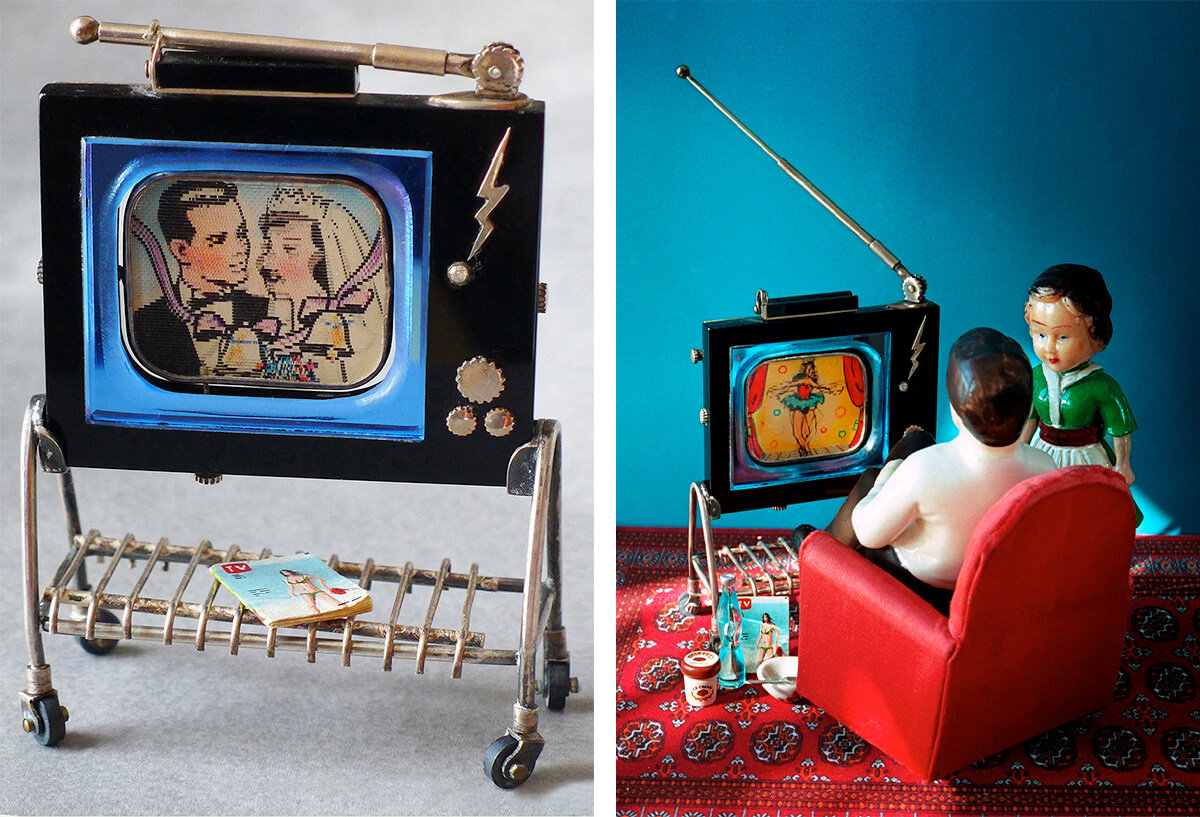 The description supplied on the back cover by critic and communications consultant, Liam C. Passmore offers insight:
A mixed medium memoir that asked the question, Where does the time go? The answer of course is, we will never know. But Stephen Albair marks its passage through the pages of this book filled with images of his intriguing and intricately layered work.

Here funky and fabulous jewelry-as-sculpture pieces exude a sense of place and nostalgia that is both rigorous and sly as he maps out an exuberantly personal narrative of coming of age as an artist in the 1970s Chicago, 1980s New York, 1990s San Francisco and beyond into a new century.

It is a story of fascination with design, architecture, and the coded communications embedded in our respective cultural milieus. As the cover implies, Albair knows all there is to know about the prying game.

Stephen Albair
is a career artist, photographer, college teacher, lecturer, and author. He held visiting artist positions with the School of the Art Institute of Chicago, Parsons School of Design, Nova Scotia College of Art and Design, Columbia University, Texas A&M University, and Las Positas College in Livermore, CA. His work has appeared in numerous exhibits throughout the United States, including three major exhibitions in Bangkok, Thailand, the Smithsonian Institution's Renwick Gallery, and the American Crafts Museum in New York City. He is currently working on an exhibition for the Griffin Museum of Photography in Winchester, MA.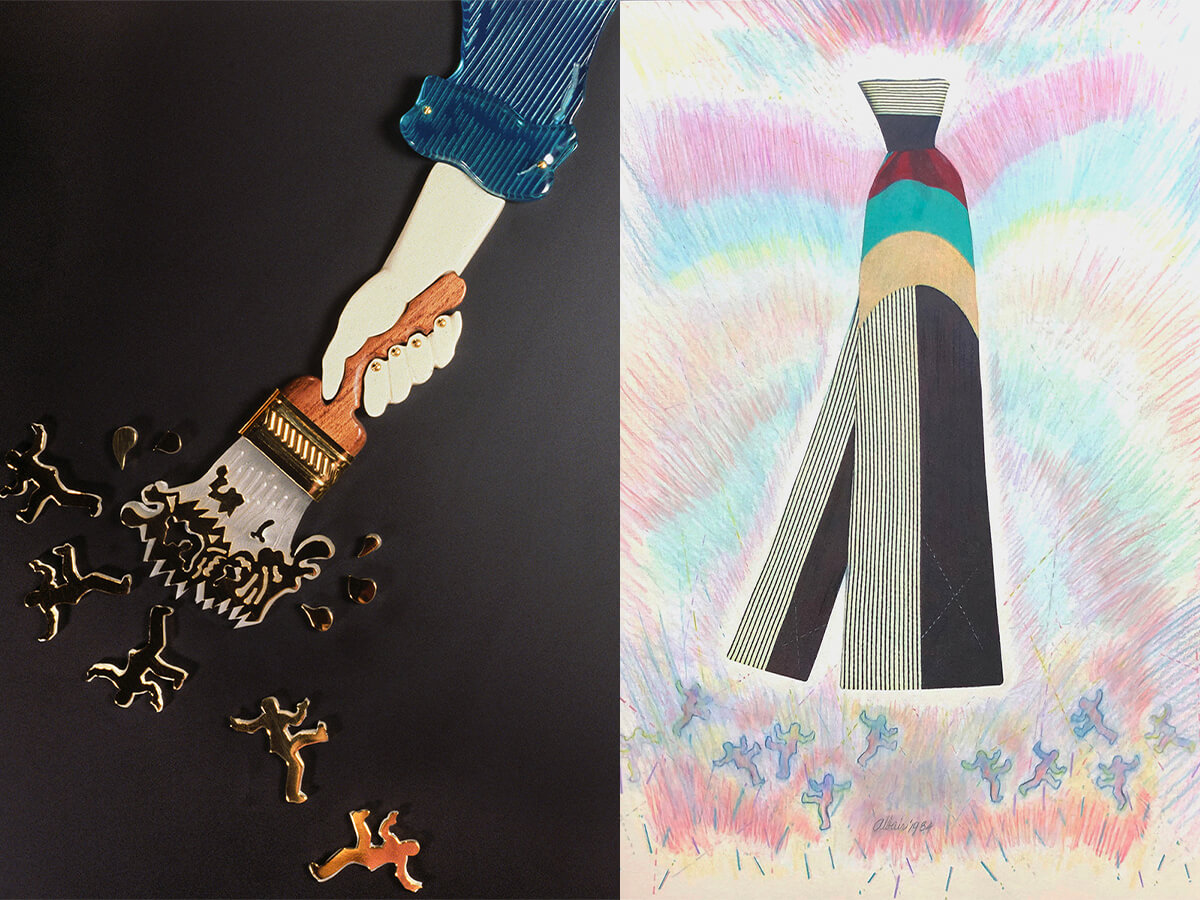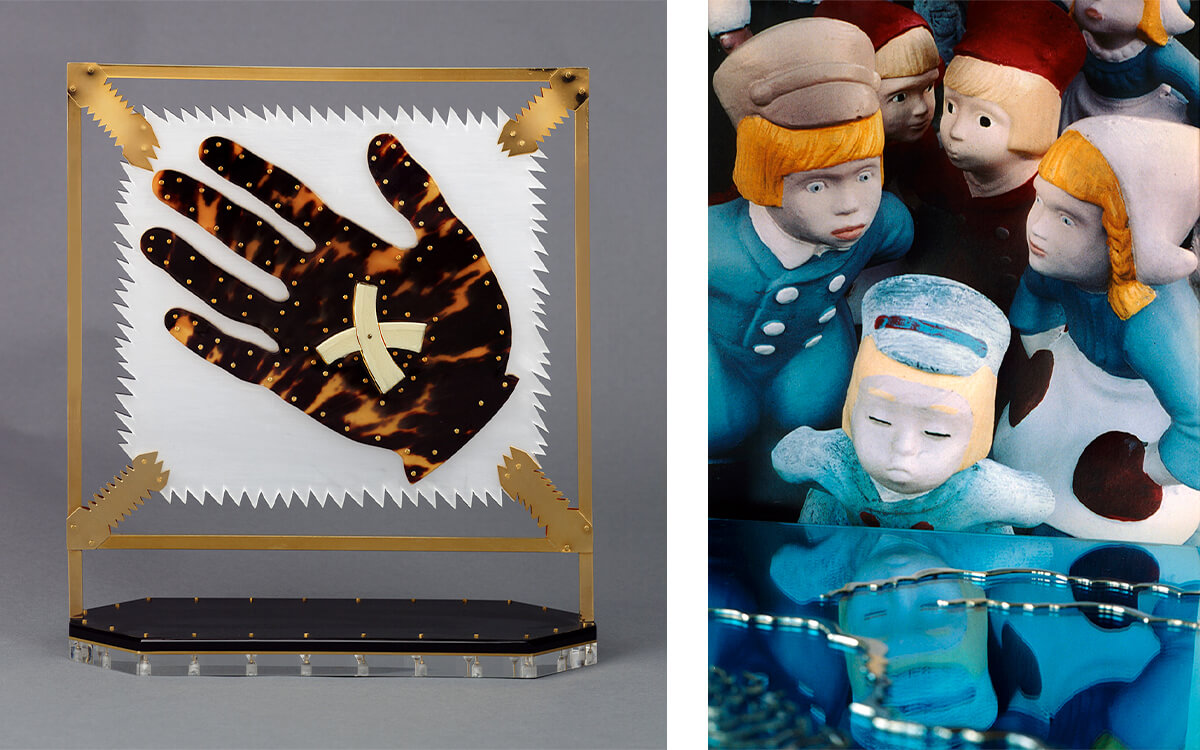 Hidden Gardens - Secret Views
All about Stephen Albair