Acts of Erasure
brings the two distinct artistic practices of Fatma Bucak and Krista Belle Stewart into dialogue. This pairing opens space for conversations around political identity concerning land and heritage, methodologies of historical repression and interpretation and the act and effects of erasure.
Bucak identifies as both Kurdish and Turkish, an identity inherently tied to the social realities of border landscapes. Her work expresses a negotiation and interrogation of the ideological and conceptual conditions of these liminal spaces.
For this exhibition, she reconfigures an earlier artwork,
Remains of what has not been said
(2016). In addition, the exhibition includes
A Study of Eight Landscapes
(2012-16), which confronts the contingency of border spaces and the tenuous interdependency that reside within them.
Stewart is a member of the Upper Nicola Band of the Nselxcin Nation in British Columbia. She has earned critical acclaim for her probing, multi-disciplinary practice that includes video, photography, textiles, sound, mixed-media installation, performance and interventions on the land. Stewart's work featured in this exhibition examines a contentious subculture in Germany. Her research, which she describes as a form of reverse anthropology, has resulted in the mixed-media installation
Truth to Material
(2019-ongoing). The project thus far comprises a series of large photographic images taken in 2006, 2007 and 2019; a video and two costume artifacts made by the Indianers. Through her work, Stewart exposes the complexity and absurdity of her presence and her interest in this community.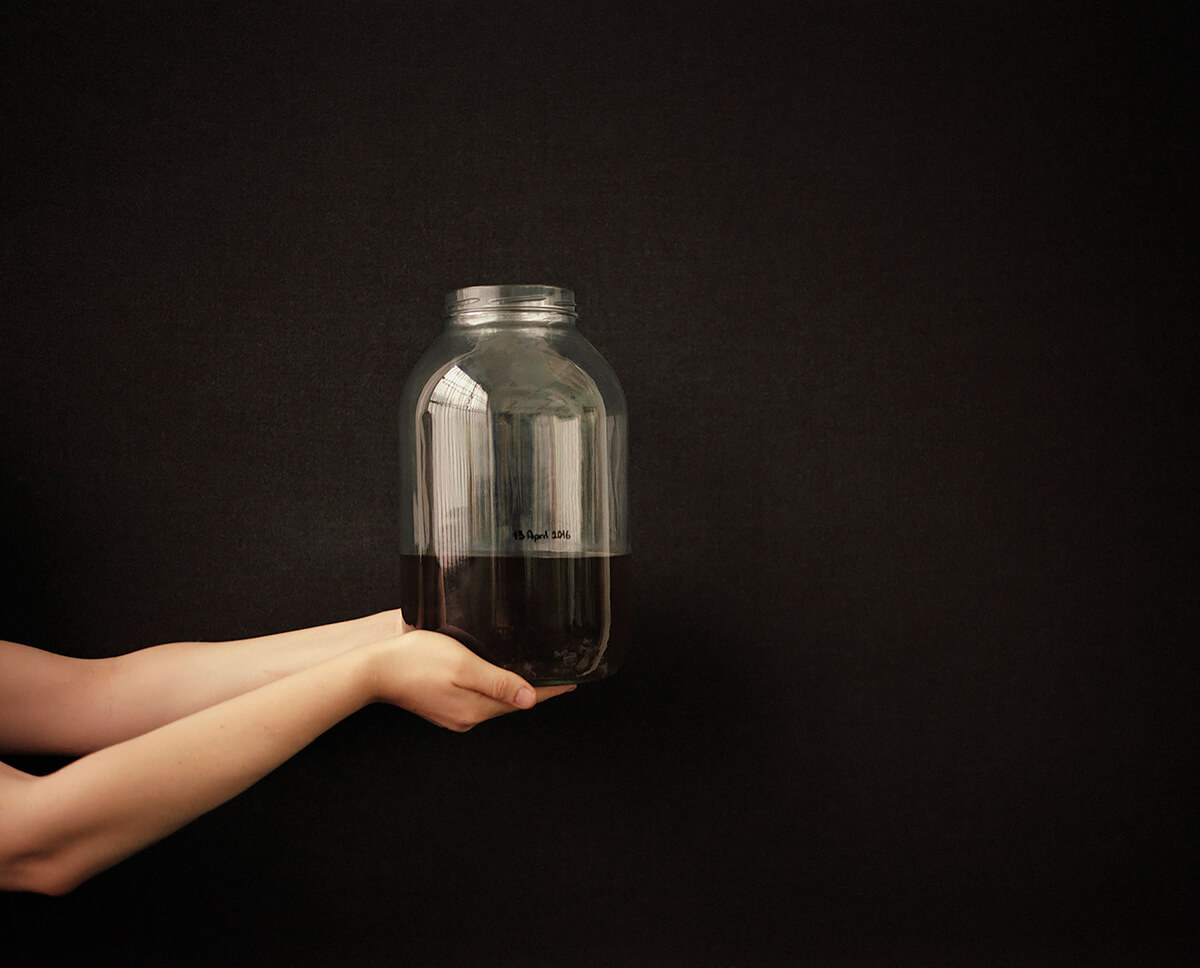 13 April 2016, from the series Remains of what has not been said, 2016 © Fatma Bucak
Bucak has had solo exhibitions at institutions internationally including Artpace, San Antonio, Texas; Castello di Rivoli, Turin, Italy and at the Independent Curators International, New York. In 2013, she was awarded the 13th illy Present Future Prize.
Stewart has had solo exhibitions at the Simon Fraser University Galleries, Burnaby, BC; Nanaimo Art Gallery, Nanaimo, BC and at the Contemporary Art Gallery, Vancouver, BC. In 2019, she was the 31rst winner of the VIVA Award from The Jack and Doris Shadbolt Foundation.
The exhibition is presented in partnership with
Scotiabank CONTACT Photography Festival
.
Fatma Bucak's participation is supported by the
Istituto Italiano di Cultura
, Toronto.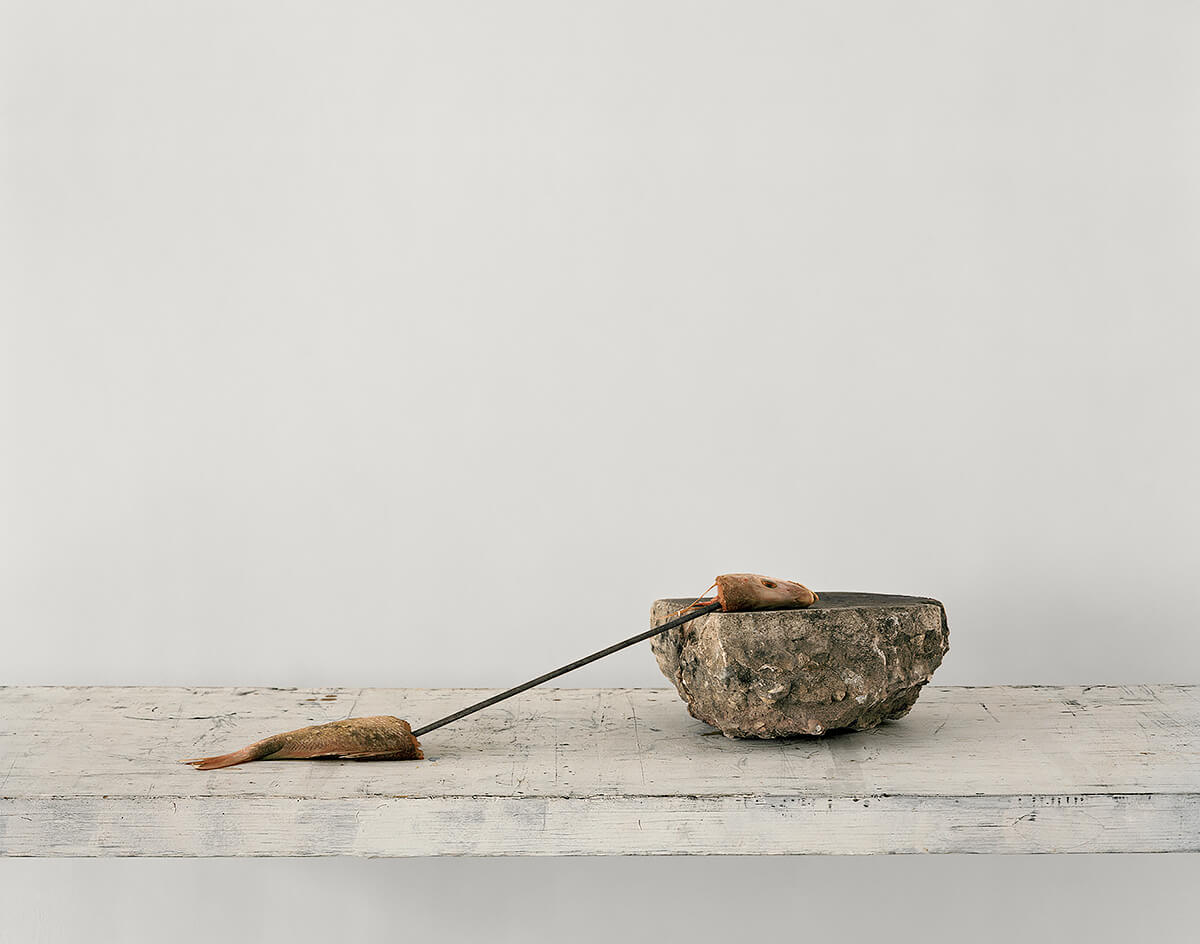 There may be doubts, 2015 from the series A Study of Eight Landscapes, 2012 - ongoing © Fatma Bucak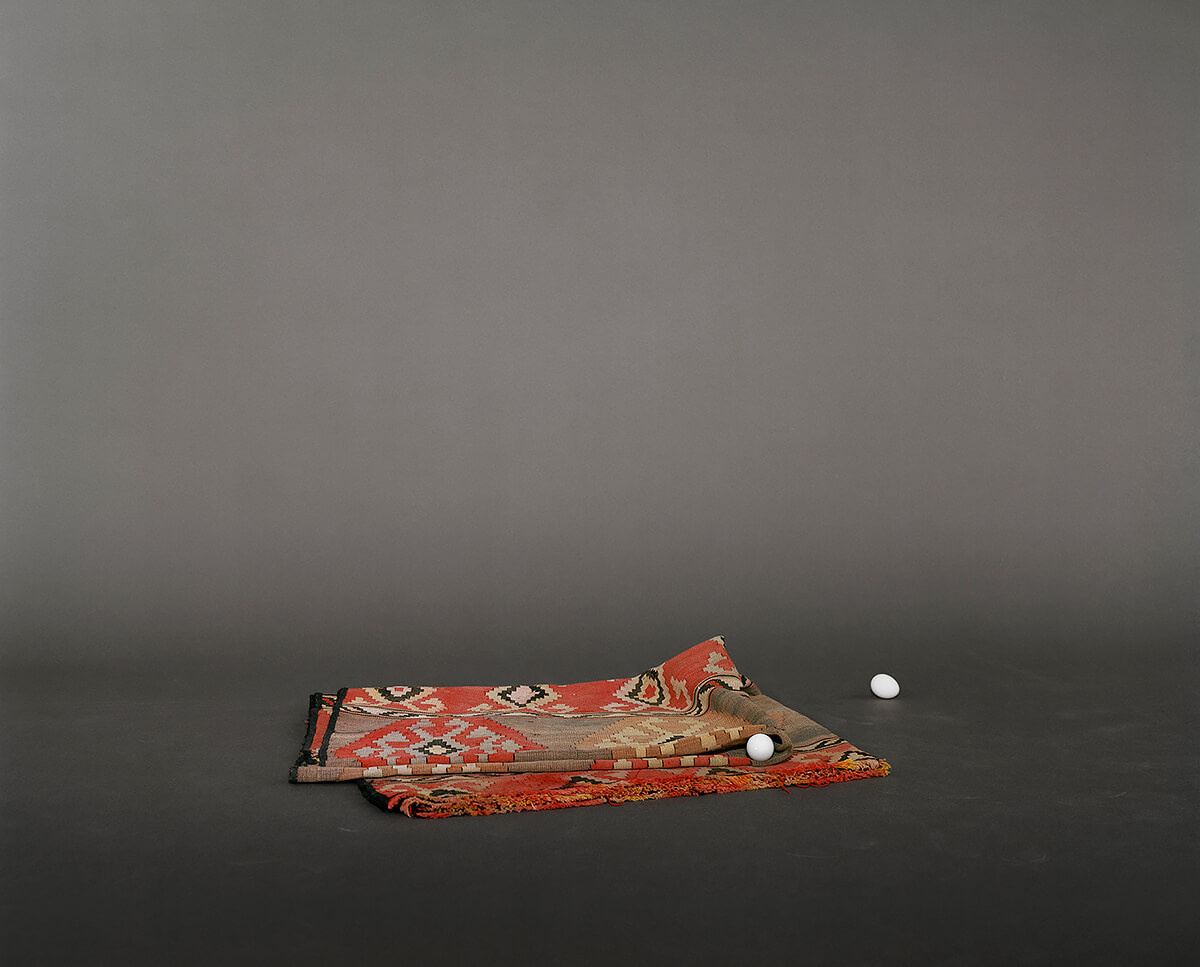 Promised Land, 2014 from the series A Study of Eight Landscapes, 2012 - ongoing © Fatma Bucak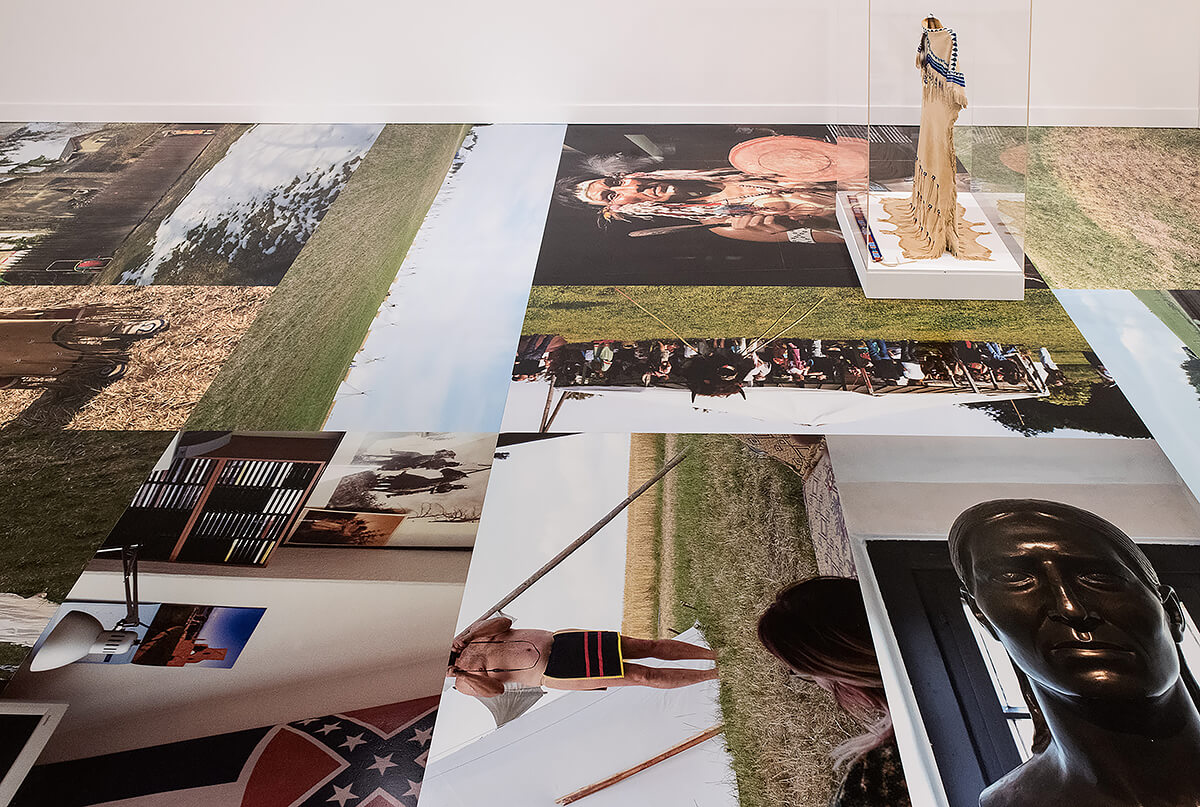 Truth to Material, 2019 Installation views, Nanaimo Art Gallery - Photo credit: Sean Fenzl © Krista Belle Stewart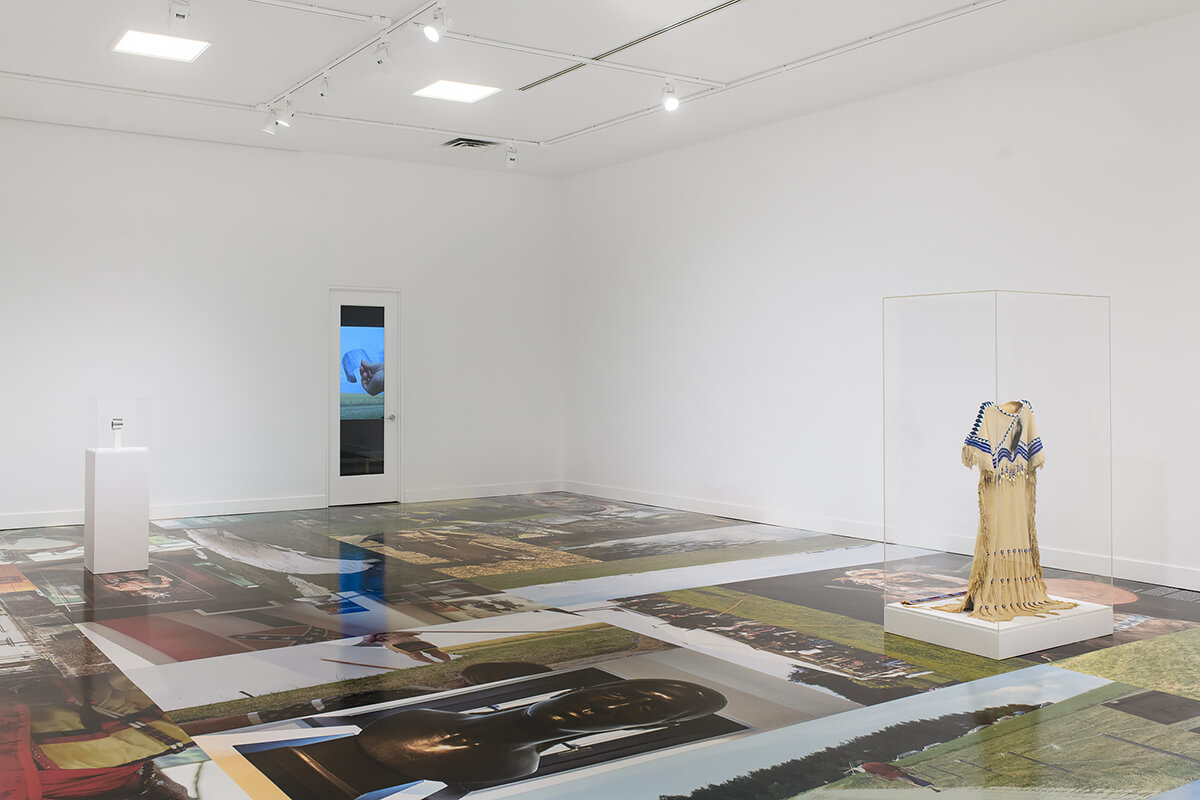 Truth to Material, 2019 Installation views, Nanaimo Art Gallery - Photo credit: Sean Fenzl © Krista Belle Stewart