Dysturb
,
CatchLight
and
The Everyday Projects
collaborated with 16 artists worldwide for a campaign to raise awareness and fight public health misinformation, and racism.
Helped by Dr. Jenell Stewart, DO, MPH, an Infectious Diseases specialist, and memetic distribution expert Pamela Chen, the collaboration uses social media and public art activations like paste-ups, posters, and murals to encourage people to follow WHO guidelines and to connect health messages to daily life.
Launching in Nairobi, Paris, New York City, San Francisco, Livingston, California, Seattle, and Yakima County in Washington State, the project includes public art activations, including large-scale paste-ups, murals, and poster flyers distributed in key locations, as well as a digital health campaign.
Artists and storytellers selected for this campaign include Alexia Webster, Alice Nutley, Antonio Pellicano, Ashley Gilbertson, Brian Musasia (Msale), David Radoli, Josué Rivas & Jose G. Gonzalez, Kiana Hayeri, Juliette Delorme (Lady Jday), Michael Soi, Nicole Buchanan, Rubén Salgado Escudero, Shaun Myles, Tayo Kuku Jr., Yesica Prado and LMNOPI.
Check out artistsagainstaninfodemic.org to learn more about the winning entries and see how they will be deployed in the fight against misinformation and help spread key health messages.
The awareness campaign Artists Against an #Infodemic has been made possible thanks to the support from the John S. Knight Journalism Fellowships program at Stanford University and PhotoWings.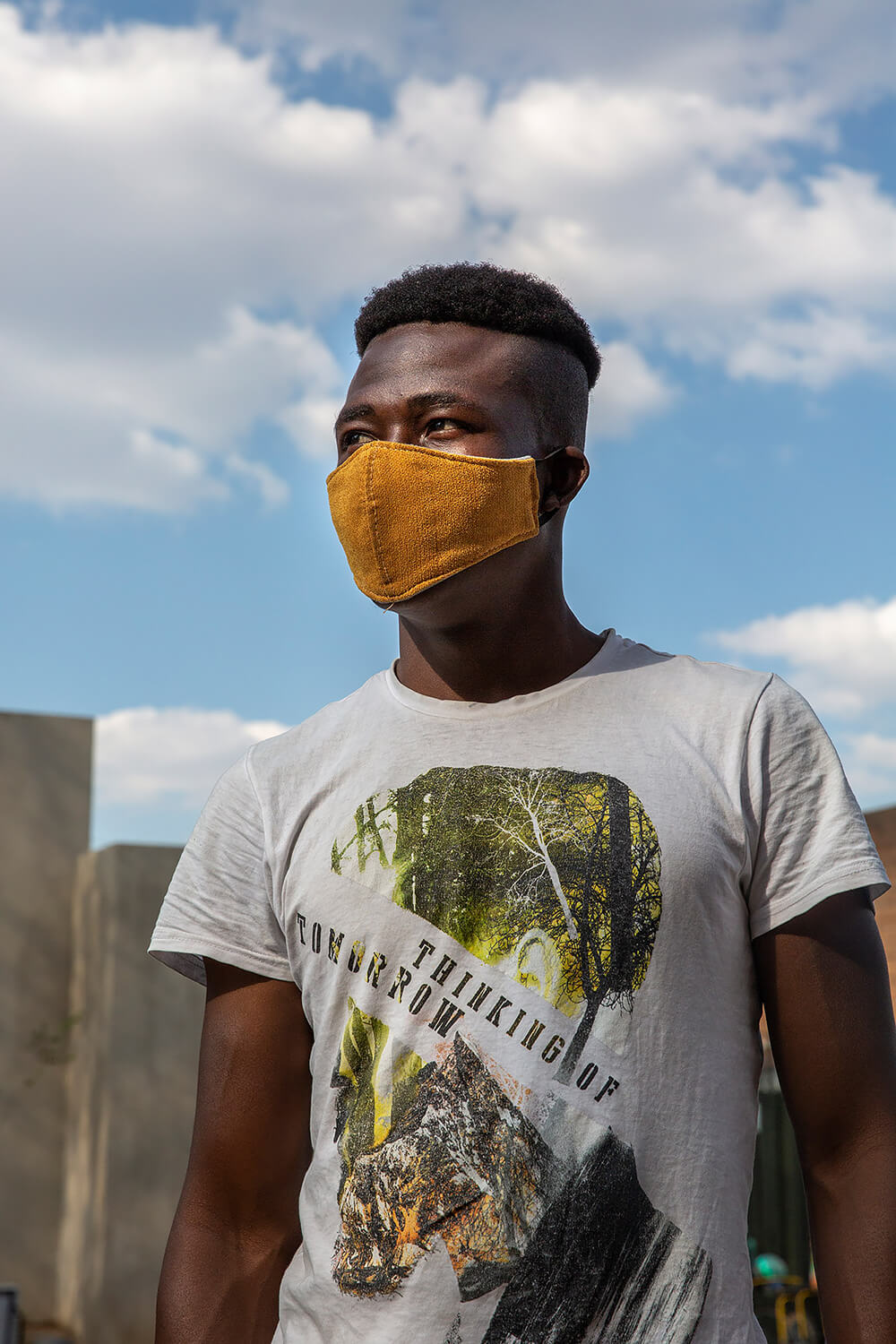 © Alexia Webster, South Africa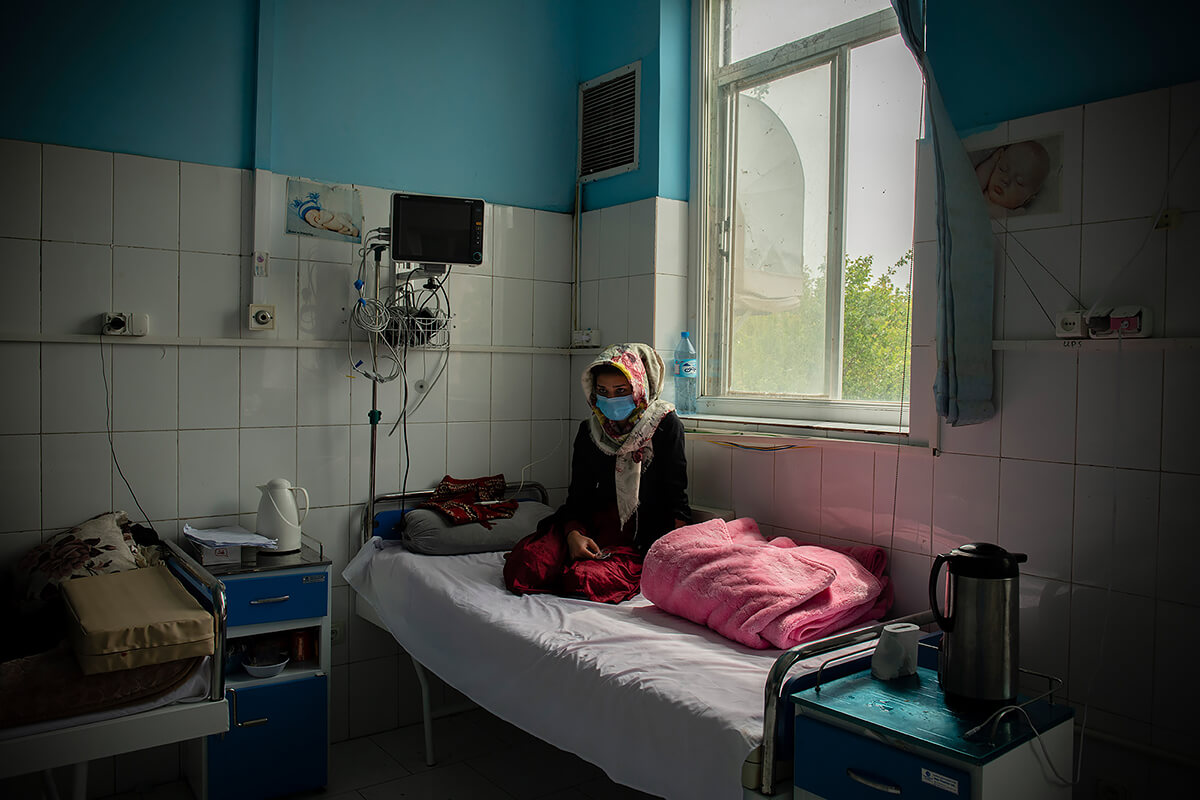 © Kiana Hayeri, Afghanistan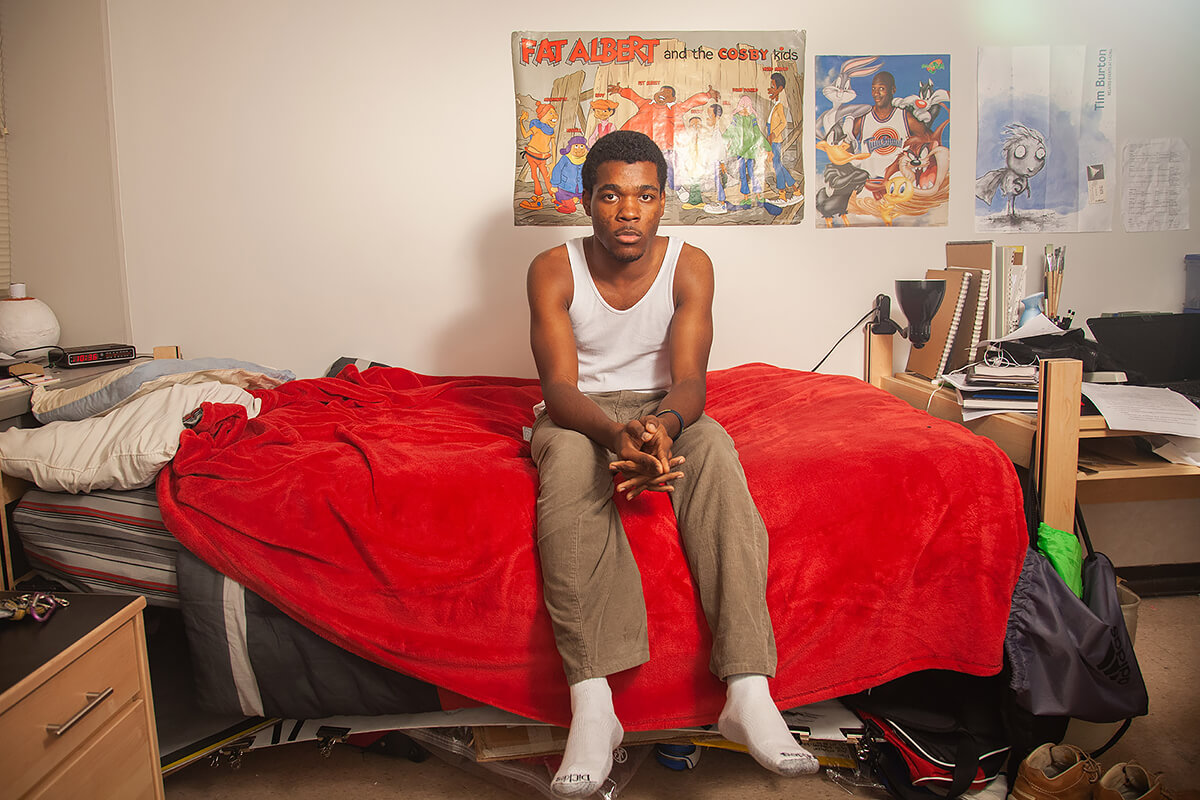 © Nicole Buchanan, Providence, RI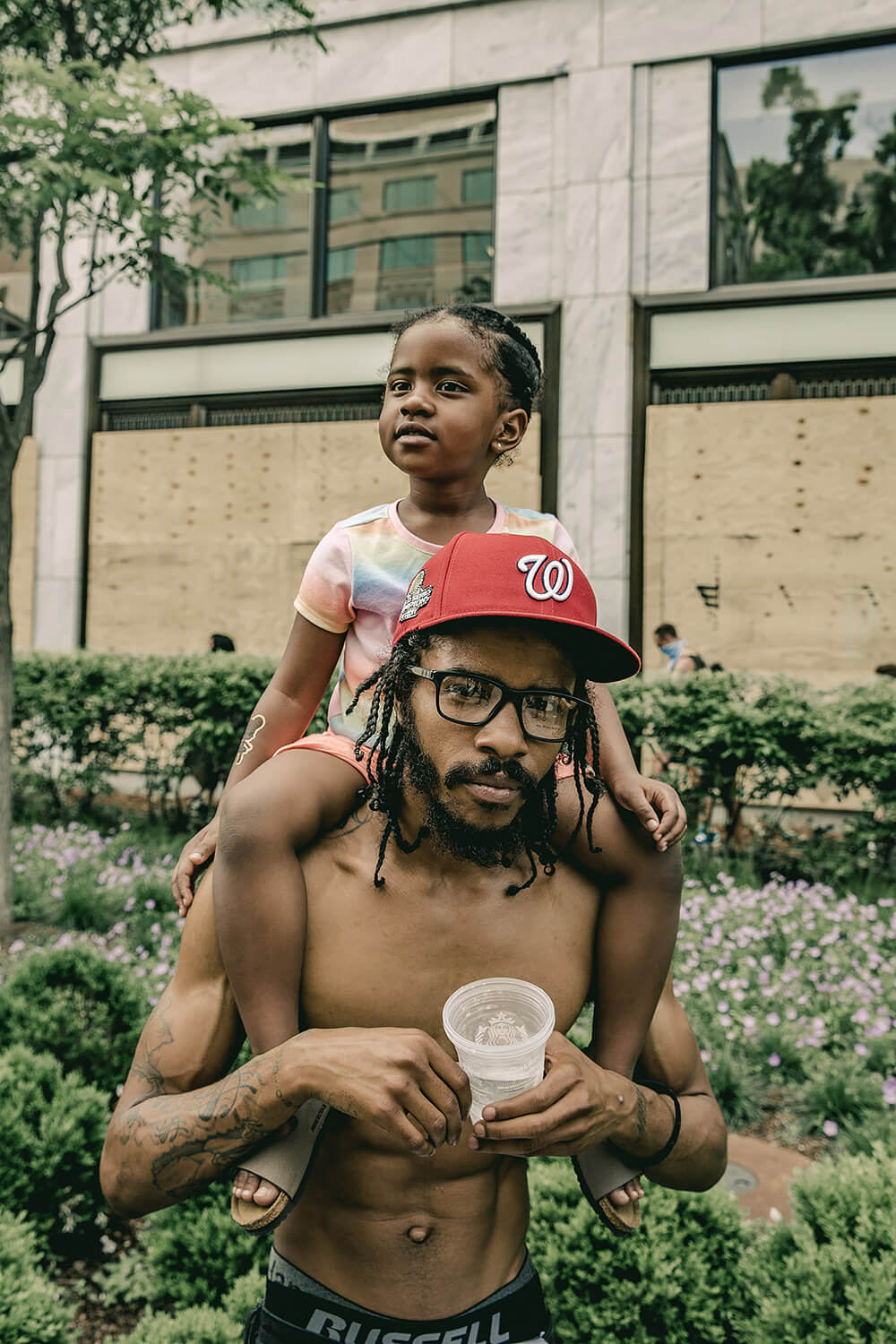 ©Tayo Kuku Jr., Washington, DC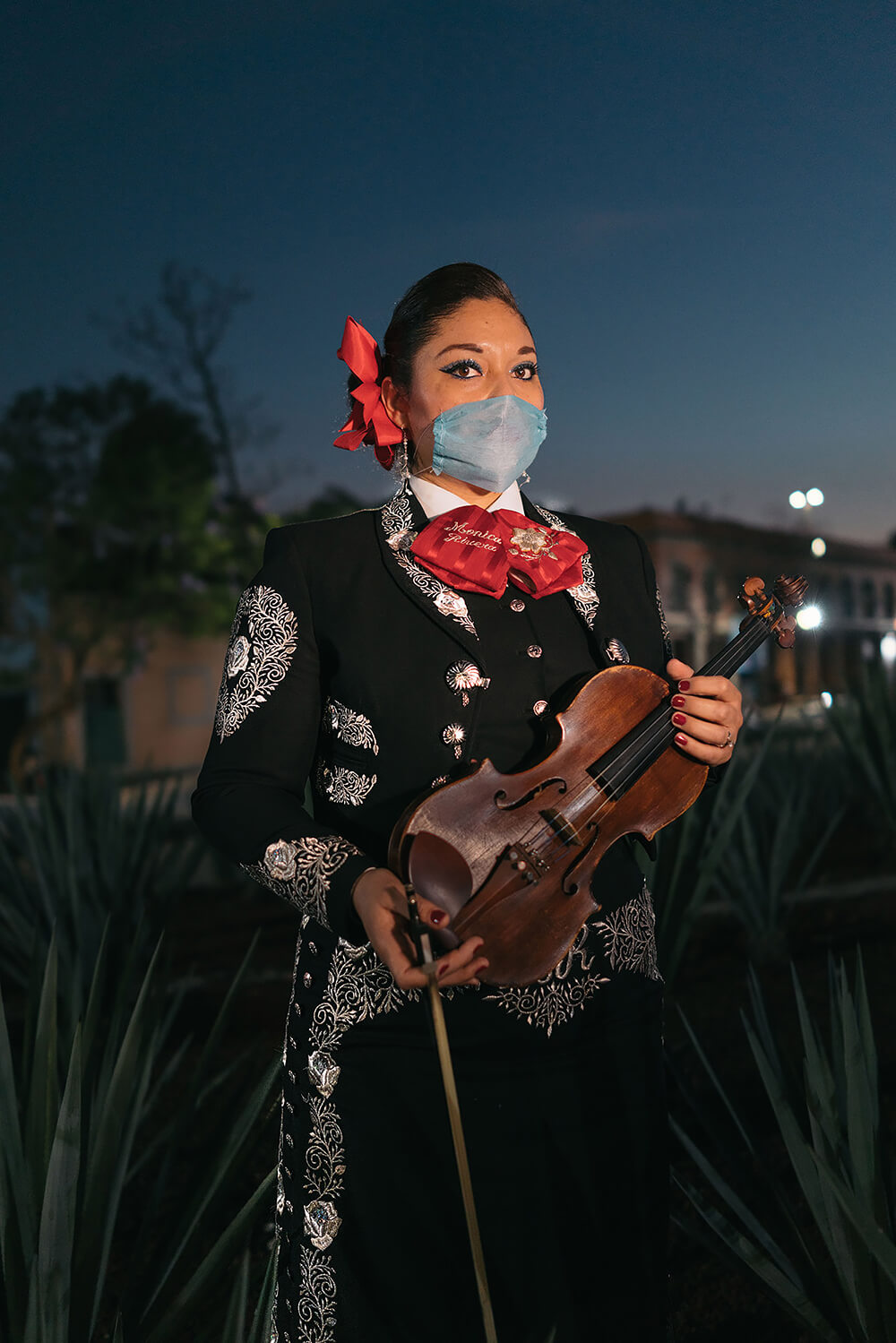 © Rubén Salgado Escudero, Mexico City
In the streets of San Francisco, Paris and Nairobi