Join us online June 27th - 28th for our first-ever virtual photo fair. We've reimagined the traditional fair space to digitally connect galleries and private dealers, collectors, photographers and enthusiasts from around the globe.
No longer confined to four walls, our virtual photo fair will play host to over forty exhibitors via interactive, 3D booths accessed via the
Whova app
and on the photo l.a. website.
The experience at the first edition of Virtual Collect + Connect
- 40-60 exhibitors in their digital booths
- Photo L.A. curated digital installations
- Photo L.A. programs (four each day) Live on Zoom with live Q & A sessions
- FOCUS photo l.a. programs Live on Zoom with live Q & A sessions
- Networking will other attendees, exhibitors and program presenters via the
Whova app
- Virtual coffee rooms
- Virtual cocktail hours
- FOCUS photo l.a. competition
To attend the first edition of Virtual Collect + Connect
Here's how it works:
- Sign up for a $20 Day Pass or all-inclusive $35 Weekend Pass on
EventBrite
- Download the
Whova app
in your device's app store, and register your account
- Create a custom profile on the app to network with industry elite
- Login on to the
app
or
website
or on June 27th and 28th for our inaugural virtual event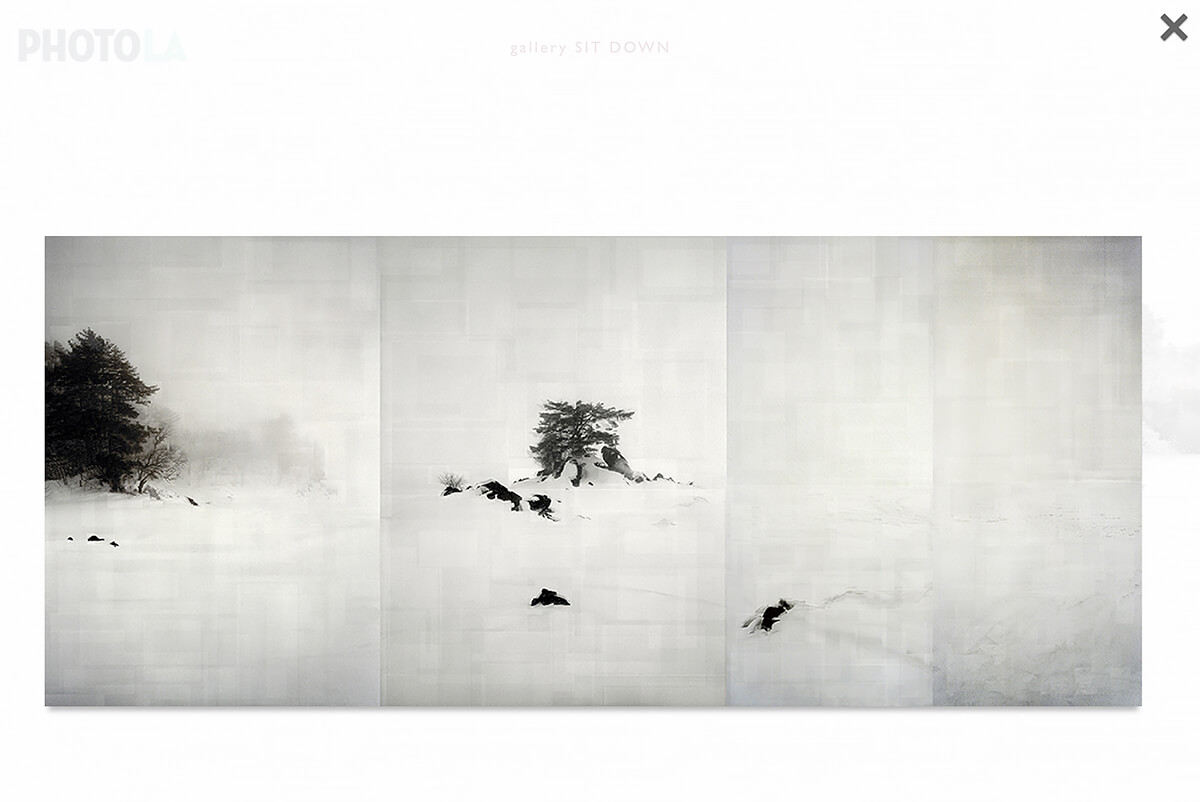 Sample gallery SIT DOWN photo © Florian Ruiz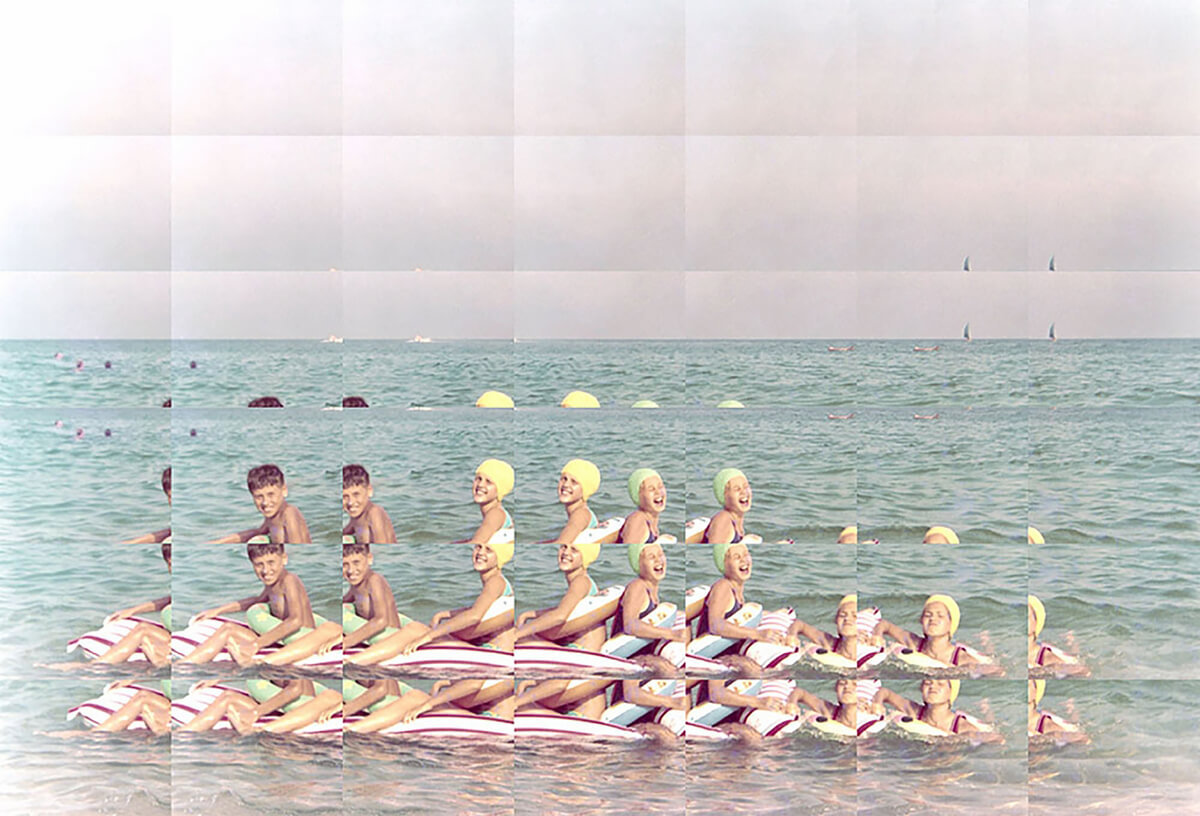 © Edouard Taufenbach, Jeux d'eau, 2019, Collage on Canson paper, Courtesy of Elizabeth Houston Gallery
© Henri Cartier-Bresson, On the Banks of the Marne, Paris, 1938, Courtesy of Peter Fetterman Gallery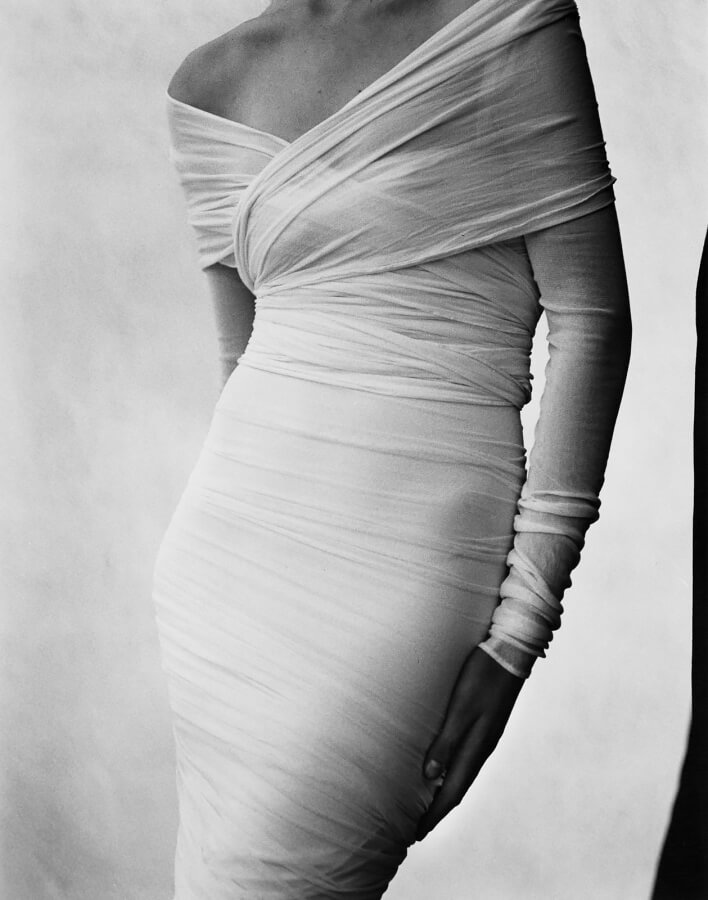 © Kurt Markus, Kirsten Owens, Vogue (French edition), Los Angeles, CA, 1989, Courtesy of Obscura Gallery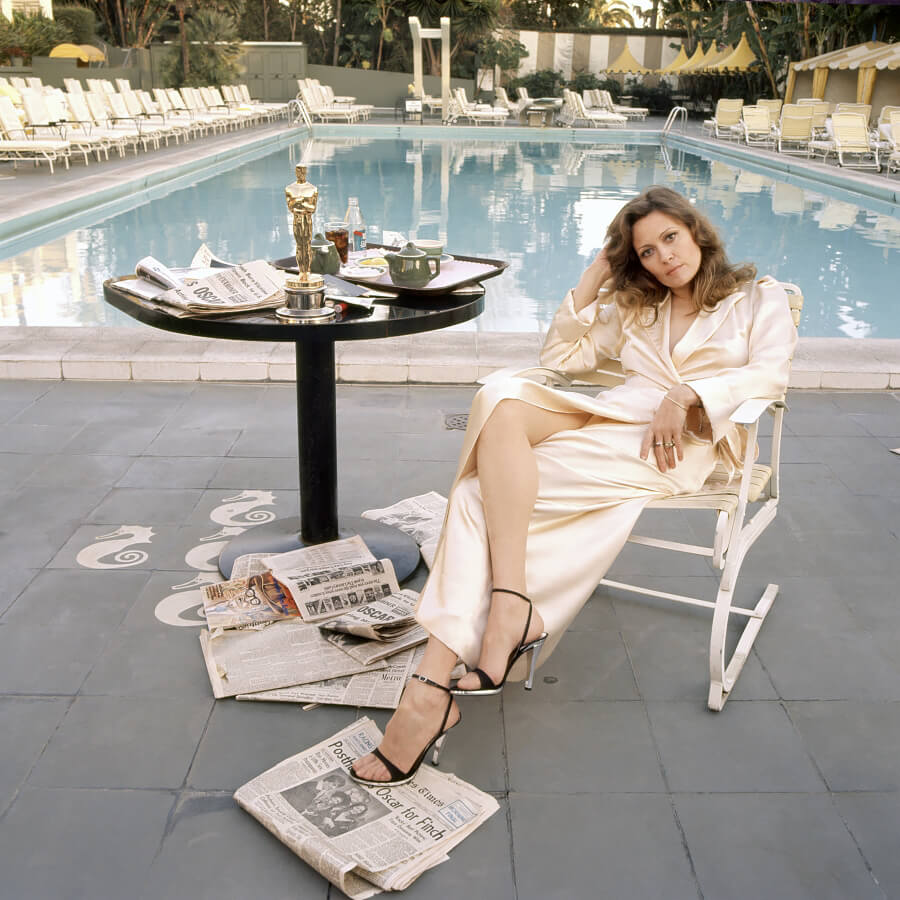 Faye Dunaway Oscar outtake signed limited edition print by Terry O'Neill, American actress Faye Dunaway takes breakfast by the pool with the day's newspapers at the Beverley Hills Hotel, 29th March 1977. 16x 20 Lambda C-Type print - limited edition number 12/50, Courtesy of Modern Rocks Gallery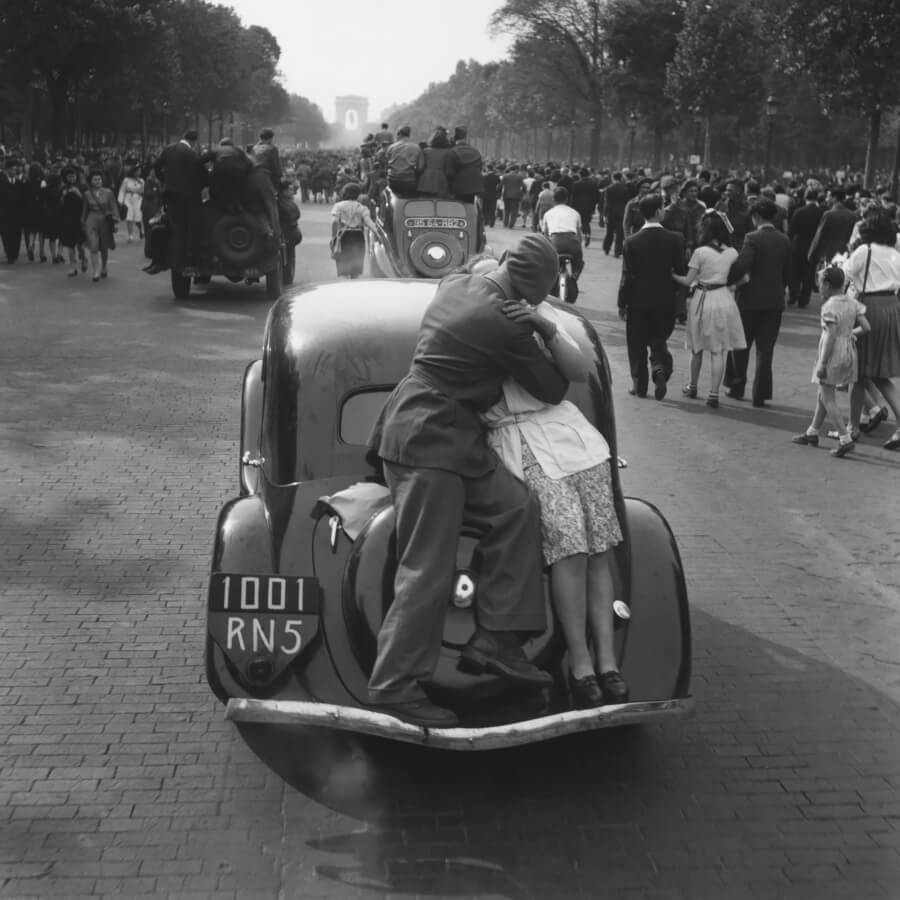 © Roger Schall, the kiss of liberation from Paris May 8th 1945, Courtesy of Argentic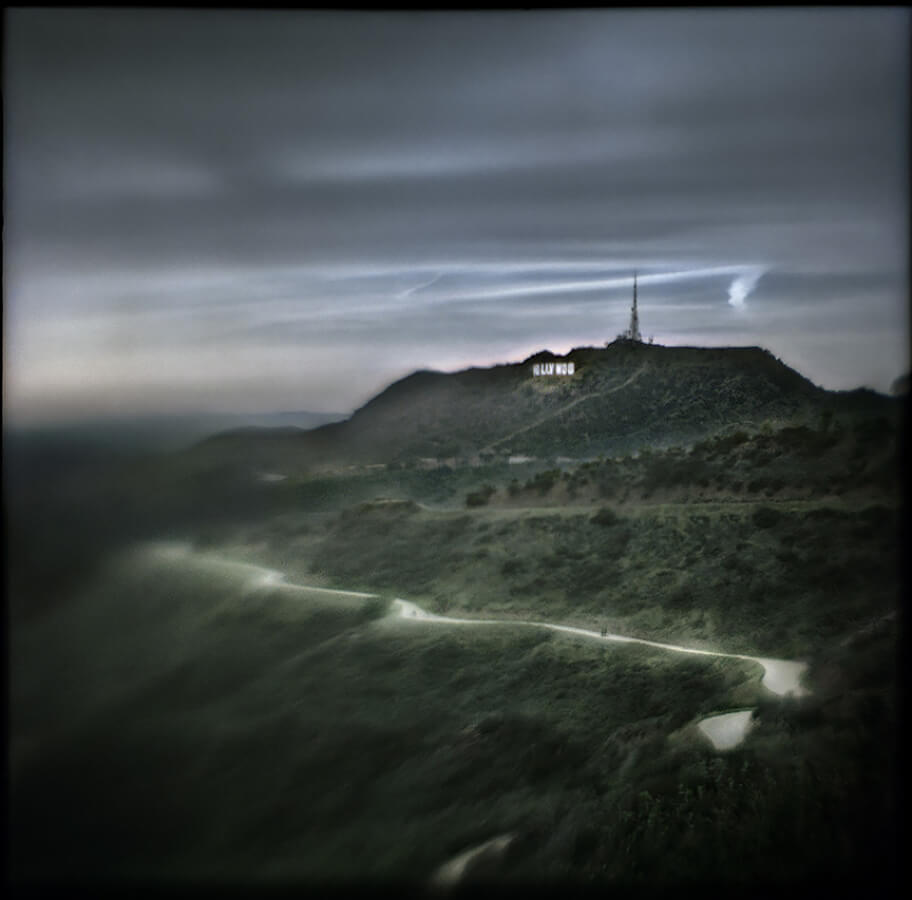 © Susan Burnstine, Beyond Mt. Lee, 2019, Courtesy of Obscura Gallery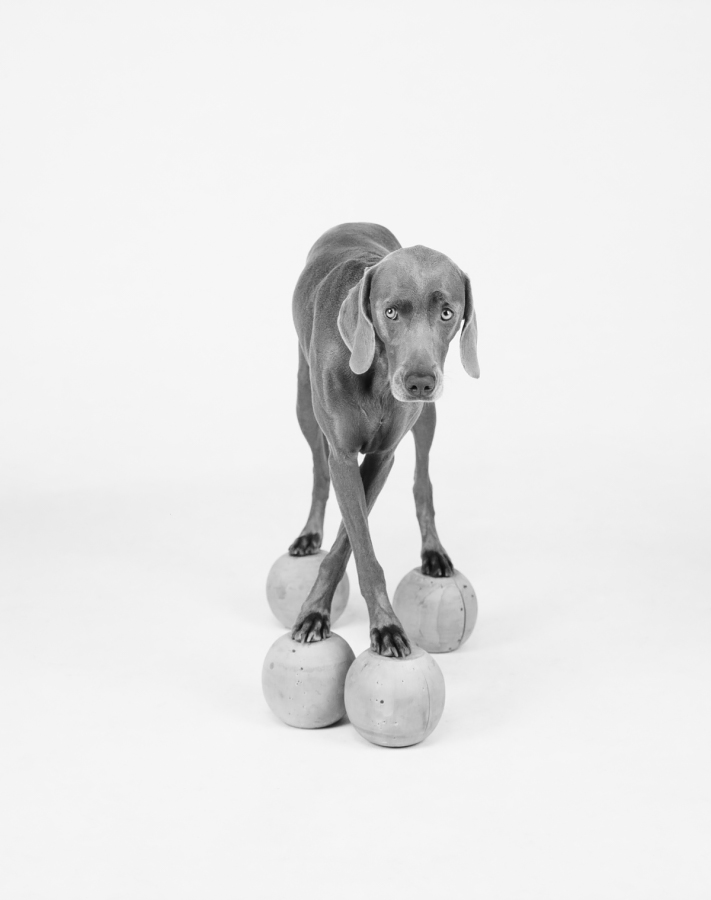 © William Wegman, Cross Training, 2005, Courtesy of Light Work