When in 2012 Albumen Gallery was set up in London, reaching out to an international community of photography lovers and collectors was a fundamental aspect of the gallery's strategy. Creating an online presence was key. We recognised at the outset that in order to be successful Albumen Gallery would have to present itself through the gallery website with the same degree of welcoming immediacy, content, presentation and client service and collection advise as a brick and mortar gallery welcoming photography lovers through its door.
Introducing collectors to interesting new work by photographers through exhibitions has always been an important activity for a gallery. It was therefore clear to us that in order to achieve its goals Albumen Gallery would have to become known as the go to place for interesting online exhibitions. Our on-going programme of curated online exhibitions enjoy popularity among photographers and photography lovers and collectors alike. Photographers represented by Albumen Gallery benefit from the global reach of their work shown in online exhibitions. To the public the online exhibition programme offers a degree of flexibility that responds to the mobility and rhythm of our times.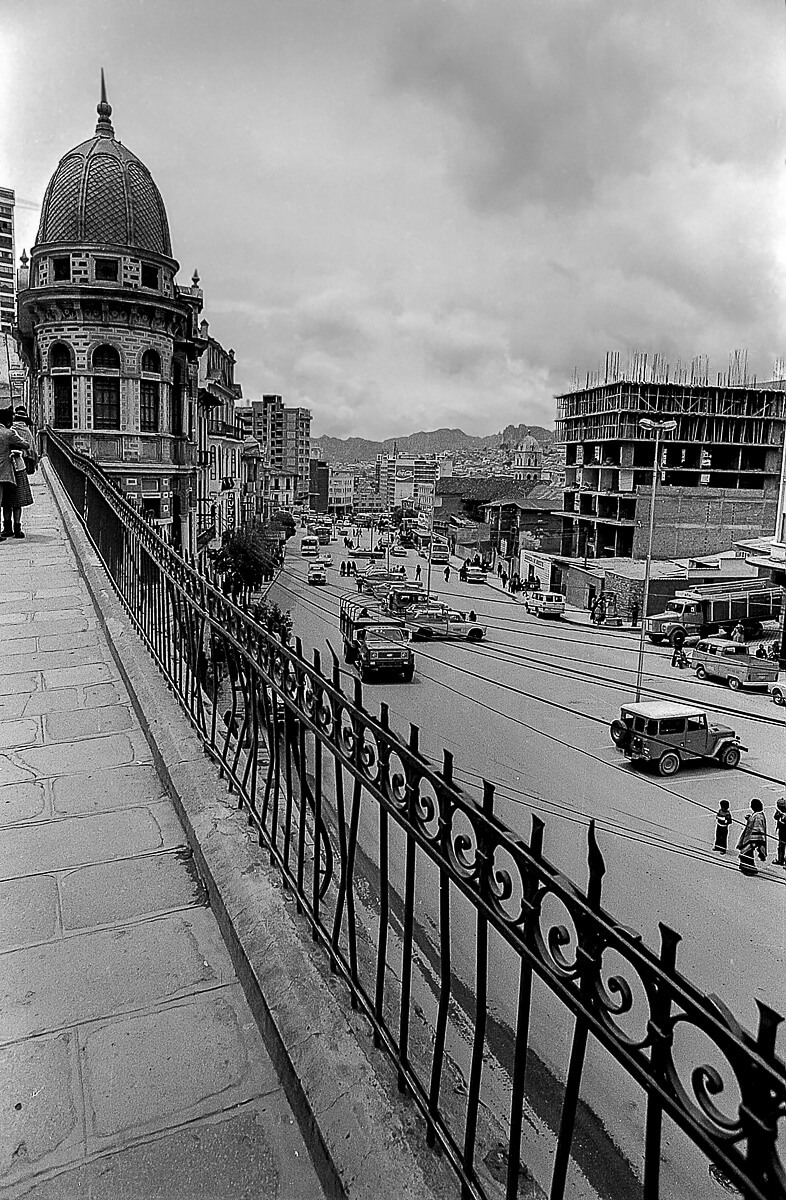 © Javier Molina, Calle Ingavi and calle Ismael Montes, La Paz (1972)
Ironically, now in a world struck by Covid19 with significantly reduced mobility the very same aspects characterise the appeal of Albumen Gallery online exhibitions to the new life in lockdown. As you can't go to the exhibition Albumen Gallery brings the exhibition to you. A recent exhibition
'Returning to La Paz'
showing vintage work of the Bolivian photographer Javier Molina closed at the end of April after a successful three months run.
Our current online exhibition
'Horizons'
by Australian photographer opened on May 11th. Since 2013, William Stewart has regularly returned to exploring the artistic potential of horizons - particularly seascape horizons. We had been planning for some time to bring his series of horizons together in one exhibition. Exhibiting the horizons photos in the current restrictive climate of lockdown lends the them added poignancy. The subtle studies in colour and light - at times reflective and meditative - offer an aesthetic opportunity to transcend the stifling restrictions that govern life in 2020. The link Horizons will take of All About Photo readers straight to the exhibition.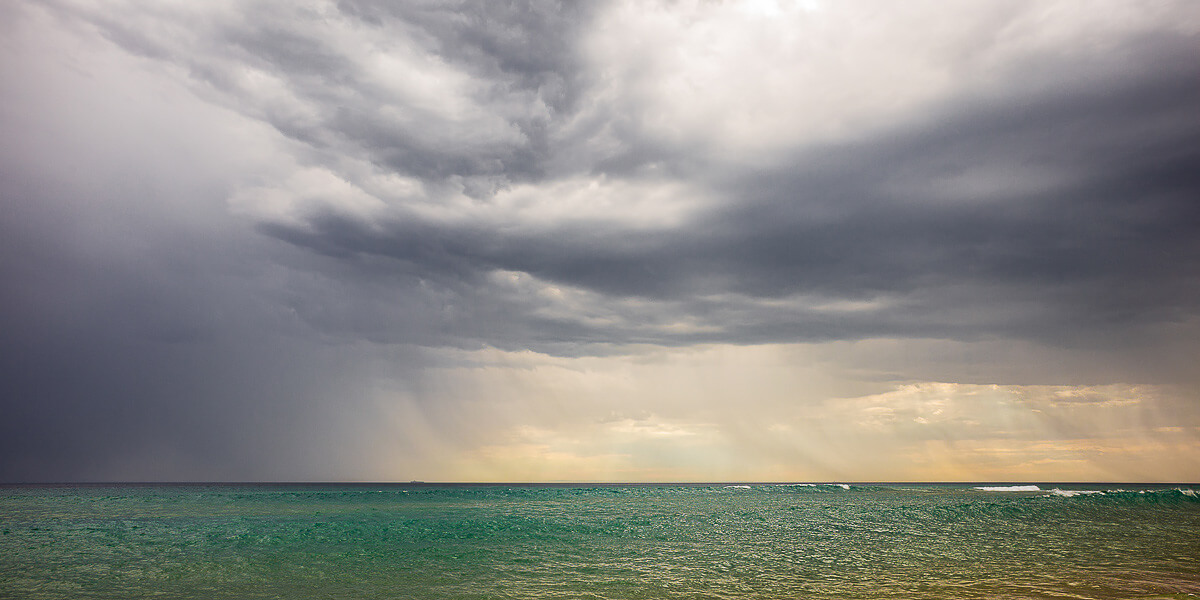 © William Stewart, View from Gunnamatta, Australia (2015)
It has become increasingly clear that even beyond the constraints of enforced lockdown social distancing will be the new normal for some time to come. Enjoying art will take place increasingly within the four walls of peoples' home.
Extraordinary times require out of the box thinking. We have therefore decided to make the
entire archive of Albumen Gallery online exhibitions available
to anybody who is interested in revisiting the exhibitions or seeing them for the first time.
All you need to do is send an email to
info@albumen-gallery.com
with the photographers names and exhibition titles and we will send you the links to visit the exhibitions.
Follow exhibition archive for information on all exhibitions.
You can request access to as many exhibitions as you like. Feel free to share this with anybody, who might be interested in this offer.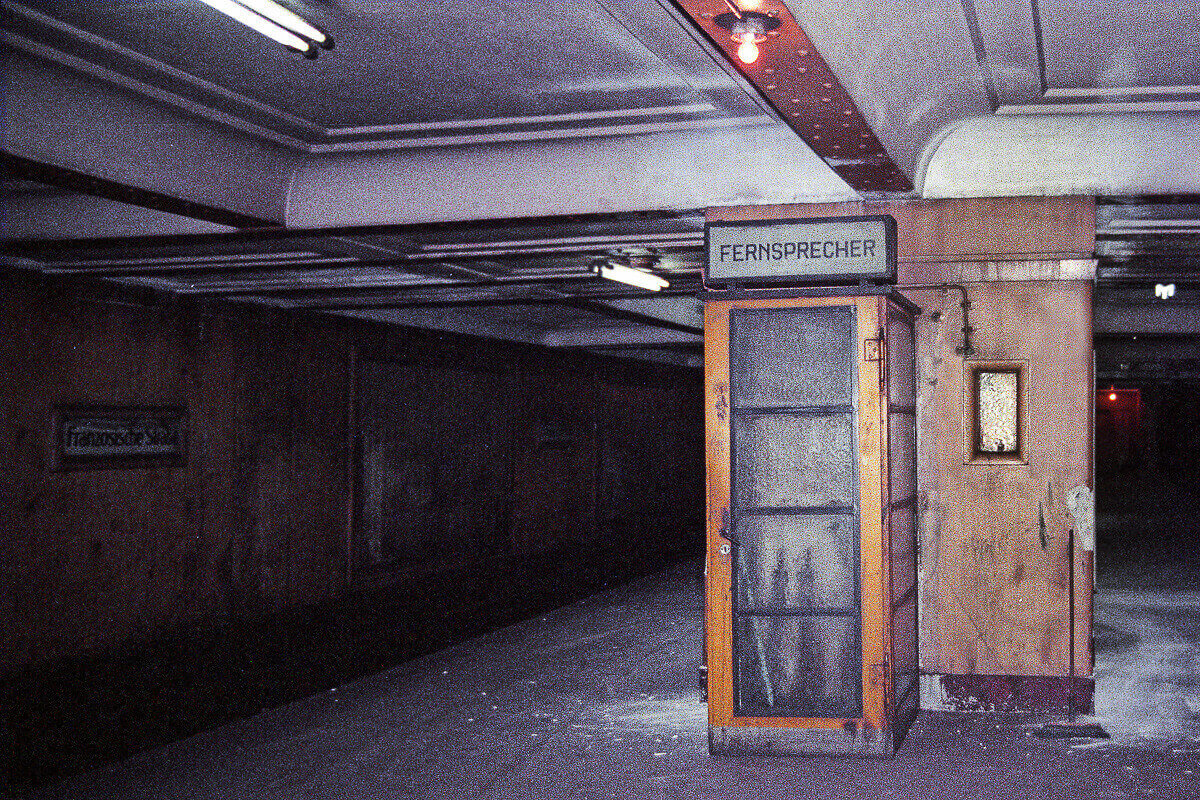 © Robert Conrad, Telephone booth on platform of sealed off Underground station Französische Straße below East Berlin territory in divided Berlin (1990)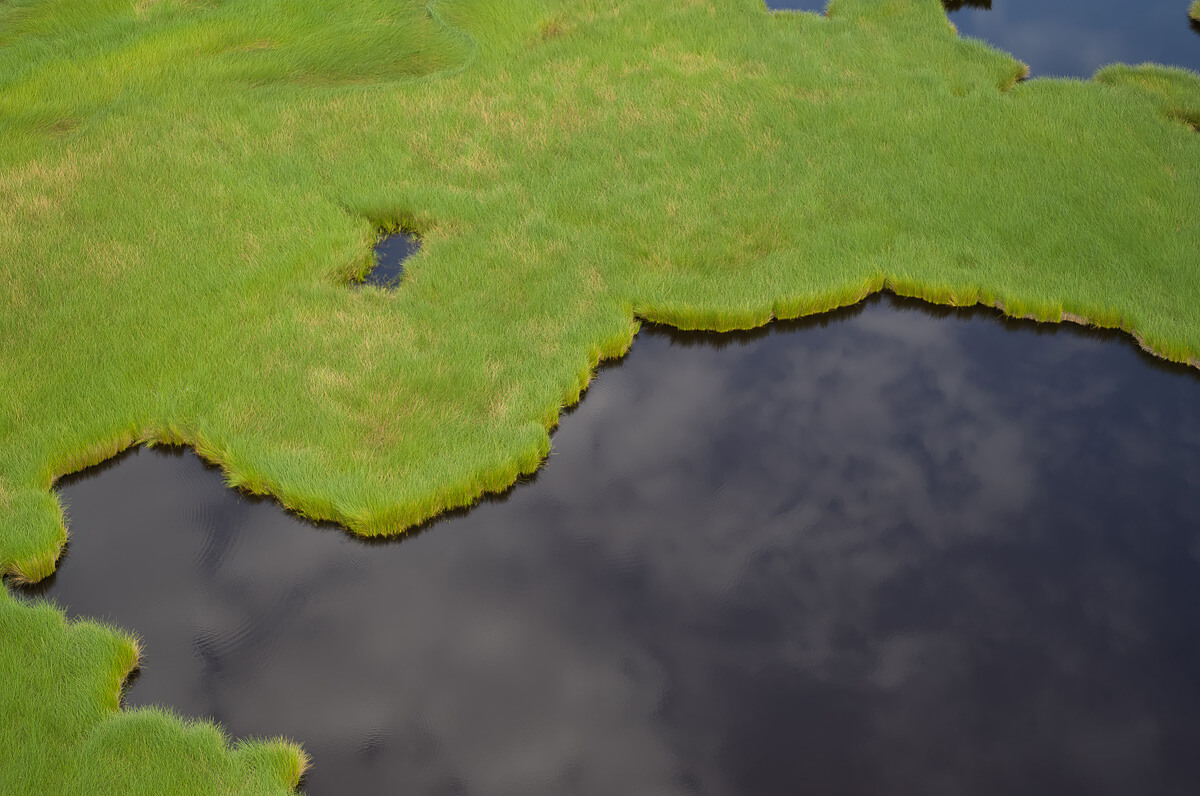 © Richard Konecky, Lake Turkana, Kenya (2018)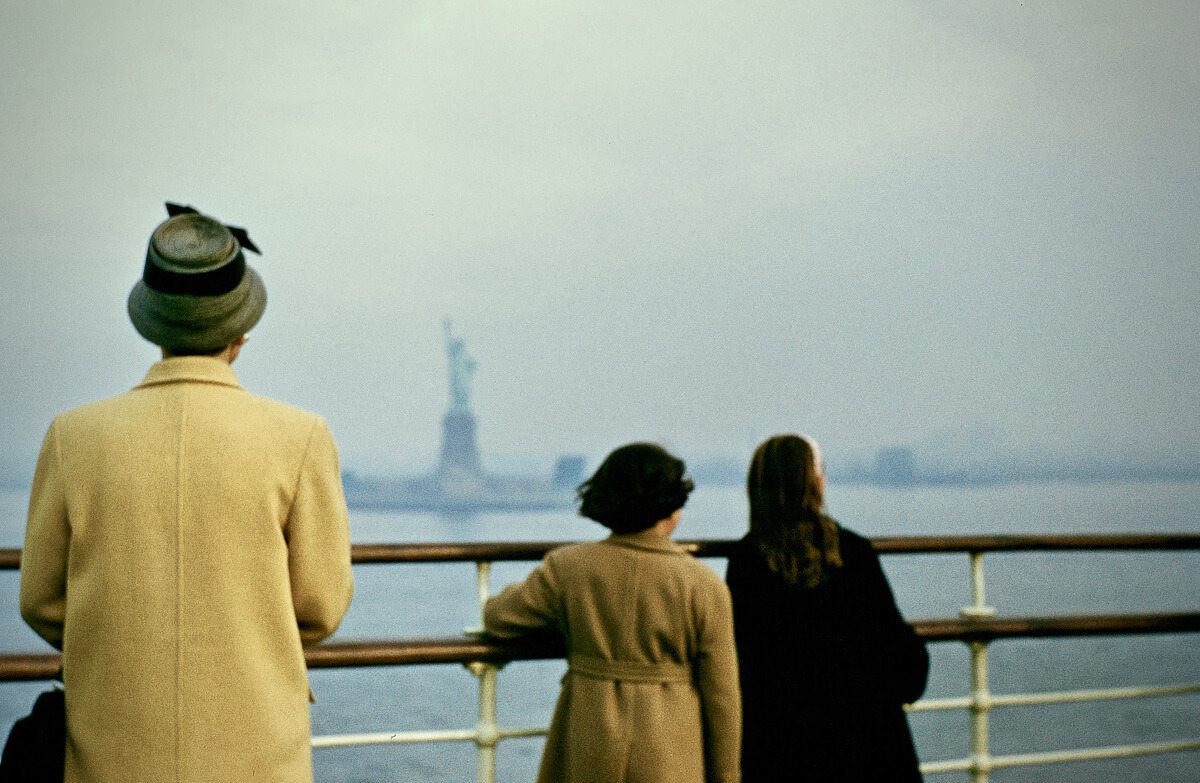 From a Family Album, Arriving in the New World (1959)